15 Food Combos That Were Meant To Be Together
French fries + Pizza = Magic. If that combo made your mouth water, you're in for a treat. Enjoy these awesome food combos this summer with Doritos and Pepsi Max! They're ready to Rock Your Summer with free music and fun.
5.
Peanut butter cup inside a buttercream cupcake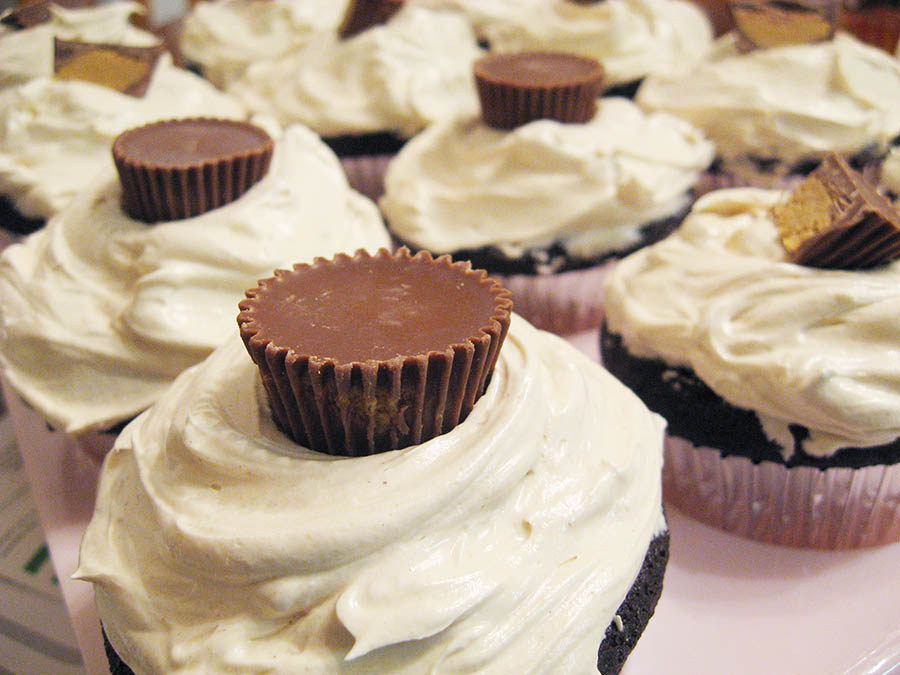 8.
Doritos and Pepsi Max