1.
Portable Music Players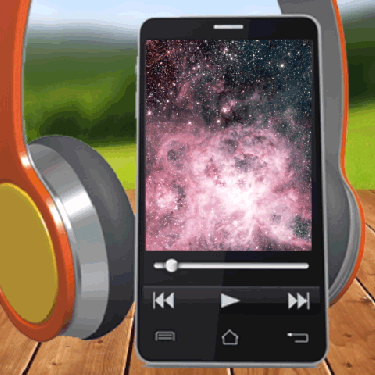 In the '90s, we rocked out with portable cassette and CD players. Now we have a billion songs on our smartphone. The technology has advanced by leaps and bounds, but we're still just as addicted to music on the go as we were 25 years ago.
2.
Flannel
3.
Horn-rimmed Glasses
4.
Ripped Jeans
In the '90s, portable, pocket video games were extremely popular kids' toys. Back then we were like, "Oh, this is kinda cool." Now we're like, "ALL HAIL MY POCKET COMPUTING OVERLORD."
6.
Electronic Dance Music
7.
Tattoo Choker Necklaces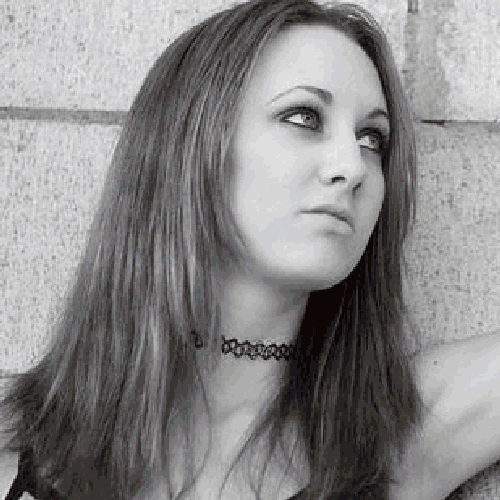 Remember when everyone thought, "I'll put this stretchy piece of plastic around my neck because it'll look cool!" Well, they were right. It did look cool. Bust out your old tattoo choker necklaces, because they're so making a comeback!
8.
Overalls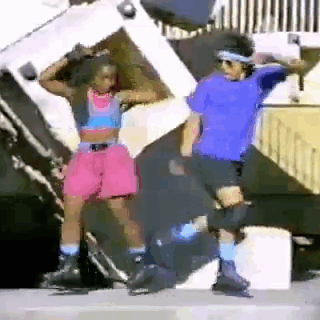 Rollerblades were introduced in the '90s as a novel-yet-ridiculous way for children to hurt themselves. Believe it or not, rollerblades are still around, and they're still pretty freakin' cool. And did you know there's still a professional roller hockey league?
10.
At-Home Internet
11.
Scrunchies
Here's another '90s trend that's still going strong: New Kids on the Block! Don't miss Rock This Boat: New Kids on the Block, Wednesdays at 8/7c on Pop! To find your channel, visit poptv.com!