Which outfit would you wear?
Which One Of These Crappy Friends Are You?
You got:

Clayton Paul Jezewak
Congrats (?) you are Clayton! You are incribly whipped by your gf. You are artistically gifted (esp. with chalk) and you debatably eat Gumbys for every meal. You are the GRUNGEMASTER 3000!!! Broski can down a gallon of green tea like no one's business.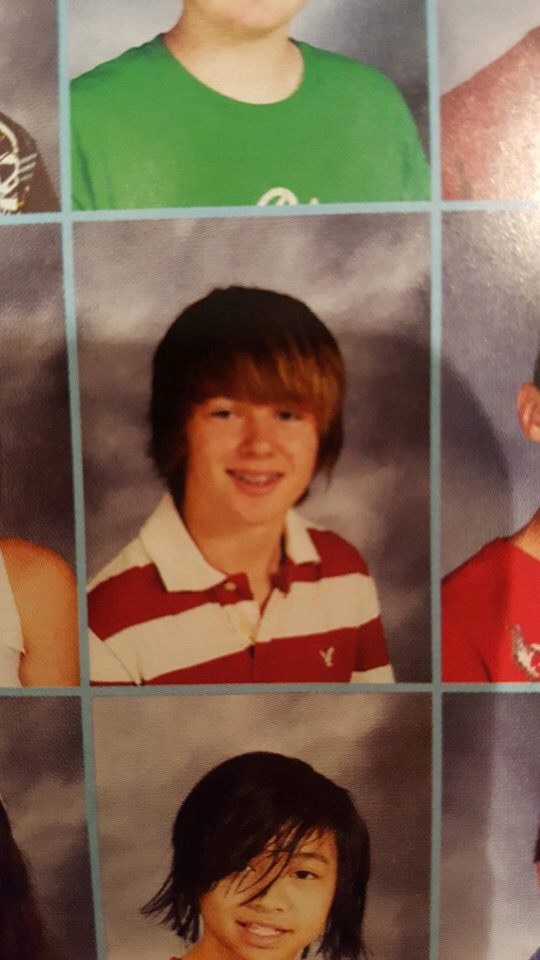 You got:

John Stanely Fohey
Meme master. One time went to a formal without showering. Jam sessions are his speciality and he enjoys nothing more than a good cup of hot cocoa with a shot of Hershey's syrup.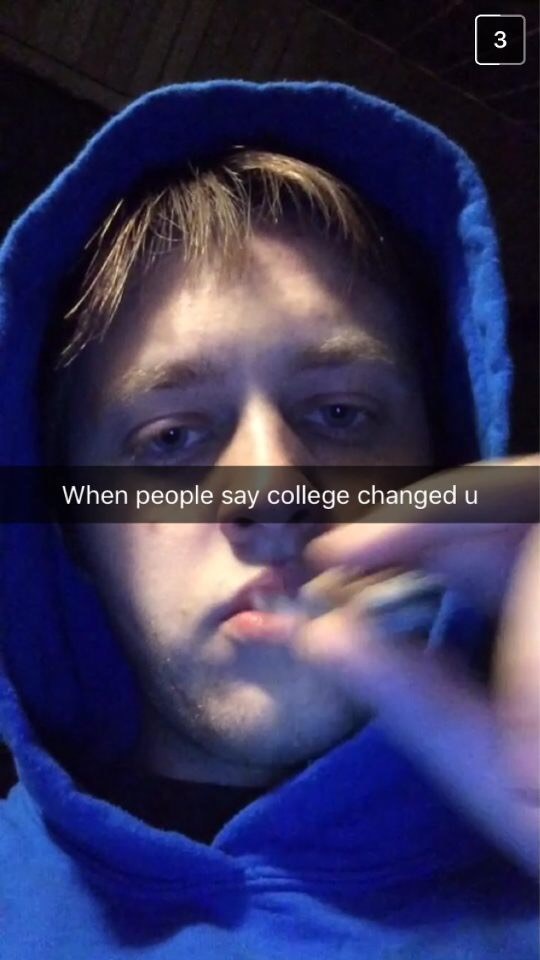 So she likes cats, a lot, like an unhealthy amount. She can eat icecream like nobody's business and thrives on making others feel v uncomftable. She literally has the biggest heart out of anyone on this planet, and also can be drunk under the table by anyone on this planet. She is always down for chicken nugs but only if you're buying.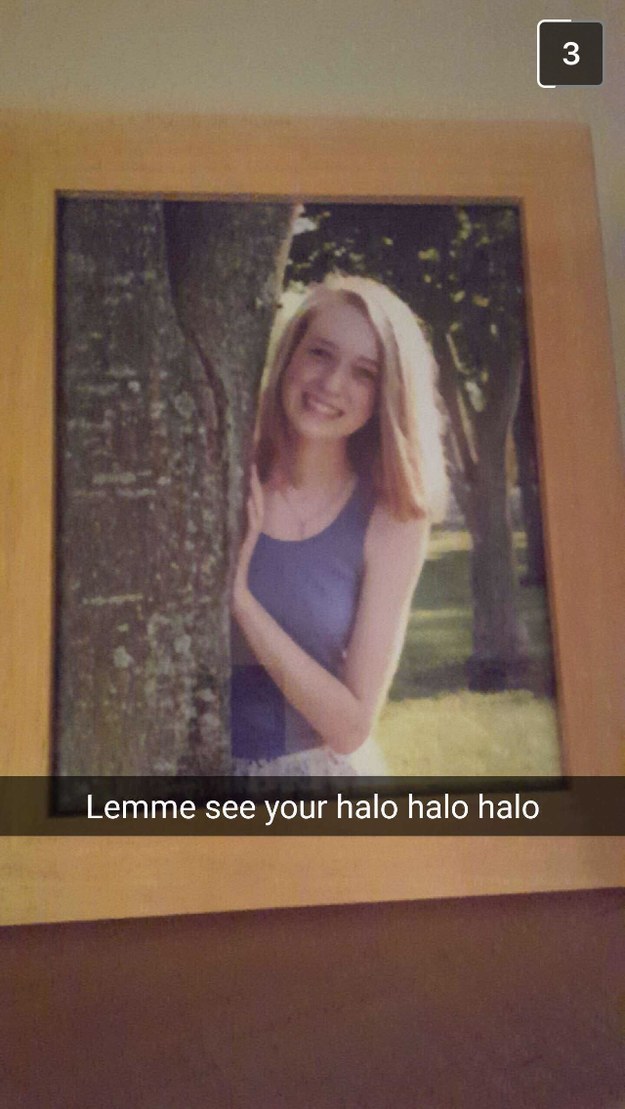 She knows that Ted Cruz is the real zodiac killer and that Bigfoot is alive and well out there. She's a decent human being who bakes a mean chocolate chip cookie. Her passions include Nick Cage, organic toothpaste and mocking her friends.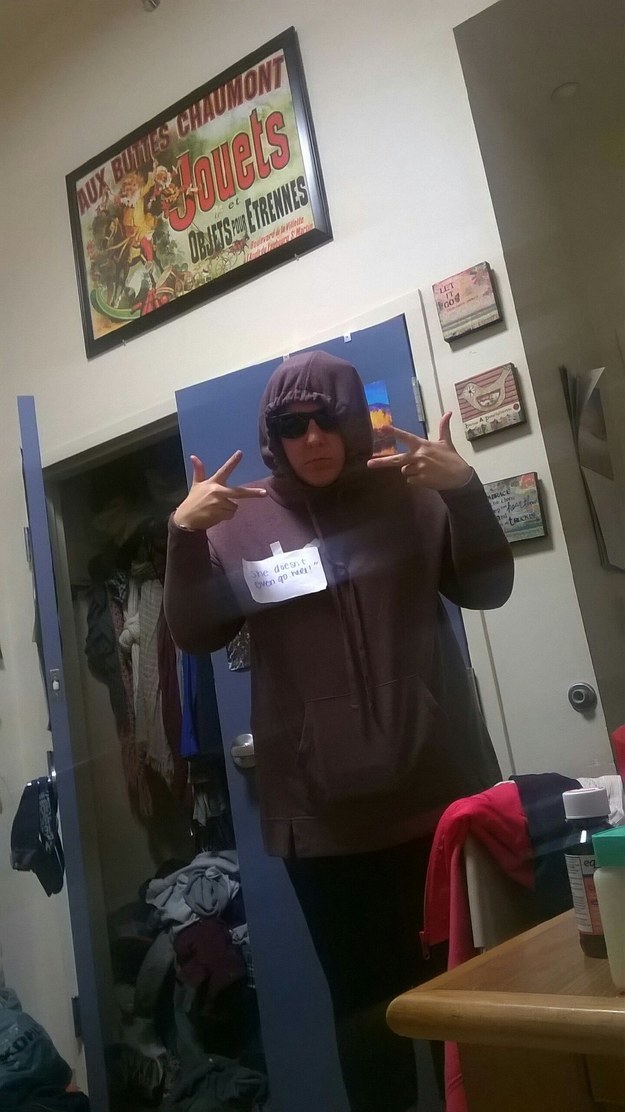 Munko Spleunko THE TRUNK Trunkdaddy Skunko TrunkHOE Bunko Uncko This kid has a stache of memes that will put Foh's no shave november to shame. He enjoys a guitar session and episode of south park at the same time. Khakis and a salmon shirt are his speciality.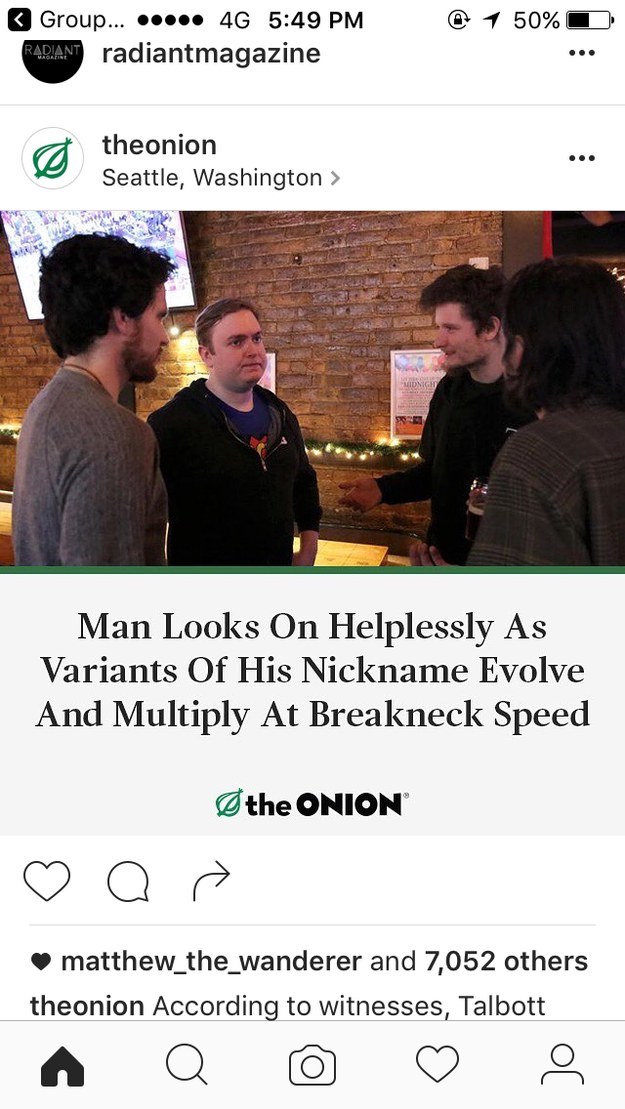 Good babysitter of Cauis, decent friend to everyone else. Can decently meme but is better at keeping peace in groupmes. He is a real lyfe calculator and can do mad math his head.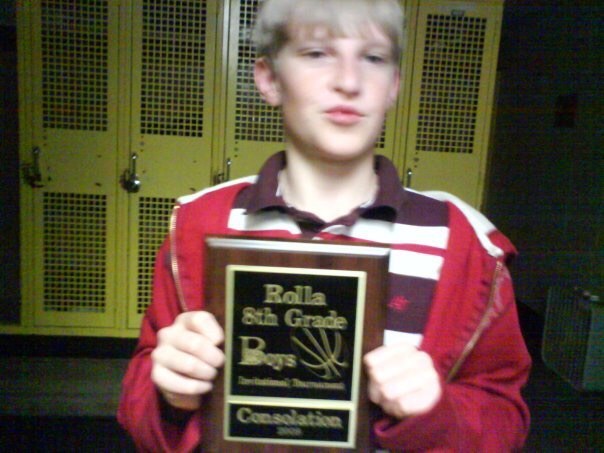 What's up fuckers! She cusses like a sailor, but only around the people she feels comftable with. She could 10/10 beat up any person she meets on the street, but is also the biggest softie known to mankind. She loves to cook and bake and cuss.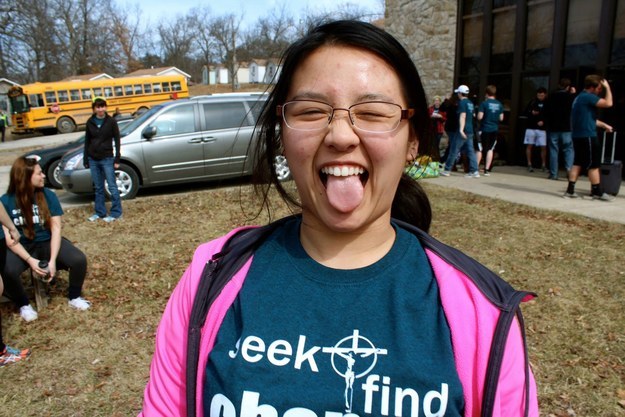 She is literally the queen of memes. This girl knows what's up and what's down. She is the most sought after women in history (by Hannah Ashlyn) and can watch spongebob like no one's business. She has a pet cat that is debatably the one person she loves most in this universe.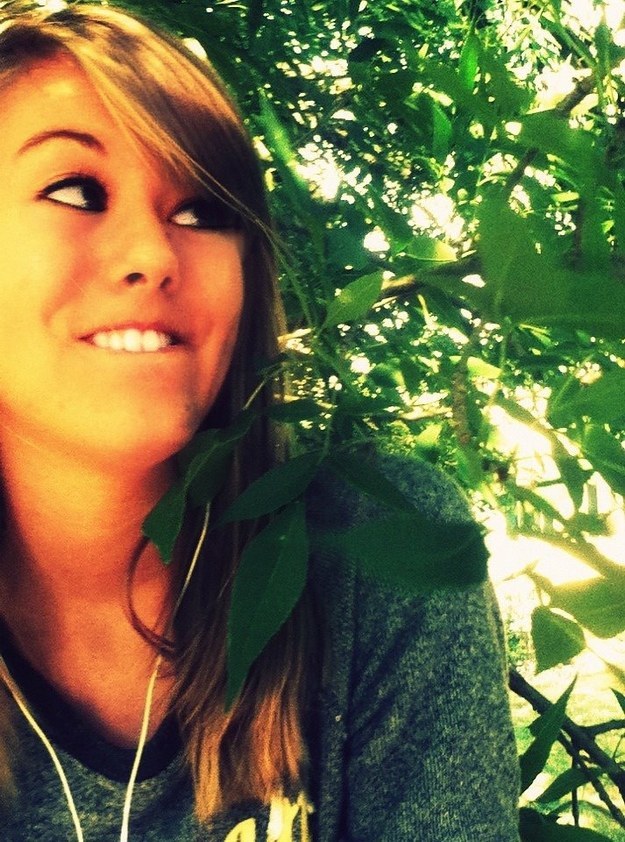 Kati Kati Kati Kati, where to begin? A possibly flawless woman with a passion for youtube. She can chug a half liter of coffee and not even look back. She is possibly the most normal and well balanced human I have ever met and that's really something beautiful.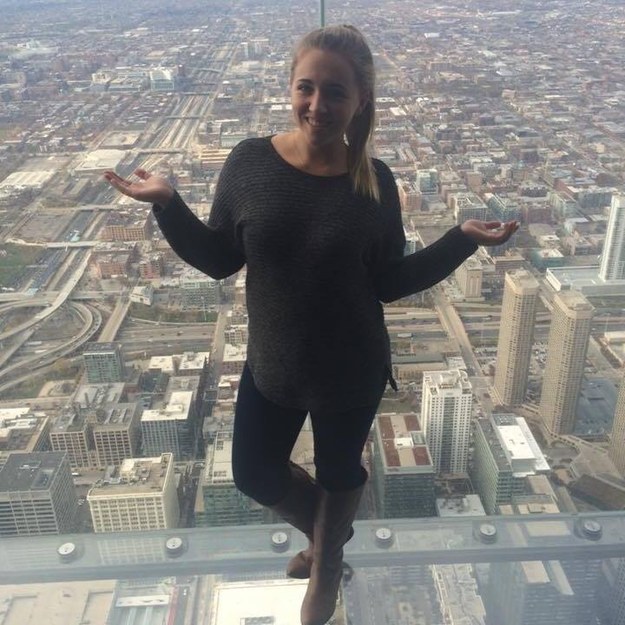 Which outfit would you wear?

A salmon shirt, grey hoodie, black jacket and classic khaki pants.

90's jeans, some sort of band shirt and your roommate's socks.

Skinny jeans, combat boots and a shirt that say's something like "sweet summer time" or "Namastay in bed"

Converse high tops, drug rugs, flannels, jean jackets and some sort of colored pants.

Leggings and a sick sweater with a classic pair of tennies.

Something super hipster or super BA

Riding boots and a classic sweater, your style is classy.

Probably a shirt with a honey badger or something like that.

Some sort of black dress with maroon high tops and black tights.

What is your biggest fear?

Spiders those things are evil.

A meme not going over well in a groupme

Breaking a string on your guitar

Not gaining Hannah's love and affection.

Probably something very normal and a rational fear

Your favorite pastime is...?

Baking for your friends (ty by the way)

Probably something super normal and cool

Netflix and eating icecream alone.

Eating Chicken nugs all day every day.

Shredding guitar in a toest themed band

Pick a movie that you think describes your life

Some v hipster movie no one has ever heard of

Pick an Office quote that you feel defines you

"I really should have a tweeter account"

"I sing in the shower. Sometimes I spend too much time volunteering. Occasionally I'll hit someone with my car."

Sometimes I'll start a sentence and I don't even know where it's going. I just hope I find it along the way"

"Just pretend like we are talking until the cops leave"

"I want people to be afraid of how much they love me"

"There are too many people on this planet. We need a new plague"

"I'm not superstitious, just a little stitious"

"Bears. Beets. Battlestar Galatica."

Pick a ~meme~
Which One Of These Crappy Friends Are You?
Congrats, you got Clayton! He's a total baller who is completely whipped by his gf. He can drink a whole gallon of green tea and not get a kidney stone (damn). He has some mad jam session skills and appreciates the finer things in life, like eating a whole Gumby's pizza in one sitting. (Actually he might only eat Gumby's, no one is really sure). He's a bro without a cause and probably the most grunge hipster on this planet. You can catch him reading fashion magazines over jean jackets, flannels, drug rugs and varying types of converse.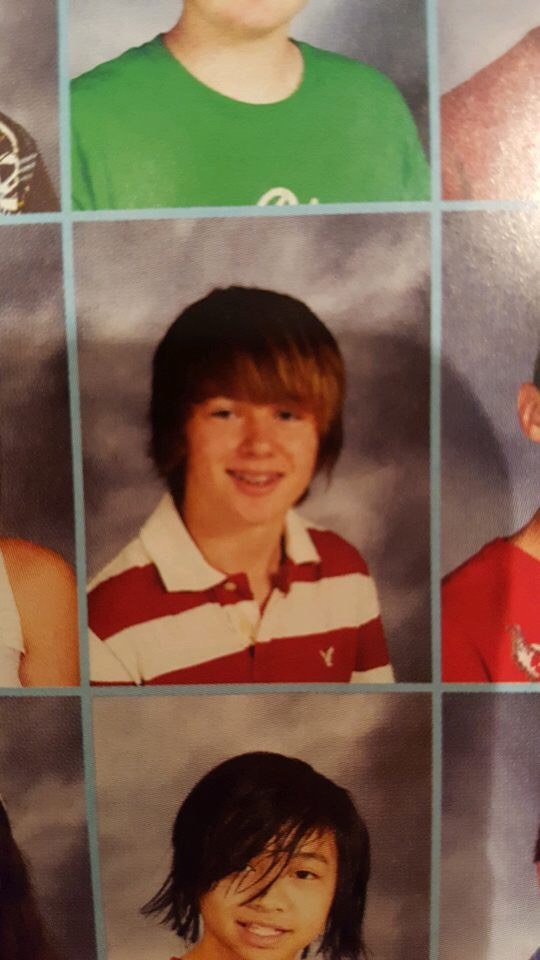 You got:

John Stanely Fohey
Congrats you are John Stanely Fohey! He is a member of Burnt Toest, a total bro and can put the lyrics of "All Star" into any other song. This gem of a human enjoys hot cocoa and taking shots (of hershey's syrup). He might be the creator of memes, but no one is really sure. He once saw(?) a UFO and lived to tell the tale. In his free time he enjoys showing up to formals without showering and eating soley peanutbutter toast for meals.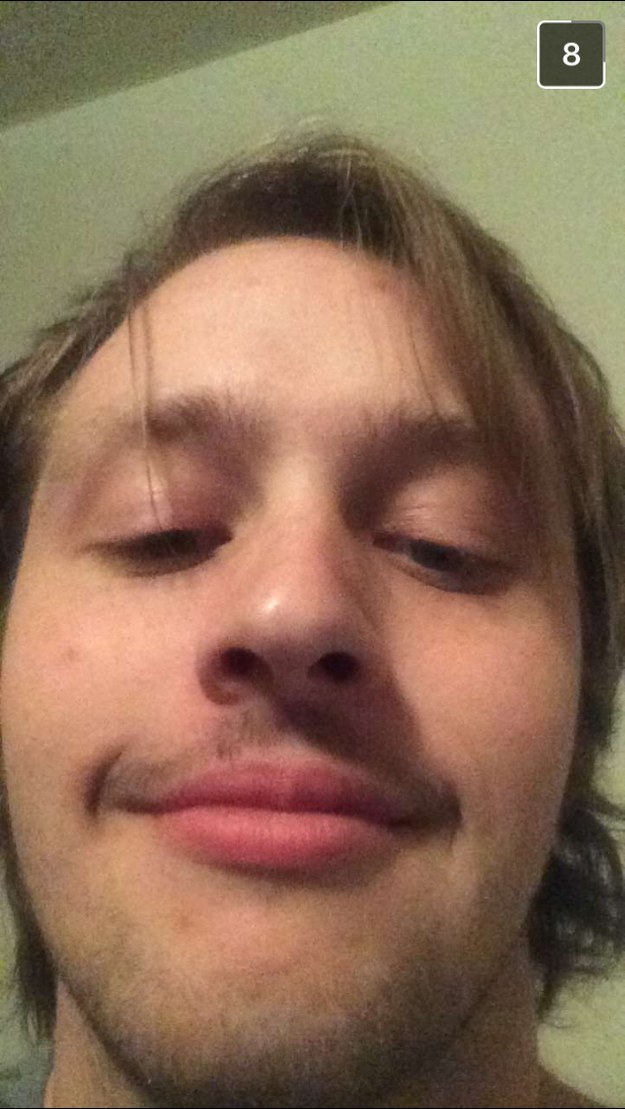 Congrats you got Trunko, Munko, Spelunko, Bunko, Trunkdaddy, Nicky Nick and the Trunky Bunch, Trunkalicious, Drunko, Crunko. This bro knows his memes like it's nobody's business. He enjoys jamming on guitar and wearing khakis with a salmon shirt. He is literally Ben Wyatt from Parks and Rec, and loves all things nerdy (srry Trunko).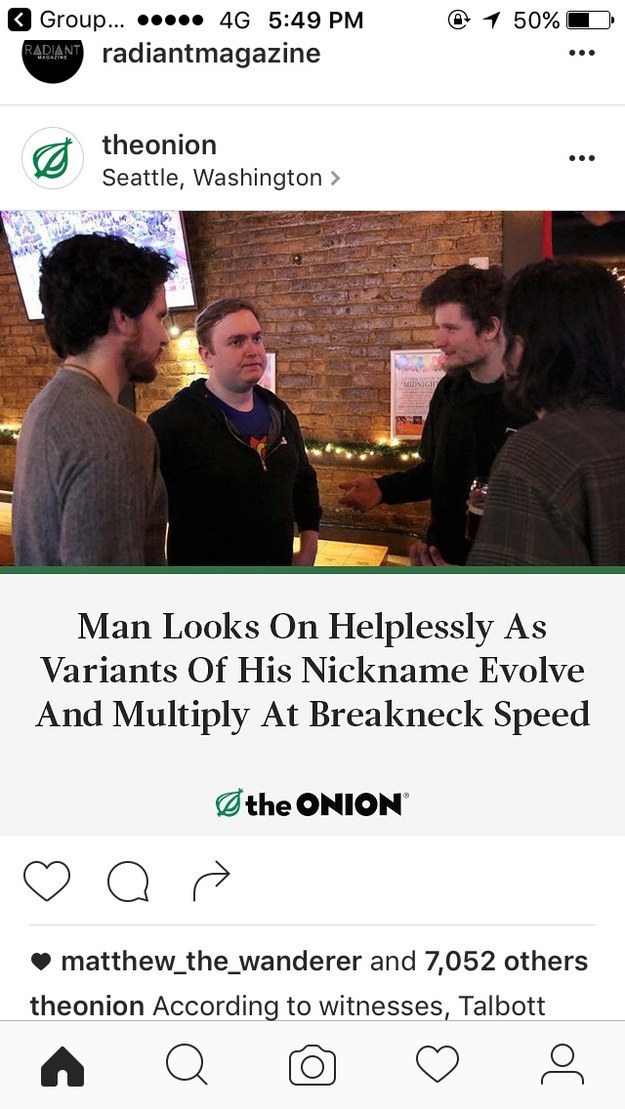 Congrats(?) you got Renee! She might actually love cats more than any human on this planet. She is pro at making others feel slightly uncomfortable while still being endearly charming(?). She can drink trops like nobody's business and get drunk under the table by literally any human on this planet. She can and will eat chicken nugs for every damn meal and will ask literally any person she sees to go with her.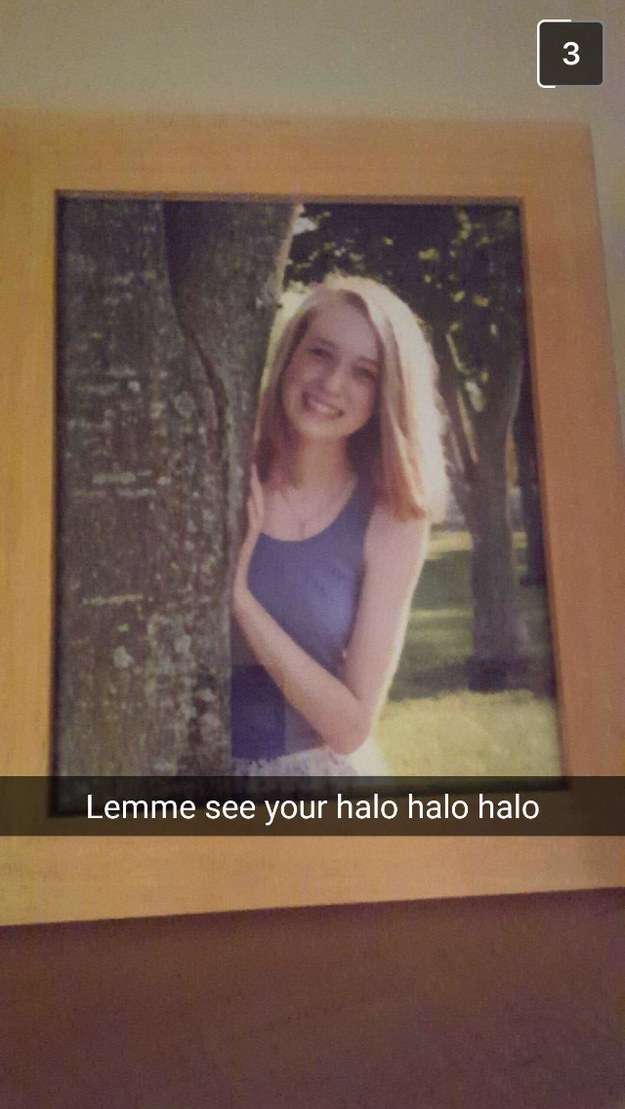 You got:

Hannah Rockswell
Congrats, you are Hannah! She is the most awkward human alive and she have literally zero shame. She exclusively wear Christmas tree sweaters for the entire month of December and has watched Spongebob for 24 hours straight. She enjoys cheap coffee, free food and making fun of all of her friends.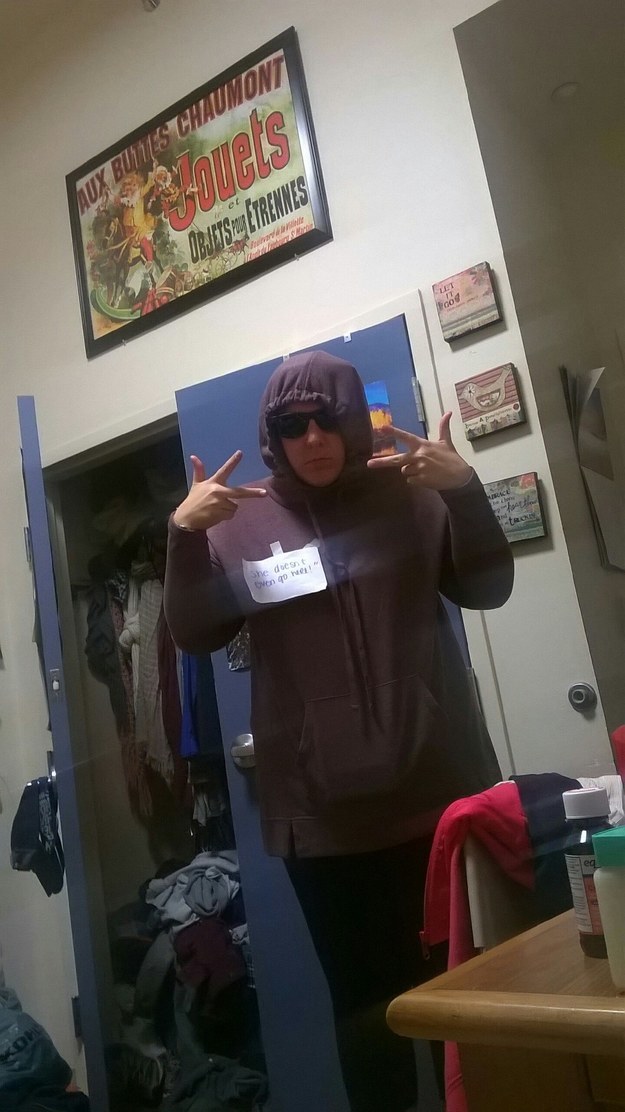 Congrats, you got Isaac! You are the full time babysitter of Cauis (srry Cauis) and your favorite pass time is mocking your friends, praising Jesus and drinking beer.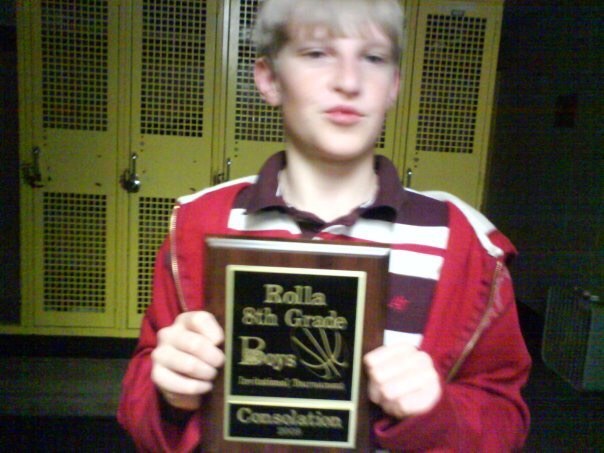 Congrats you got Emma! Seriously, you are so lucky, she is a total gem. Emma is literally the meme queen and loves memes for than she will ever love any man. She is a goddess of science and all things dark and scary. Her street name is saladass and her name from her rapper days was Poisonous Evil Hag. She can and will fight you if you insult her cat, so don't.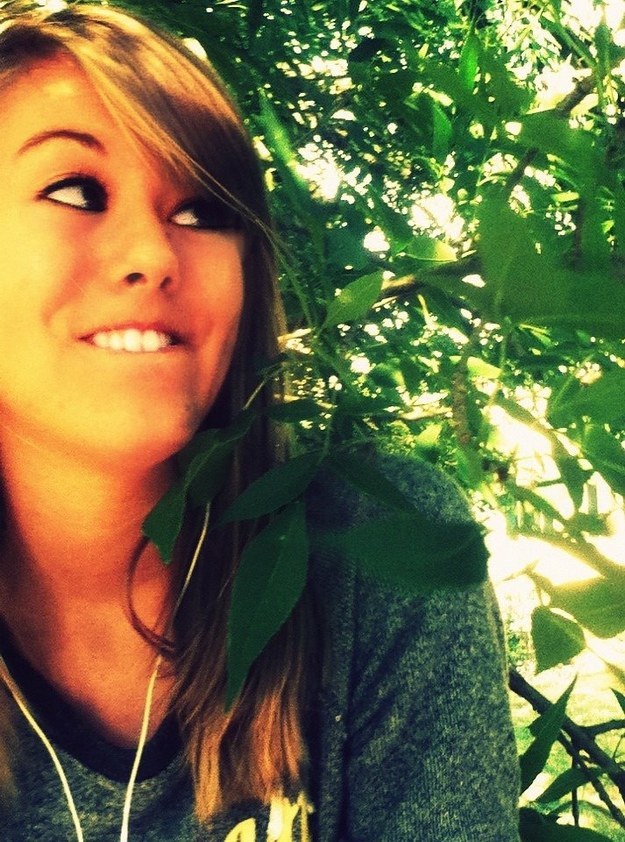 Congrats! You are Kati! This means you are the classiest woman alive and drink wine from an actual wine glass (What?? That's class tbh, real class). You drink more coffee than is probably humanly possible and love Texas. Like you really love Texas and will literally fight anyone who says they don't like Texas. So actually you are Sandy from Spongebob.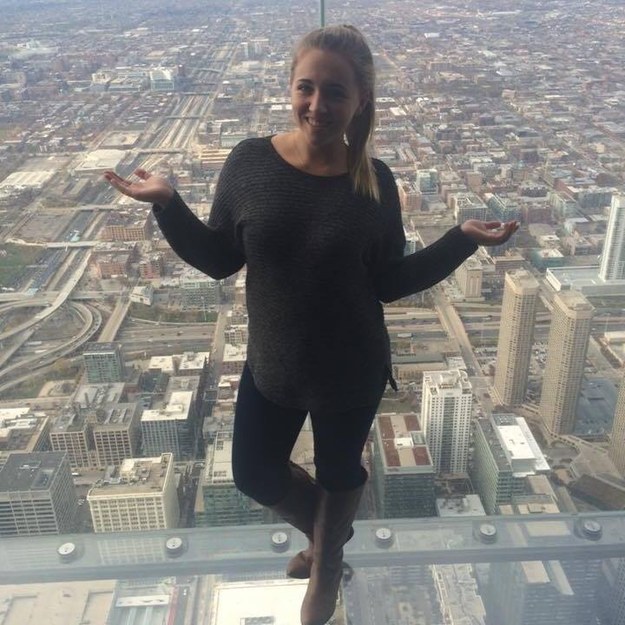 Congrats you got Val! You cuss like a sailor, but only around the people you most feel comftable with (Thank you?). You are a total badass and could beat any up but also you are softie at heart. You bake and cook like a pro chef and are a classy af woman (most of the time).
This post was created by a member of BuzzFeed Community, where anyone can post awesome lists and creations.
Learn more
or
post your buzz!