So often we turn the radio on or scan Youtube for some music to make us feel better. We're stressed or we need to focus… and we find an okay song somewhere. But how satisfying is that, really?
Truly great music energizes and inspires us, but it isn't always easy to find. It's easy to get in a rut, however, and keep listening to the same music over and over again. When listening to a certain artist stops inspiring you and feels more like an old, comfortable pair of jeans, it's time to branch out.
Personally, I can't stop listening to Coldplay. I can't begin to count how many times I've listened to "Fix You" and other Coldplay hits. Chris Martin is undeniably one of the greatest creative minds of our generation. His music has the distinctly rare ability to transport his listeners to another place, far from the muck and mire of everyday life.
Yet I often feel stuck here. Sometimes I listen to Coldplay because I'm in that right mood, and other times I listen because I can't think of anyone else to listen to. The hits on the radio are nice, but most of them lack substance.
If we aren't careful, listening to music that we truly connect with can become more of an exception than the rule. Getting into a rut looks like listening to the same few artists over and over again.
The tried-and-true music we always listen to will stop speaking to us, eventually. It will stop energizing and inspiring us. Don't get into a rut listening to Coldplay over and over again; that won't give you what you need.
But what else is there to listen to? Well, here are some suggestions.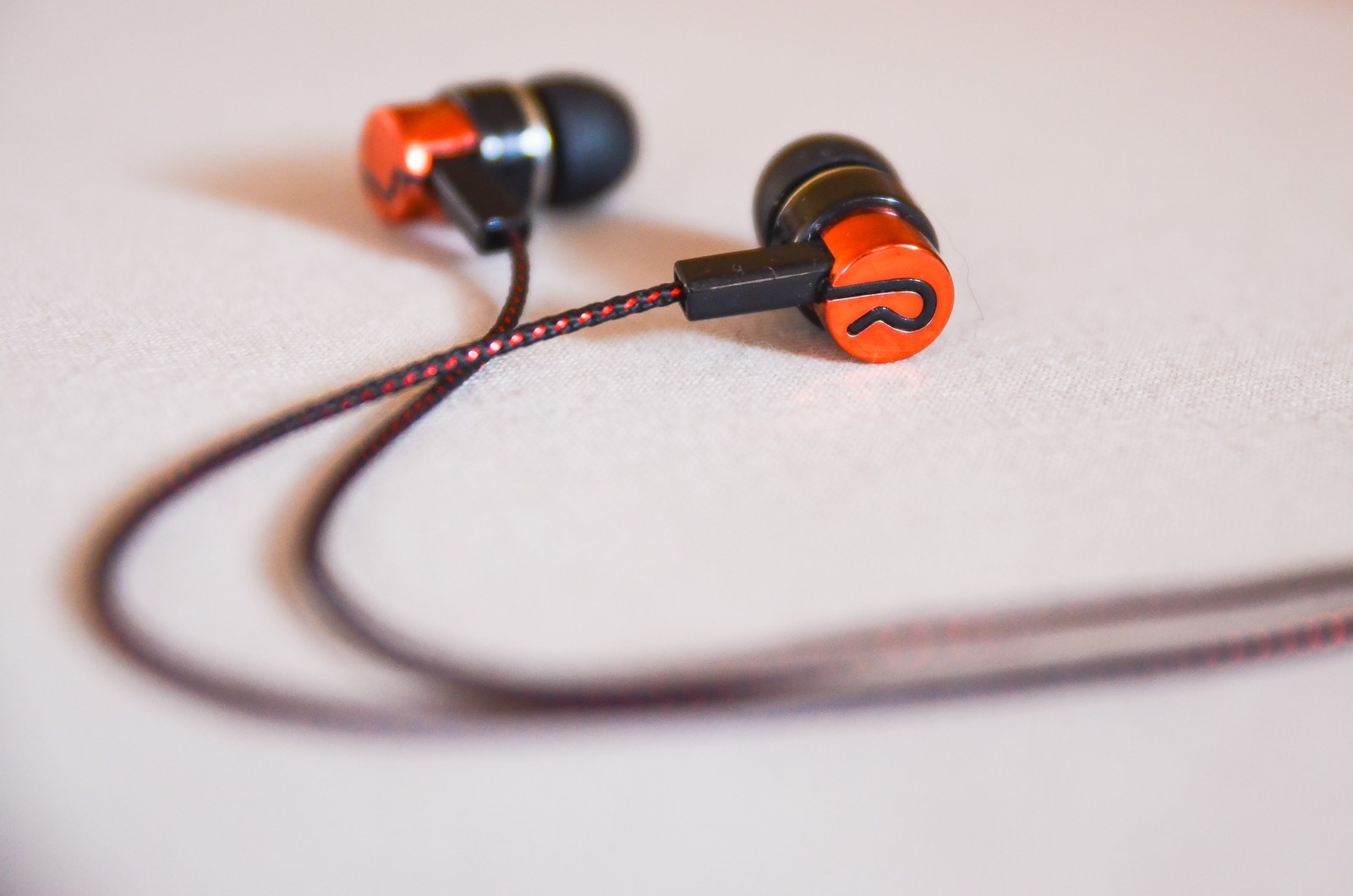 The Chainsmokers
The Chainsmokers have received a lot of limelight lately. They take some worthwhile risks with their sound, although it varies widely depending on which artist they decide to feature. Most notably, they are featured in a duet with Coldplay: "Something Just Like This". Chris Martin sings lead, but the sound is a great intermediary between the two bands' unique sounds. There's a lick that sounds identical to "Closer".
Listen to "Paris," but also check out their hits that aren't on the radio: "All We Know" featuring Phoebe Ryan, "Until You Were Gone" with Tritonal and featuring Emily Warren, and "Good Intentions" featuring BullySongs.
Sara Bareilles
Sara Bareilles' songs feature a heavy piano emphasis, which I love. She mixes beauty with meaning, in songs like "She Used to be Mine" and "Gravity". She isn't one-dimensional, however. Check out upbeat hits like "I Choose You", "Gonna Get Over You", and "Uncharted". I'm not a big fan of her hits on the radio, though.
Christina Perri
Speaking of the piano: Christina Perri cannot be listened to enough. Her album "Lovestrong" features a lot of top-shelf music that shouldn't be missed, most notably "Arms" and "Jar of Hearts".
I've listened to "The Words" and "Human" too many times to count. Christina taps into something special; her music is powerful, and her music videos shouldn't be missed. If you're not a Twilight fan, just skip "A Thousand Years".
Vance Joy
Check out Vance Joy. You'll recognize his hit "Riptide" from the radio. Glance through his lyrics to gain a better appreciation for him here. Then, listen to "Fire and the Flood" and "Mess is Mine". You'll be hooked.
Lindsey Stirling
Lindsey Stirling has a very different sound from Coldplay, however, you need to listen to her. She is doing something never-before-seen with her violin and dance. Plus, her music videos will leave you breathless. Start with "Master of Tides" and "Roundhouse Rival".
The Beatles
If you're not a fan of The Beatles, listen to these three old songs and you'll change your mind: "Hey Jude", "Across the Universe", and "Strawberry Fields Forever". There's a lot of depth here! For a more modern twist, listen to the Jim Sturgess renditions.
Owl City
Owl City has a wicked cool sound. I'm still not tired of listening to "Fireflies". "Vanilla Twilight" and "Shooting Star" have a crisp, refreshing sound. Listening to their music is like walking outside and taking a deep breath of clean air.
Fun
Speaking of music that isn't on the radio anymore, listen to Fun. "Some Nights", "Carry On", and "We are Young" still gets my blood boiling. And don't listen to the radio remixes that cut out Nate's incredible vocals! I am really looking forward to Nate's new solo album.
The Lumineers
For a newer band, The Lumineers' songs tell gripping stories. "Sleep on the Floor", "Cleopatra", "Ophelia" and "Ho Hey" will have you running for the nearest VW bus to start your next road trip. Figure out your destination later.
Listening to "Fix You" truly does fix me; I dance on an imaginary rooftop deck, with the rain streaming down my face. I always listen with my eyes closed. Keep playing for us, Coldplay. We'll be listening. And in between album releases, we'll find a way to carry on.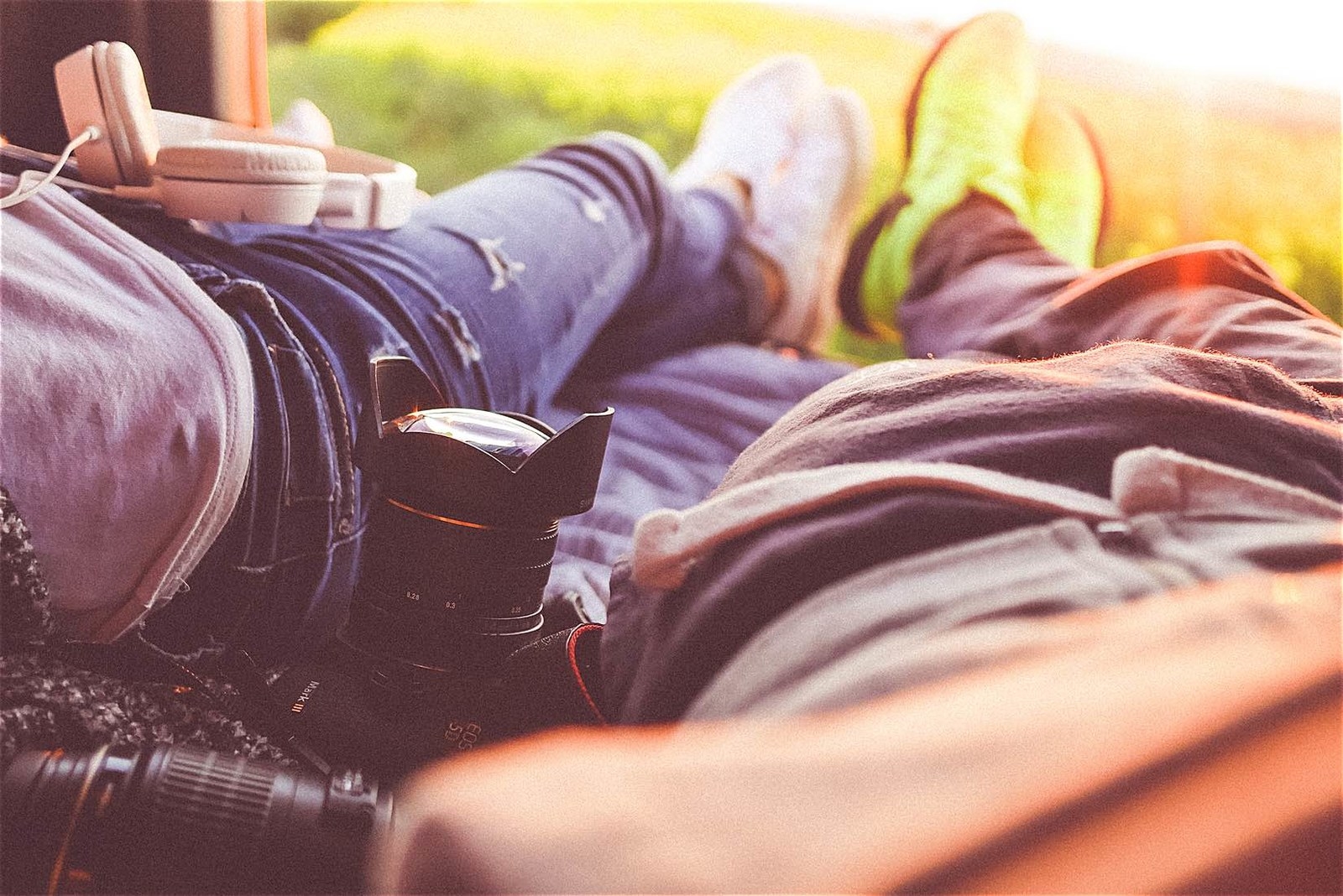 This post was created by a member of BuzzFeed Community, where anyone can post awesome lists and creations.
Learn more
or
post your buzz!