A judge who sentenced a man for threatening a woman with rape on Facebook says the man's comments were like a football game that got out of hand.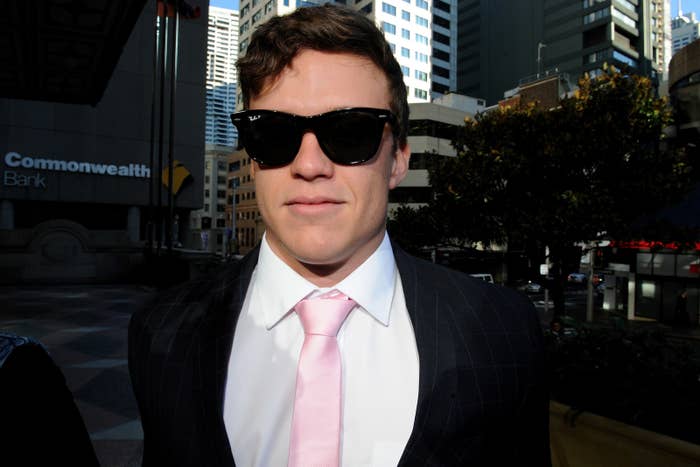 Zane Alchin was given a 12-month good behaviour bond at Sydney's Downing Centre local court on Friday after pleading guilty to using a carriage service to menace a woman online.
In October 2015, the 25-year-old was charged after he posted 55 derogatory comments in two hours, many directed at Sydney woman Paloma Brierley-Newtown.
The incident unfolded after a screenshot of a Tinder profile belonging to Brierley-Newtown's friend was uploaded to a stranger's profile without her knowledge or consent.
Some of Alchin's comments included, "I'd rape you if you were better looking", "You know the best thing about a feminist they don't get any action so when you rape them it feels 100 times tighter" and "You'll be eating my cock till you puke".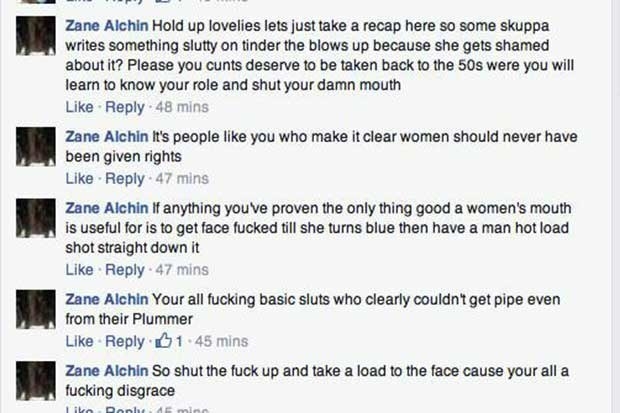 In sentencing, magistrate William Pierce used a football analogy to explain why Alchin's comments did not amount to an actual rape threat, according to Guardian Australia.

"If you're on the football field, you consent to a few bumps, so a few mildly explicit comments, in this analogy … your sexually explicit comments were the equivalent of socking someone in the jaw with a right hook.
"You overdid it."
Alchin replied that he accepted that analogy.
Alchin's lawyers told the court that he was drunk when he posted the comments, and had been diagnosed with anxiety and depression after receiving threats online since the case received media attention.

"He's meant to be the face of trolling when in actual fact it was a couple of hours out of an afternoon of a young man's life who was of completely good character until that time," the lawyer reportedly told the court.

"The irony is, he has become a far greater victim to the crime that he was pleading guilty to."
Alchin's victim, Brierley-Newtown, said "the system needs fixing" following the sentence.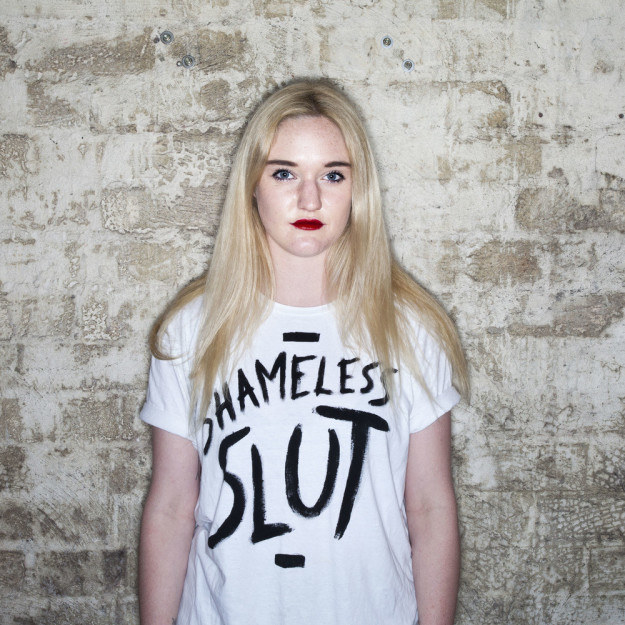 "So glad the judge thinks I 'over reacted' so glad that when women stand up for themselves they're either hysterical or causing far more damage to the poor 'mens'," she wrote on Facebook.
Brierley-Newtown told BuzzFeed News last month that while she was pleased Alchin had pleaded guilty to the charges, she did not believe he had shown genuine remorse.

She also hit out at Alchin's decision to blame alcohol for his actions.
"That made me really pissed off because it just screamed Stanford rape case like 'I was just drunk and that is not the way I am'," Brierley-Newton said.
"Every article about this stuff is about how much [the victim] has had to drink but how a man being drunk is some kind of defence."