Uber Australia has sacked a driver who was caught on tape calling a lesbian couple "faggots" and threatening to drag them from his vehicle.
Lucy Thomas and her partner booked an Uber in the Melbourne suburb of Collingwood after dinner with friends on Saturday night when the incident occurred.
Thomas told BuzzFeed News the conversation in the car started out innocent enough until the discussion turned to AFL football.
Thomas said the driver began calling the players "faggots", before denigrating other people, using words like "abo", "spastic" and "retard".
Thomas, who runs Project Rockit, a youth-driven anti-bullying movement, said she has learned in her job how important it is to speak up in situations like this.
"One of our core messages is about challenging that daily language that's so problematic," she said. "So when I'm in one of those situations, there's no way I could not stand up and say something."
After speaking up, Thomas said the driver turned extremely aggressive towards her partner.
"It's like a cloud came over him. He'd been aggressive but cheery, but then he was quite attacking toward [Thomas' partner]. He was calling her a faggot repeatedly, and was quite aggressive in his tone."
It was only at this point that the driver realised the two women in the back of his car were in a relationship, Thomas said.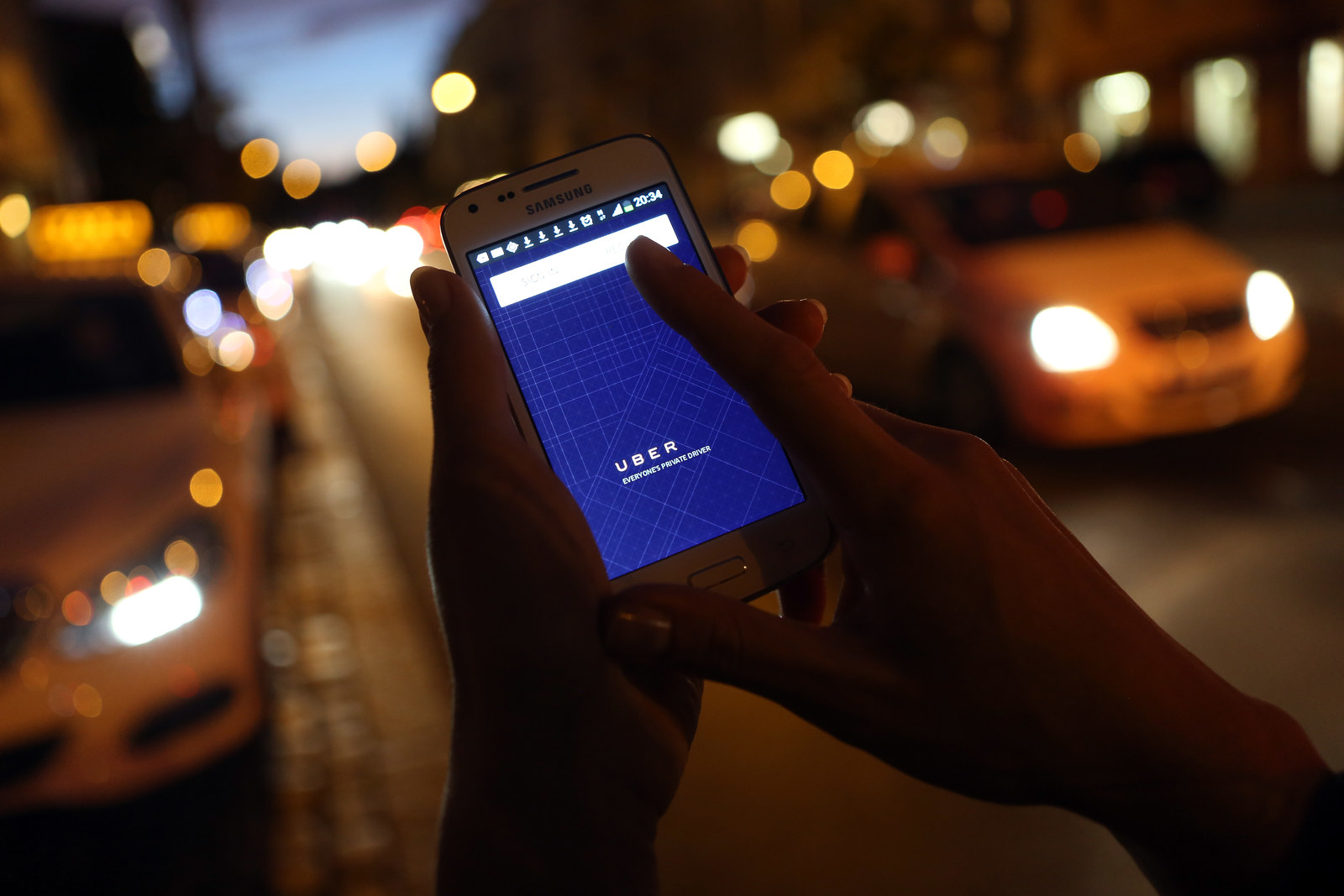 "He said to me, 'you must be a faggot otherwise you wouldn't care'. Then he realised we were together, which he hadn't realised because maybe we didn't look the way two women in a relationship are expected to look," Thomas said.
By this time the Uber had pulled up outside Thomas's home. But with the doors locked, Thomas said she felt extremely threatened, so she pulled out her phone to let the driver know she was recording the conversation.
"I can do anything I want if I'm prepared to suffer the consequences," the driver, who Thomas described as a male in his early 60s, can be heard saying.
"What are you going to do, give me a one [star] rating? And when I write my report about two people who don't like being called faggots, then what are they gonna say?"

The driver then unlocked the doors and told the women to get out. When they asked why, the driver threatened to drag them out.
Thomas claims the driver sat and watched as they entered their apartment before slowly driving away.
The shaken couple made it into their apartment and called Uber, who responded "immediately".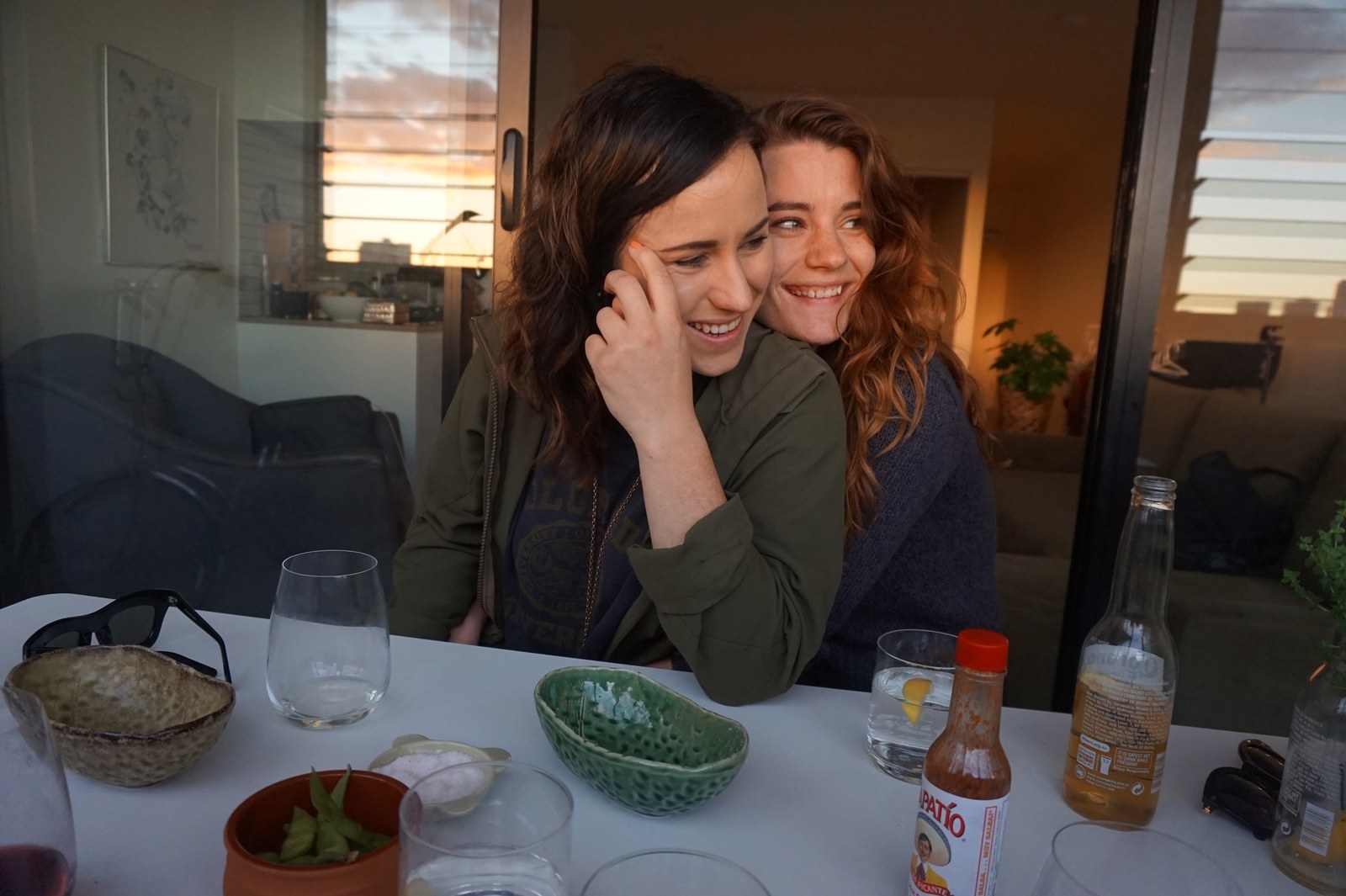 Thomas praised Uber for responding quickly to the incident, but has questioned the company's policy of not providing driver information after an incident like this.

"Their policy is really messed up and problematic. It's centred on privacy - both the driver's and mine - but that's imbalanced, because the driver already has my address," she said.

Thomas said she felt nervous leaving her apartment the next day, in case the driver was nearby.
In a statement, Uber told BuzzFeed News the driver had been sacked.
"Uber does not tolerate any form of discrimination, and we have been in contact with this rider to offer our support. As soon as we were made aware of this incident, we removed the driver from the platform," a company spokesman said.

The spokesman said drivers do not have access to client information once a trip has been completed and that Uber will work with Victorian Police to assist them in any investigation.