The scientists who first reported the unprecedented coral bleaching crisis on the Great Barrier Reef have returned to assess the damage - and what they found isn't pretty.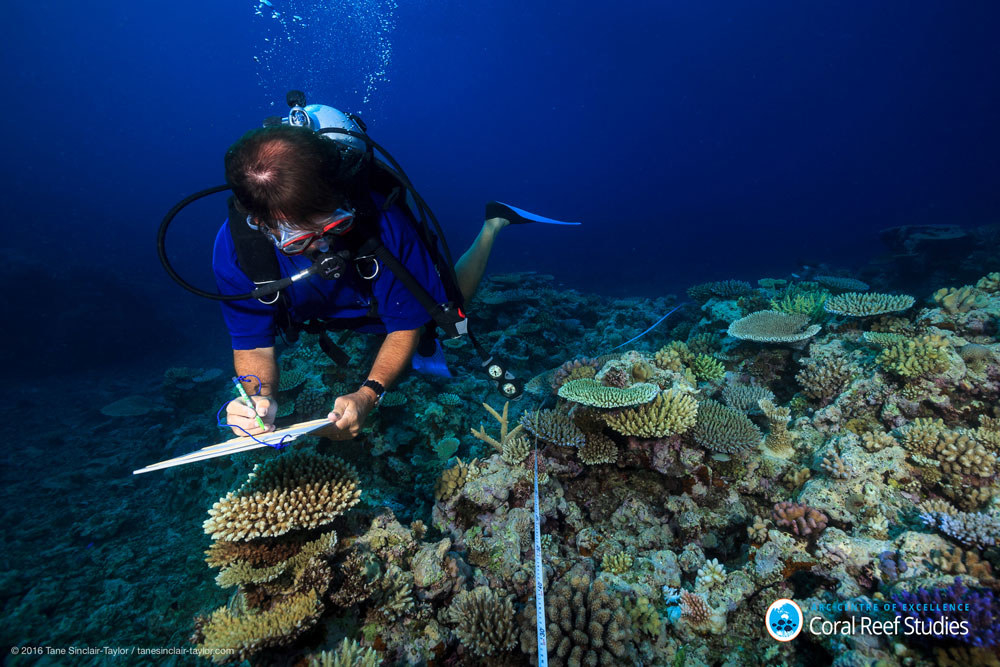 The team of researchers from the ARC Centre of Excellence for Coral Reef Studies at James Cook University has released preliminary findings from surveys of 83 reefs that were affected by severe coral bleaching earlier this year.
They found that the most severely bleached corals have now died completely, and there's little chance of them returning to full health.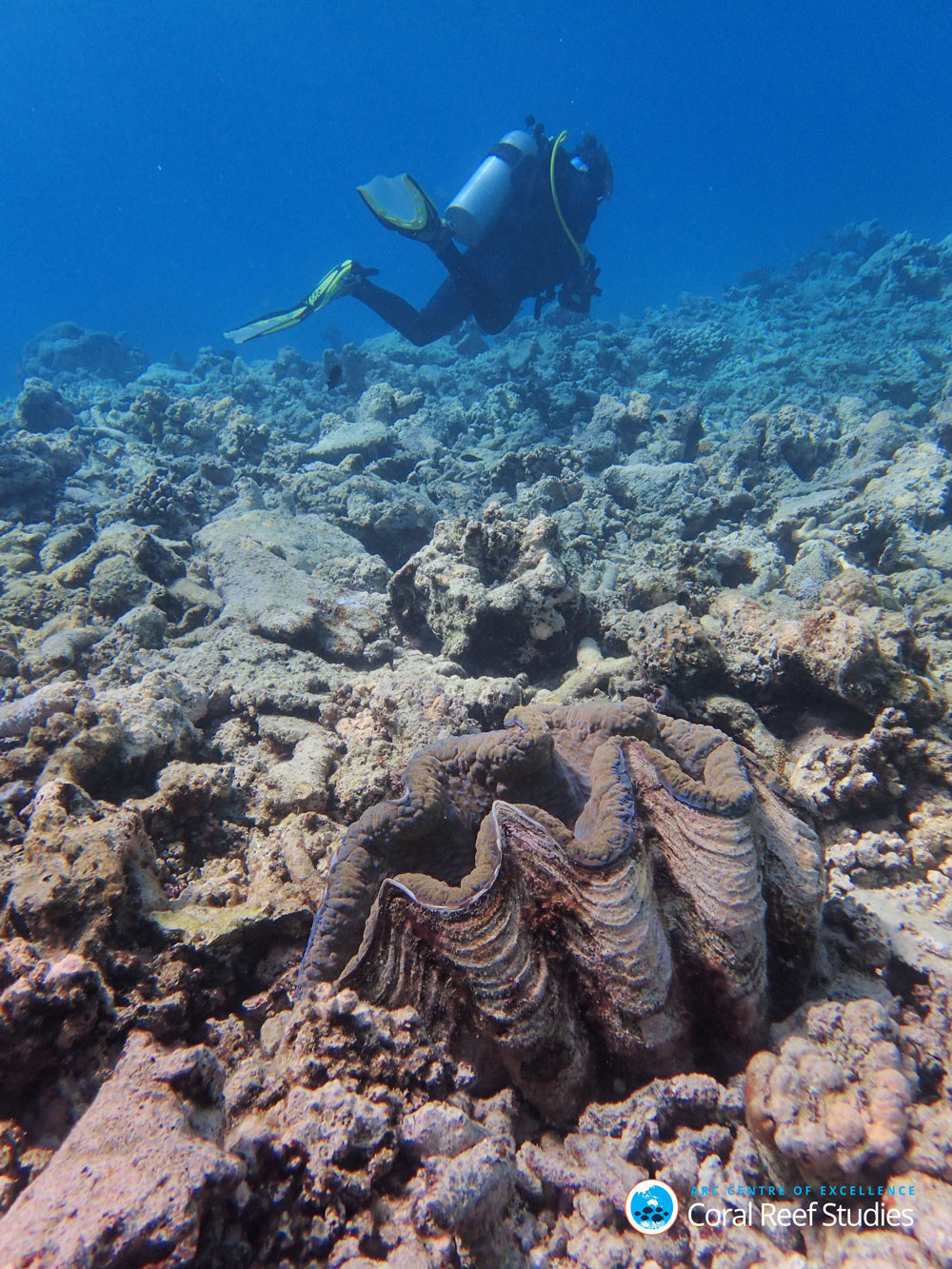 "Millions of corals in the north of the Great Barrier Reef died quickly from heat stress in March and since then, many more have died more slowly," said Dr Greg Torda, whose team recently returned from Lizard Island, where coral cover has fallen from 40% to just 5%.

There was some good news from the survey. Corals in southern parts of the reef around Cairns were not heavily affected by the bleaching crisis are now returning to normal.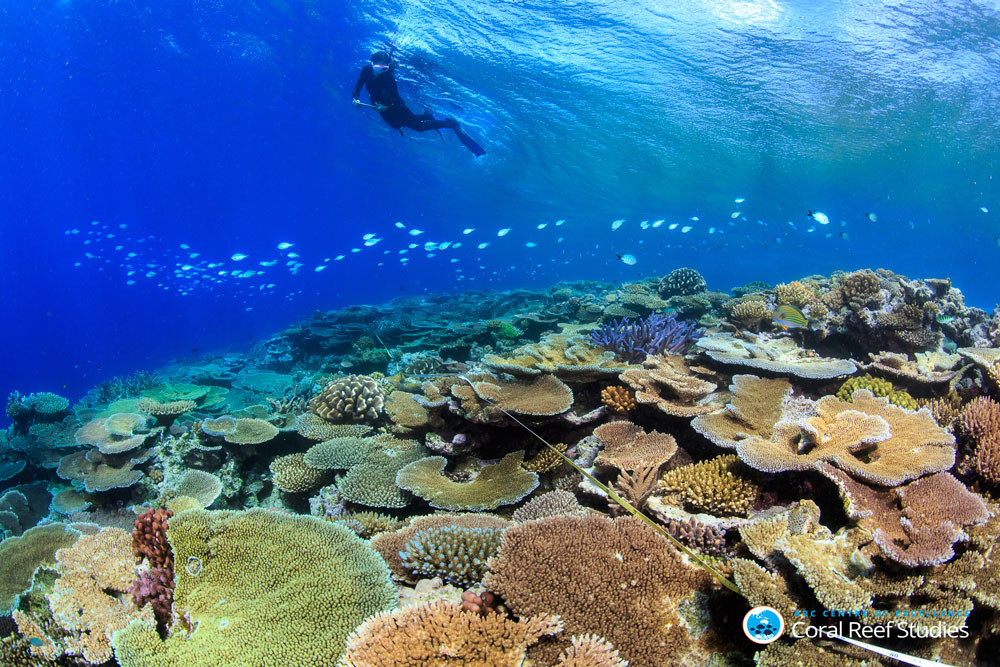 "As we expected from the geographic pattern of bleaching, the reefs further south are in much better shape," said Professor Andrew Baird, who led the surveys of reefs in the central section of the Great Barrier Reef.

"There is still close to 40% coral cover at most reefs in the central Great Barrier Reef, and the corals that were moderately bleached last summer have nearly all regained their normal colour."
But researchers expect the damage to get worse as the team moves further north.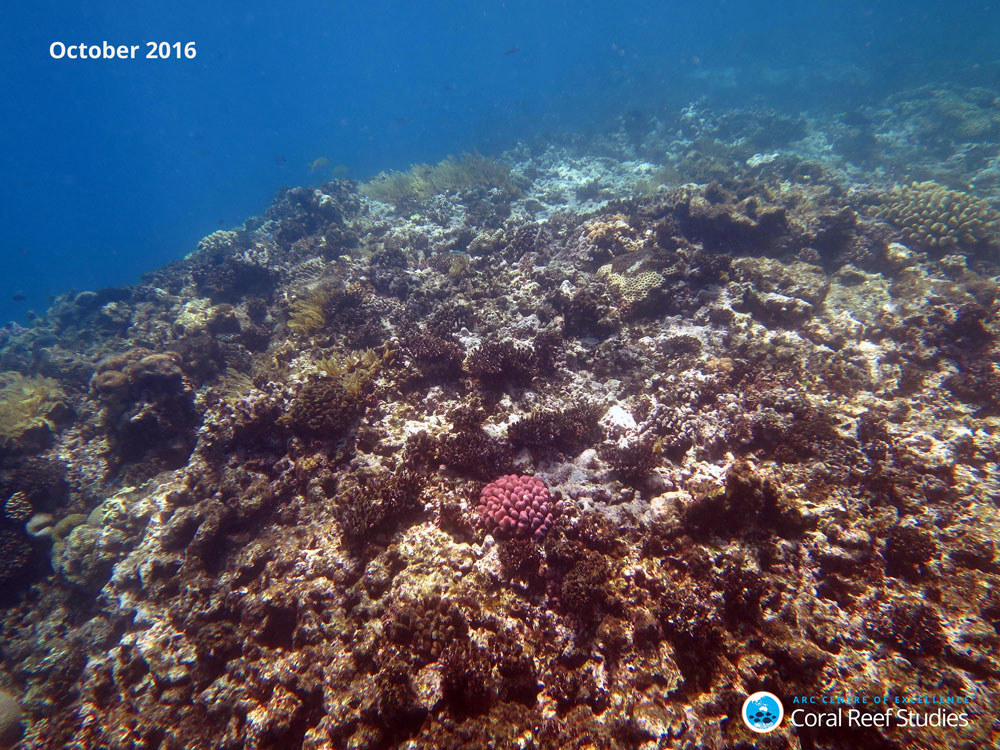 "If you go north from Townsville there is a gradient - there was a gradient in bleaching [in March], and now there's a gradient in mortality. So the further north you go, the worse the reefs look," Torda told BuzzFeed News.
He said differences in water quality or levels of public access in different parts of the reef had made no difference to the severity of the bleaching in those areas, because this bleaching event was so much more severe than previous ones.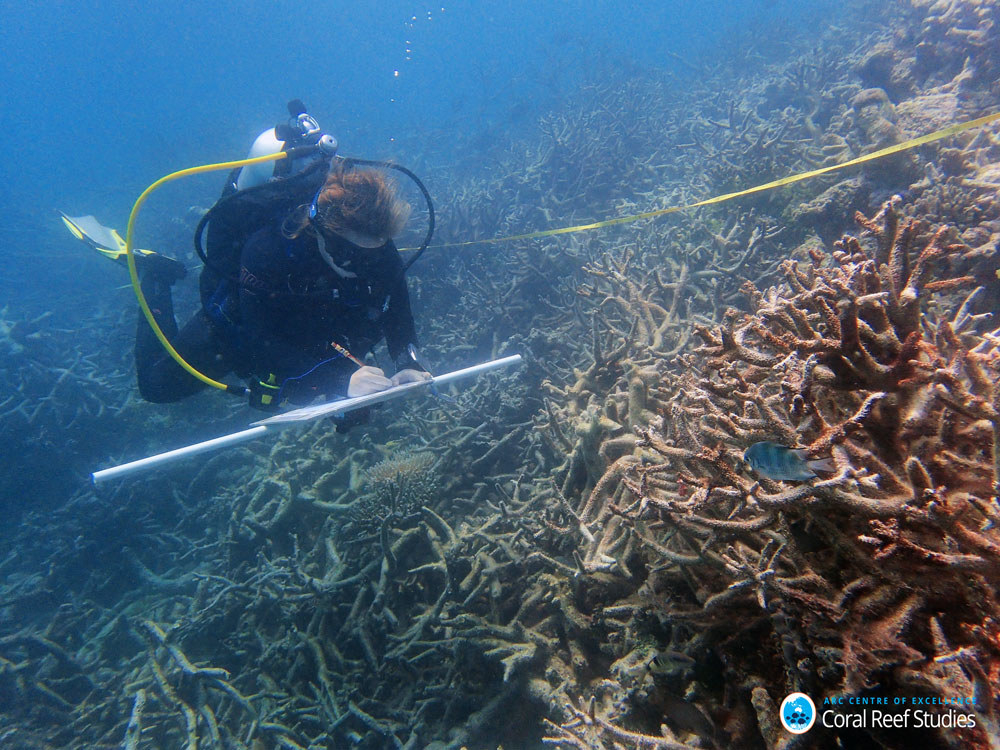 The chances of a full recovery for the reef are "pretty slim", according to Torda, because the length of time between external events such as cyclones or severe heat stress is shortening due to climate change.

"The ultimate solution is to tackle climate change," Torda said. "All the evidence points to climate change as the main culprit behind these events and the associated decline of the reef."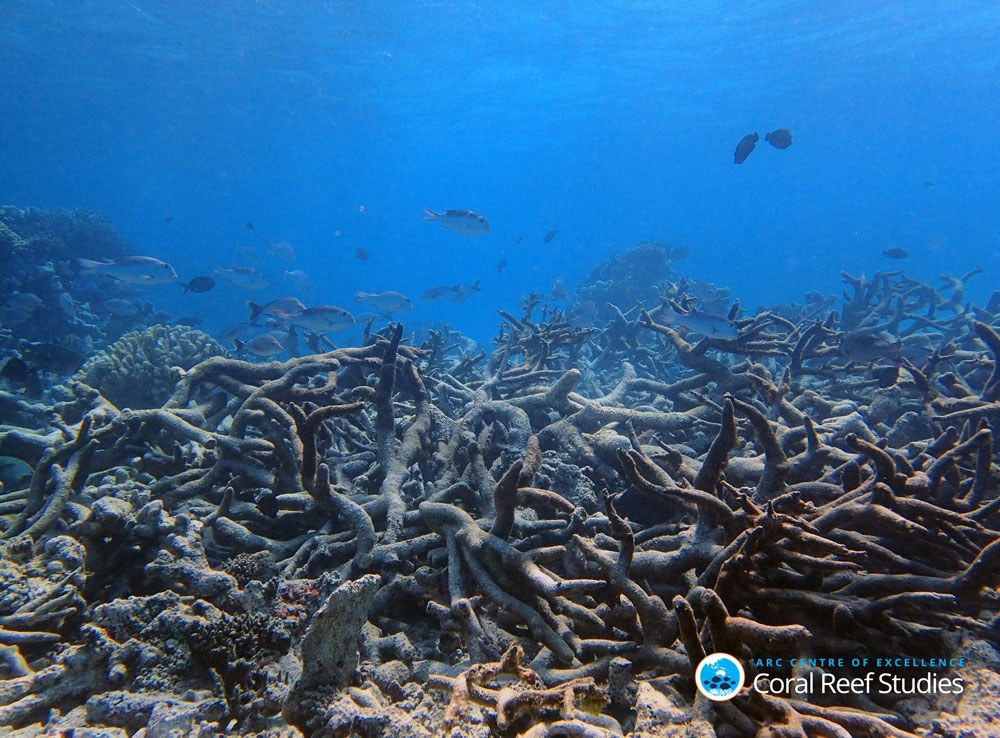 The researchers found that surviving corals are also suffering because predators, such as snails, are congregating on them, leading to more stress and making the corals more vulnerable to disease.
The team will continue to conduct surveys up to the Torres Strait in the north of Australia and is expected to release its full findings in mid-November, but they say it's already clear that this event was much more severe than the two previous bleachings in 2002 and 1998.
Looks like there are no comments yet.
Be the first to comment!