Prominent Fairfax columnist Sam de Brito has been found dead in his Sydney home.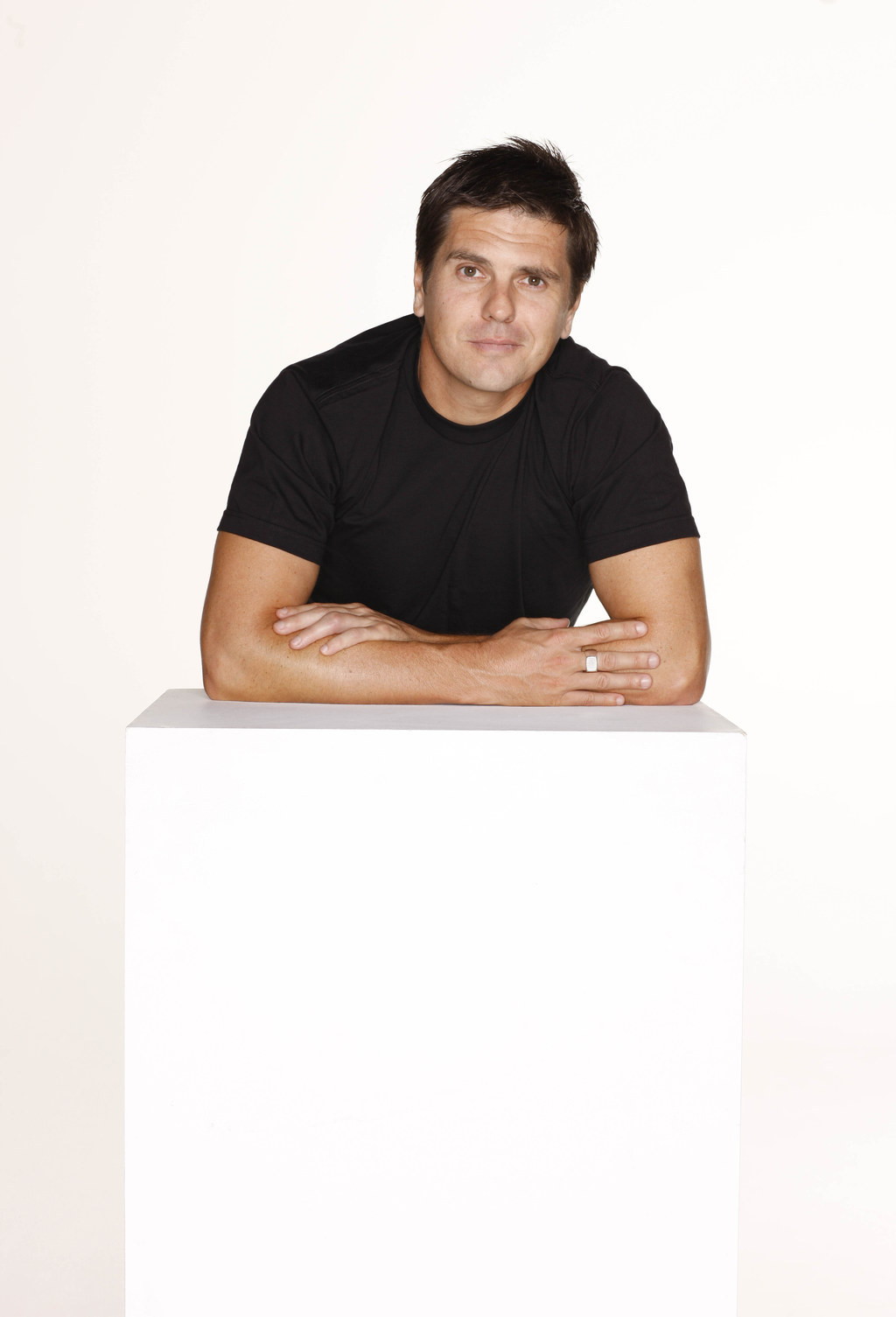 Fairfax media reports the popular author and father-of-one was found in his North Bondi home on Monday morning.
De Brito was known for his heartfelt and often straightforward writing on everything from raising his daughter, to technology, sexuality and vegetarianism.
The author's family has released a statement via Fairfax.
"The family and friends of the writer and journalist Sam de Brito have been devastated by his sudden death this morning."
"Sam, 46, has revelled in parenthood and was a wonderful and devoted father to his young daughter, Anoushka.
"He will also be remembered as a loving son, brother, nephew, uncle, cousin and friend, as well as a distinguished columnist and author.
"His family asks for privacy at this time as they grieve for the loss of Sam and await the results of a Coroner's report."
De Brito's final column, published just yesterday, was an ode to his five-year-old daughter and the special bond they shared.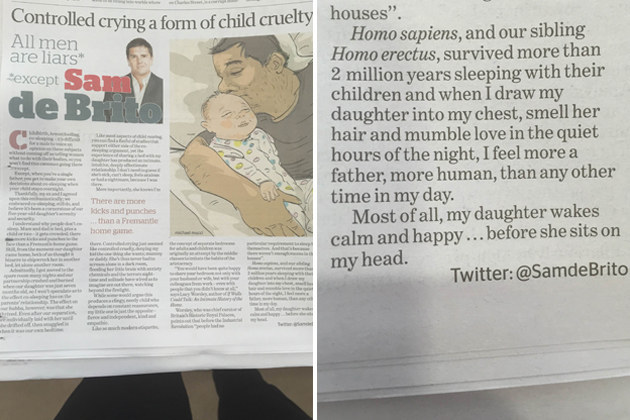 "Homo sapiens and our sibling, Homo erectus, survived more than 2 million years sleeping with their children," he wrote. "And when I draw my daughter into my chest, smell her hair and mumble love in the quiet hours of the night, I feel more a father, more human, than any other time in my day.
Most of all my daughter wakes calm and happy ... before she sits on my head.
The news was greeted with sadness and shock amongst his friends, colleagues and fans.
NSW police have confirmed they were called to de Brito's Bondi home at around 8am on Monday morning. A spokesman said there were no suspicious circumstances in the death and ruled out suicide as a cause.