Prince Of Penzance, ridden by Michelle Payne, has taken out the 2015 Melbourne Cup, narrowly beating Max Dynamite and Criterion.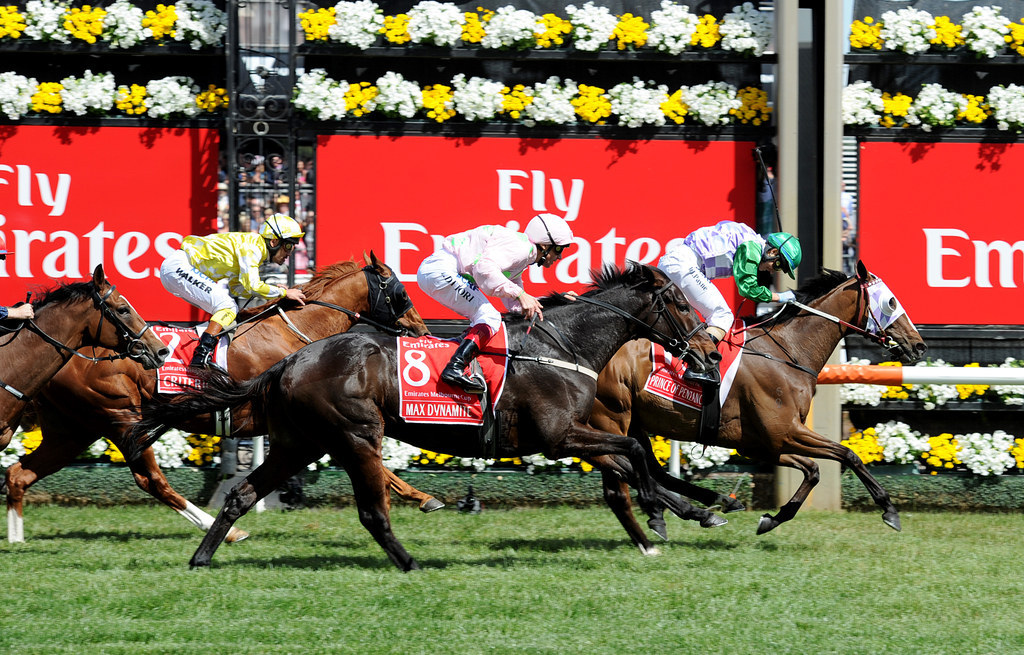 The win makes Payne the first female jockey to win a Melbourne Cup.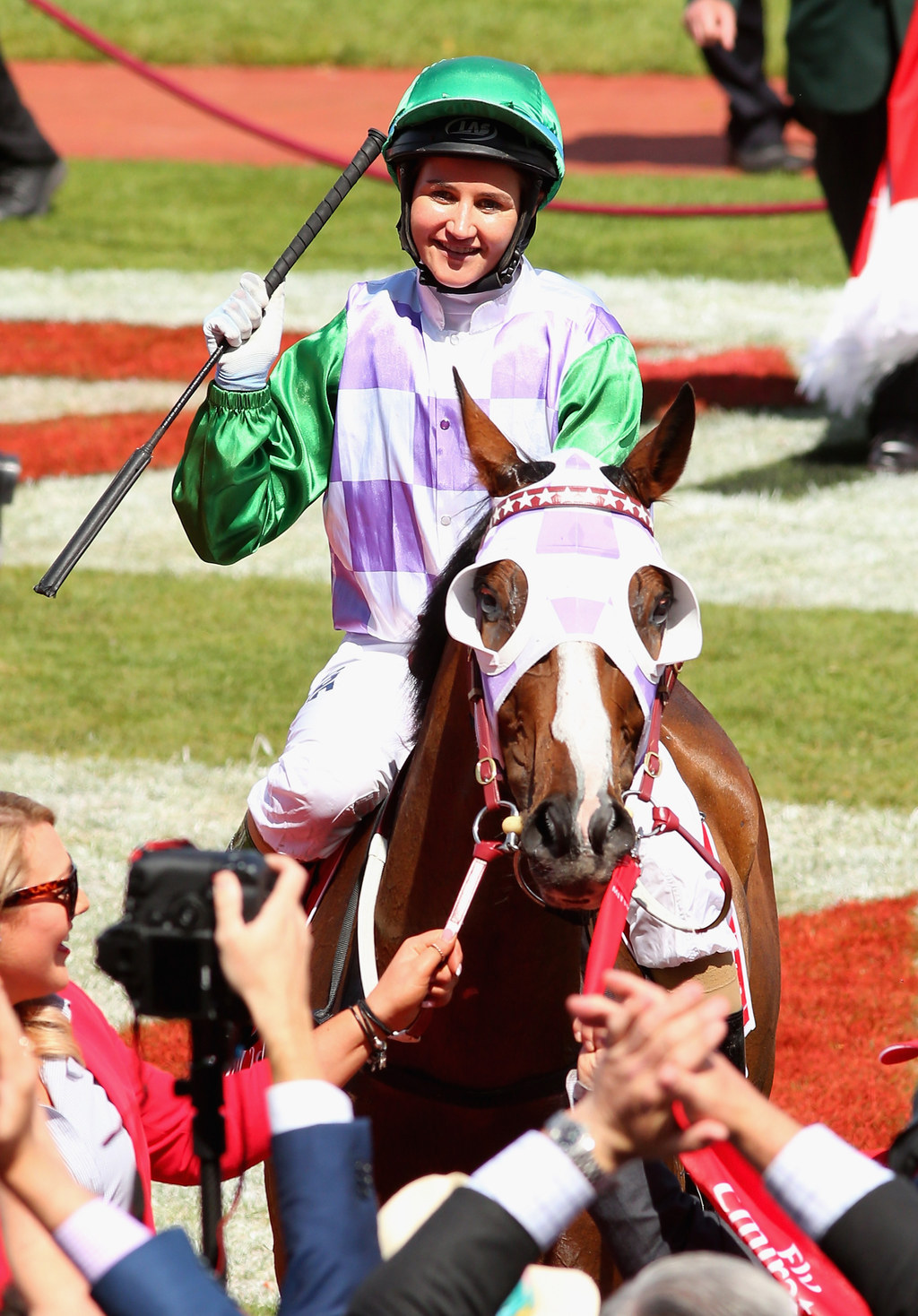 "Everyone else, get stuffed, because women can do anything and we can beat the world," Payne said after the race.
The winning jockey said she'd been dreaming of this moment since she was a little girl.
"You do it every year. This is everybody's dream as a jockey in Australia and now probably the world. And I dreamed about it from when I was five."
"There is an interview from my school friends, they were teasing me about, when I was about said, and I said, 'I'm going to win the Melbourne Cup' and they always give me a bit of grief about it and I can't believe we've done it."
And the punters are loving it.
Michelle's brother Stevie, who has Down syndrome, was the strapper for Prince Of Penzance, and after the race he was pretty pumped.
"Such a great ride! Great by Michelle, she needed it. Good luck to all the owners," he told Channel 7 after the race. "It's a great moment, it's a great win, it's a great ride. Ten out of ten!"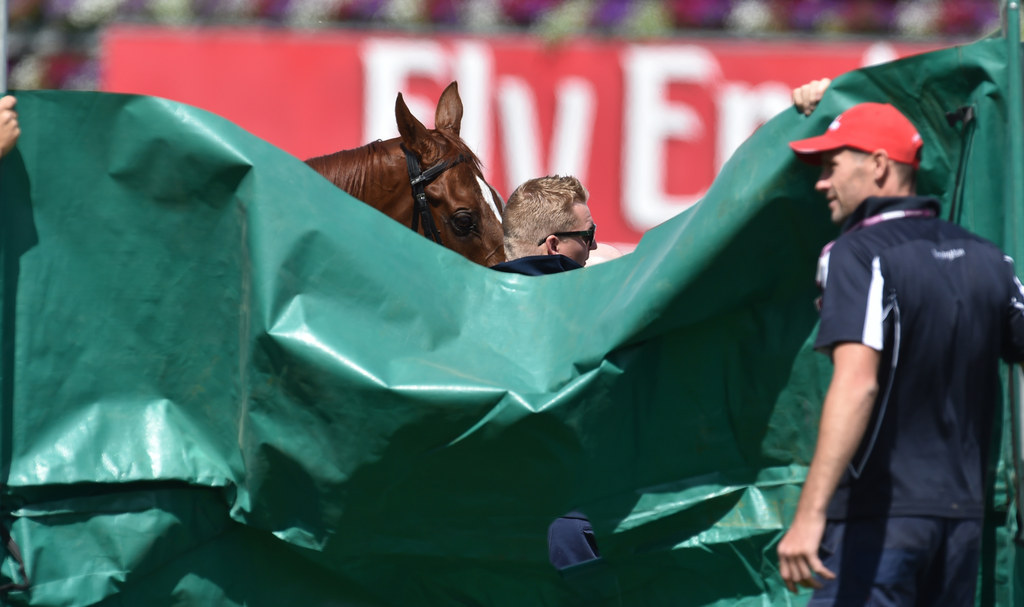 The gelding was rushed to Werribee vet with a fetlock injury, with owner Ronald Arculli saying things "didn't look good".