Australian immigration minister Peter Dutton has defended his comments linking a shooting incident on Manus Island to an earlier alleged sexual assault and a separate allegation, since proven false, that asylum seekers led a small boy into their camp.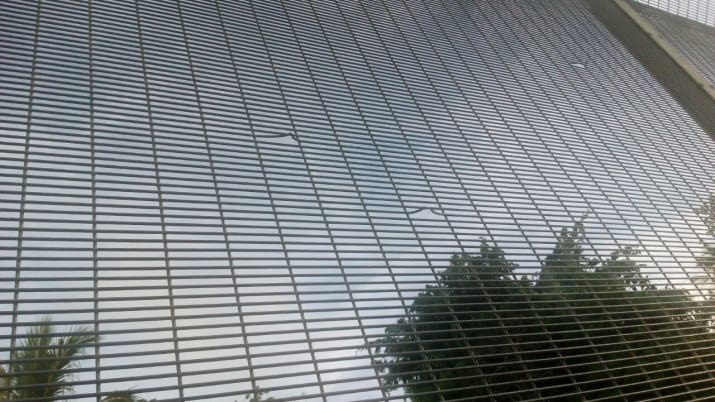 On Good Friday asylum seekers in the Manus Island detention centre were left terrified after locals threw rocks at them and Papua New Guinea Defence Force personnel opened fire on the centre.

When quizzed about the incident earlier this week, Dutton told Sky News that "there was concern about why the boy was being led, or for what purpose he was being led... into the regional processing centre."
Dutton also mentioned a recent sexual assault on the island, saying the two incidents had contributed to an "elevated mood" before the shooting.
The claim about the small boy being led into the camp has since been refuted by PNG police, refugees and refugee activists, who say the boy was 10-years-old, not five as Dutton claimed, and had simply been given fruit by the detainees.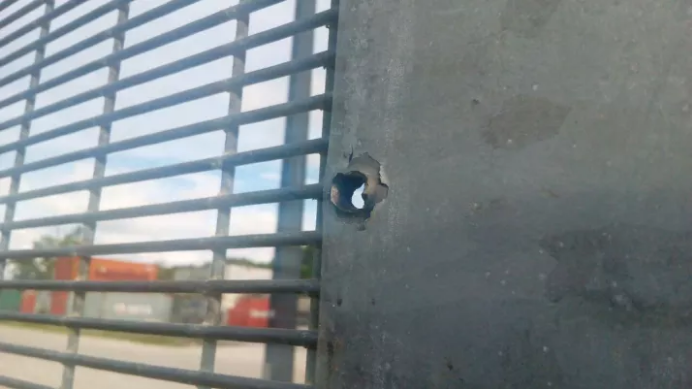 "He was given some fruits by the residents in the centre and then he was taken out again," Manus Province police commander David Yapu said. "So there was nothing done to him and also there was no official complaint by the parents of that small boy."

Ian Rintoul, a spokesperson for Refugee Action Coalition, told BuzzFeed News there was "no truth whatsoever" to the allegations.
"There are Australian guards who monitor every single activity upon entry, which makes the claim that Mr Dutton made impossible," Rintoul said.

Speaking on the ABC's Insiders on Sunday, Dutton stood by his statements, dismissing claims to the contrary as the "Twitter version" of the event.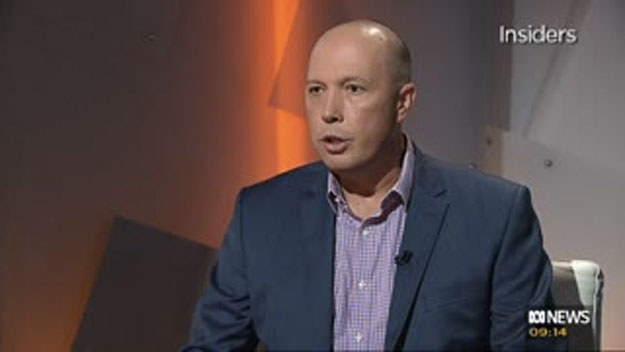 "I was asked [on Sky News] why the mood had elevated on the ground on Manus Island," Dutton said. "The two incidents fed directly into that. That is indisputable."
He claimed he had not laid blame anywhere and that police should be allowed to investigate the incident without interference, despite his earlier commentary.

"I think that there are facts that I have that you don't," he said. "So why don't we let the police investigation run its course and allow them some independent analysis of it, because if you're asking me why the mood elevated, these two incidents fed into it and I have that on very good authority on the island."
During the interview Dutton also said he's confident US president Donald Trump will honour the controversial US-Australia refugee swap. He did not explain what will happen to the refugees the US does not accept, but who cannot return to their country of origin.
"They have to return back to their country of origin," he said.