You Won't Hear The Government Talk About Climate Change This Budget Season
For all the talk about the budget, you won't hear many government ministers say those two little words.
In the 2016 Budget, there are a few measures set out to help the environment.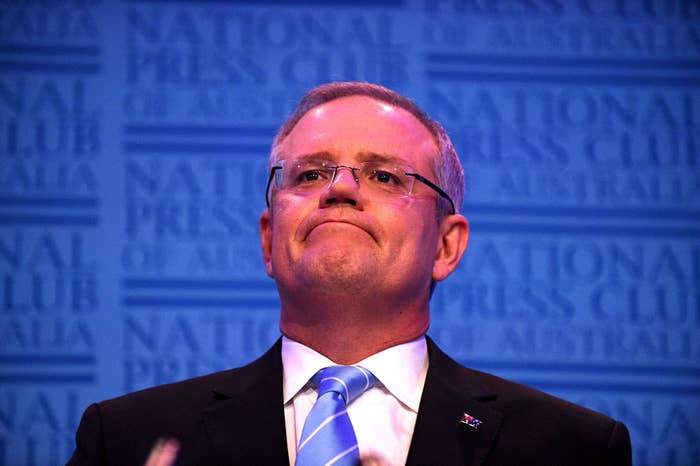 The government is spending $171 million to help the Great Barrier Reef. It's spending $20 million to plant 20 million trees and continuing funding for its 'Direct Action' scheme, which directly pays polluters to reduce their carbon emissions.

There's also continued funding, albeit greatly reduced, for the Australian Renewable Energy Agency and the Clean Energy Finance Corporation - two organisations designed to create innovative projects to tackle climate change.
But in Budget Paper No. 2, the paper that lays out all government expenditure and revenue, there's a phrase that doesn't appear once: climate change. And a look through treasurer Scott Morrison's budget speech reveals the same thing: no mentions of climate change, the environment or the Great Barrier Reef.
It's something that didn't go unnoticed on social media.
Senior climate change campaigner at Getup, Miriam Lyons, told BuzzFeed News the Budget has prioritised polluters over people, and accused prime minister Malcolm Turnbull of losing his nerve on climate action.
"This is a fantastic Budget for big polluters who want a free ride on the rest of us and who want to block action on climate change, but it's an extremely disappointing Budget for the rest of us," she said.
"Six years ago, when he was last given the reins of the Liberal party, Turnbull said 'I will not lead a party that's not as committed to effective action climate change as I am'. Well based on this Budget, he's either not committed to action on climate change anymore, or he's not leading the party."

Professor Tim Flannery, the chief councillor at the Climate Council, describes the government as "fiddling while Rome burns".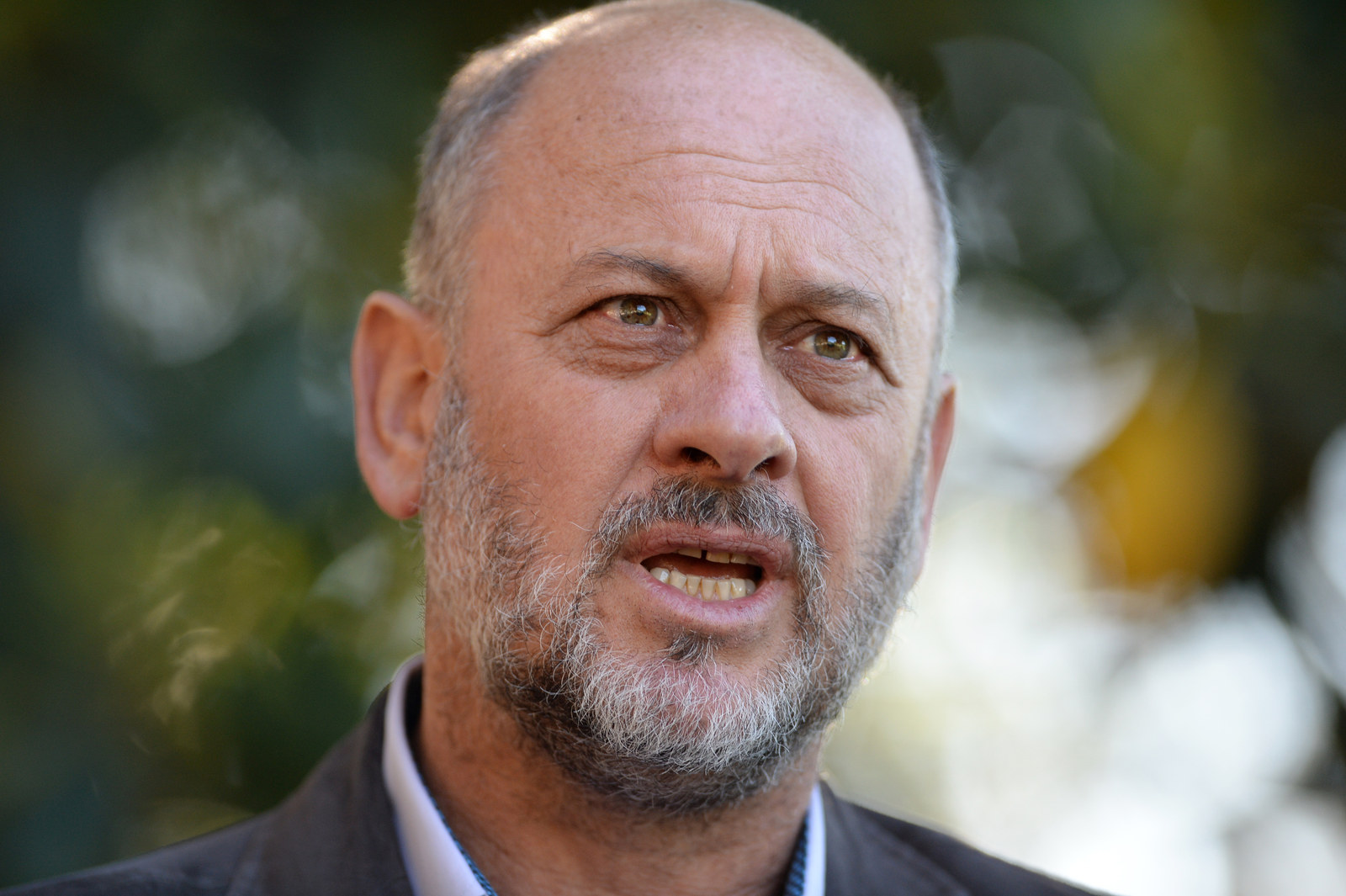 Especially, he says, coming a few weeks after it was reported that the Great Barrier Reef is in the midst of an unprecedented coral bleaching event from which it may never fully recover.

Flannery told BuzzFeed News that while he's surprised that climate change didn't rate a mention in the treasurer's speech, he's more concerned about real action on climate change.
"Whatever words he used, the policy settings are totally inappropriate for securing Australia's future from a climate change perspective," he said.
"[Government] money is all going in the wrong direction. We've got $7.7 billion going in subsidies to the fossil fuel industry … yet we're getting cuts to renewable energy."
Under questioning from Greens leader Richard Di Natale in the senate on Wednesday, attorney general George Brandis, speaking on behalf of the prime minister, said it was wrong to suggest the Budget had ignored climate change.
"It is true to say that the term was not used in the Budget speech [but] the Budget speech is not the Budget," he said.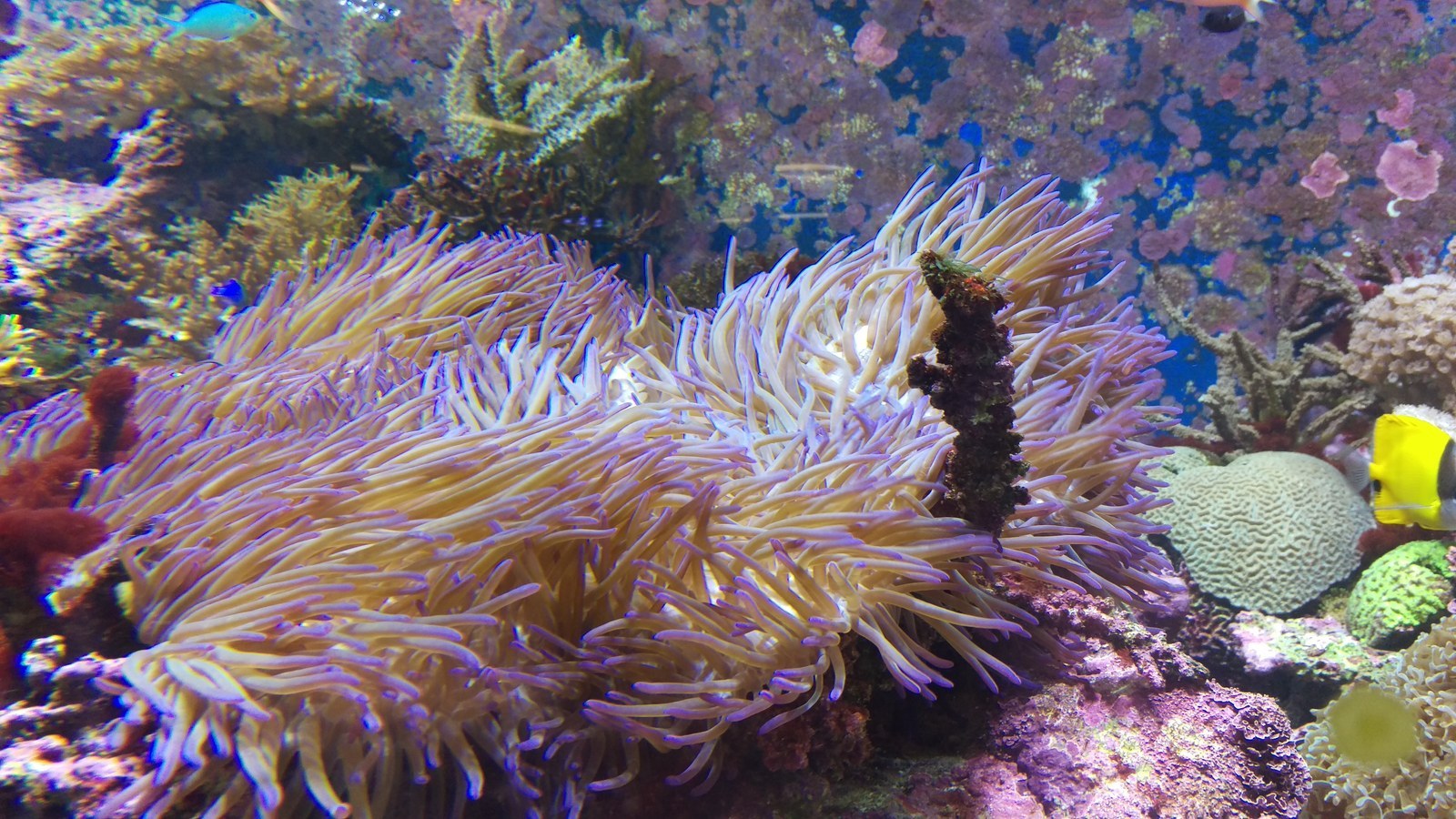 "[Di Natale's] assertion that it is not mentioned in the Budget papers - that large body of documentation that supports the Budget speech - is wrong," he said.

Brandis also defended the government's climate change policies.
"We took to the Paris Climate Change conference one of the most ambitious emissions reduction targets in the entire world," he said. "A reduction of 26 - 28% of 2005 emissions [levels] by 2030. And as you are aware, as the regulator has reported, Australia is well in excess of its targets at the moment."
Greens climate change spokesperson Larissa Waters told BuzzFeed News the decision to omit any mention of climate change from the Budget speech shows how low the issue is on the government's list of priorities.
"The Turnbull Government has completely ignored the world's biggest economic challenge in its Budget," she said.
"The Liberals' Budget is a missed opportunity to lead in the global transition to a clean economy that provides 21st century jobs in clean energy and public transport and tackles global warming."
Environment minister Greg Hunt and Labor environment spokesman Mark Butler have been contacted for comment.