If you've been using a VPN to access Netflix content that isn't available in Australia, listen up, you naughty thing.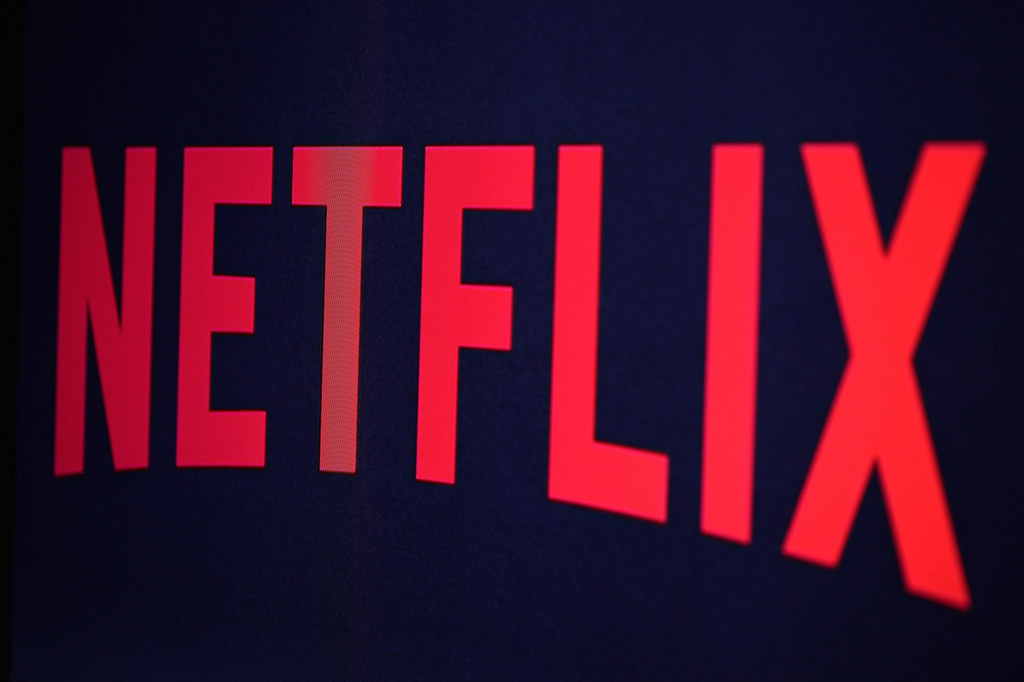 Following last week's massive expansion into 130 new countries, the company's vice president of content delivery architecture, David Fullagar, has written a blog post saying it's time to crack down on users bypassing their local services.
Fullagar said local licensing issues in each region mean the company simply can't offer the same content to users around the world, and until that's fixed, Netflix will need to stop people from using VPNs to bypass their countries' services.
"Some members use proxies or 'unblockers' to access titles available outside their territory. To address this, we employ the same or similar measures other firms do," he wrote.
"This technology continues to evolve and we are evolving with it. That means in coming weeks, those using proxies and unblockers will only be able to access the service in the country where they currently are. We are confident this change won't impact members not using proxies."
It's not clear how Netflix plans to implement the crackdown, but it is likely to affect thousands of Australian users.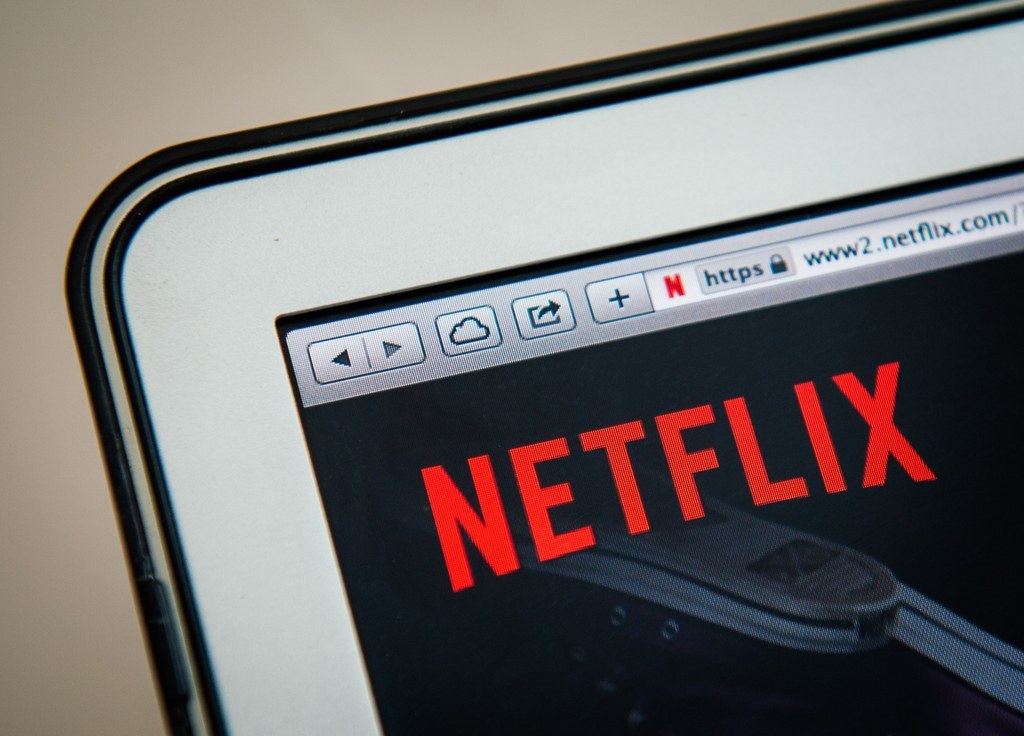 Before its Australian launch in March 2015, it was estimated that up to 200,000 Aussies were using VPNs to access Netflix's US service – although that number is likely to have dropped significantly since then.
Fullagar said he's hopeful that in time, all Netflix users around the world will have access to the same content.
"If all of our content were globally available, there wouldn't be a reason for members to use proxies or 'unblockers' to fool our systems into thinking they're in a different country than they're actually in," he wrote.
"We are making progress in licensing content across the world and, as of last week, now offer the Netflix service in 190 countries, but we have a ways to go before we can offer people the same films and TV series everywhere."
"We look forward to offering all of our content everywhere and to consumers being able to enjoy all of Netflix without using a proxy. That's the goal we will keep pushing towards."