In case you missed it, Essendon star Jobe Watson has confirmed he will be playing the 2017 season after spending 2016 on the sidelines following the Essendon doping saga.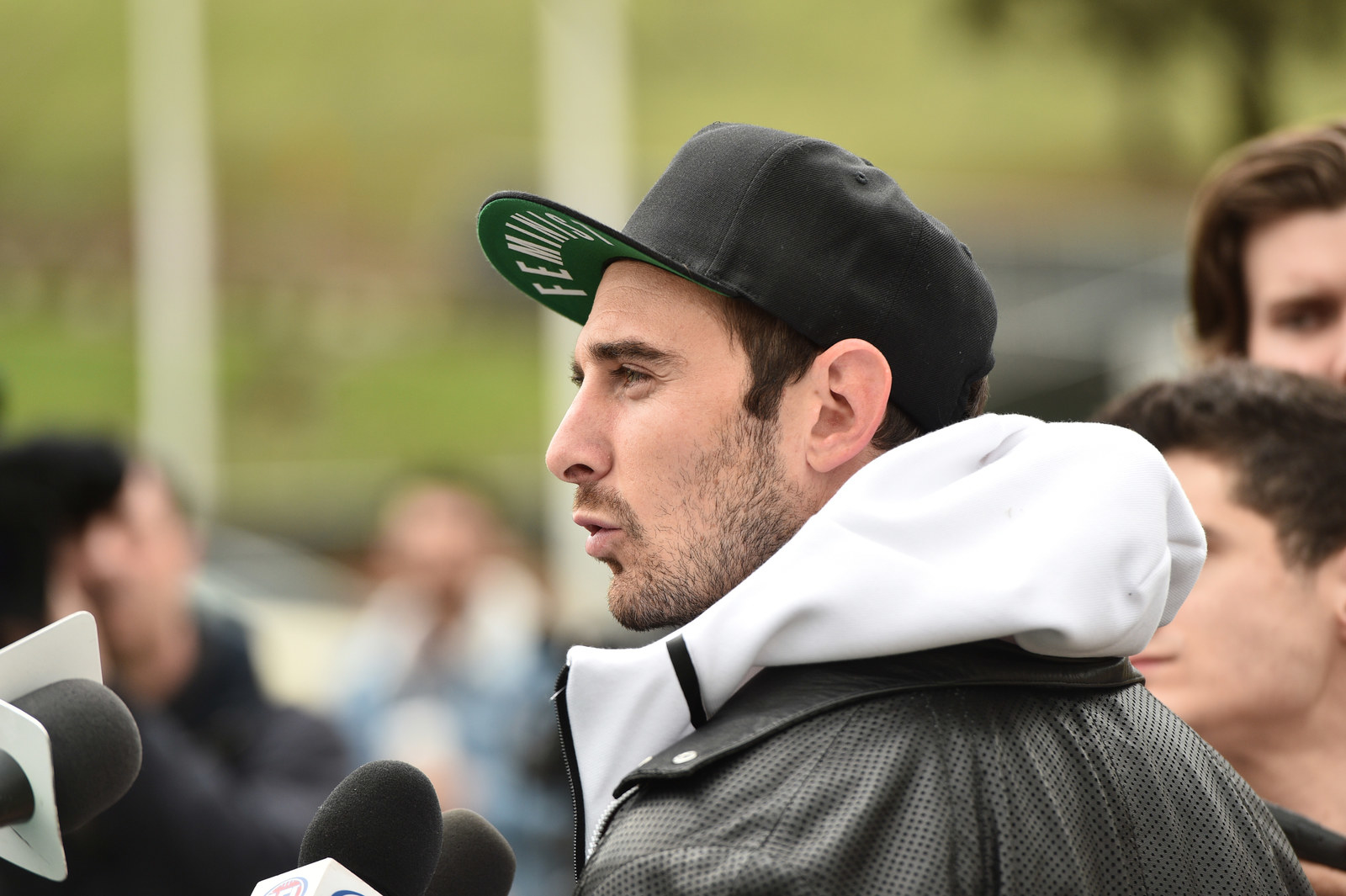 But at his press conference on Friday morning, one thing really stood out: his "feminist" cap.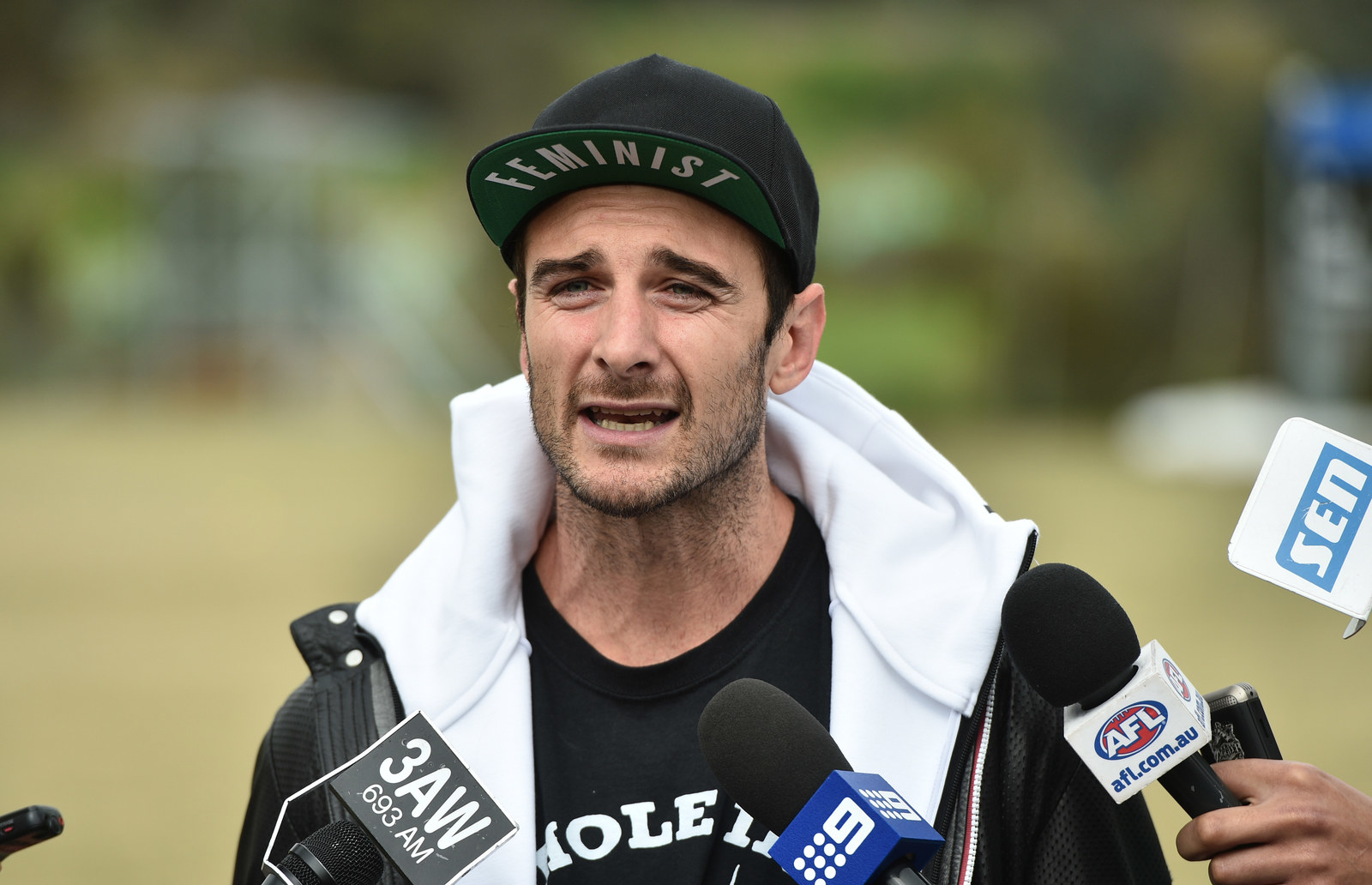 People were loving it sick.
Somehow the hat made Watson, who is already objectively very hot, even hotter.
The hat even performed miracles through the medium of TV.
"I'm really happy and content with the decision that I've made," Watson said about his return to the AFL, and probably also about his choice in hats. Same, Jobe. Same.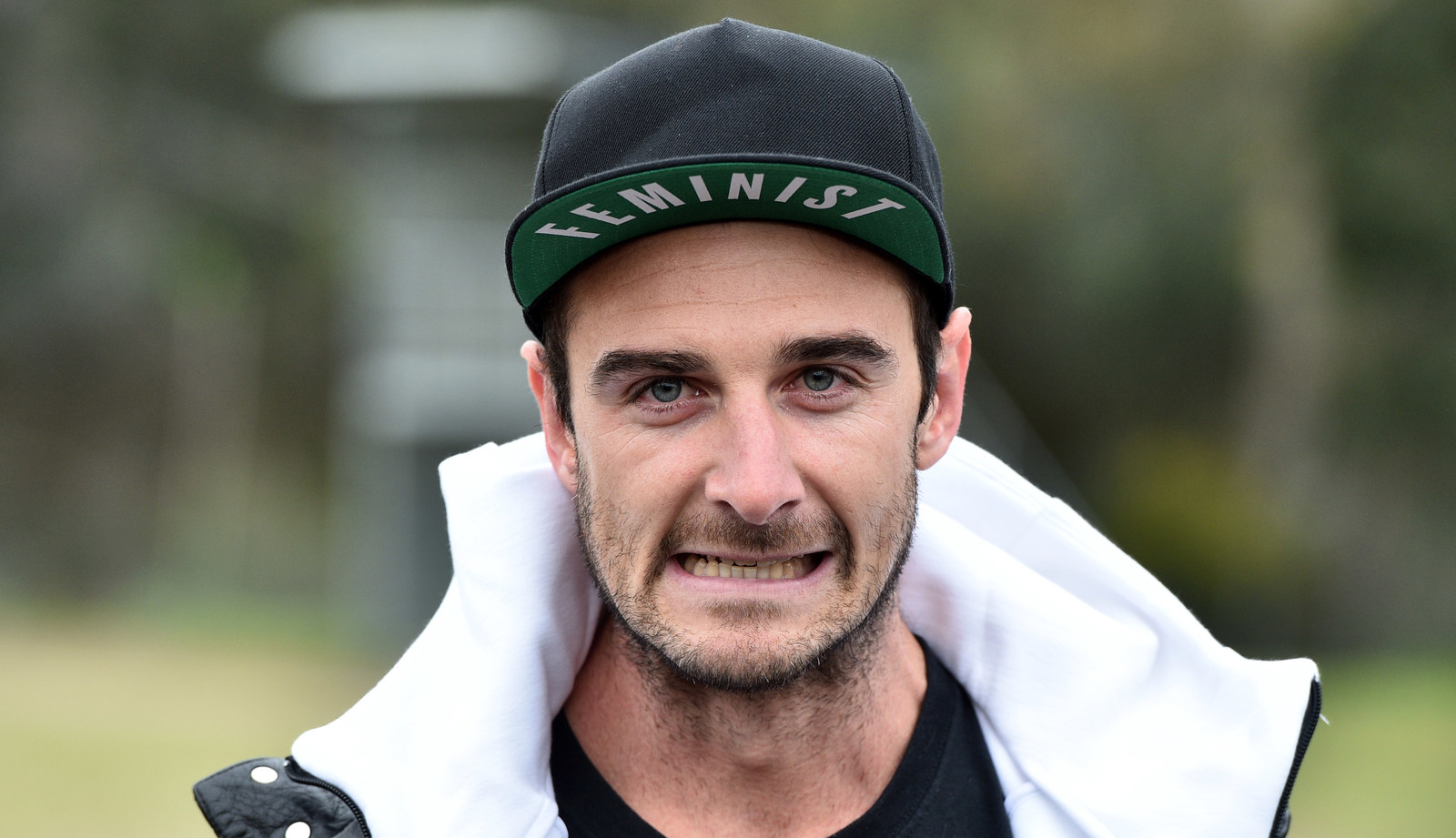 If you want to dress like Jobe, you can buy the hat here.