Independent Queensland MP Rob Pyne says he will introduce a bill to decriminalise abortion in the state after a 12-year-old was forced to go to the Supreme Court in order to terminate her pregnancy.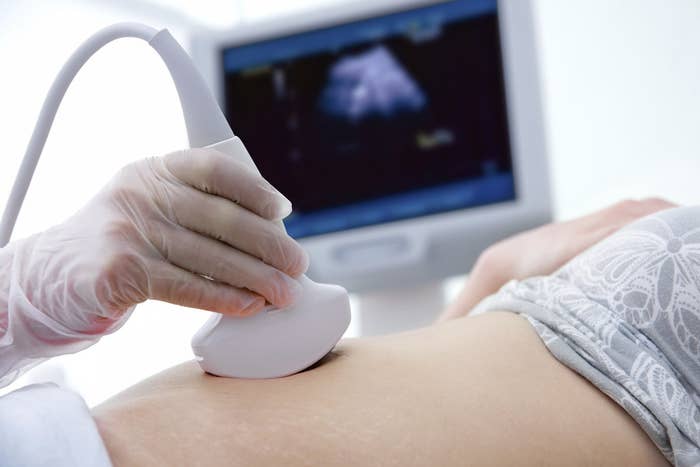 The girl, known only as "Q", is nine weeks pregnant and has a history of mental health issues and suicidal thoughts. The court heard she has struggled to adjust following her parents' recent separation and is finding pregnancy "very stressful emotionally".
Q spent a month speaking to a general practitioner, a social worker at a public hospital on several occasions, two specialist obstetricians, and a psychiatrist, who all supported her decision to terminate the pregnancy. The decision to terminate also has the full support of Q's parents and Queensland's Department of Communities, Child Safety and Disability Services.
However, because she's a minor, health workers still needed to seek permission from the state's Supreme Court to administer drugs which would cause an abortion.
McMeekin noted that without an abortion, the girl faced significant physical and emotional risks, and that an abortion was "clearly in Q's best interests."
In an order published on Tuesday, judge Duncan McMeekin granted permission for the girl to take the drugs Mifepristone and Misoprostol, which should result in a miscarriage. If the drugs don't work, Q will undergo surgery to complete the termination.
Advocates say Queensland's abortion laws, which date back to 1899, force vulnerable women to jump through hoops in order to procure a termination.
Independent MP Rob Pyne said Q's case is an "absolute disgrace", and he'll be bringing forward legislation to decriminalise abortion when Queensland parliament returns in May.
The MP noted that because she is a minor, Q's case is not as straightforward as many others, but he is still determined to make access to abortion easier for all Queensland women.
"This case has just made up my mind. We just can't have this sort of thing happen," he said.
Pyne, who was elected as a Labor MP in 2015, but resigned to sit on the cross benches as an independent earlier this year, called on his former party to get behind his bill when it is introduced.
"I've given up trying to predict what the Labor party does. The rhetoric is all great, but when push comes to shove, they fall over."
A spokesman for Queensland Attorney General Yvette D'Ath said the government has no plans to change abortion law.