Australia Will Take 12,000 Refugees And Join Airstrikes In Syria
Prime minister Tony Abbott announced that the government will take 12,000 permanent refugees as a one-off increase.
The Australian government has announced that it will resettle 12,000 refugees fleeing Syria and Iraq.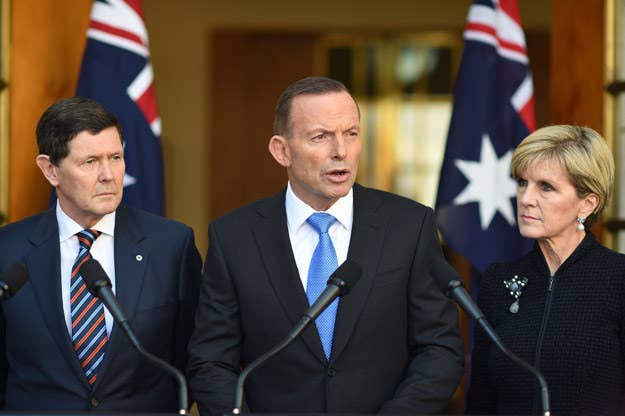 The humanitarian announcement was coupled with a military one – Abbott confirmed that Australia would join US-led airstrikes in Syria focusing on ISIS targets.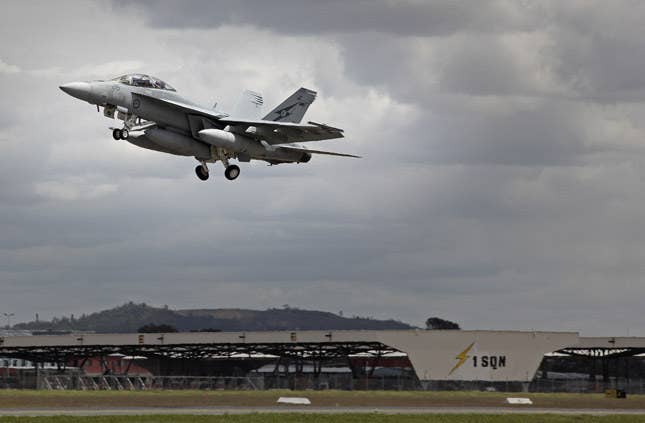 The one-off increase to the humanitarian intake is 2,000 more than had been suggested by Labor.
Labor on Monday proposed that Australia take in 10,000 Syrian refugees and give $100 million to the UNHCR.
Bill Shorten welcomed the government's decision on Twitter on Wednesday afternoon.
But Labor said the $44 million pledged to the UNHCR falls short of what is needed in response to the crisis.
The Greens have described the announcement as "bittersweet".
Earlier this week, the decision on refugees divided moderates and conservatives in the party.