Get Ready To Say Goodbye To The Five Cent Coin
Reports of the coin's death may have been greatly exaggerated.
Treasurer Scott Morrison appeared to kill off the humble 5c coin at a speech in Sydney on Thursday morning, saying that production of the Chunky Echidna had been stopped.
The treasurer made the remarks after he yesterday snapped at a journalist who questioned him about the coin, saying no one cared about it. How wrong he was.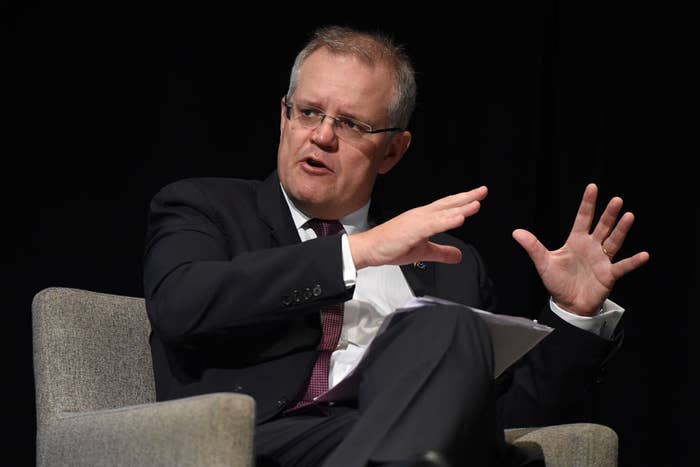 The punters wanted to know.
A deep dive into the Budget papers reveals the Royal Australian Mint, which produces our shrapnel, is indeed preparing to get rid of some coins.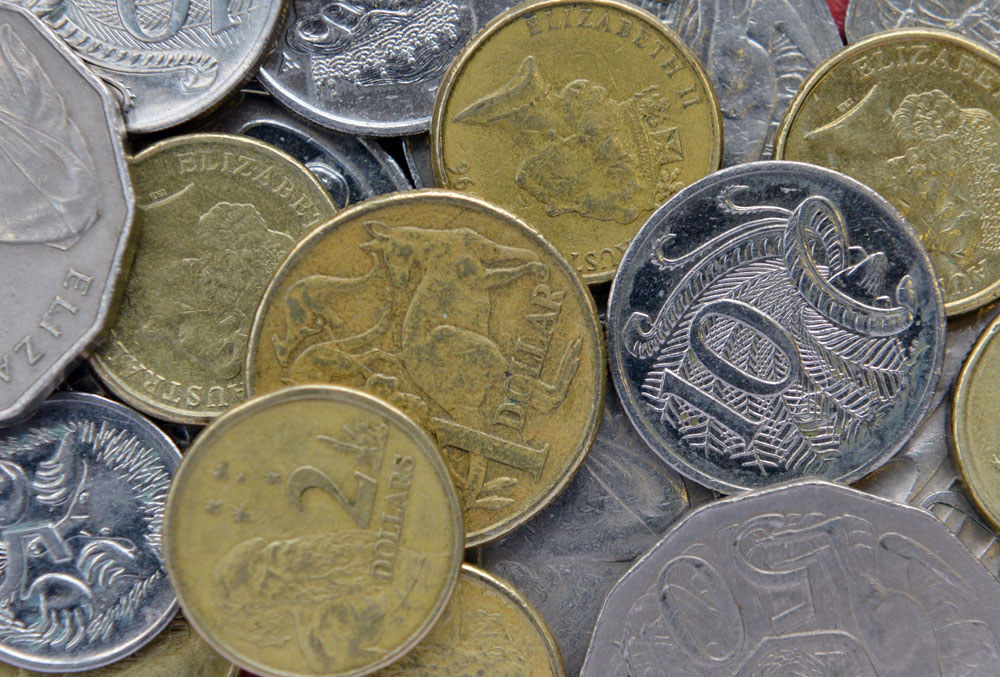 "The Mint has developed a new three year strategic plan which acknowledges the
anticipated decline in the demand for circulating coin and identifies opportunities for
growth in numismatic [that means coins] and foreign business," the Budget says.
That's basically a fancy way of saying Aussies don't care for coins anymore, so we're going to make less of them.
Andrew Credlin from the Australian Numismatic Dealers Association agrees. He reckons the decline in coin usage is a "worldwide trend", as countries move towards cashless societies.
"The vast majority of people don't care, they regard it as being a tool that has outlived its usefulness and they'd be happy to see the back of it," he told the ABC on Thursday.
One reason the Mint wants to get rid of the five cent coin is how much it costs to make.
Part of the Mint's responsibilities is to produce coins in a cost effective manner, but the five cent coin can actually cost more than five cents to make. That's why the Mint has been calling for an end to its production since 2011.
So with all that in mind, BuzzFeed News put in some questions to the Mint, asking it to confirm the death of the 5c piece. They said it was "news to us".
Fairfax also reported that the Mint was contradicting its own minister.
A spokesman for the treasurer then walked back this morning's comments, telling BuzzFeed News that production is being "phased down to match the reduction in demand", and not, as he said earlier, stopped altogether.
Finally, in a statement to BuzzFeed News on Thursday afternoon, assistant treasurer Alex Hawke confirmed the 5c coin is not long for this world.
"Demand for cash and coins is on a natural decline and production is being phased down to match demand. Currently cash payments represent about 50% of all transactions and the use of cash is expected to decline over time."
"Production of the five cent piece is in sharp decline in-line with falling demand to an eventual phase out. The Government has not made a decision about a final phase out date at this time. It currently costs 5.061 cents to produce the five cent piece."
So rejoice, coin lovers! The five cent piece is not yet dead. But its demise appears to be just around the corner.