Abbott government MP Don Randall has been found dead in his Western Australian electorate.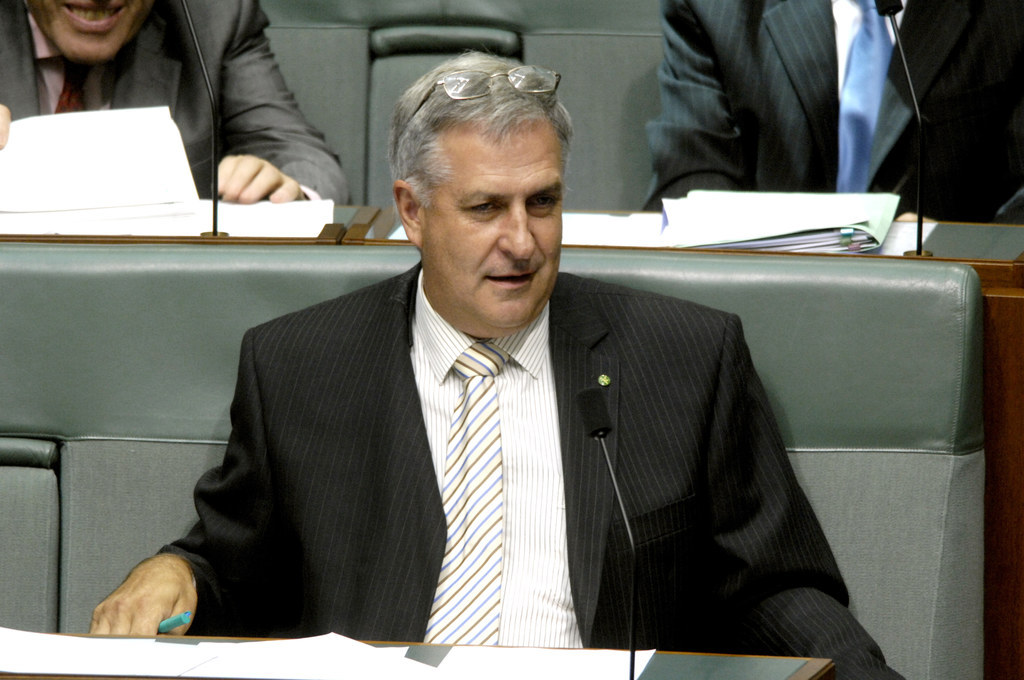 Randall, 62, was found dead of a suspected heart attack in the town of Boddington, south of Perth on Tuesday afternoon, Fairfax reports.
WA police have confirmed that a 62-year-old man was found dead on Tuesday.
"Just before 3pm this afternoon, WA Police were advised that a 62-year-old man had been found unresponsive in his vehicle on Club Drive in Boddington."
"Police and SJA attended but tragically the man was found deceased."
"The death is being investigated by WA Police and there do not appear to be any suspicious circumstances at this stage."
The outspoken MP gained notoriety in February this year when he was one of two MPs to move a spill motion against Tony Abbott.
Mr Randall was first elected to the seat of Canning at John Howard's 1996 landslide win before losing his seat at the 1998 election. He re-entered parliament in 2001 and has held the seat ever since.
In opposition, Randall served in the shadow energy and resources, roads and transport and local government portfolios.
Prime minister Tony Abbott released a statement on Tuesday evening, describing Randall as an "outstanding" local member.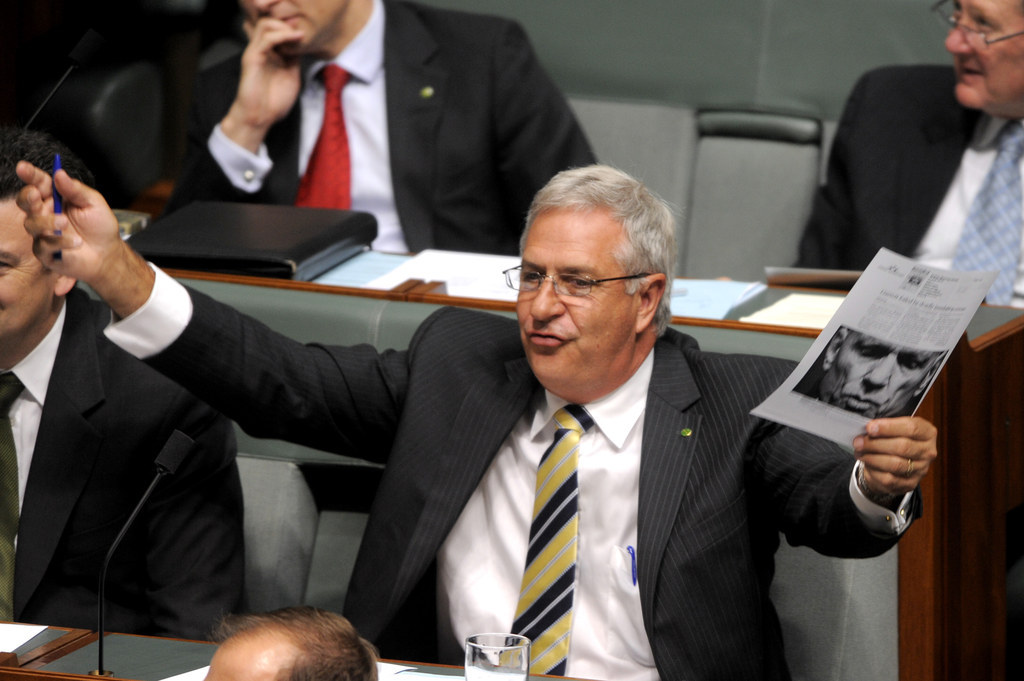 "He was a mentor to many and integral to the success of our party in the state of Western Australia," Mr Abbott said in a statement. "All his colleagues will mourn his passing and honour the contribution that he has made."
Opposition leader Bill Shorten also paid his condolences.
"He was a thoroughly good and decent bloke. West Australian through and through, Don was rightly proud of his fierce advocacy for his state and the people of Canning," Shorten said.
Abbott government MPs have paid tribute to Randall on Twitter.
Randall is survived by his wife Julie and two children.