Indigenous Actor Jack Charles Has Been Refused A Cab. Again.
Andrews' comments follow yet another incident involving veteran Indigenous actor Jack Charles.
Victorian Premier Daniel Andrews has hit out at taxi drivers who refuse fares from Indigenous Australians following another ugly incident involving the 2015 Victorian Senior of the year, veteran actor Jack Charles.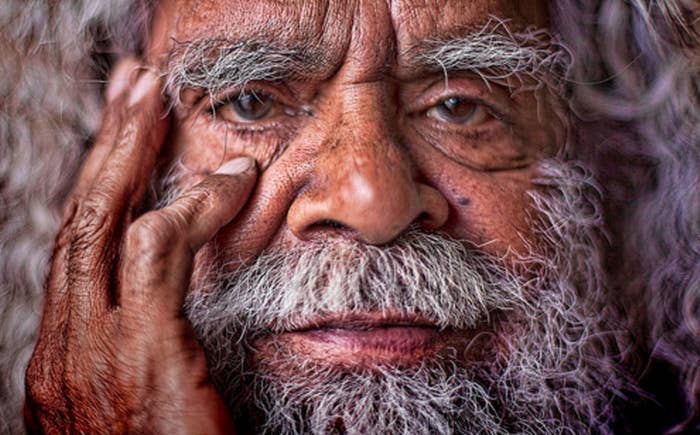 Charles was with two Indigenous friends from Turkey when they attempted to get into a cab at a dedicated rank at Flinders Street Station on Wednesday evening.

He says his friend, who is lighter skinned, entered the cab without trouble, but when Charles attempted to jump in, things turned ugly.
"When our turn came, the taxi driver came in with his lights on. One of my friends jumped in the front, I opened the back door and then he [the driver] yelled out, 'I've knocked off! I've knocked off!'. And he squealed away with my hand in the door," Charles said.
Jack says he was able to snap some photos of the taxi, but was left furious when the driver began laughing at him.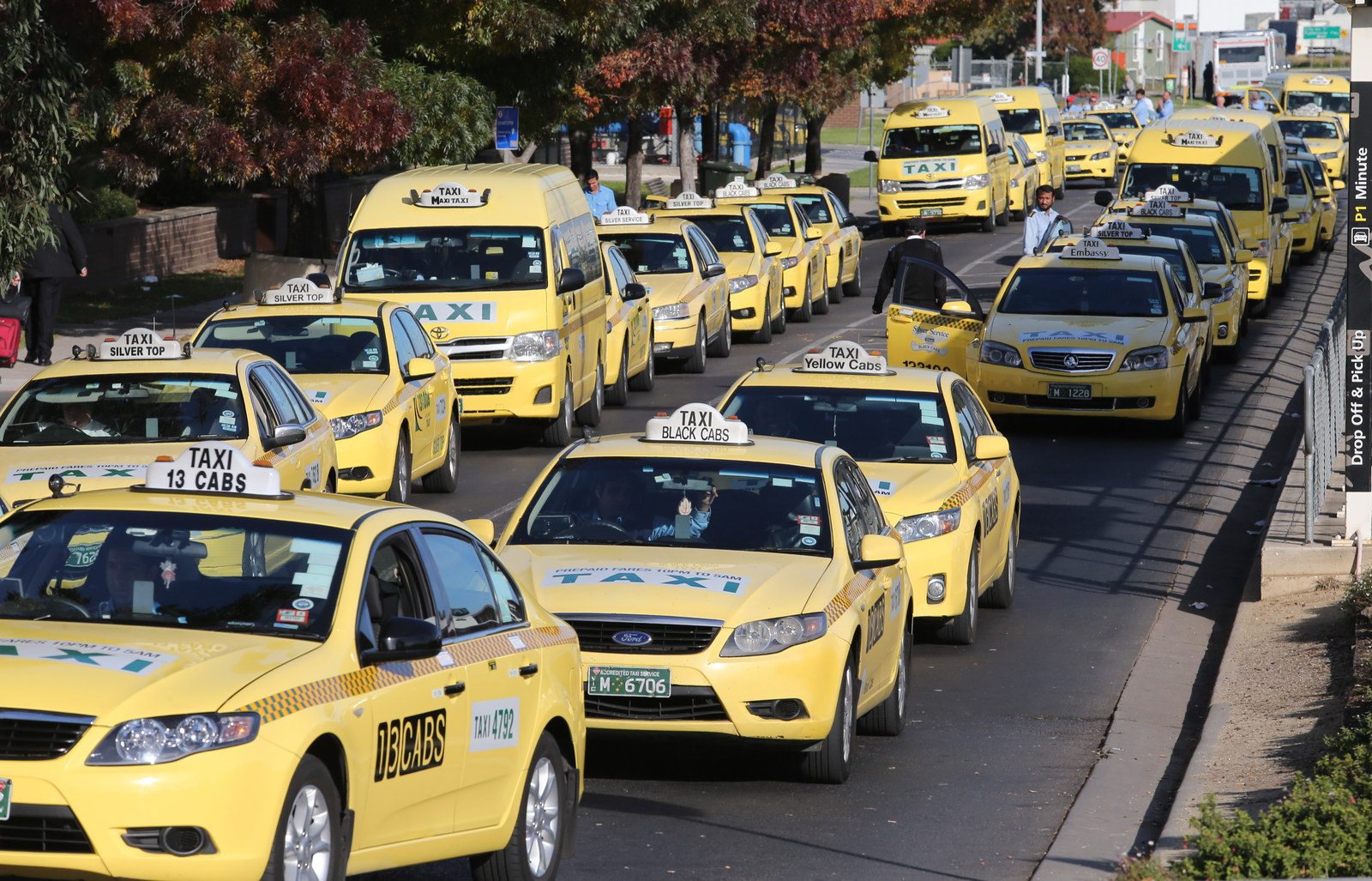 "My ire rises up immediately when I'm taking his photograph and he's laughing his head off."
"He has the power to refuse Aboriginals like myself. He has the power to refuse short journeys by the elderly. They have the power to disregard and ignore people in wheelchairs. This mob has total disrespect for us," he said.

Charles says the photos are being handed to his lawyers, who are hoping to push the Victorian Taxi Association into action after repeated examples of racial profiling in the industry.
Charles has been waging a one-man war against racist Australian cabbies for years. In December, he related several examples of racial discrimination in the industry to BuzzFeed News.
Charles believes there was a time when drivers were explicitly told they could refuse fares form Aboriginal people.

"They're still in denial of their previous policies of allowing drivers to refuse Aboriginal people service. It was a policy, I believe, because taxi drivers tell me," he said.
"Perhaps these taxi services aren't up to scratch. Perhaps they keep on going under the impression that they lawfully can get away with racial vilification and racist behaviour towards Indigenous people."
In a statement, the Victorian Taxi Association condemned any racial profiling in the industry.
"The taxi industry has heard about Uncle Jack's experiences in the past and take the reports very seriously."
"The law is clear about the circumstances under which a taxi driver can refuse a fare but discrimination of any kind is completely unacceptable."

"We have yet to receive any details about this incident and we urge Uncle Jack to lodge a complaint and provide any details he has to the regulator, the Taxi Services Commission, or the taxi company involved to allow us to follow up and take action directly."
But Victorian Premier Daniel Andrews told BuzzFeed News that cabbies need to get with the times or get out of his state.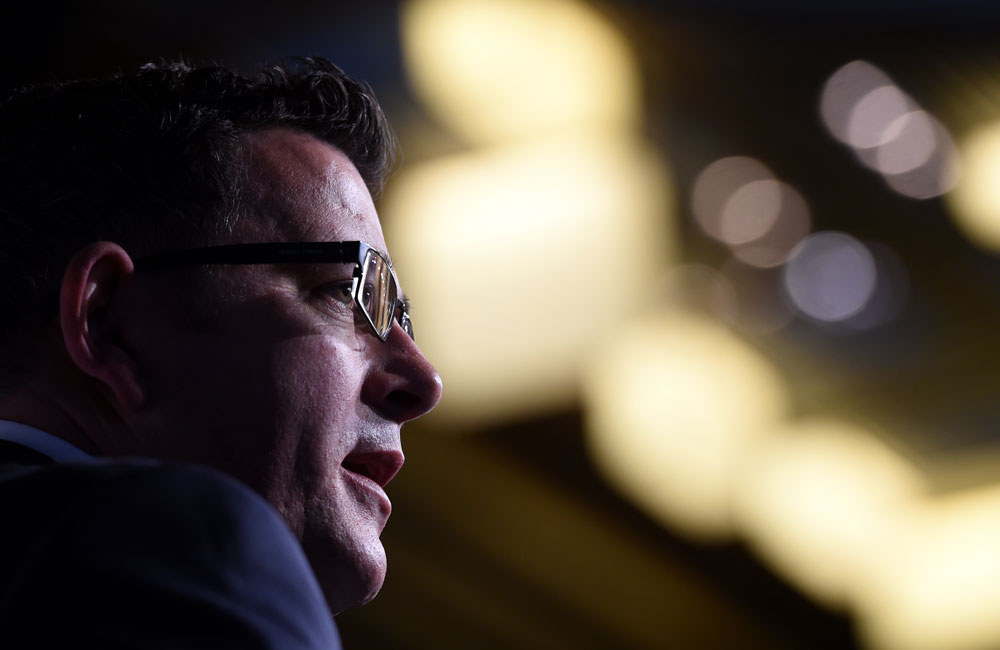 "This is the sort of discrimination Aboriginal Victorians still face. It's just wrong," he said.

"Anyone who would refuse a trip on the grounds of race shouldn't be driving taxis in this state."
Charles, at least, is able to joke about his experiences. It's time for a nationwide "Blackfella cab service," he says with a laugh.
"But behind the laugh is some serious thinking in that," he says. "Perhaps we should have one, right around the nation. Whoever drives for the blackfella cab company could be from any nationality, but because we're a blackfella cab company, we're obliged to pick up Aboriginal people."
"We need respect from these people. We desperately need it."