New Zealand jujitsu athlete Jason Lee says he was kidnapped by police in Rio and forced to withdraw cash from an ATM.
"What did you guys get up to yesterday? I got kidnapped. Go Olympics!" Lee tweeted on Monday morning.
Lee's girlfriend, New Zealand journalist Laura McQuillan, also tweeted about the incident, saying she had been at a Rio police station until 2am.
Lee expanded on the incident on his Facebook page, saying Rio is "well and truly fucked in every sense of the word imaginable".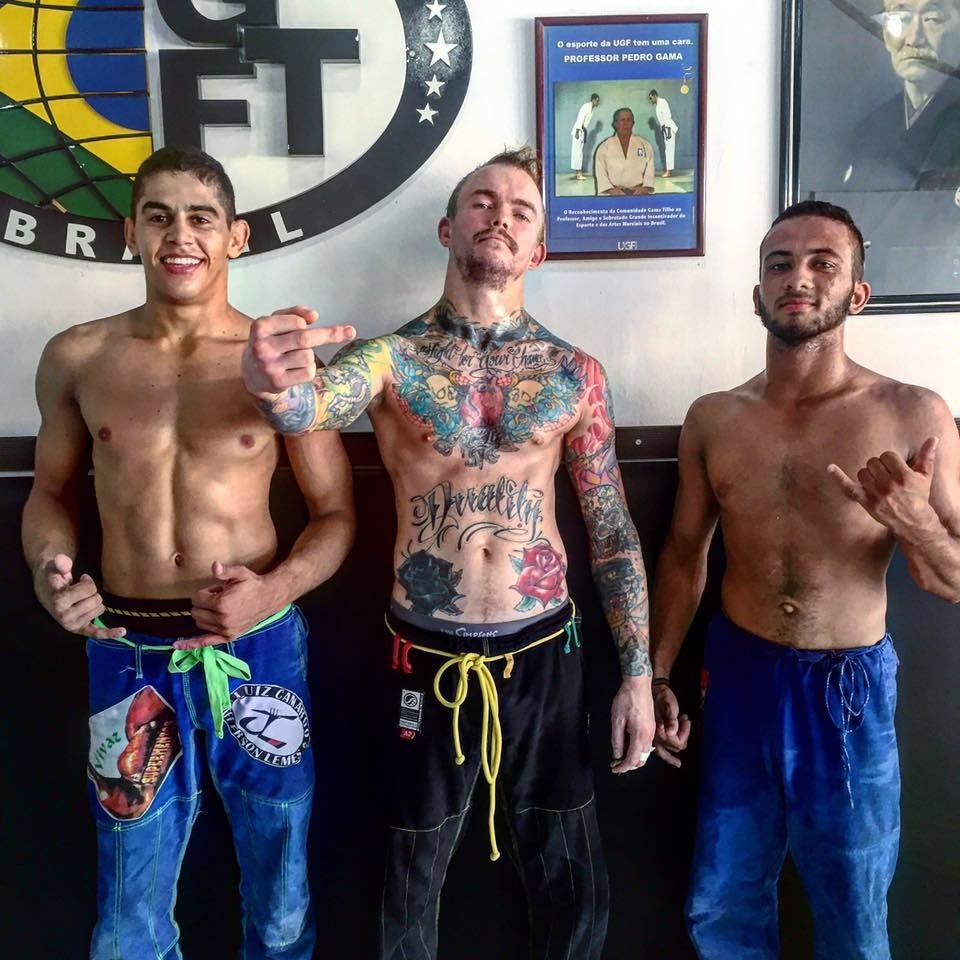 Lee claimed he was kidnapped by two officers in full uniform who took him to two ATMs so he could withdraw cash for a bribe.
"I'm not sure what's more depressing," he wrote, "the fact this stuff is happening to foreigners so close to the Olympic Games or the fact that the Brazilians have to live in a society that enables this absolute bullshit on a daily basis."
Lee has been living in Rio for a year, and told Stuff.co.nz the experience made him fear for his life.
"These guys have pulled me over, they have weapons," he said. "I'm not in any position to negotiate."

Lee said police pulled him over for driving as a foreigner without a passport, before patting him down and searching his car.
The police then allegedly took Lee to a concrete police bunker on the side of the road and demanded he hand over 2,000 Brazilian reals (around US$600).
"At this point I acknowledged to myself that I've completely backed myself into a corner," he told Stuff.

"Once I realised it was corrupt stuff that made me hesitant to go towards my phone – they knew what they were doing was wrong."

Lee says he was leaving voice messages for his girlfriend on WhatsApp throughout the ordeal and dropped a GPS pin at the police bunker so she would be aware of his location.
Once he was freed, Lee made a complaint to Brazilian police, who allegedly told him that even they are afraid of their fellow officers.

BuzzFeed News has contacted Lee for comment.
CORRECTION
Jason Lee is not competing in the Olympic Games. An earlier version of this post incorrectly referred to him as an Olympic athlete.