UPDATE: He's done it again.
48 hours after wrongly blaming a Sydney police station attack on radical Islam, George Christensen has done it again.
Writing on his Facebook page about the Munich attack, George Christensen said, "In a world gone made [sic], it took less than 48 hours for my admittedly incorrect remarks regarding the Merrylands Police Station attack to become valid in wake of commentary by the political and media elite on the Munich attack."
German police say the gunman had no links to ISIS and was "obsessed" with mass shootings. Police acknowledged that Friday's attack took place on the fifth anniversary of the bomb and gun massacre committed by Anders Behring Breivik in Norway, in which 77 people died.
Speaking on Insiders on Sunday morning, attorney general George Brandis appeared to slap down his LNP colleague, warning that politicians must not jump the gun on tragedies.
"Not every mass casualty attack is an act of terrorism," he said. "We must be very careful in our use of language so that we don't spray the word terrorism around too loosely."
Christensen has been contacted for comment.
Earlier: A federal government MP has blamed the media after he linked an attack on a Sydney police station to Islam, despite no evidence to support the claim.
At around 7pm on Thursday evening, a man aged in his 60s allegedly set himself on fire and drove his car into the roller door of Merrylands police station in Sydney's west.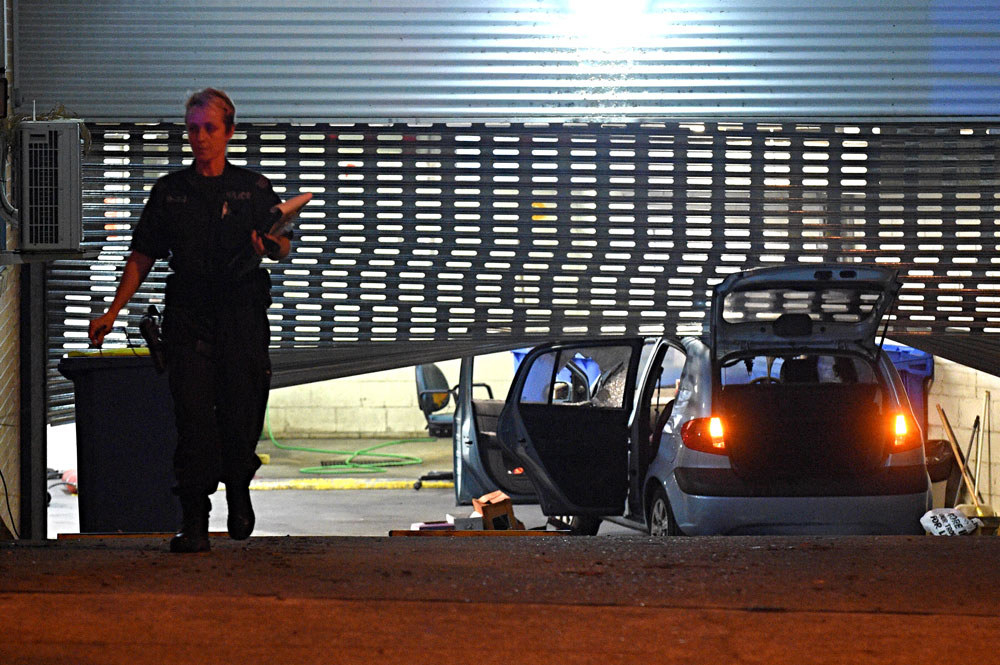 Police extinguished the fire, pulled the man from the car and attempted to treat him for his injuries. He was taken to hospital with serious burns, where he is now under arrest.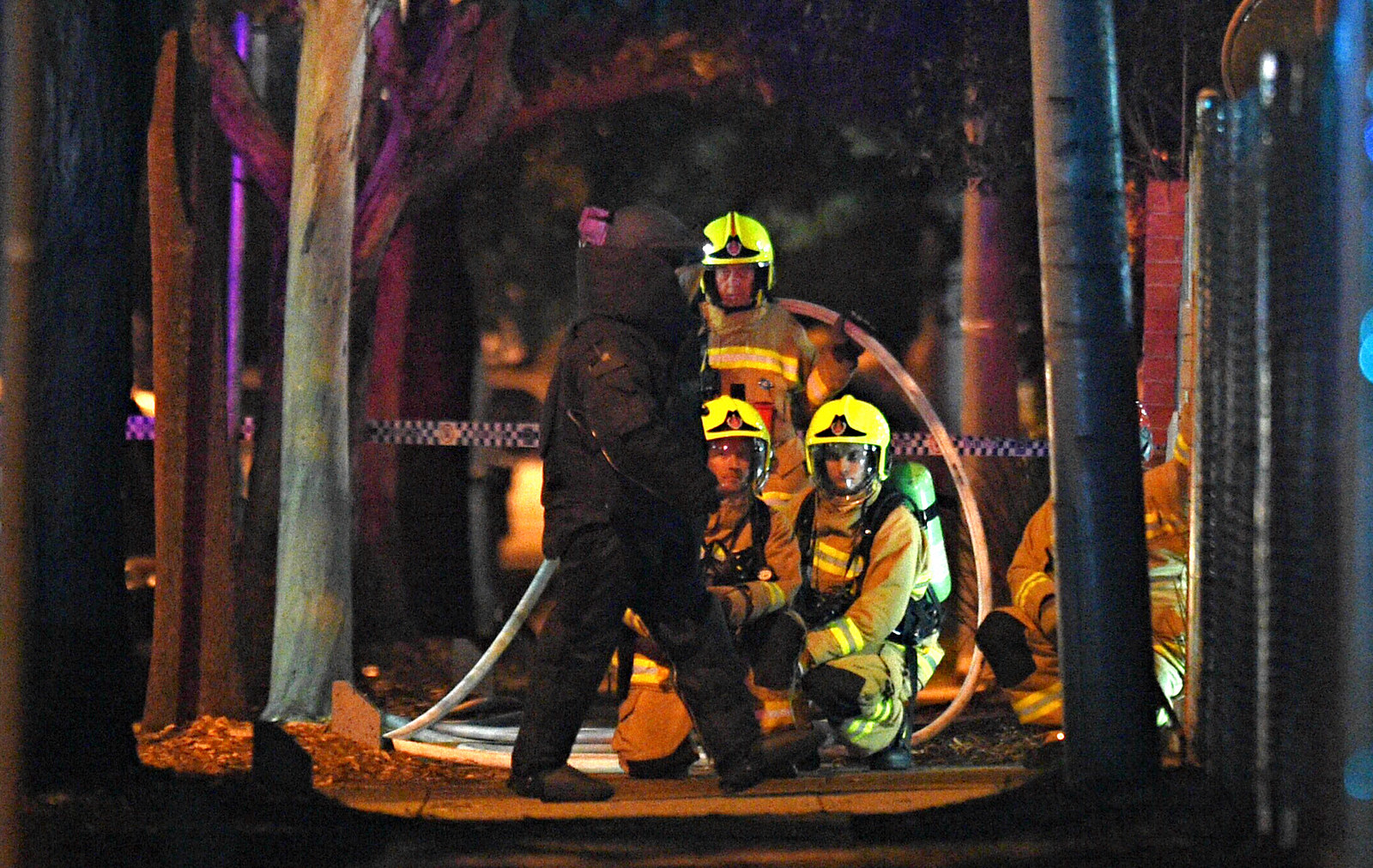 As the drama unfolded, an ABC journalist reported that the incident was terror related. This report quickly spread, but police now say the man acted alone and his motive is unknown at this stage.
Conservative LNP MP George Christensen, who has been outspoken on issues of Muslim immigration and is a proud supporter of the far-right Reclaim Australia group, quickly took to Facebook to denounce the "failed terror attack", saying Australia needs to have a conversation about radical Islam.
"I wonder how quickly some idiot is going to inanely say this has nothing to do with Islam, or talk about a religion of peace or blame those who oppose radical Islam or even Australia as a whole for marginalising some 'disaffected youth'," he said.

Shortly after, police said the attack did not appear to be terror related. But that didn't stop Christensen from talking about "radical Islam" in an update to his Facebook post.
"New reports in state that surprisingly for Merrylands, this incident may not have been a terrorist attack as the ABC originally reported it to be," he wrote.

"But the point I make in this post is not lost: why is it every time there is a terror attack (here or overseas) we get the same platitudes from the Left and the political & media elite."
"I say again: we need to discuss the rise of radical Islam within Australia and the threat it poses to national security. More so, we need to work out what we do about it."

Fairfax reports the man involved in the attack was due in court on Friday over an apprehended violence order.
Christensen told BuzzFeed News he was relying on media to be accurate when he blamed Islam for the attack, despite the fact that the reports had only mentioned "terror", not Islam.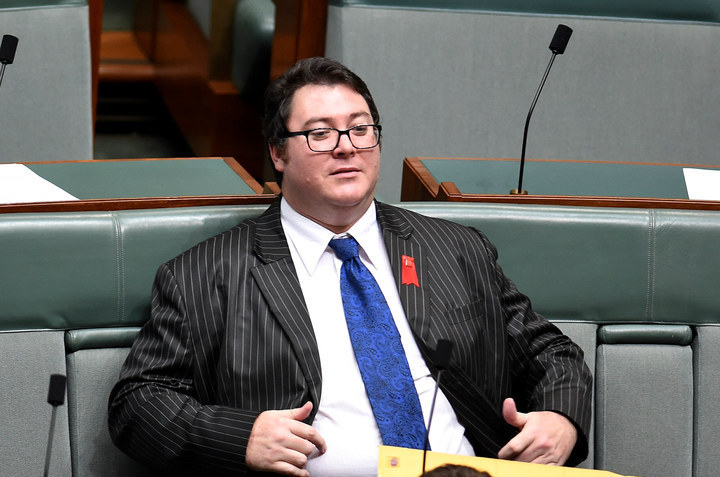 When asked if he had a responsibility to be certain of his facts before publicly blaming an entire religion for a single attack, Christensen blamed the media for getting it wrong.
"I corrected the statement. Like everyone else, I rely on media reporting being accurate," he said.
When asked why he had linked the attack to Islam without evidence, Christensen declined to comment.