The Fight Is On For Marriage Equality In 2016
Marriage equality advocates want to "let love win" in 2016.
Marriage equality advocates say 2015 can be the last year Australia does not have same-sex marriage.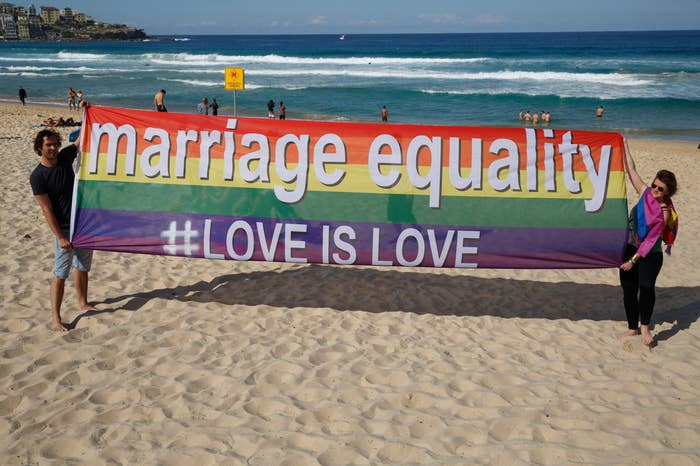 2015 was a frustrating year for marriage equality supporters. What once looked like a near-certainty was delayed indefinitely when former-prime minister Tony Abbott outmaneuvered marriage equality supporters in his own party to make a national vote official coalition policy.
The earliest a marriage equality plebiscite can now be held is after the next federal election, likely to be in September 2016.
Speaking to BuzzFeed News ahead of the launch of Australian Marriage Equality's 2016 campaign, AME chief Rodney Croome said 2015 had been a year of strong gains across a broad section of the community, but the next 12 months would be decisive for Australia's marriage equality campaign.
"I know a lot of Australians are frustrated that we haven't seen marriage equality yet, particularly when they look to other countries," Croome said.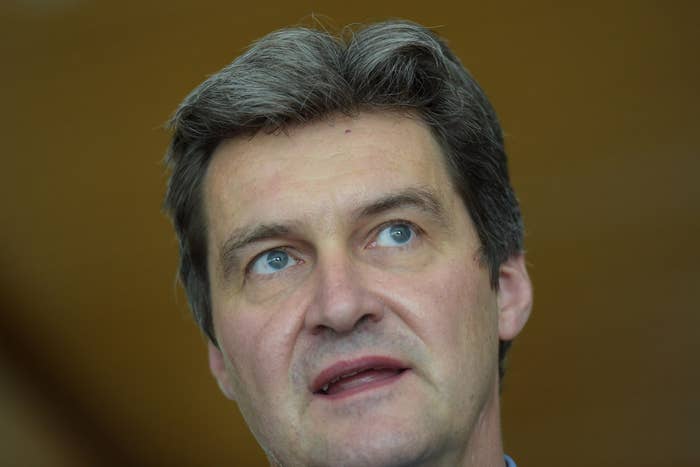 "But I always urge marriage equality supporters to look on the bright side and stay optimistic. And there's been some really important developments in Australia over the last 12 months."
Croome nominates increasing support among Australia's sporting, religious and rural communities as some of the big gains of 2015, and is particularly pleased with growing support for same-sex marriage in conservative politics.
"Most significantly of all, we've seen a big increase in the number of Liberal MPs willing to declare their support for marriage equality," Croome said.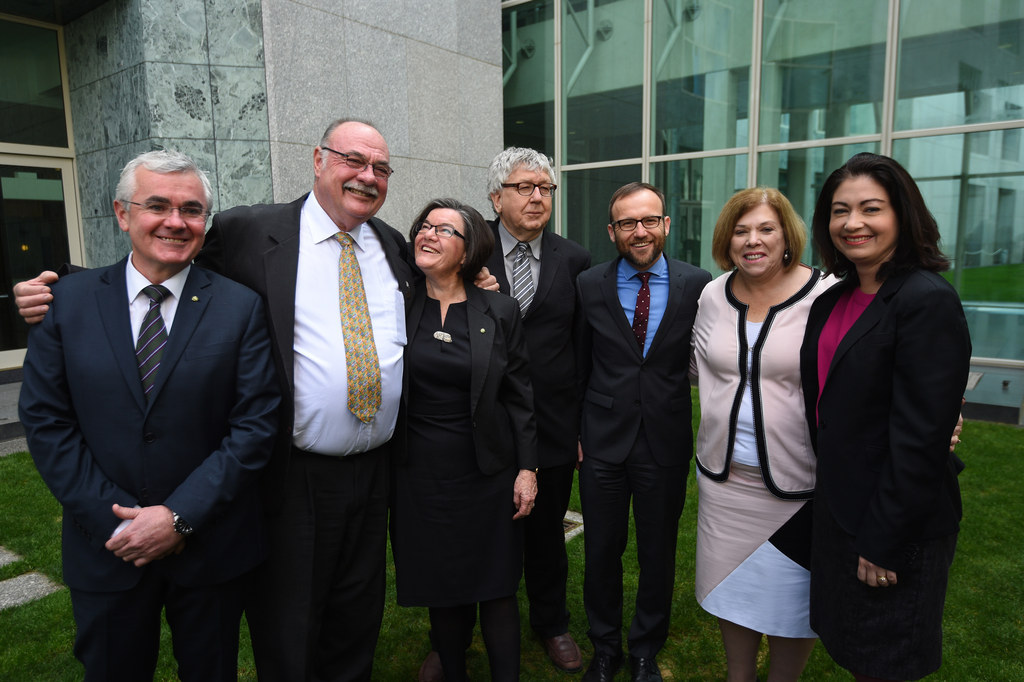 "We've seen quite a few federal Liberal MPs declare their support, people like Josh Frydenberg, Sarah Henderson and Ewen Jones, as well as Darren Chester and Nigel Scullion from the Nationals. A swathe of coalition MPs have come out in support."
"And most important of all, for the first time in history we now have the support of both the prime minister and the leader of the opposition."
Croome says the focus in 2016 will once again turn to parliament, where he believes only six votes are needed to gain a majority in both houses.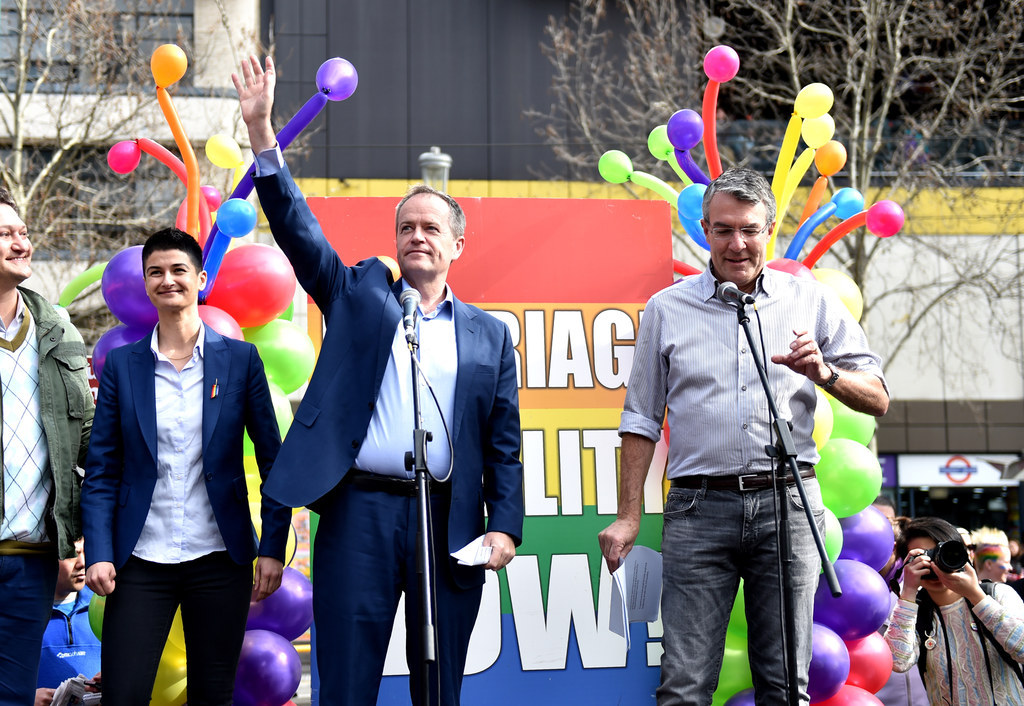 AME is planning a campaign targetting 25 federal MPs, who Croome believes are open to voting for marriage equality.
"A really important aim for us is to win a majority in parliament. We're six votes short in the lower house. We'll be fostering grassroots campaigns in 25 electorates aimed at winning over those six MPs we need to win over to have a majority in parliament," he said.
Croome says he still hopes to avoid a plebiscite altogether, saying it's unnecessary and expensive.
"Even if we have a plebiscite, the result will still need to be implemented by parliament.... We're hoping that if we secure a majority in parliament it will make it less likely that we'll need a plebiscite. If we have a majority in parliament, then the question becomes, why do even need a plebiscite?"
AME's new campaign centres on "letting love win" in 2016, a goal Croome says is well within reach.
vimeo.com
"I do focus on the positive. I advise other supporters of marriage equality to focus on the gains we're making, and I do the same. And in the last 12 months, although we haven't yet achieved marriage equality, we have achieved a lot of progress, and I take great heart in that," he said.
"I won't be so bold as to say it will happen in 2016, but it can happen."