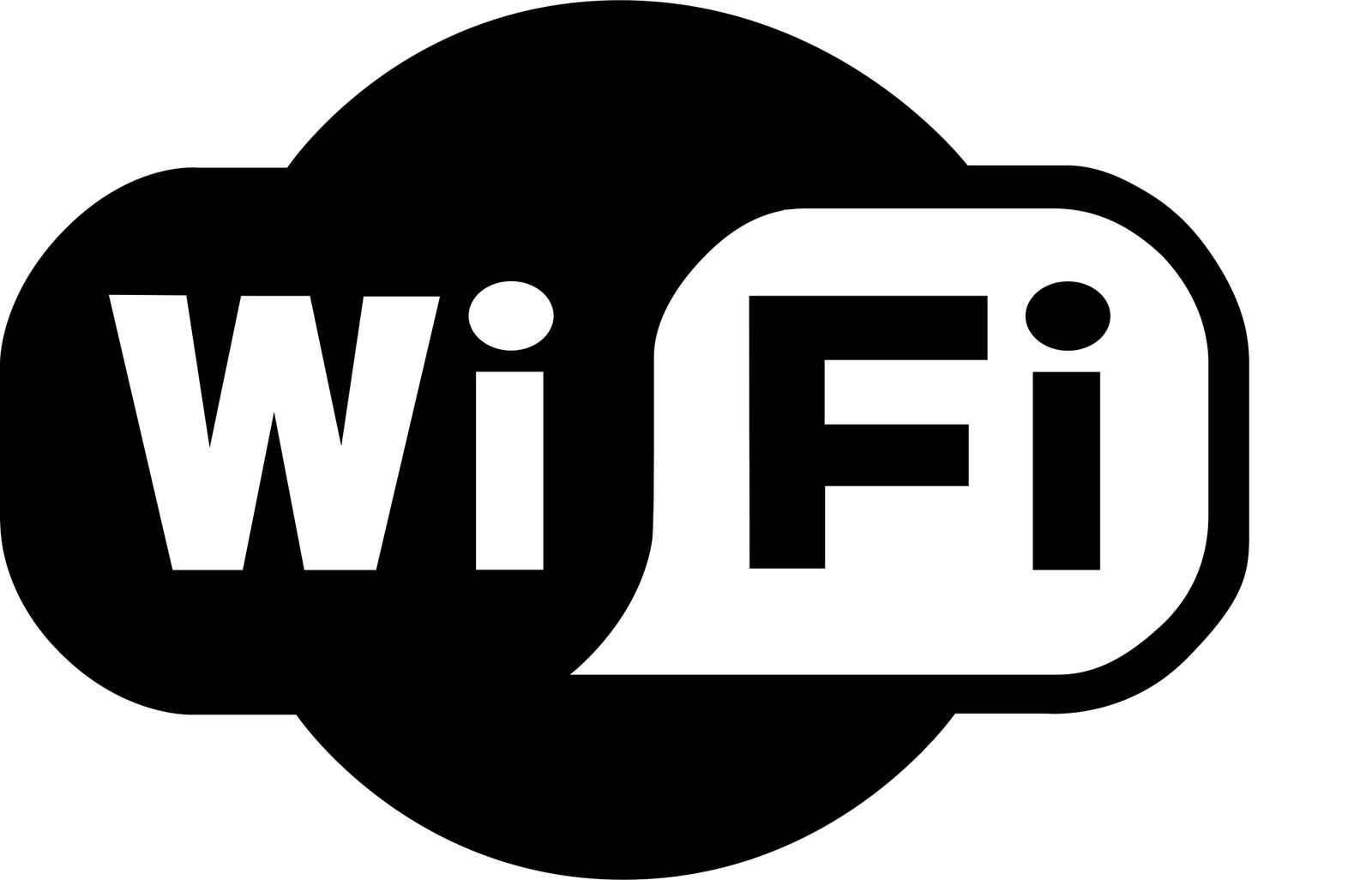 To avoid this hassle there other alternatives such as converting your wireless router to a WiFi range extender. This will help you in giving better WiFi signals at home network. The article describes the steps you should follow to make this change. To ensure better signals and avoid weaker signal make sure that the routers installed have the WDS (Wireless Distribution System) feature. It's better to make the configuration settings of the routers by using the laptop and WEP. Then you should follow these steps:
•You first need to access the default gateway of the router to alter some settings.
•Then check the IP address of the router to access the router
•The default gateway address can be accessed by connecting the Ethernet cord to LAN port of the router and then to your computer.
•Look for the the default gateway in the menu bar of your system. Then launch your respective browser to use this default gateway
•After accessing the default gateway go to Wireless Setup. You should update and configure your wireless settings accordingly
•After this go to the Advanced Wireless Settings tab
•In the Advanced settings go to the Wireless Repeating Function. Here you will find your respective MAC address. You might need this address later on
•You should also select the 'Wireless Base Station' to enable wireless repeating function
•After completing the wireless settings in the first router you need to change some of your second router settings as well.
•Repeat all the above-mentioned steps for changing settings on the second router as well.
•Then go to the Advanced Wireless Settings to enable Wireless Repeating Function, and select Wireless Repeater.
•You then have to type in the IP address in line with the first router.
•After this also type in the Wireless MAC address and apply the final settings
•You then again have to go back to your first router.
•Make some changes in the first router settings by selecting select Wireless Base Station instead of Wireless Repeater under the Wireless Repeating Function.
•Also, type in the MAC address of the repeater in the respective place and then apply for settings.
•Lastly, you need to move your second router to the area where WiFI was causing you trouble initially.
•Check the WiFi signals and hopefully see the improvement
In addition to following the above steps make sure that you use same branded routers together for better efficiency and performance. Different branded routers may not work properly at times. This will surely help extend your WiFi range.
This post was created by a member of BuzzFeed Community, where anyone can post awesome lists and creations.
Learn more
or
post your buzz!