1.
He was on the payroll of the Iranian government for three years.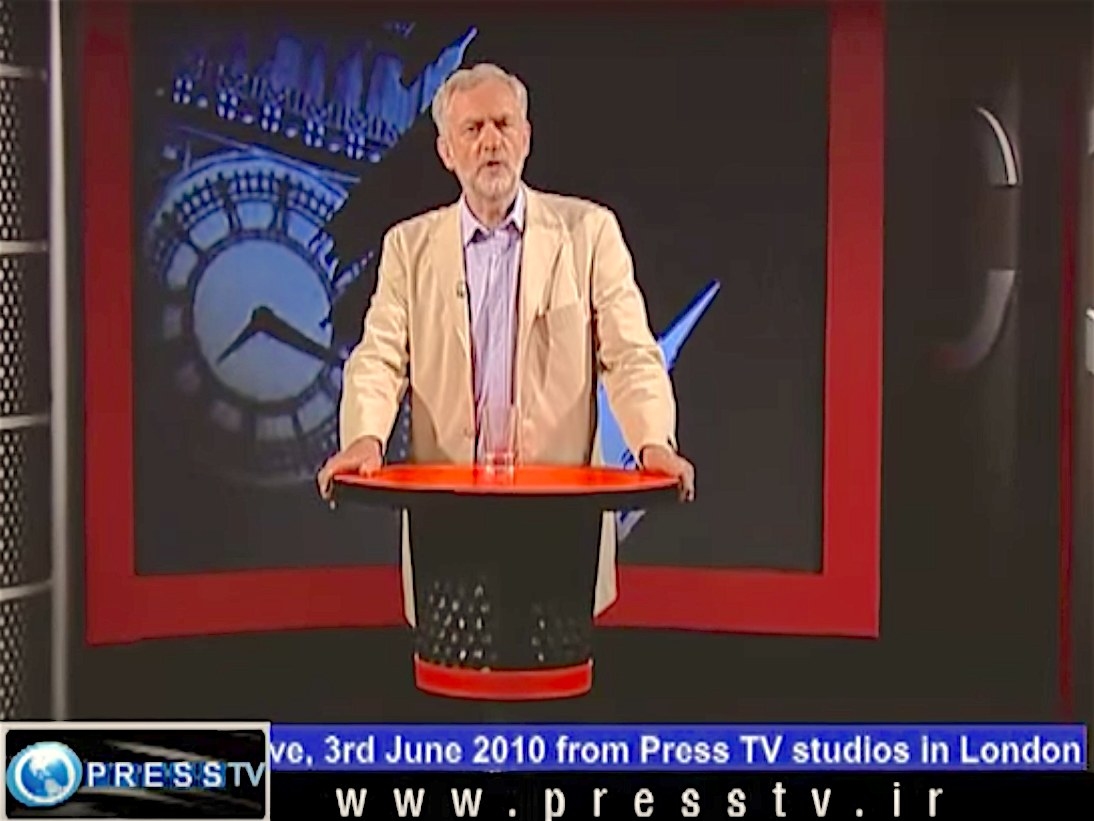 2.
Corbyn has the lowest public approval rating for an opposition leader after ten months since records began, in fact he is nearly as unpopular as Donald Trump.

3.
Jeremy Corbyn is a Eurosceptic.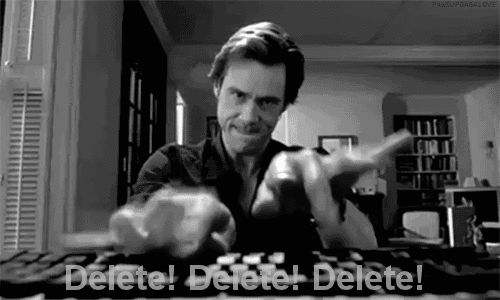 4.
Jeremy Corbyn is "open to the debate on man-made climate change".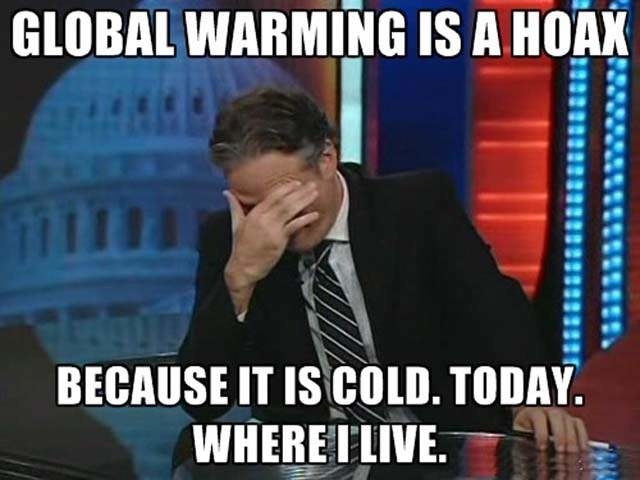 5.
He attended the funeral of an IRA terrorists and was against the peace process in Ireland.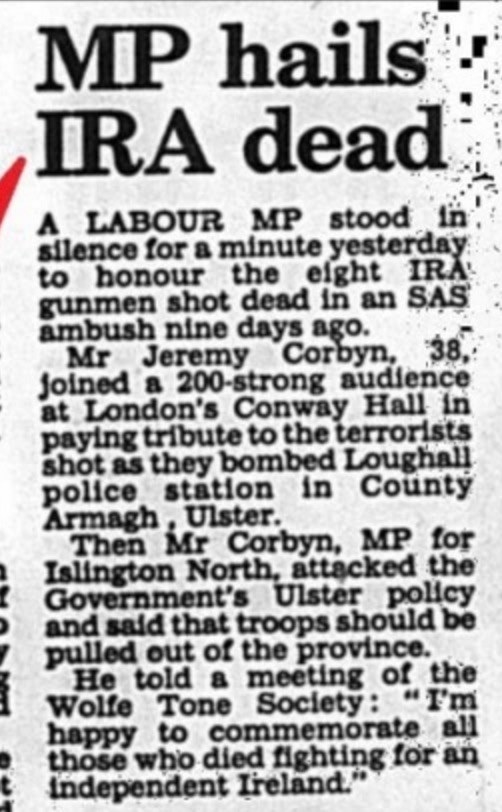 6.
Accusations of Jeremy Corbyn's antisemitism could be greatly under-exaggerated.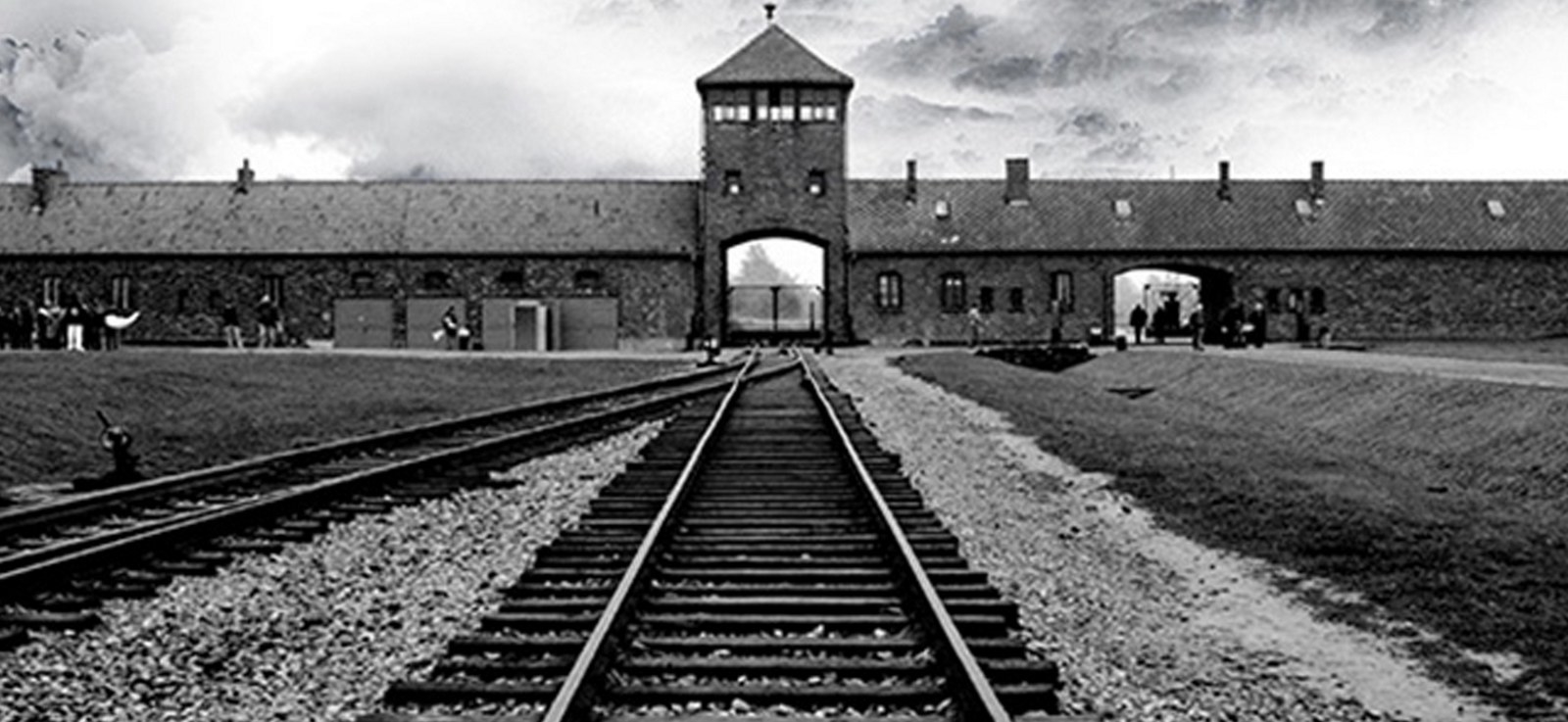 7.
Jeremy Corbyn has managed to make Labour so unpopular in London, a 60% remain city, that they are now less popular than UKIP.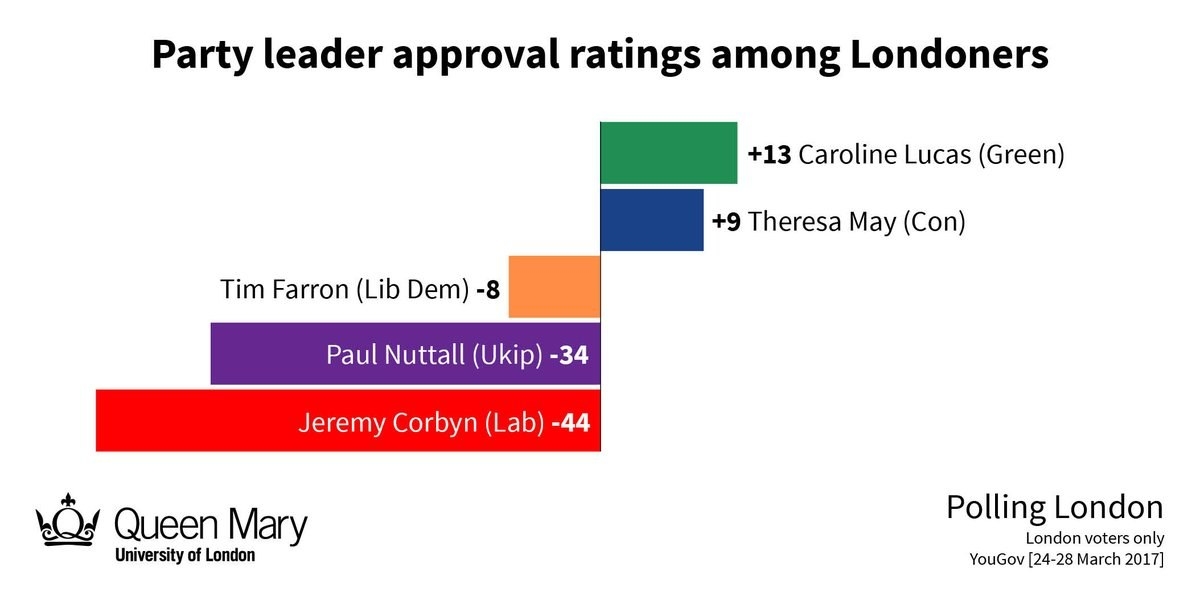 8.
Jeremy Corbyn is chair of the "Stop The War Coalition".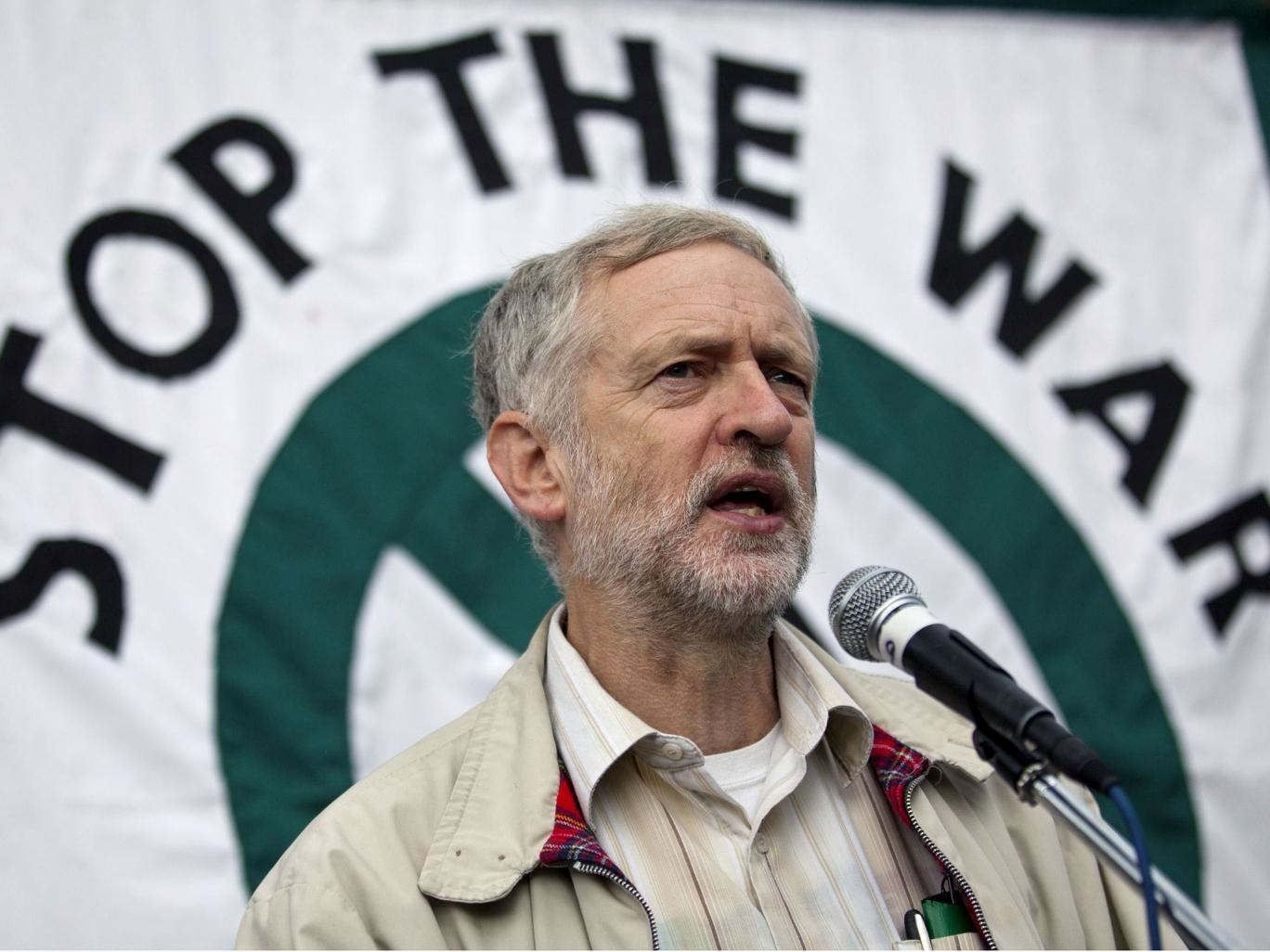 9.
Jeremy Corbyn is a friend and ally of ex-KKK leader, David Duke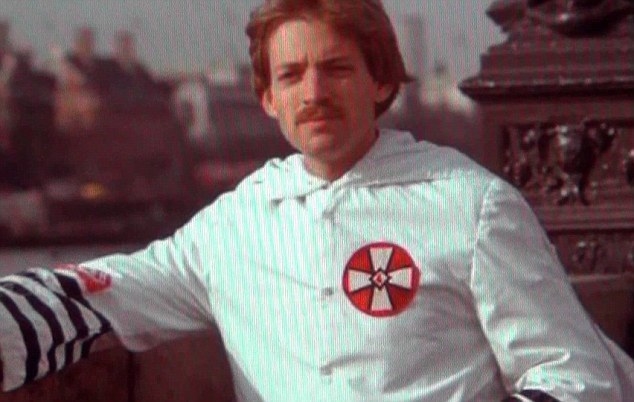 10.
According to latest polling: If an election were held today, Labour would lose 50 seats and the Conservatives would win 50.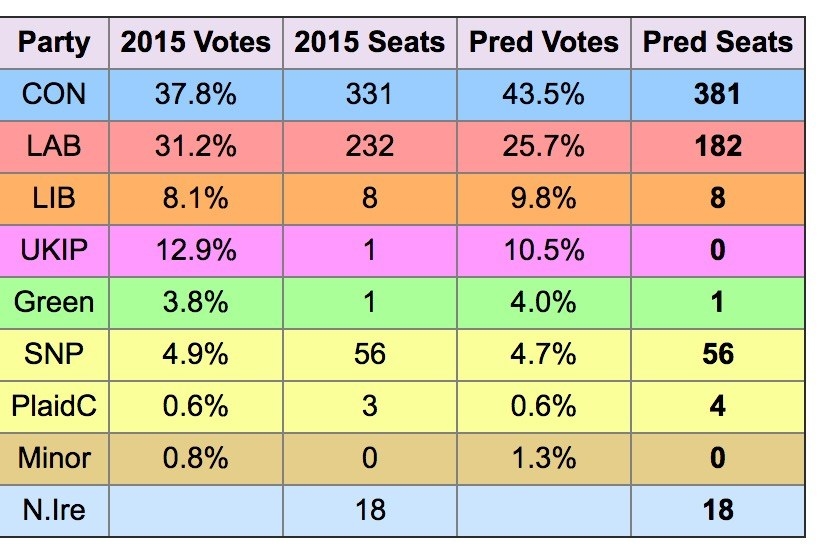 11.
BONUS: JC is an incredibly talented bongo player.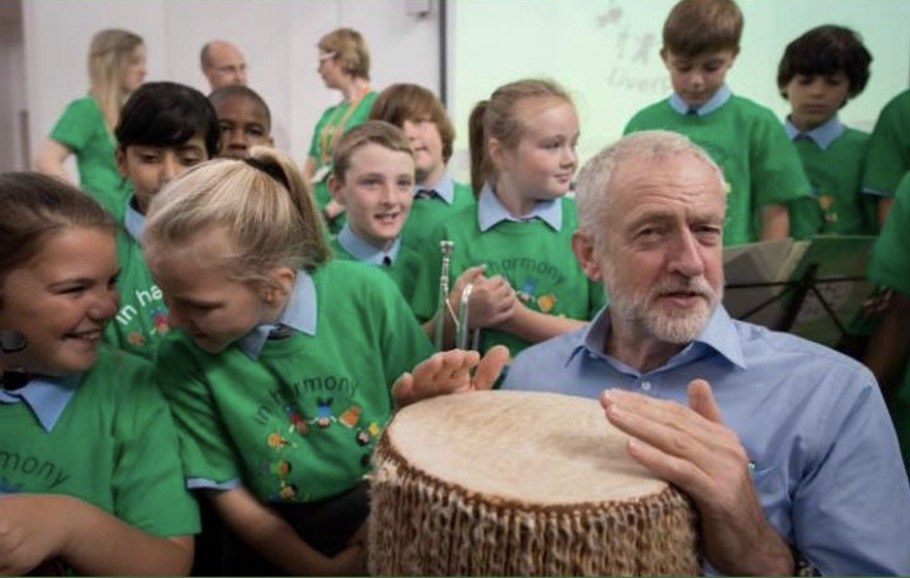 This post was created by a member of BuzzFeed Community, where anyone can post awesome lists and creations.
Learn more
or
post your buzz!