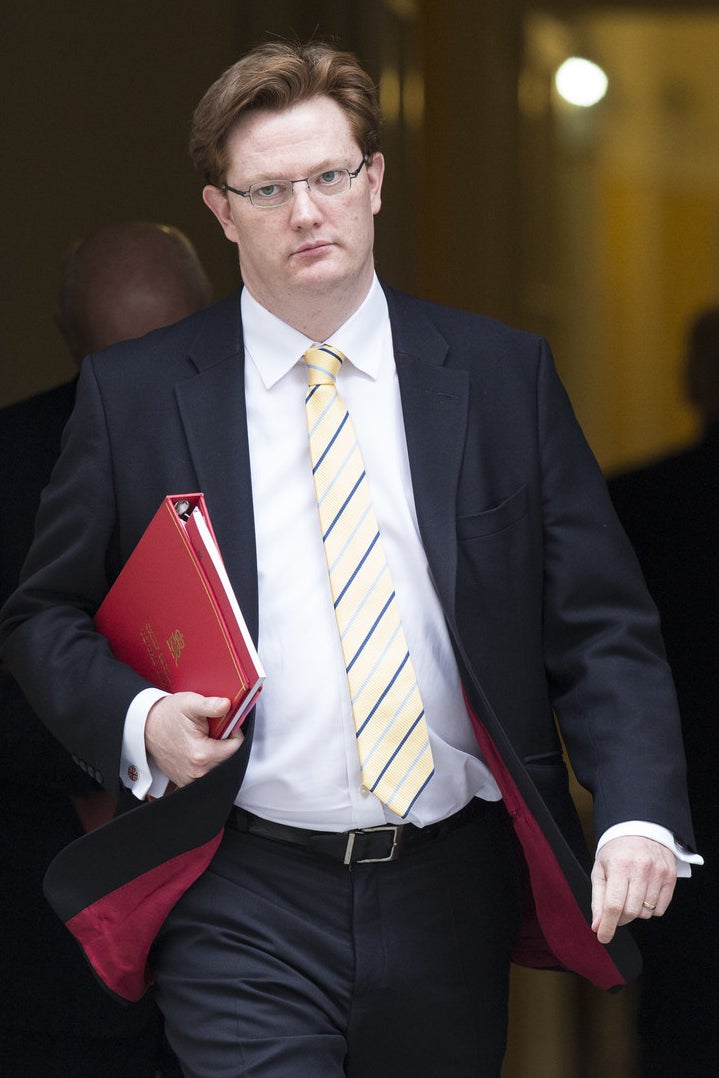 Cue jokes about there being a blank space where the Lib Dems' policies should be and the coalition never, ever getting back together.
But that's far from the most embarrassing or unusual combination of politician and pop star.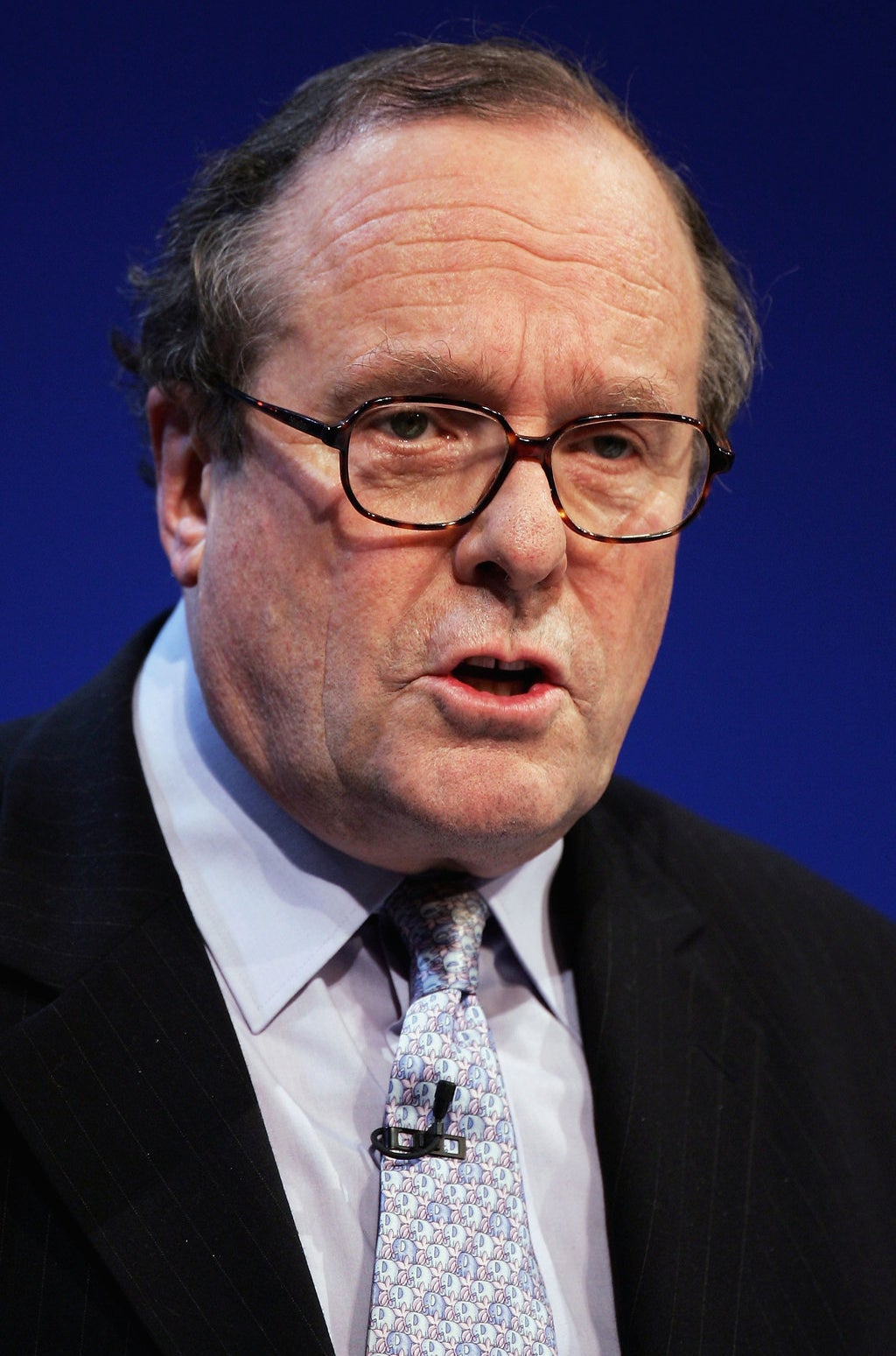 In the same survey, his colleague Nicholas Soames showed his softer side by confessing to a love of Dido.
And Liam Fox admitted to a surprising love of Scissor Sisters.
Theresa May, meanwhile, will happily take to the floor whenever "Dancing Queen" comes on.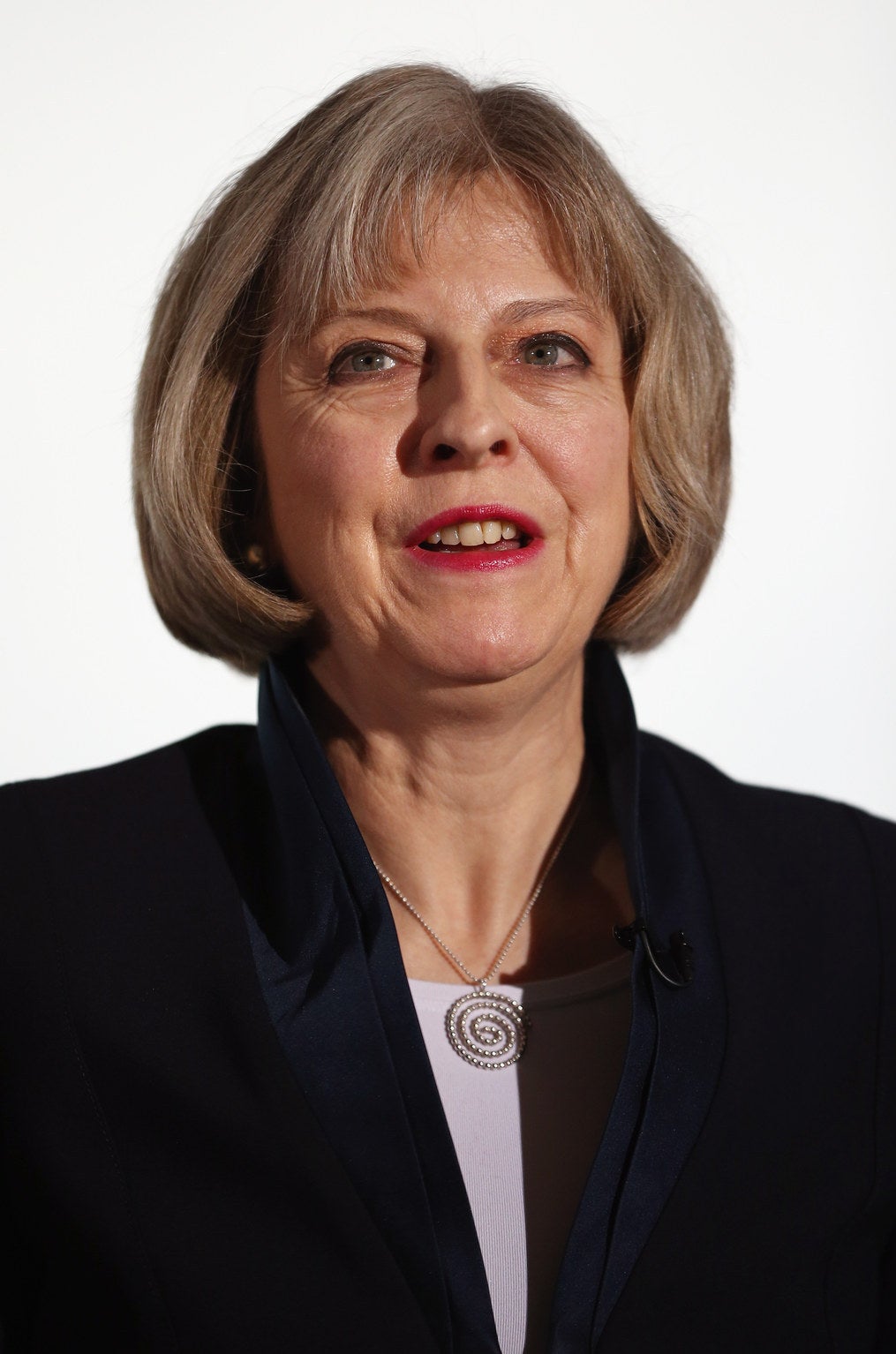 Labour, as you'd expect, are rather trendier.
Stella Creasy wrote the liner notes for an album by The Wedding Present.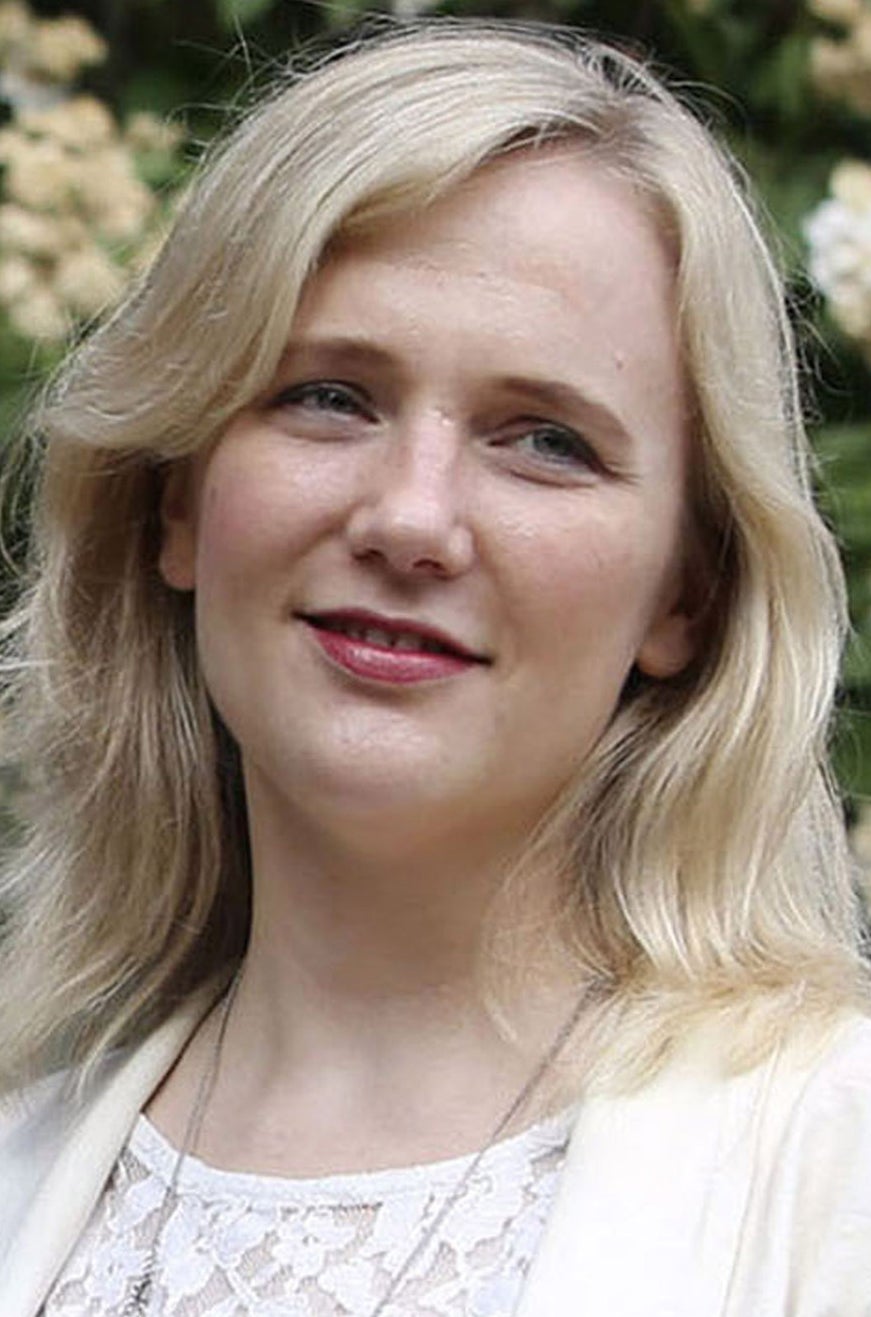 Ken Livingstone appeared on a Blur song, "Ernold Same".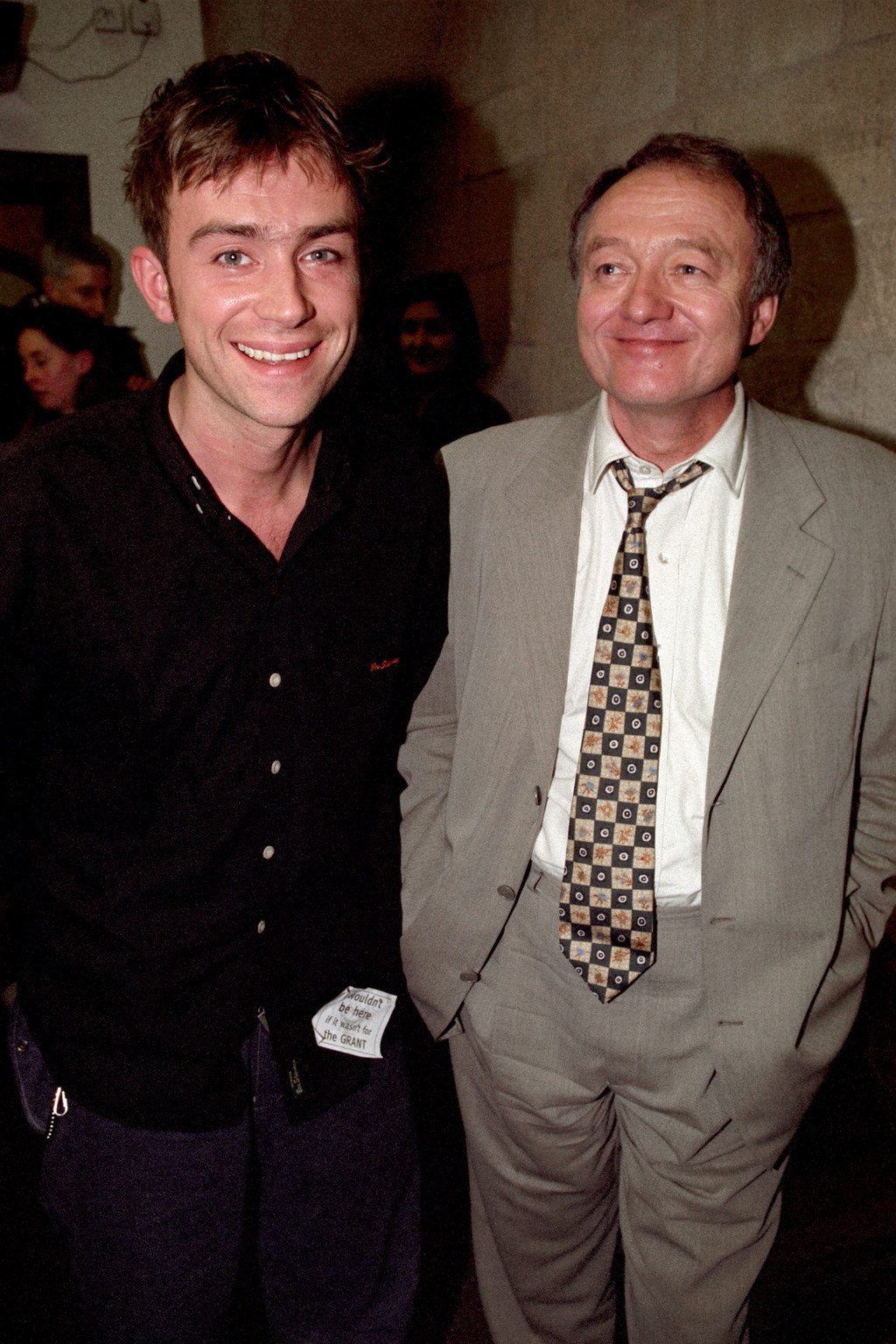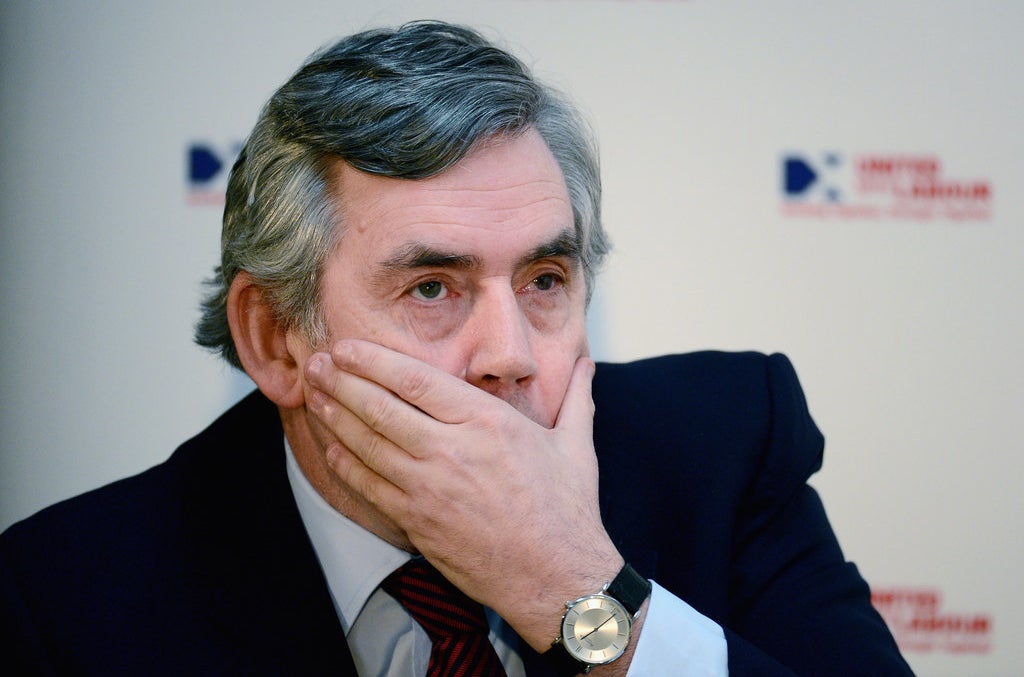 In fact, he was more of a Coldplay man. Though he did choose Runrig and Kirsty MacColl on Desert Island Discs, so he's not completely Radio 2.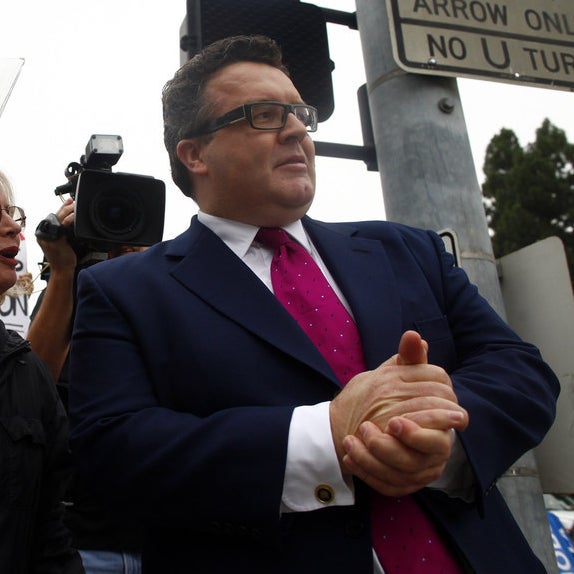 "John Humphrys asked me why you were not at Glastonbury this weekend," he wrote to Miliband. "I said Labour leaders can't be seen standing in muddy fields listening to bands. And then I thought how terribly sad that this is true. So: be that great Labour leader that you can be, but try to have a real life too. And if you want to see an awesome band, I recommend Drenge."
But what are the most embarrassing political musical passions, bar none?
Well, Alex Salmond chose The Proclaimers' "I'm Gonna Be (500 Miles)" as one of his Desert Island Discs, which does feel like a masterclass in pandering to your voters.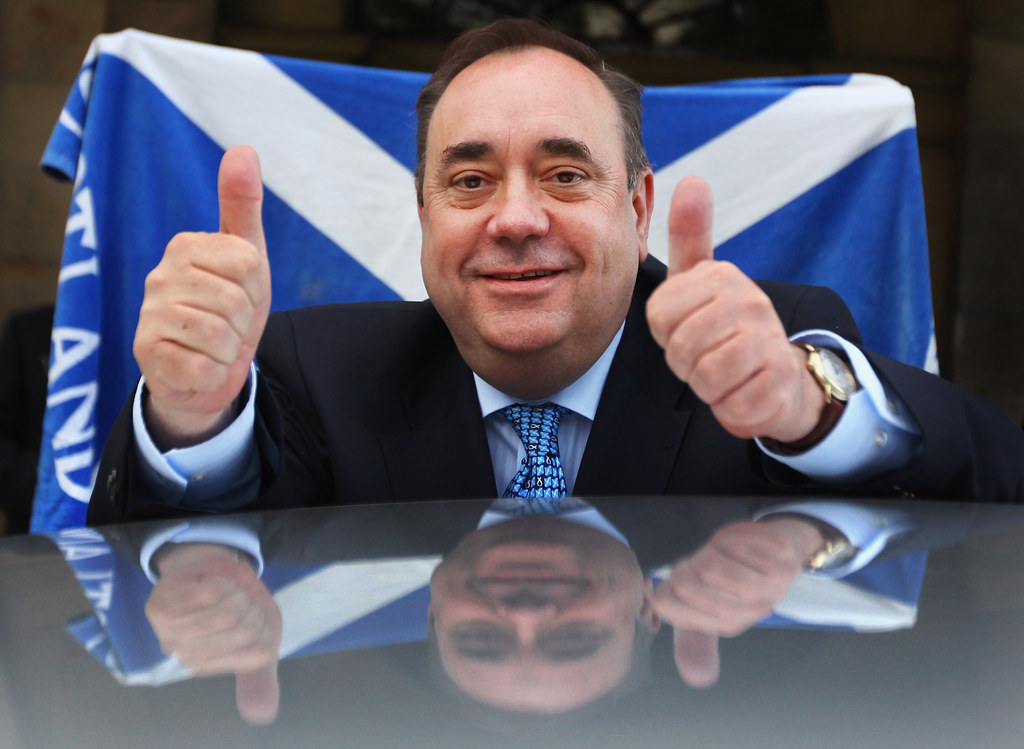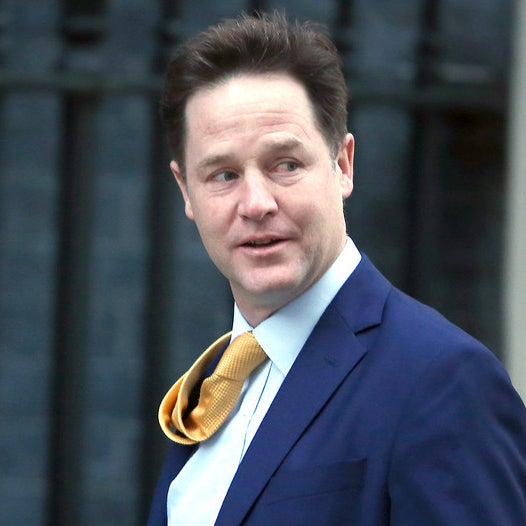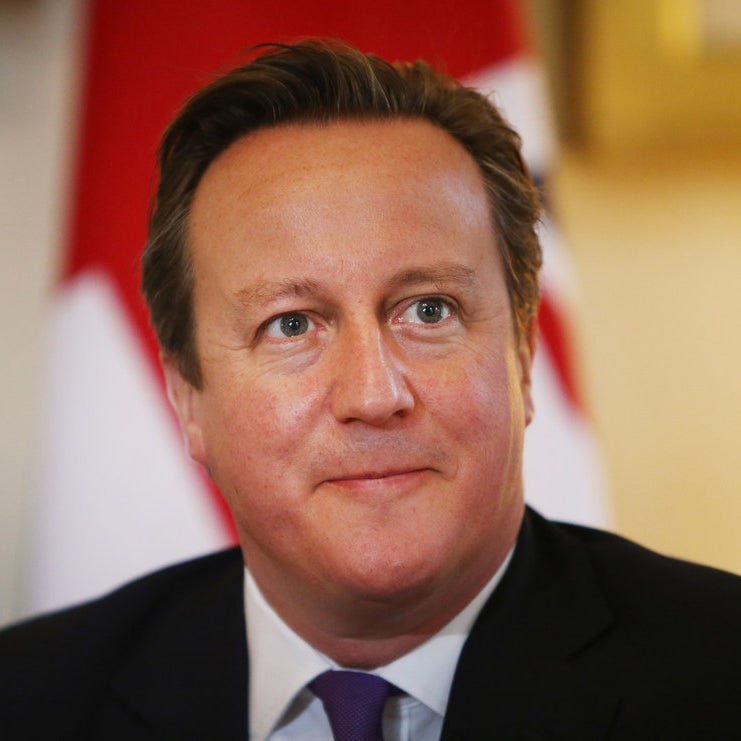 But the runaway winner is Ed Miliband.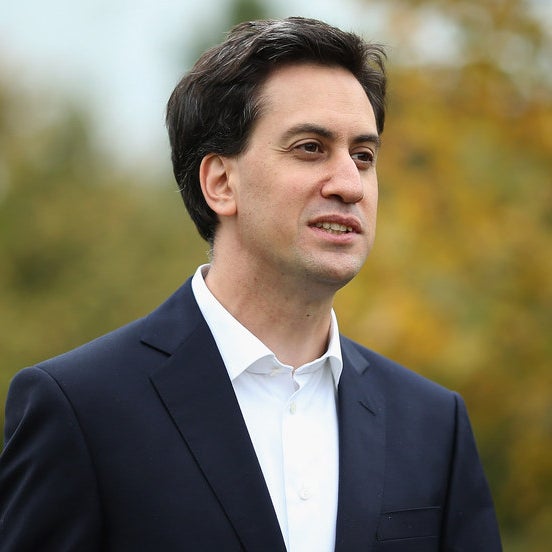 Appearing on Desert Island Discs last year, he announced that his favourite song of all time – the one single in the history of recorded music that he couldn't live without – was..."Angels", by Robbie Williams.