While the boys were marinating, they were able to discuss some of the reasons why people, especially women, go for the look.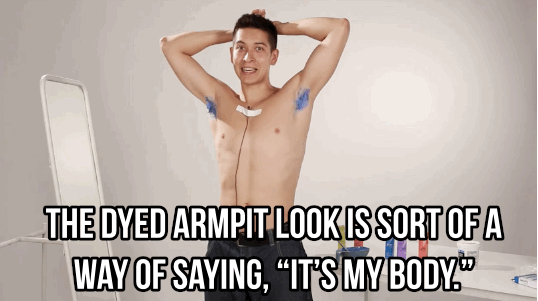 Clearly, no shits given.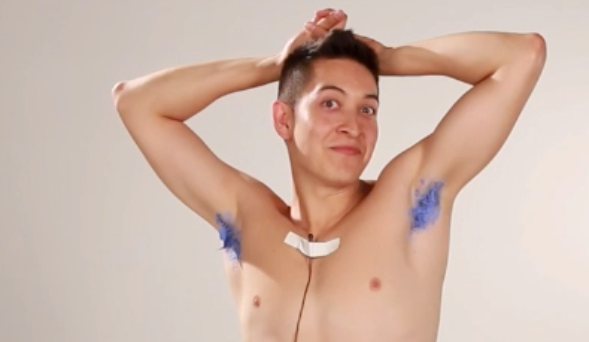 The ladies were pretty much hitching a ride on the DGAF train, and were ready for the bright pits.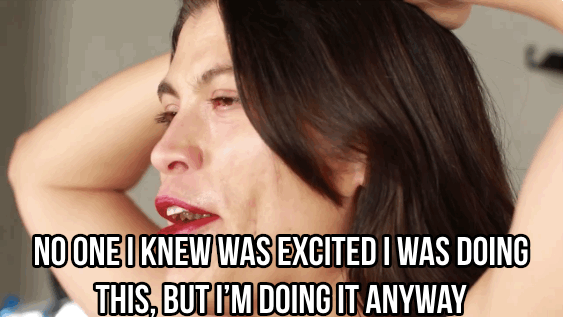 And they all agreed it's fun, harmless, and a personal choice, as well as a way for women to make their own beauty standards.