These People Tried Goth For A Week And It Was Fucking Epic
"My boobs are made of leather."
by
,
Goth fashion is often seen as a creative way of changing your appearance with darker colors and make-up. With that in mind, we got men and women to take on the goth look for a week and they totally rocked it!
To kick things off for the men, Robin thought the goth look was ~very~ beautiful. He was a bit apprehensive to try the look but quickly opened up to it.
But Will never felt compelled to try the goth look.
And it didn't take long before the guys were transformed into GOTH CITY!
Ricky was a bit shocked and thrown off by the thought of doing his own makeup, but he quickly took charge.
Before the big reveal, Robin expressed nothing but respect for the community.
After Ricky revealed his look he was pretty stoked, "I feel awesome. I feel cool. It's fun," he said.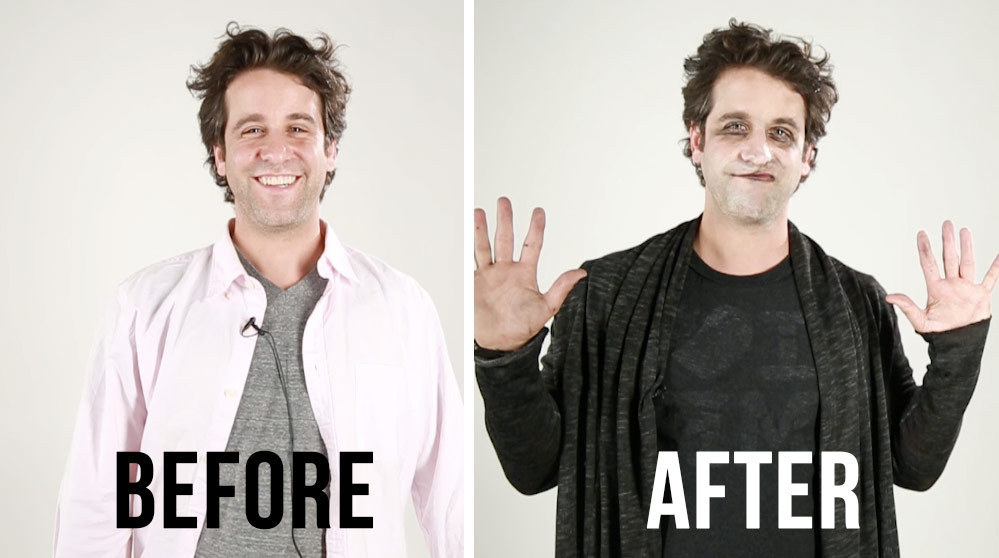 "I don't dislike this look. I would never be mean to someone in this look, but I just fucking hate it on myself," Will explained.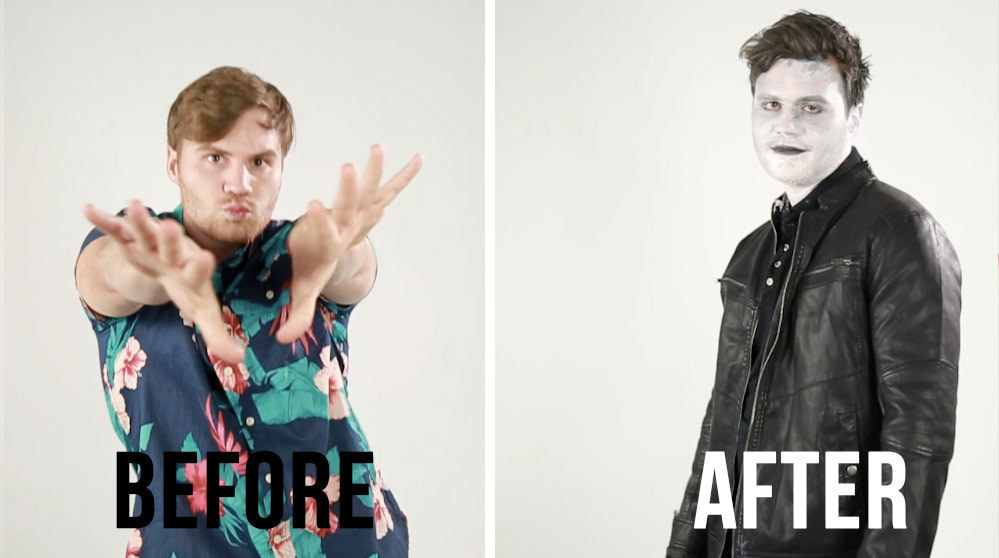 And Robin added, "There are a lot of people out there, who secretly want to try out this whole goth thing. It's pretty badass!"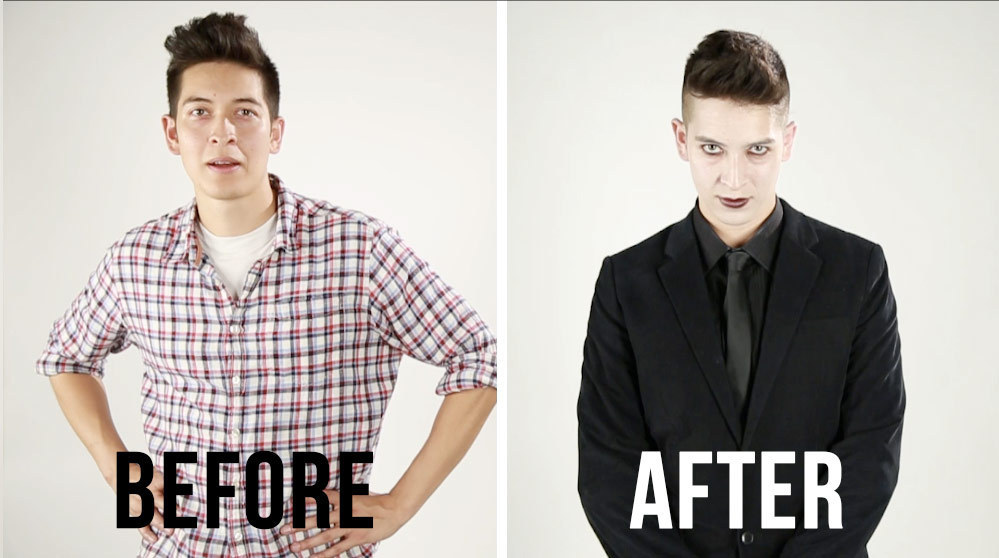 And the look did NOT stop Robin from being pretty fucking athletic:
Overall, this experience was a great one for the guys and they learned a lot about how people perceive their looks.
Freddie said what everyone was thinking.
And while applying her cyber goth look, Candace served nothing but the truth.
And Allison thought being goth allowed you to pull off your inner-Martha Stewart.

Candace's new look really took off. She said, "I feel so crazy!"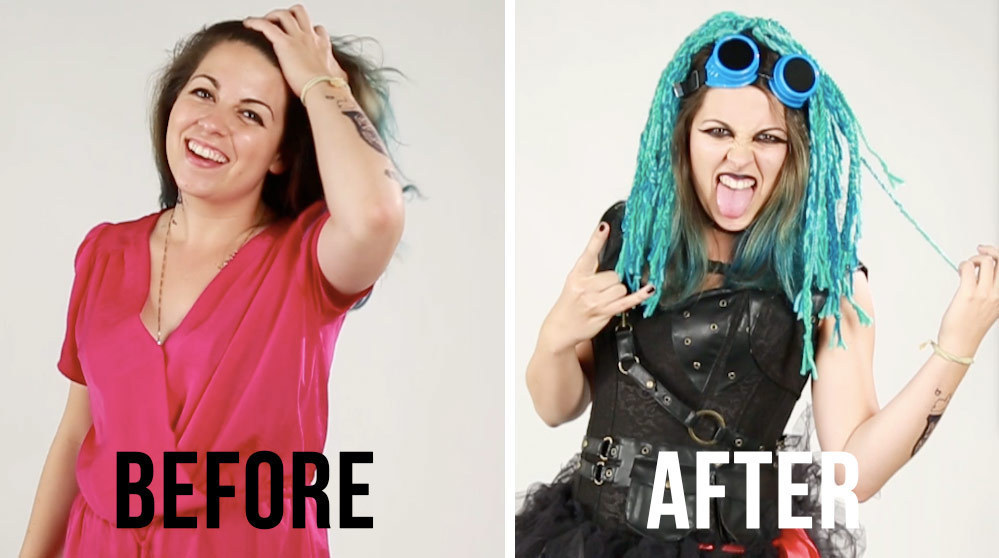 ..and, yeah, she added this lovely tid-bit:
Allison LOVED her look.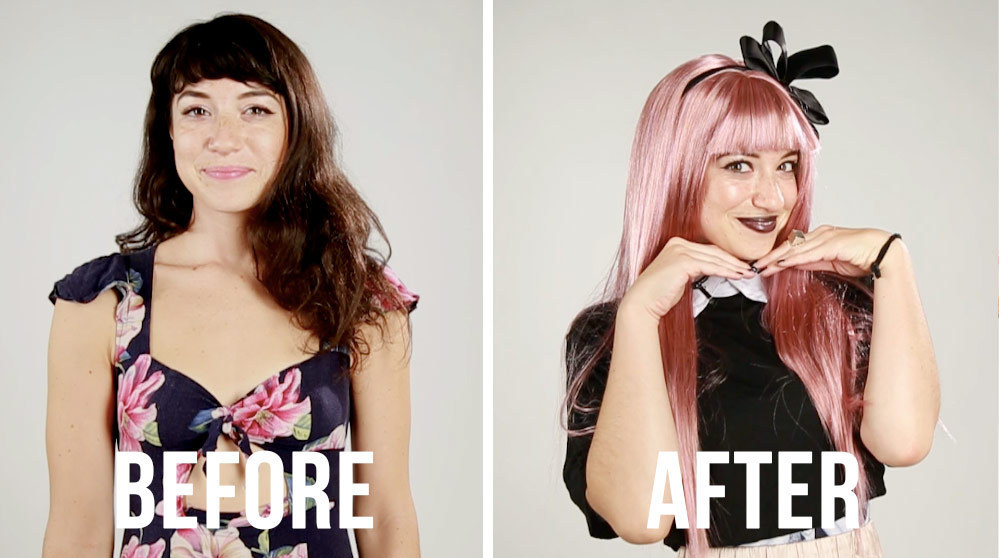 As a matter of fact, she noticed that everyone thought the goth look was so her, but she was like, can I get a new name?
Freddie thought it was cool to be a different person for a week.
While Safiya thought her look was cool, she wondered why people ran away from her in public.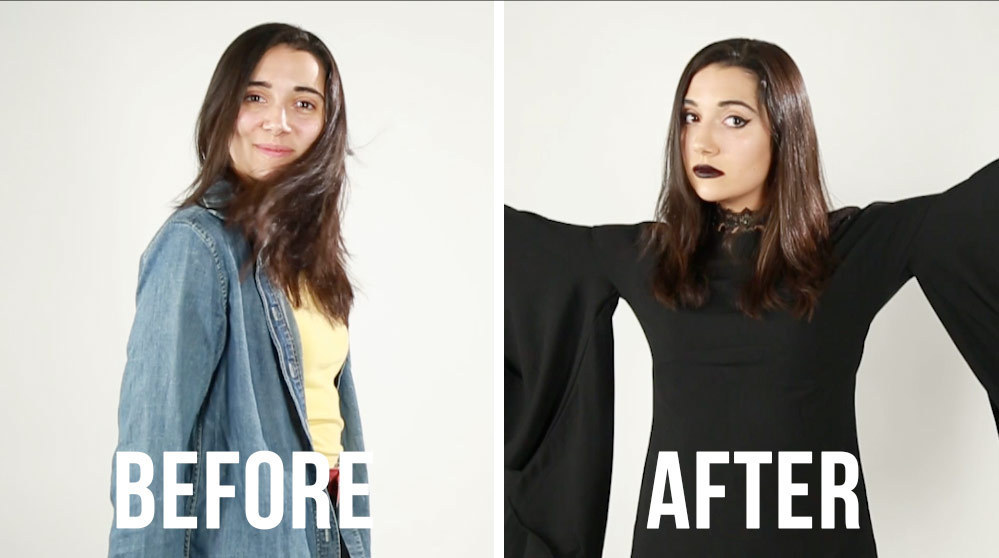 During their daily lives, the women found it difficult for people to take them seriously.
At the end of the week, the experience was def a time consuming one.
And Freddie had the best reaction as to how her mother would react if she saw her:
All in all, no matter what – BE YOU!