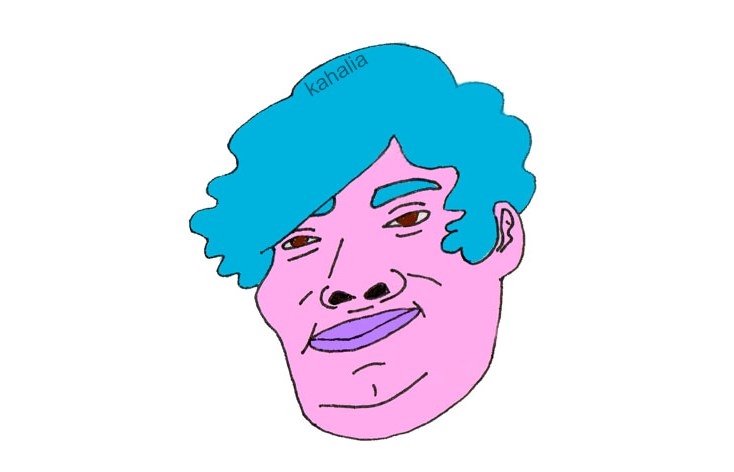 Ser trans não-binárie é não ter um dia sequer sem que alguém não f*da sua vida.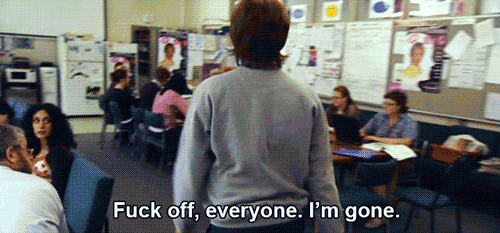 Explicar a família e amigues seu gênero não é a tarefa mais fácil do mundo. Principalmente quando elas acreditam que só existem gays e variações de gays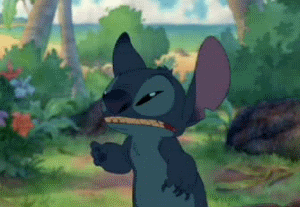 Tem pessoas que acham que você é o Google e a todo momento perguntam coisas relacionadas a gênero.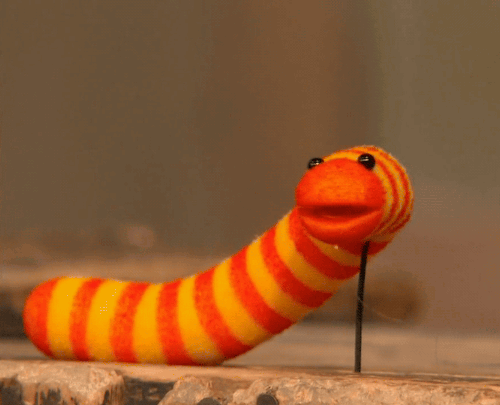 "Isso de não binário não existe!"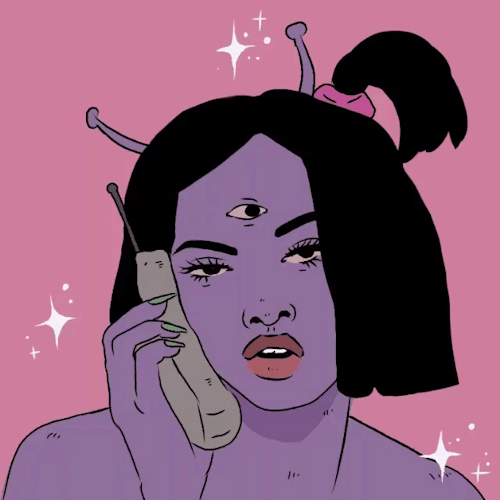 "Esse é seu nome de verdade?"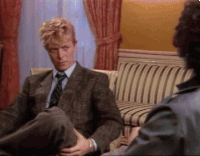 "Não aguento esses pós-modernes"
"Só existe XX e XY, homem e mulher"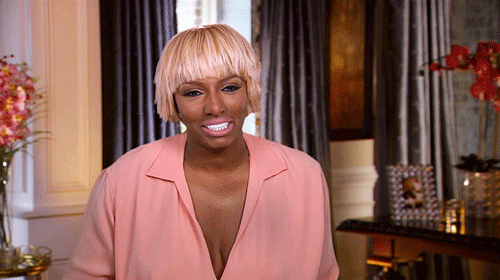 "O.K. que você não se identifica como homem nem mulher, mas quando você nasceu você era o que?"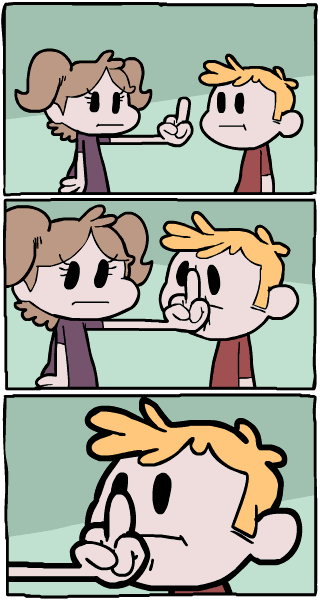 Quando começam aquelas perguntas sobre hormônios e cirurgias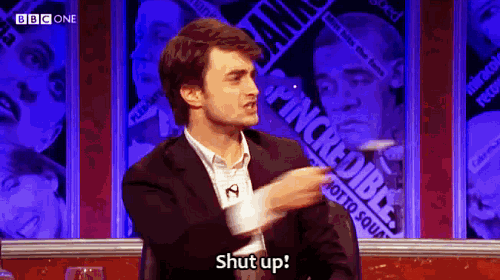 "Pra que se expor tanto? Pode ser quem você quiser, mas não precisa mostrar pra todo mundo"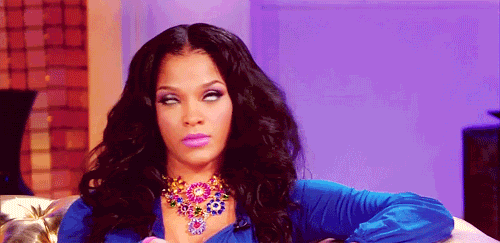 Quando descobrem que você é não-binárie e querem te apresentar pra todo mundo como uma atração exótica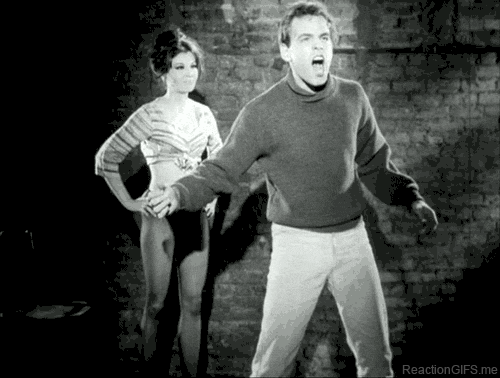 "Nossa, mas é tão difícil acostumar com seus pronomes, eu posso continuar a te tratar como era antes?"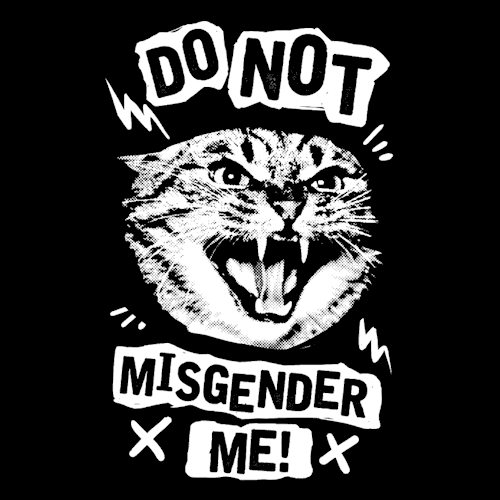 This post was created by a member of BuzzFeed Community, where anyone can post awesome lists and creations.
Learn more
or
post your buzz!
Looks like there are no comments yet.
Be the first to comment!