Which of these has never been a rumored pairing?

Not yet... ;)

Where is Emily Karr from?

boys...

Where is Olivia Logios from?

Long Island, to be specific

Where is Rebecca Germain from?

Where is Bridget Grenier from?

......only want love if it's torture

(of course!)

Who is most often absent from our Monday lunches?

she's probably sleeping...

Who doesn't live in Garrigus?

she's busy cheating on us with girl squad...

What were the parts of the triangle before it became a quadrilateral?

Becky is new, this is OG

duh...
How Well Do You Know The Quad?
You Need To Work On Your Quad Knowledge
You might know a little bit...but not really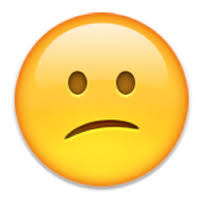 You Admire Quad From A Distance
I mean who could blame you, but come get to know us more!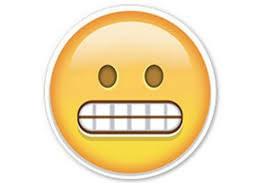 You just might even be a part of it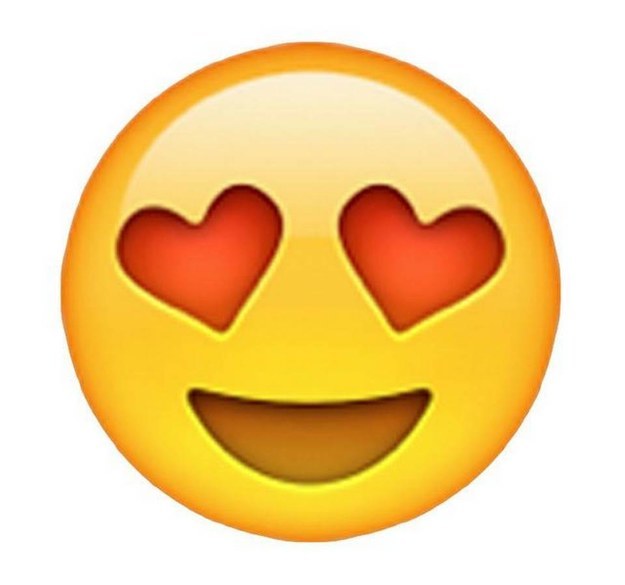 This post was created by a member of BuzzFeed Community, where anyone can post awesome lists and creations.
Learn more
or
post your buzz!