What's your go-to boba order?

If you don't know what boba is you can...well...leave.

Medium tea latte, 30% sugar, less ice, add pearl. No heavy cream, more tea less milk (DUH).

Lamonade, 50% sugar, add pearl (ask employee for a lot of pearl, but not so much that you have to pay extra)

Large tea latte, 30% sugar, no ice, dd pearl. No heavy cream, more tea less milk (DUH).

Vanilla Milk Tea, add pearl

Large tea latte (medium if you're on a diet), 0% sugar, less ice, add pearl. No heavy cream, more tea less milk (DUH).

No-ba for me! (Maybe eat leftover boba balls from other people's drinks)

When eating a meal you...

Because everyone in the Cooper family lives for dinner.

Spend more time taking pictures of the food than eating

Eat healthy food, stop eating when you are full. #SelfControl

Say you're full but keep eating.

Try to be adventurous but deem most foods to have a "violent taste."

Try to "eat a little less," because that's the only realistic/successful (?) diet you can do.

Eat whatever is put in front of you, and eat a lot.

The best part about a ski trip is...

"Skiing is the biggest hassle but once you're on the mountain, it's worth it." -CBC _________________________________________________________________ "The best part of the day is taking off your ski boots." - CBC __________________________________________________________________ "Come on Craig! You can do this! Double black bumps! LET'S GO!!!!!!" -CBC

Having near death experiences while still somehow improving your technique and becoming Shawn White

Breaking your speed record on Ski Tracks and taking Go Pro videos

Shredding down the bunny slope

How often do you workout?

Healthy living amirite!

Once, sometimes twice a day. You live for the healthy lifestyle!

5 times a week so you can eat whatever you want.

3-5 times a week, whenever you go through a burst of ~healthy living~

ERRYDAY BECAUSE BALL IS LIFE

Even your commute is exercise.

What do you get at TPF

the only post arrival at LAX meal ever.

One mushroom taco, extra lettuce, add cheese. All the salsas

Spinach breakfast burrito, no rice, add avo. Green salsa & limes.

Side of tortillas, side of beans, side of sour cream, side of limes.

Spinach breakfast burrito, no rice, add avocado. Side of red sauce to pour on burrito.

Potato breakfast burrito or a bowl of a lot of random ingredients mushed together.

You always mysteriously show up right after dinner on a TPF night...coincidence? I think not.

How do you feel about dogs?

CORDYYYYYYY!!!

Cordy is the most perfect angel you have ever seen and you just want to cry because he is so beautiful.

You love when your siblings are at college because Cordy sleeps with the oldest kid in the house. You occasionally refer to him as Cocodrilo.

You claim you don't like dogs but you have been found secretly talking to Cordy. And you bought dog insurance.

You too claim to not love dogs, but you've never ended a dinner without letting Cordy sit on your lap.

The only dog you love is Cordy. That is all.

You love Cordy and sometimes go play with him when no one else is home. You occasionally refer to him as "Gus."

What rule would you implement in the Cooper Household?

"From now on, this is a rule..." - Chris

No drinking Fiji Water with normal ice cubes

No shoes on the glass floor

We must wait 1 minute before we begin to eat a meal for photos

Everyone's outfits have to match on the Safari

Any foods that have weird things growing out of them cannot be salvaged and MUST be thrown out

No picking on Androids allowed. Picking on Apple devices is acceptable (because they're inferior).

What's your dream job?

because we all know Craig & Lisa would run a killer restaurant.

Something that will take you to the Oscars

Actor in a Broadway Musical

Working with kids and Jewish things

When do you start an assignment?

there's only one person who procrastinates in the cooper family... just @ me.

The day it is assigned. You've never been seen doing homework on a Sunday.

As close to the deadline as possible. But you always manage to pull through.

It depends, but it's always scheduled out per-day so you don't get stressed. You love to work in the library.

You make a schedule for your work-- even if it's the smallest assignment ever. Preparation is your LIFE.

Somehow, you start it before it's even assigned. You may or may not have an absurdly high GPA in college.

You always have an absurd amount of things to do so it's impossible to know whether or not you're starting them early or late.

What's your favorite self-advocacy scenario?

all about the free upgrade

Getting into schools/programs

Getting into classes that are full

Getting upgraded at a hotel or on an airplane

Making sure your order is cooked right at a restaurant (send it back)

Making sure everyone receives just/fair treatment
Which Member Of The Cooper Family Are You?
You got:

Sam/Scooper/Sam Cooper MD
You probably are a secret (not-so-secret?) genius and love all things tech. Maybe you like the outdoors too. All-in-all you're a fab person who may occasionally be sketchy about their plans. That's ok tho, we love u anyways. Past hobbies must include: yo-yoing, fedora wearing, skateboarding, paper airplaning, bicycling, keyboard-making, building fidget toys, and gaming.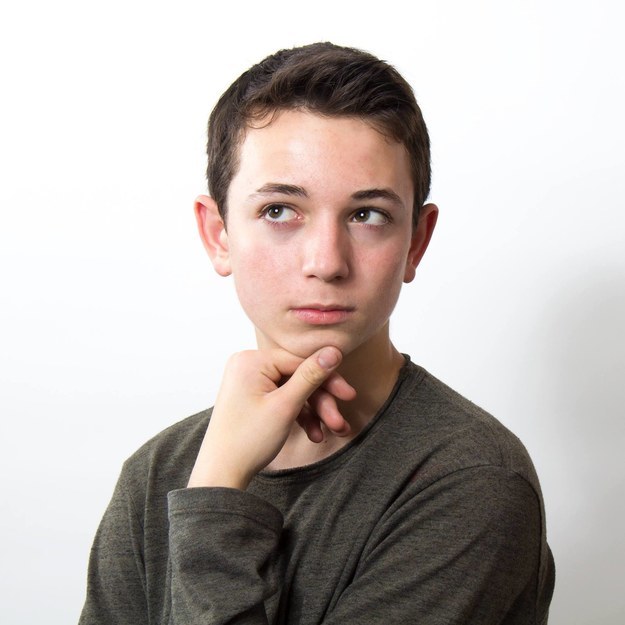 You got:

Talya/TaCo/Trapeze Talya (LOL)
You likely had a very odd past but you turned out to be an extremely (it's almost weird) normal person. You have a passion for dessert, but unlike most other people in the family, can eat as much as you want of it without gaining any weight. You also probably have a ton of secret talents, such as speaking Spanish and doing circus moves.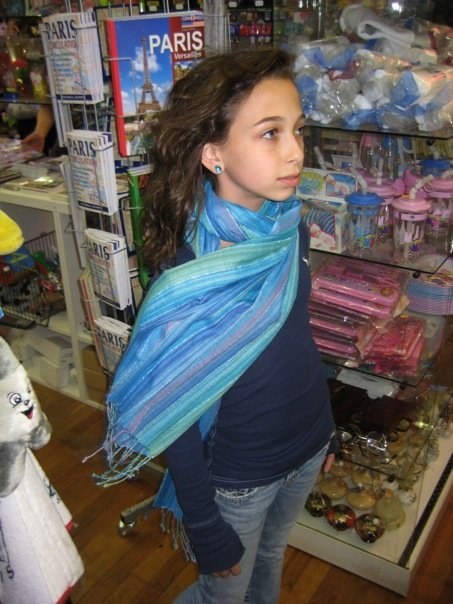 You live for the ~LAW~ and are everyone's favorite father. You're also more or less snapchat famous. Next to law, you probably love food most (when you're not on "diets" that generally last 2 days). Boba or dark chocolate anyone?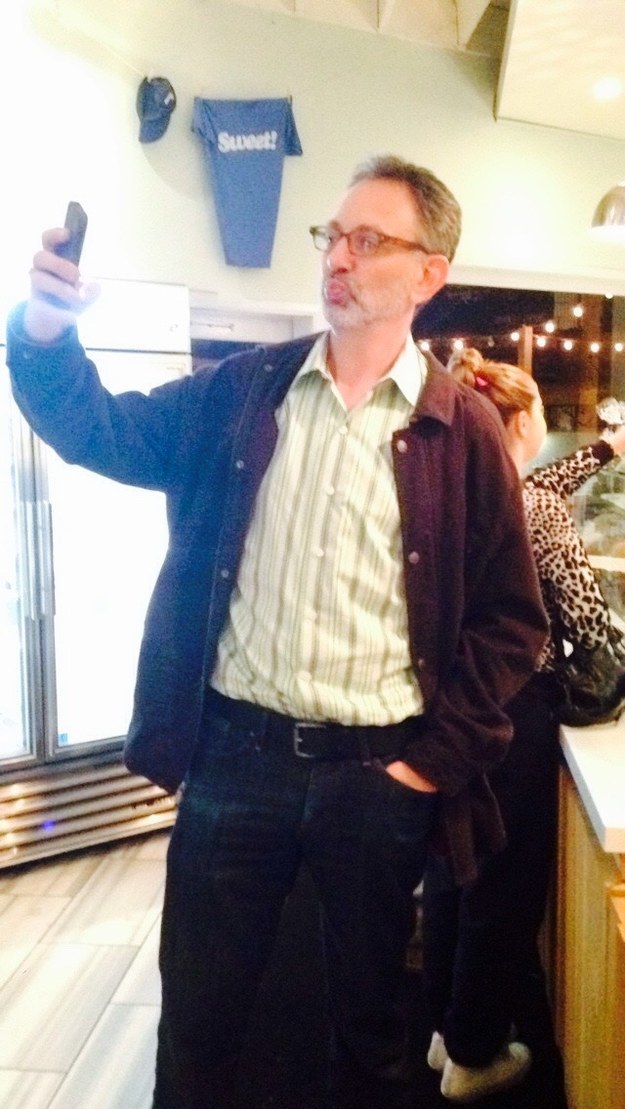 You got:

Lisa/LC/Cookin Coop
You most likely are the reason the world is still running. You are one of Camp Ramah's biggest stars (despite it only being your 3rd year) but no one's surprised. You manage to make killer vegetarian food every single night, and challah that is pretty much famous around LA. You don't order boba which is subject for expulsion from the family, but we'll let it slide. Side note: We can never find our stuff cause it gets put in Piles on the stairs every 5 minutes. At least the house is clean..?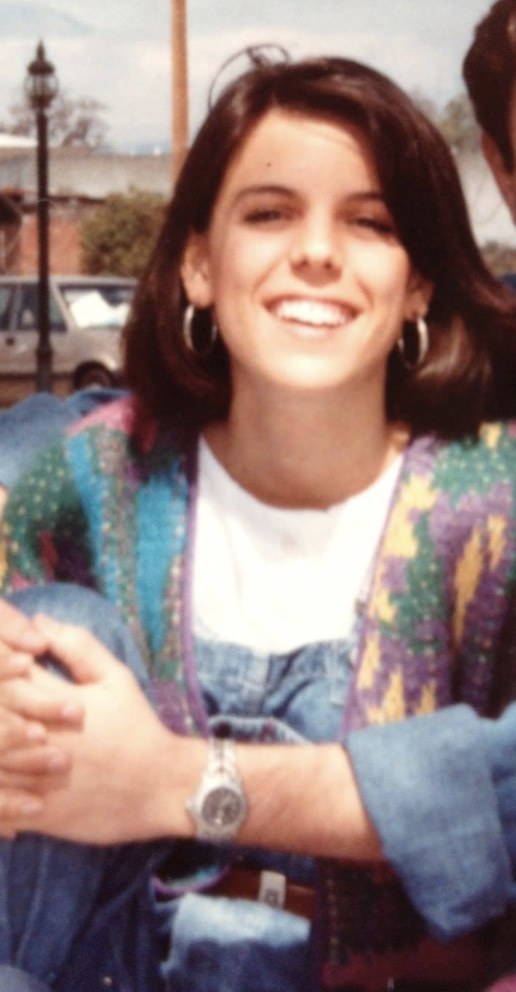 You got:

Riva/RiCo/@Spoon_USC
You are the NORMAL one. Blessed with the rare creative gene and obsessed with food. Undeniably an LA person. You probably live for your insta to the point that you spend hours debating your ~flow~. You can likely be found living (but not studying) in the library for the 48 hours before an assignment is due because for some reason you don't get stressed out.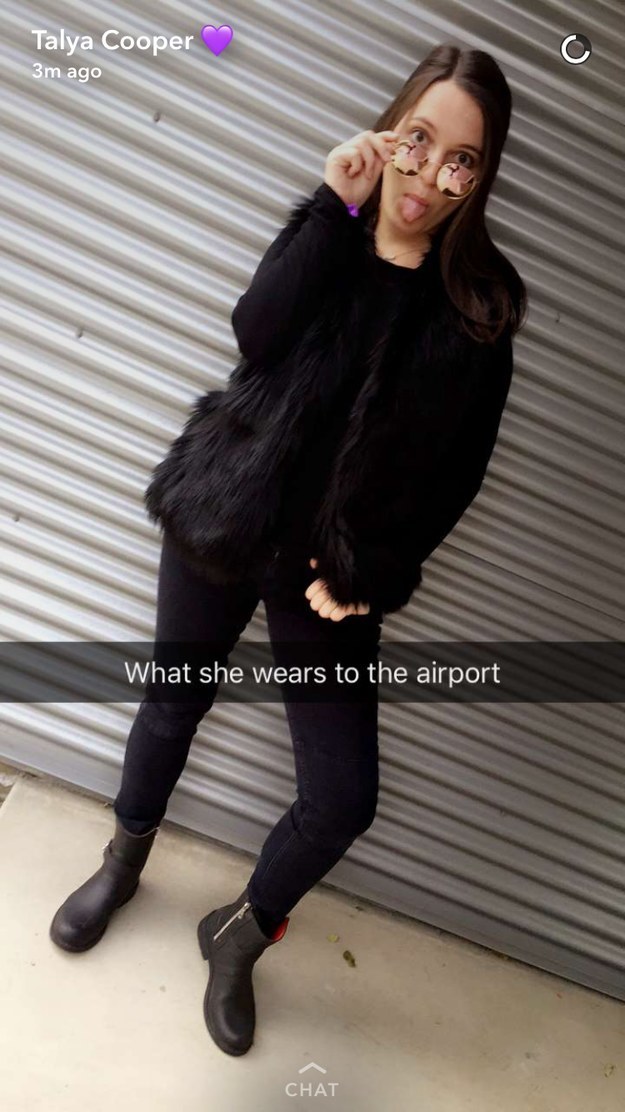 You got:

Chris/Kobe Bryant/Chaim
You may not share the same last name as the Coopers, but it's pretty obvious that you were meant to be in the family. Except for the fact that you're actually very athletic and understand sports (that's how people know ur not blood related). If you weren't as short you might be a famous basketball player, but that's ok because the ~corporate life~ is the life for you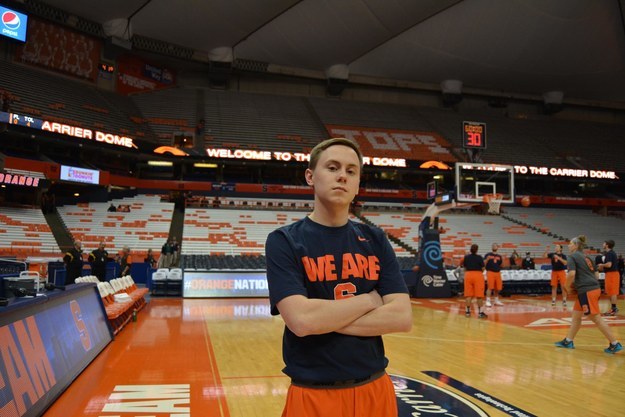 This post was created by a member of BuzzFeed Community, where anyone can post awesome lists and creations.
Learn more
or
post your buzz!