1.
Like a seasoned coach, you're used to calling the shots.
2.
You spend weeks prepping for game day.
3.
You've got an entire team helping you out.
4.
And you're never one to drop the ball.
5.
You've accumulated tons of fans.
6.
You definitely benefit from carbo-loading.
7.
You both partake in an ample amount of "running around."
8.
The halftime show provides your only moment of respite.
9.
You've definitely got a post-game victory dance down pat.
10.
You know it always helps to have a mascot.*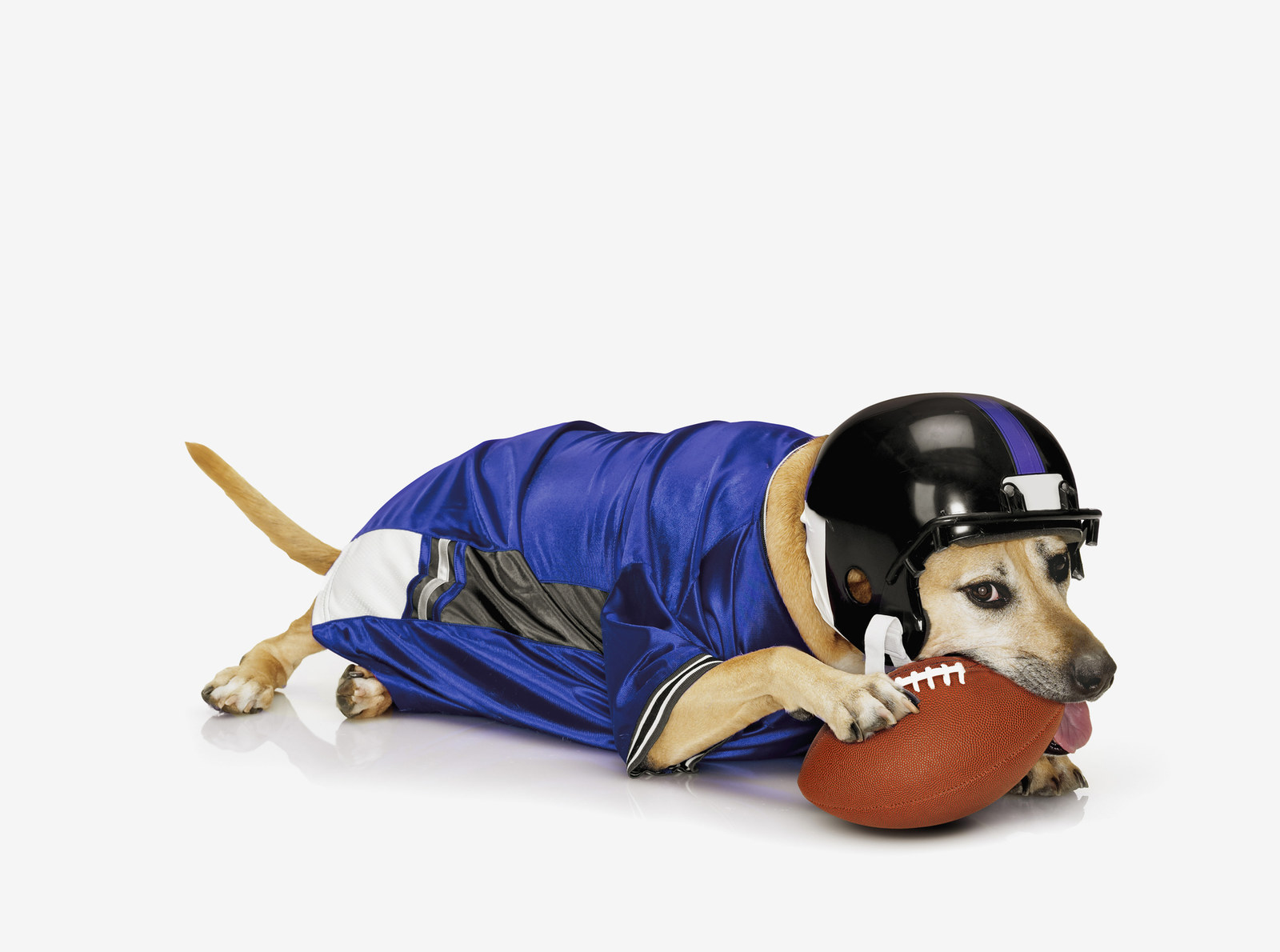 11.
You're used to squeezing in tight plays in the last couple minutes.
12.
And no matter the outcome, you'll take pride in knowing you crushed it out there.
Thumbnail image courtesy of iStock.