1.
"The unflinching look into Lisa and Clint's world" -- John Hart (Clint)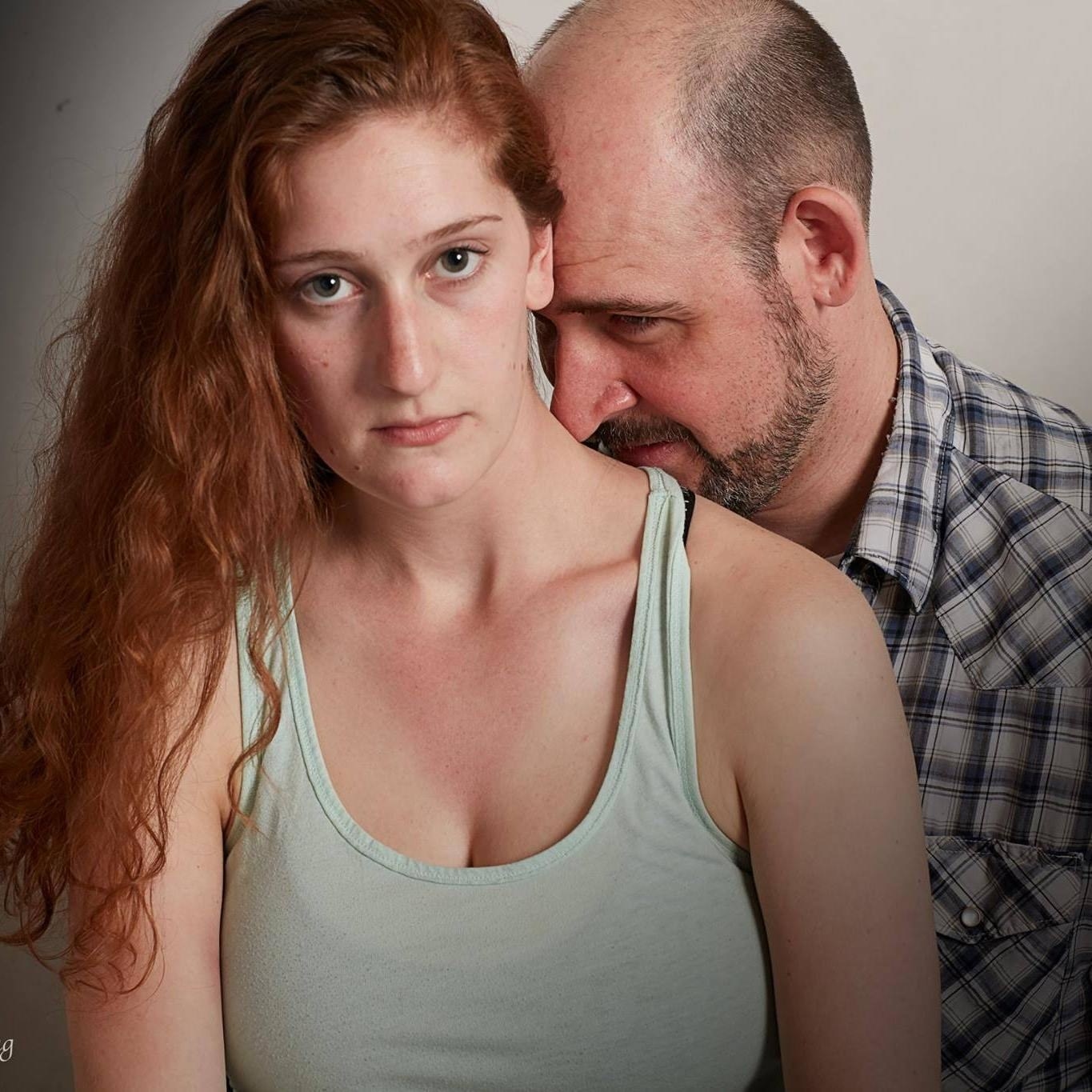 2.
Because it's "an illuminating exploration of the frailty of morality, and of the blurry line separating perpetrators of crimes and their victims." -Eric Parness (Carl)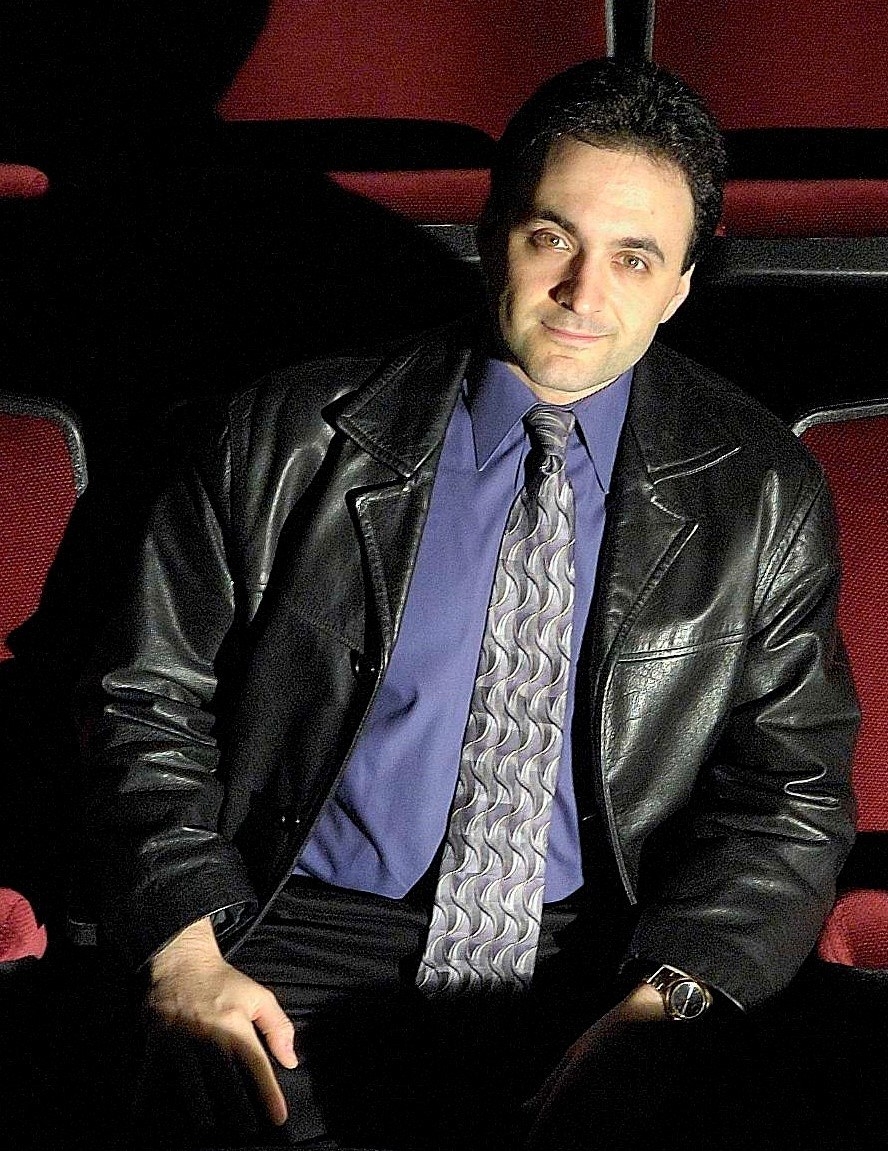 3.
"The humanity of it. It may be very dark, but darkness exists in all of us. Some people chose to act on it and most don't. If we can truly look into the dark, we can bring about the light in ourselves." --Monica Blaze Leavitt (Fight Director and Dialect Coach)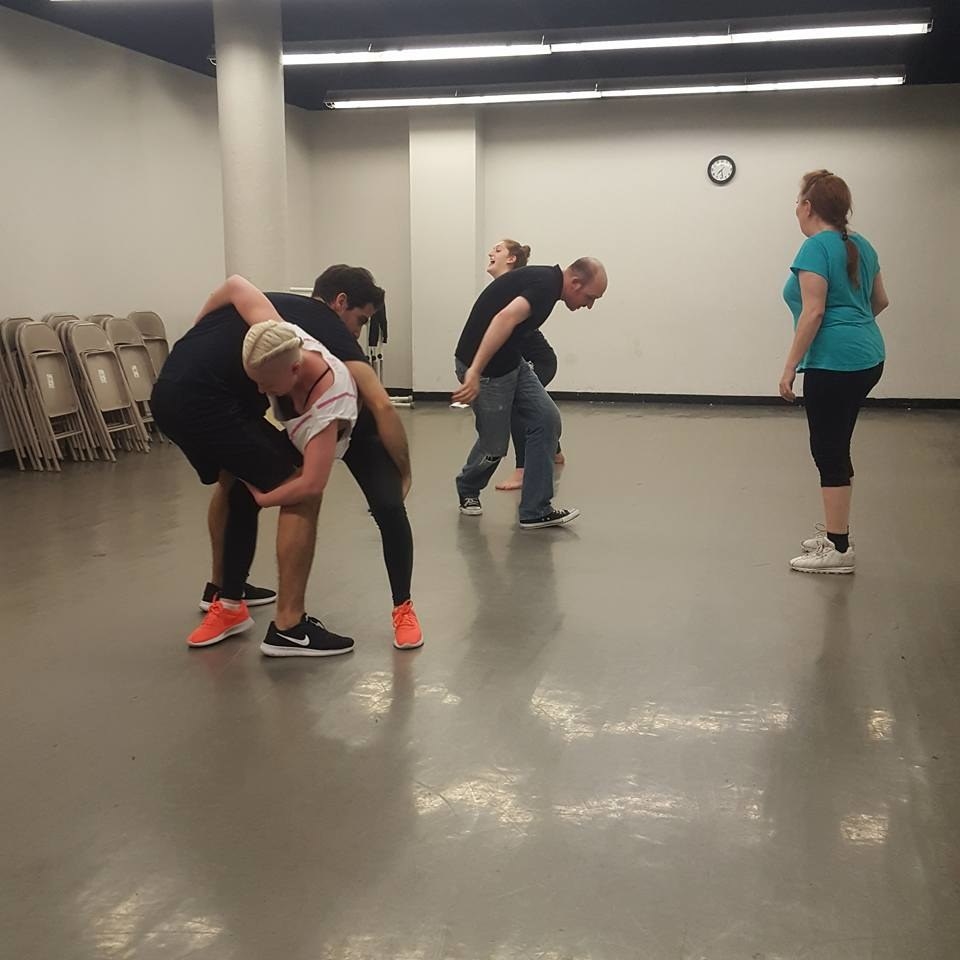 4.
"It is a big reminder that as a woman, I have to stand my ground, fight for myself, in what I believe in and not let any man or person treat me the way Clint treats women." -- Miranda Cuellar (Assistant Stage Manager)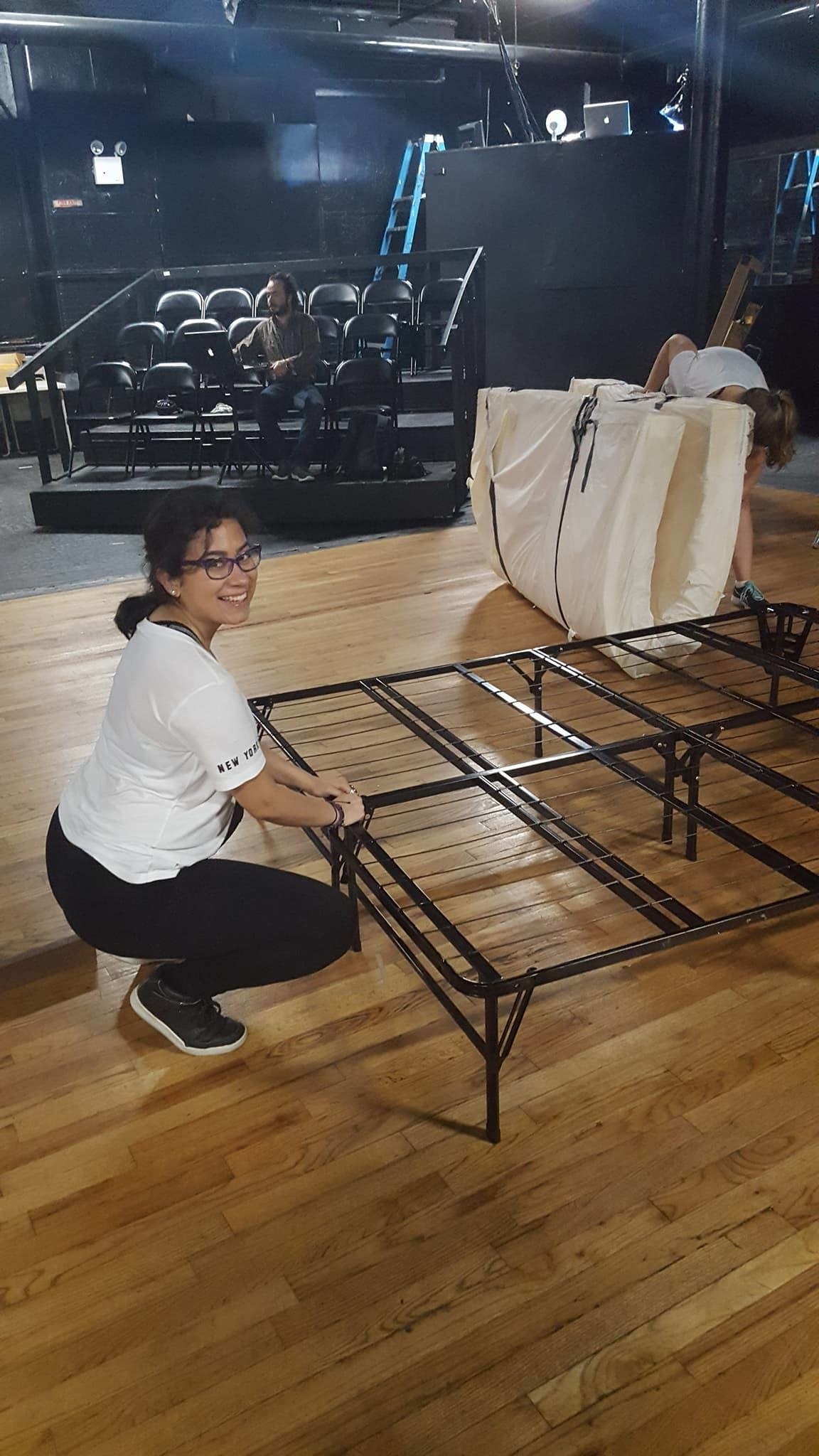 5.
Support independent ensemble theater.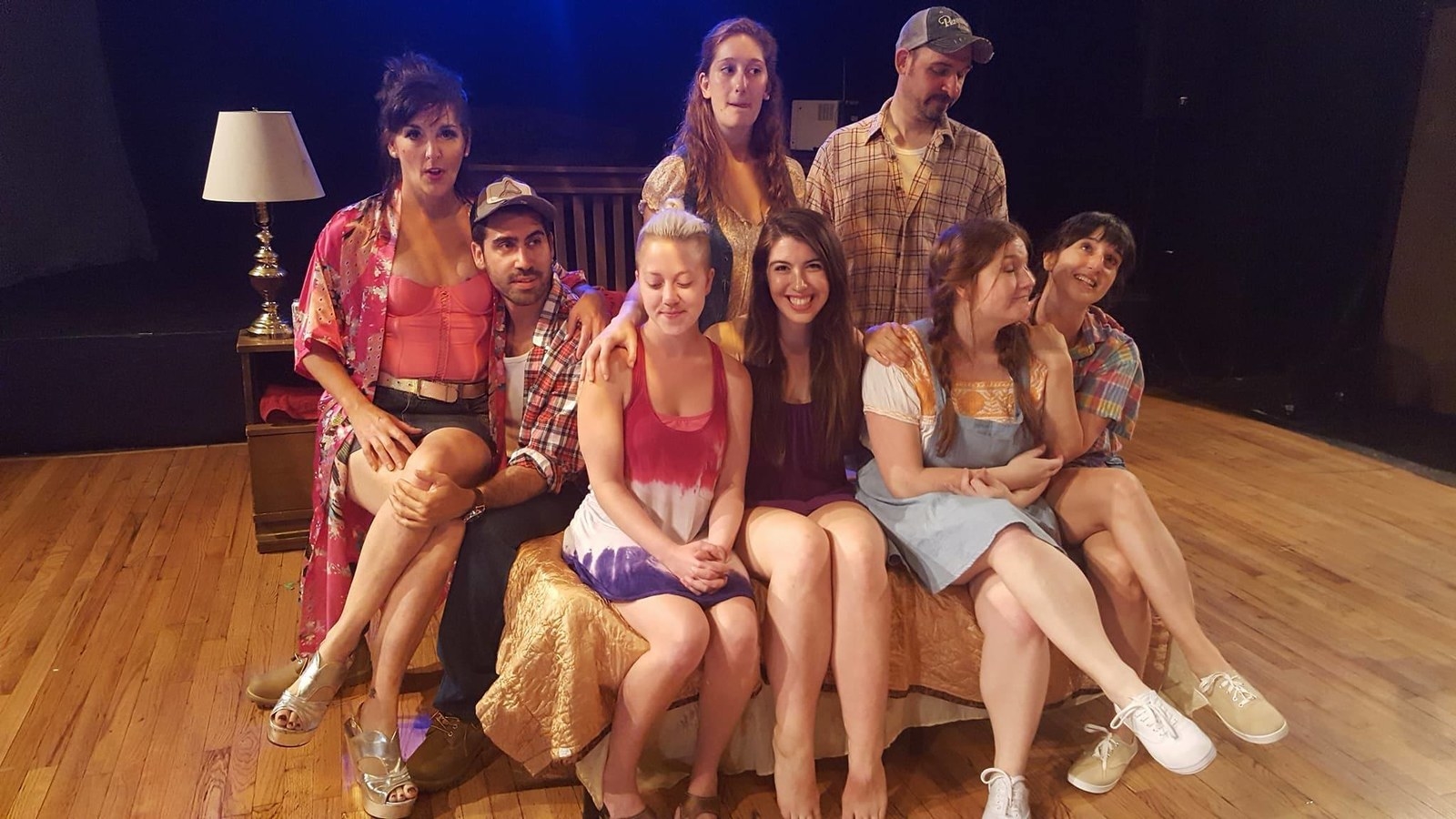 This post was created by a member of BuzzFeed Community, where anyone can post awesome lists and creations.
Learn more
or
post your buzz!