1.
Reflect on the little things.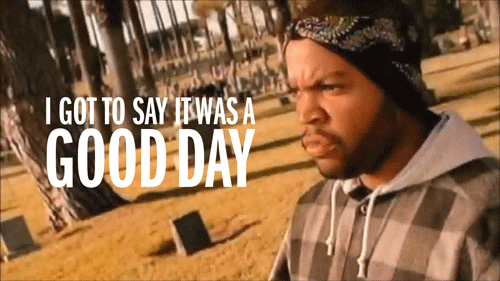 2.
There's literally no wrong way to wear a bandana.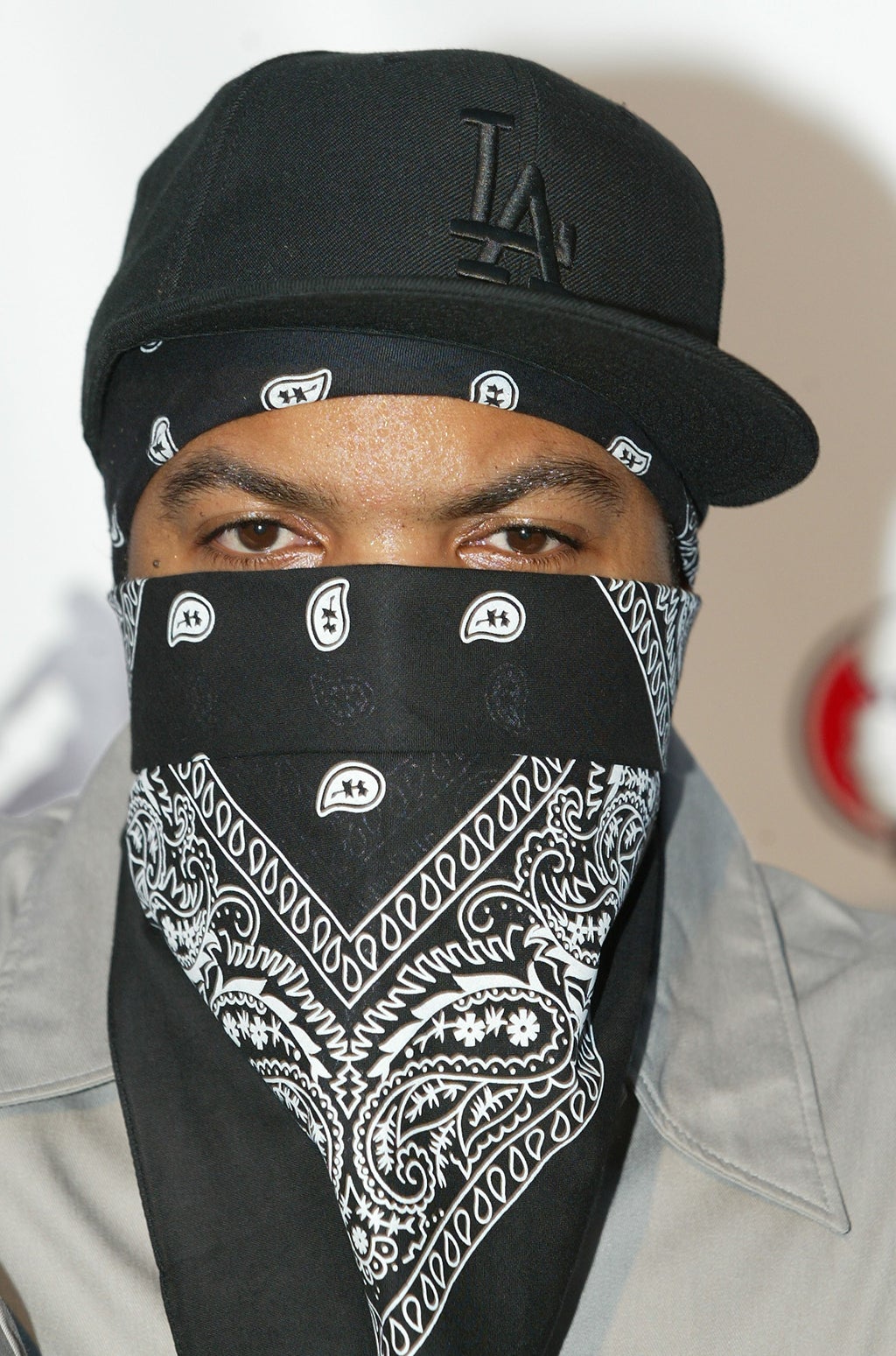 Heck, wear two if you can.
3.
Only moms don't like f-bombs.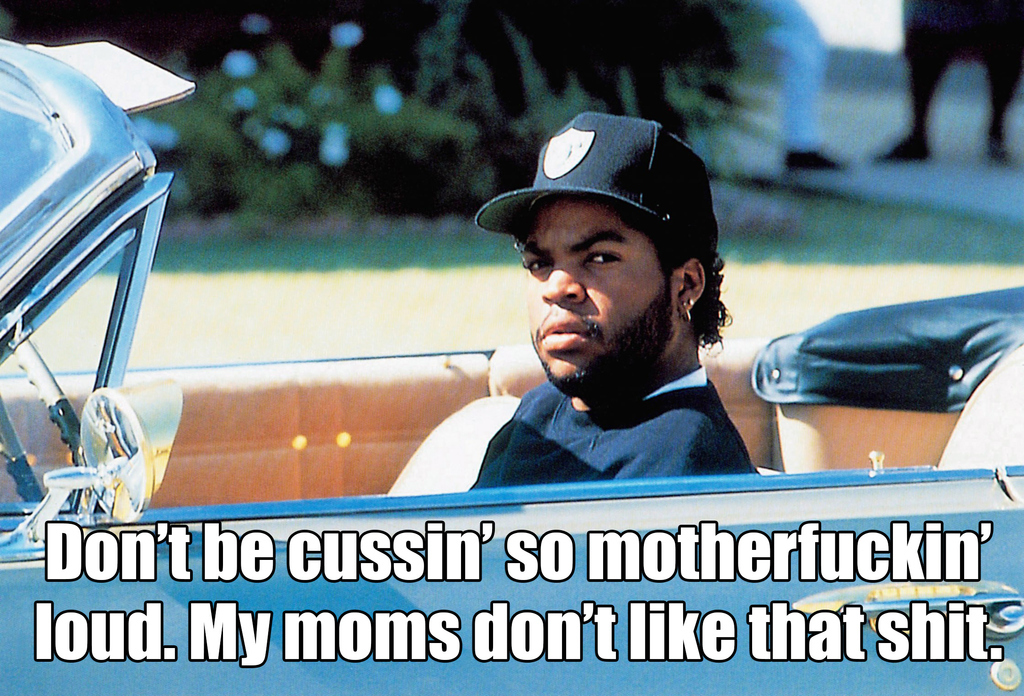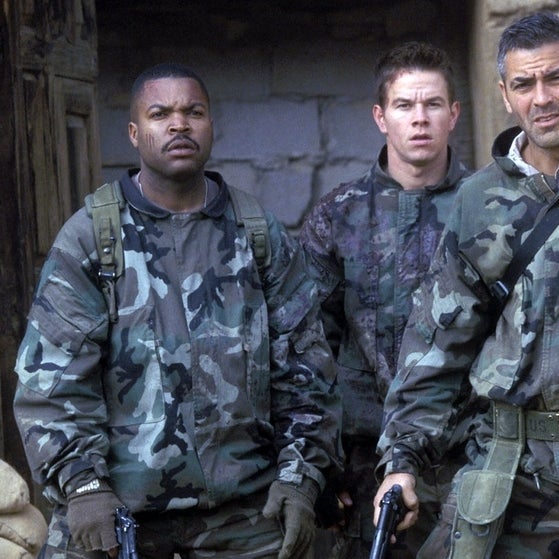 Doesn't matter what it is.
5.
Always keep an intermediary between you and what you suspect could be illegal or dangerous activity.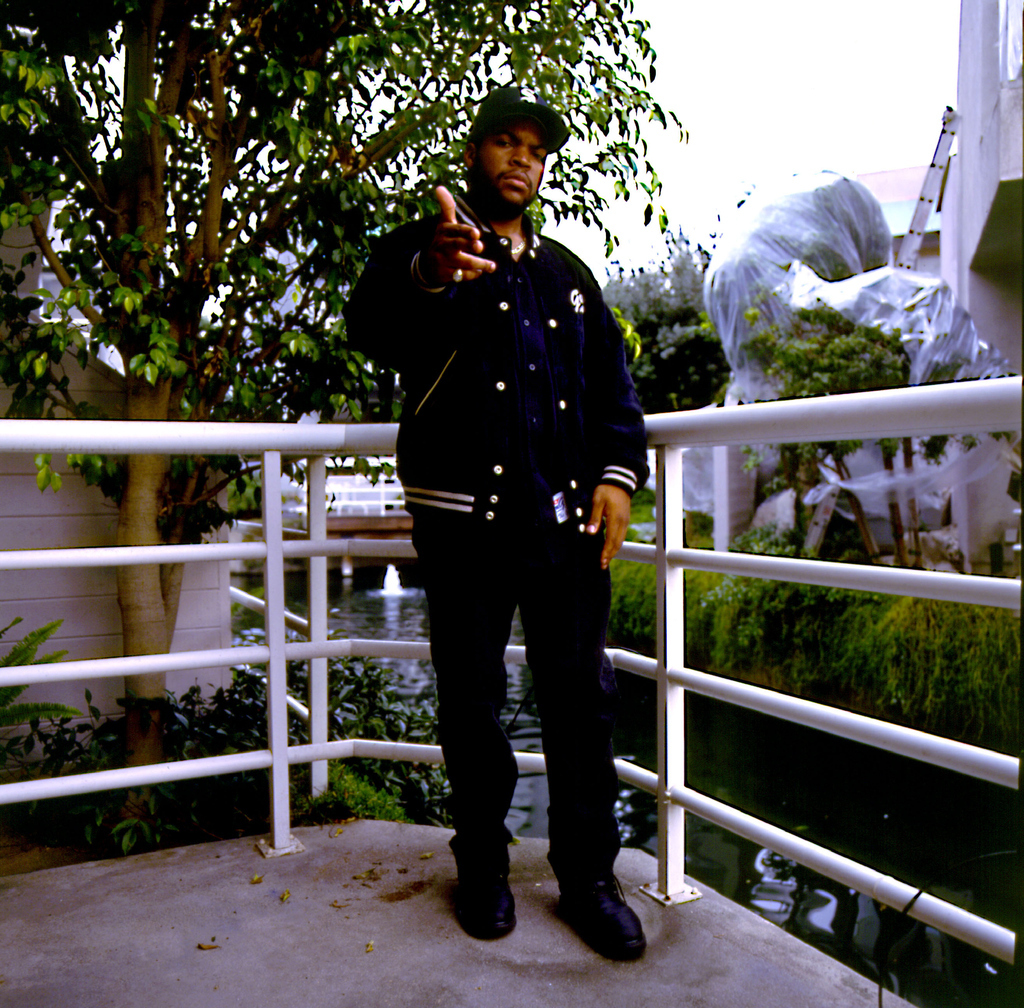 6.
Think twice before making enemies.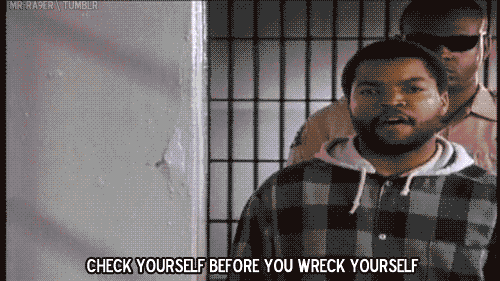 7.
Authority is in your actions.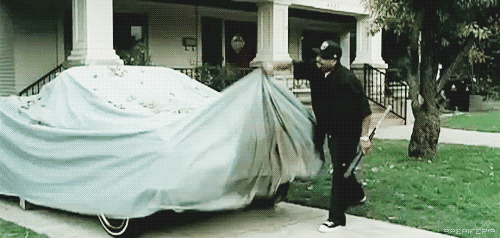 8.
Ranking of most important car equipment: hydraulics, throwback interior, pristine stereo, bandana.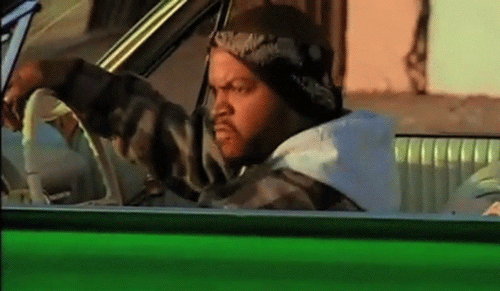 9.
Basketball is the only sport.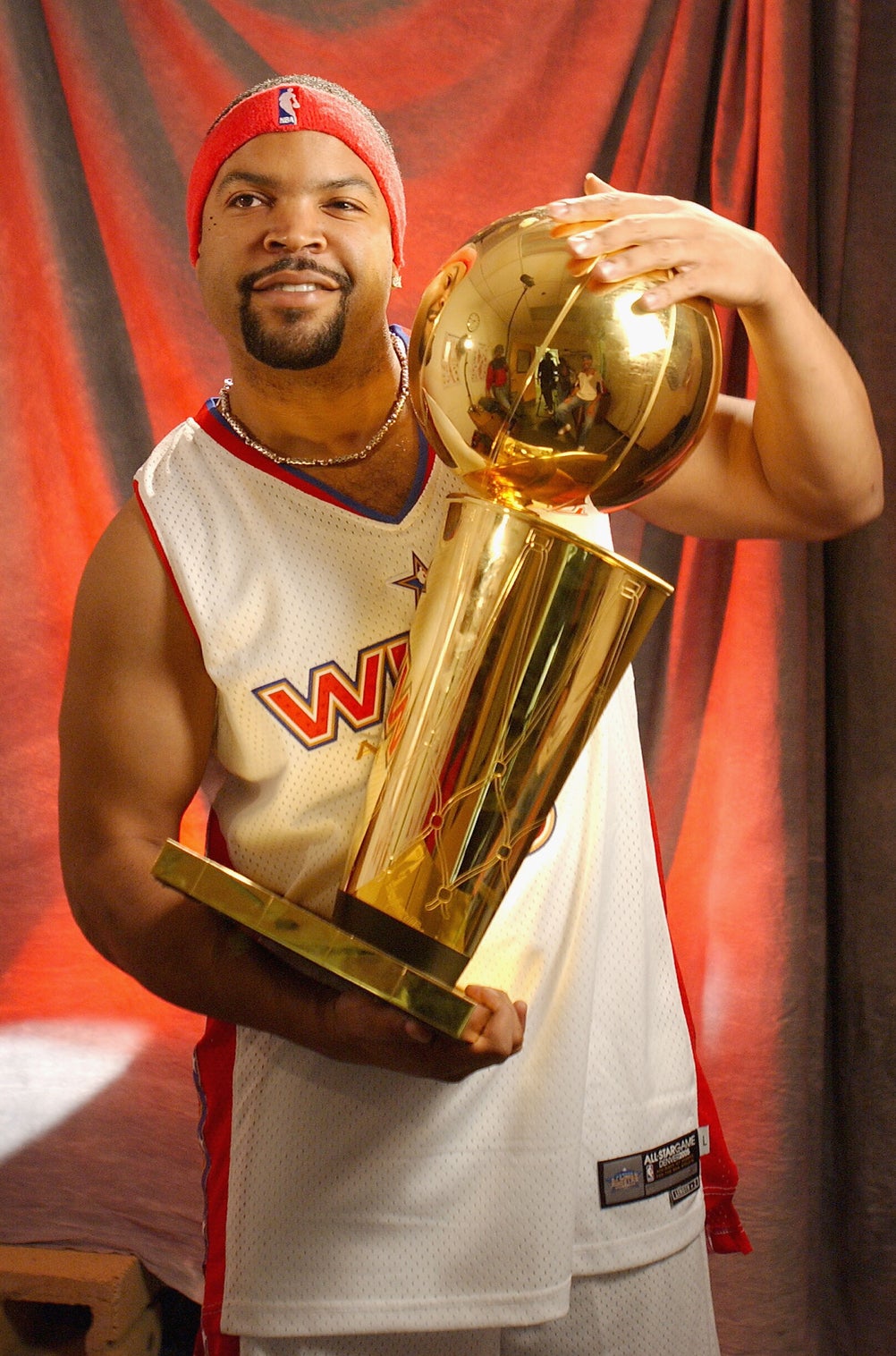 10.
But there's still nothing as important as repping the home team.
11.
So much as a westside hand wave shows you mean business.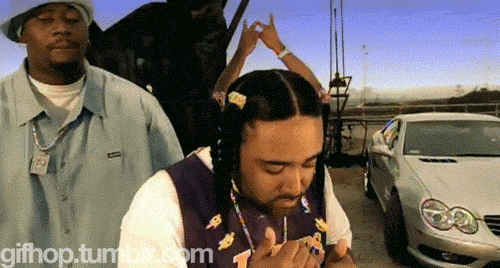 12.
Protect your eyeballs.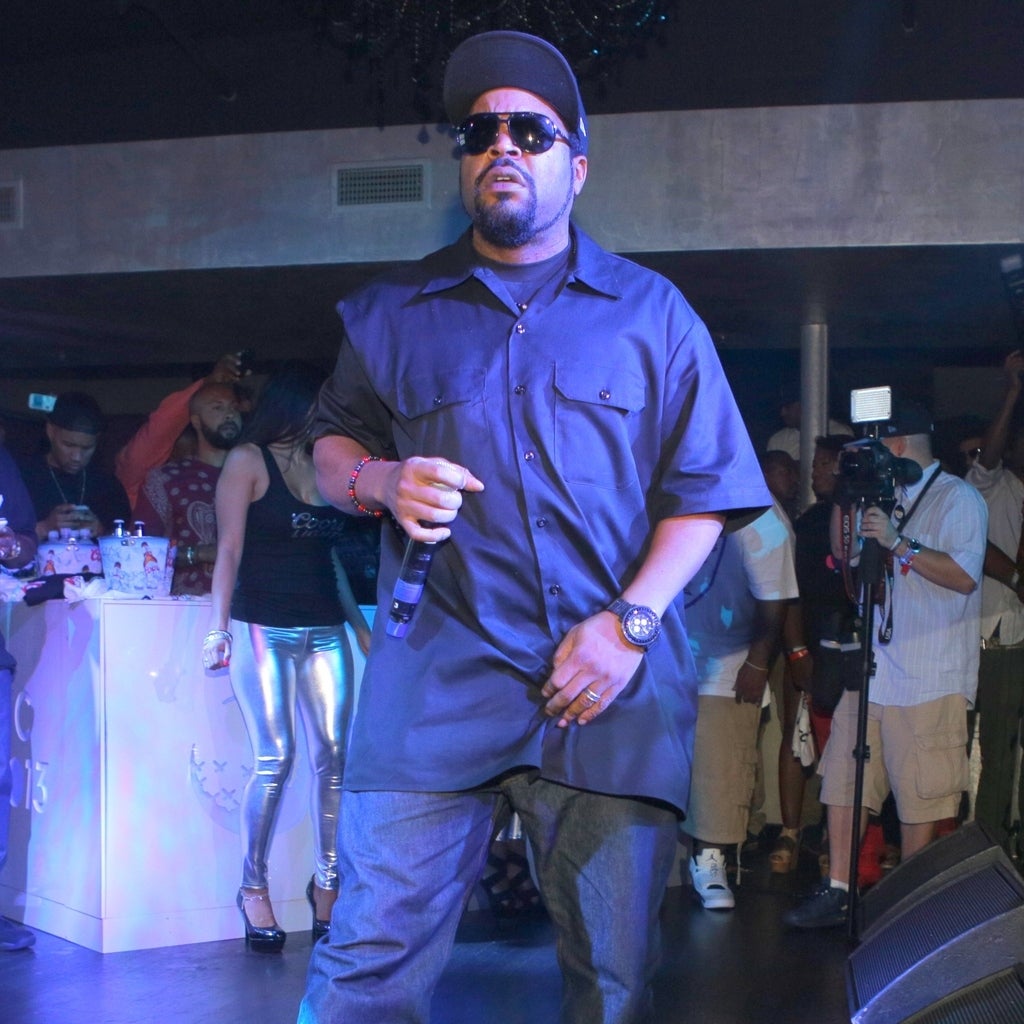 Indoors, outdoors, in daylight, at night — just keep them puppies safe for peepin' what you need to peep.
Crazy only respects crazy.