1.
He rolls with a dangerous posse we want on our side.
2.
Every awesome jam we find on the radio would be so much more awesome.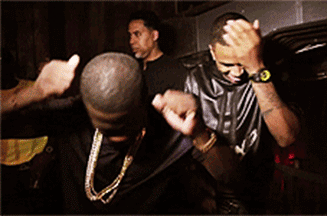 Granted, he'll be dancing sitting down, but still worth it.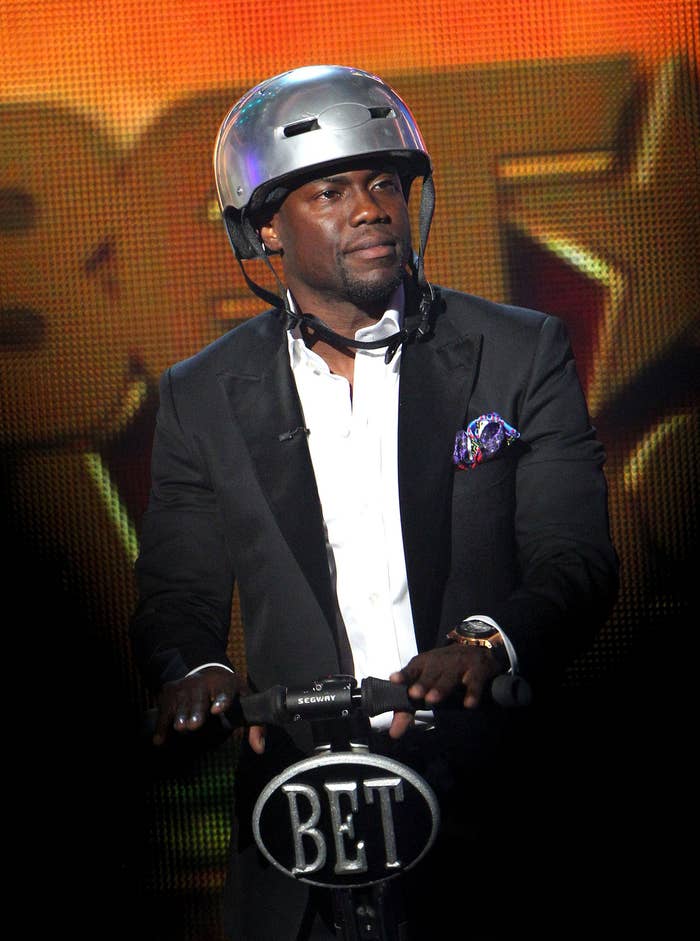 4.
He will never hold back from us.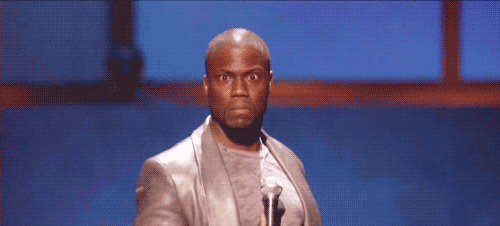 5.
He can recommend all the best vacation spots.
6.
He'll provide sound business advice.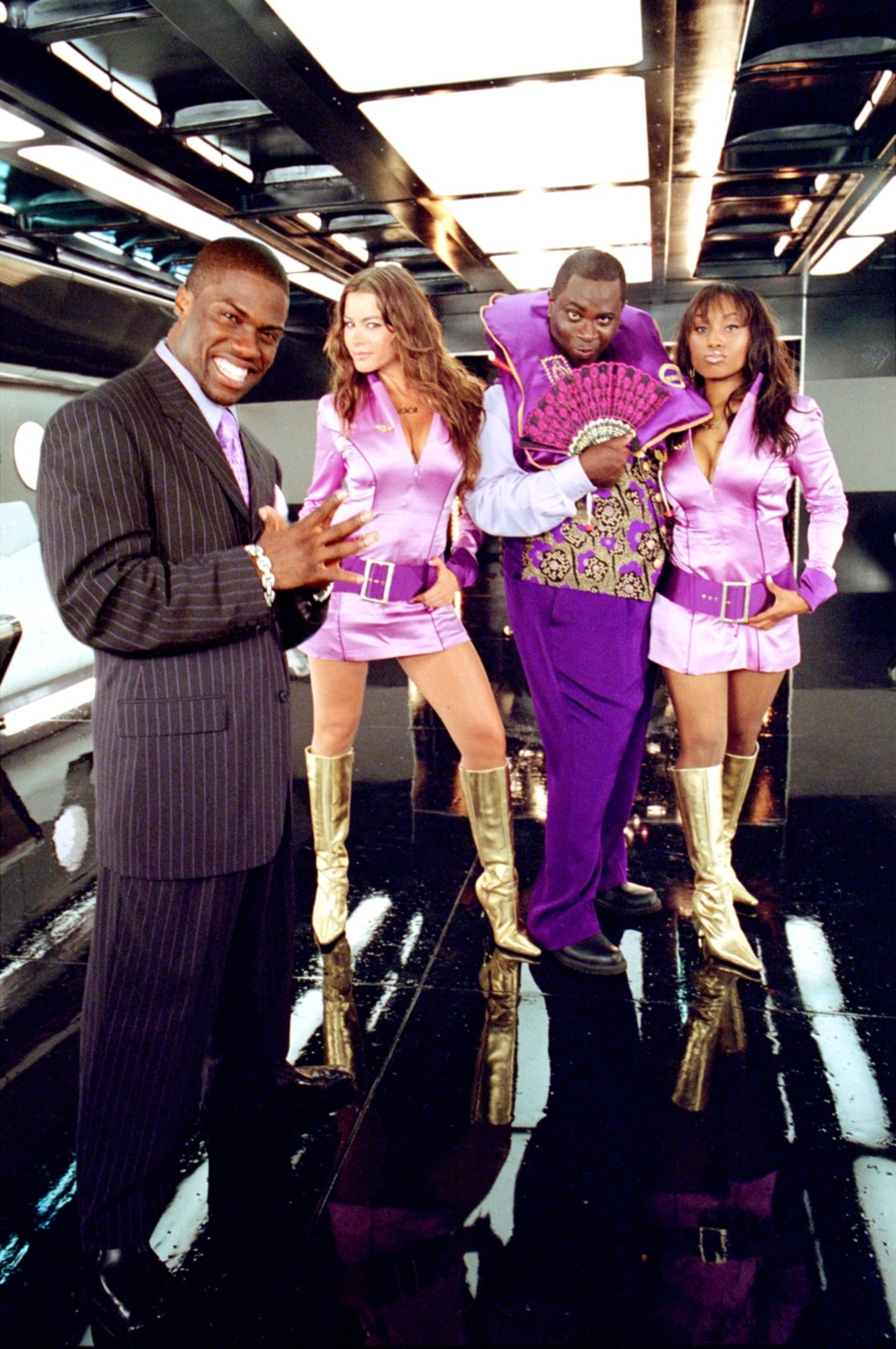 7.
And don't even get him started on social media.
8.
He has all the best fashion advice.
...making our responsibilities equal parts chauffeur and advice sponge.
9.
And he can help blend in with any crowd.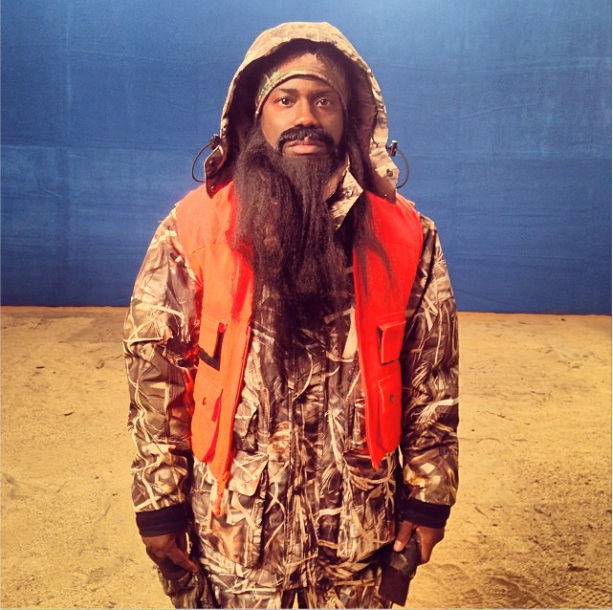 10.
Just imagine what Kevin Hart road rage looks like.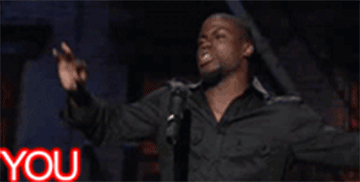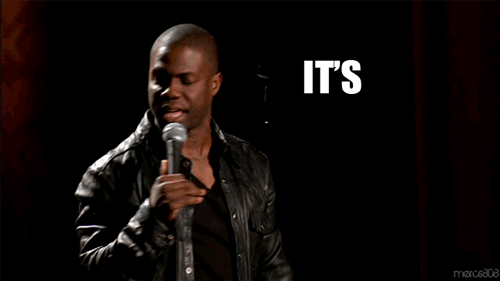 He's the definition of team player.