1.
Waiters who don't know the difference between champagne and sparkling wine.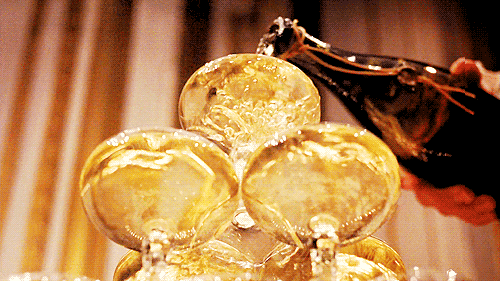 2.
Hotels that don't offer turndown service.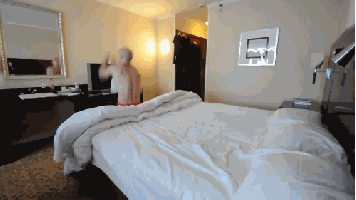 3.
Parking on the street when the valet garage is full.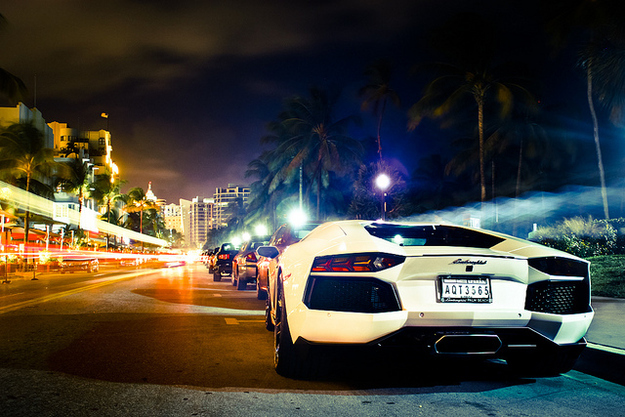 4.
Yacht clubs that don't have space on the dock, so you have to anchor offshore.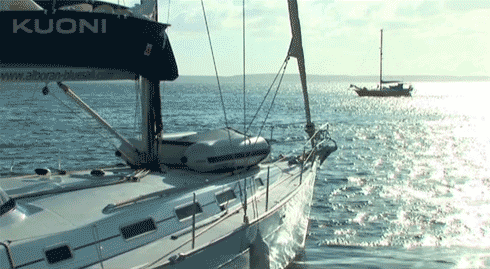 5.
Overly cheerful maids who are always hovering.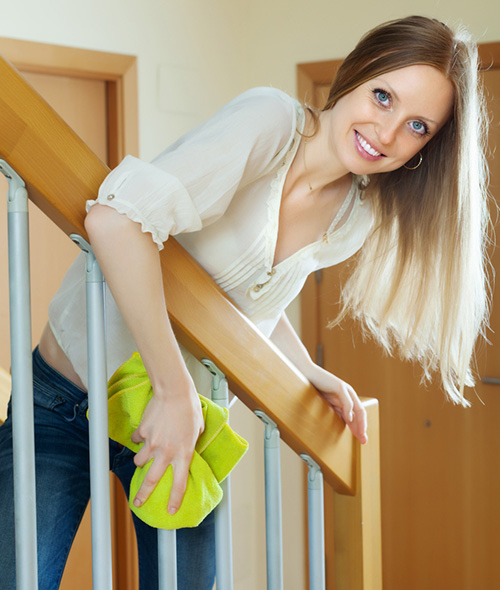 6.
Beaches that aren't private.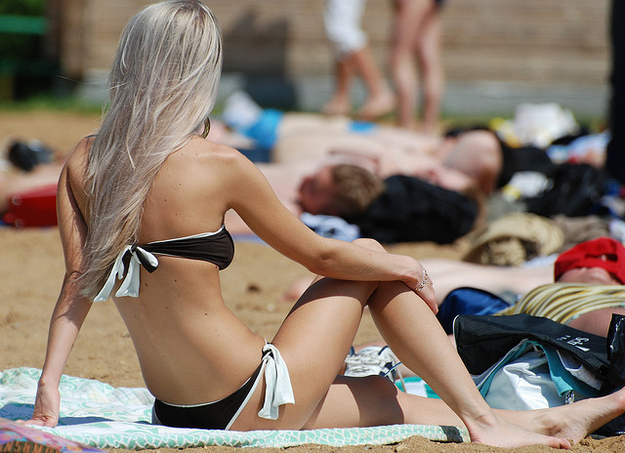 7.
Airports that don't have special security lines and lounges for priority members.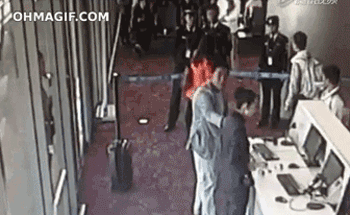 8.
And people from coach who try to use the bathroom in first class.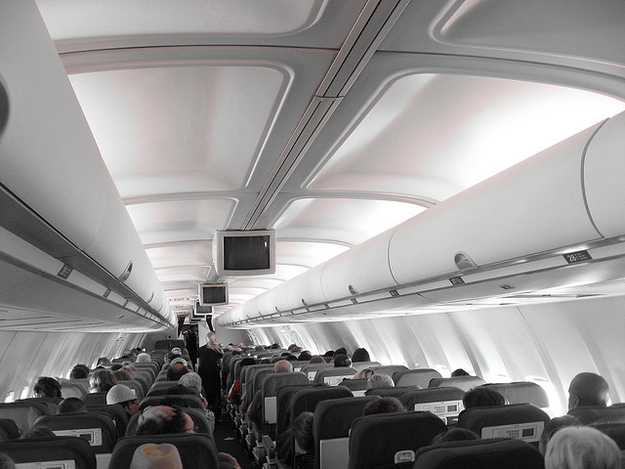 9.
Doormen at clubs who won't accept bribes...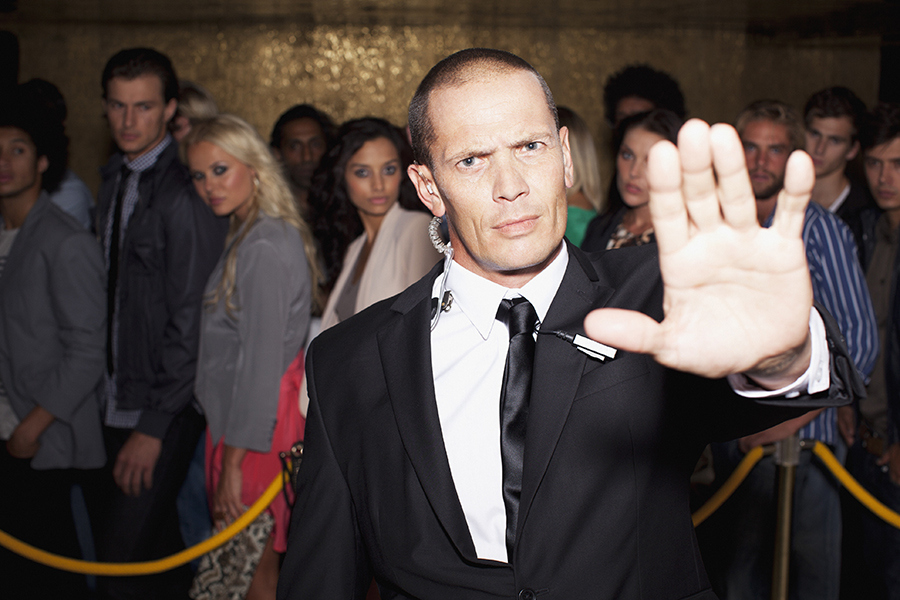 10.
...and any club that doesn't provide bottle service.
11.
Credit cards that aren't black.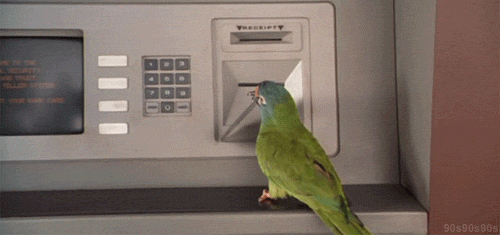 12.
Cashmere sweaters with excessive pilling.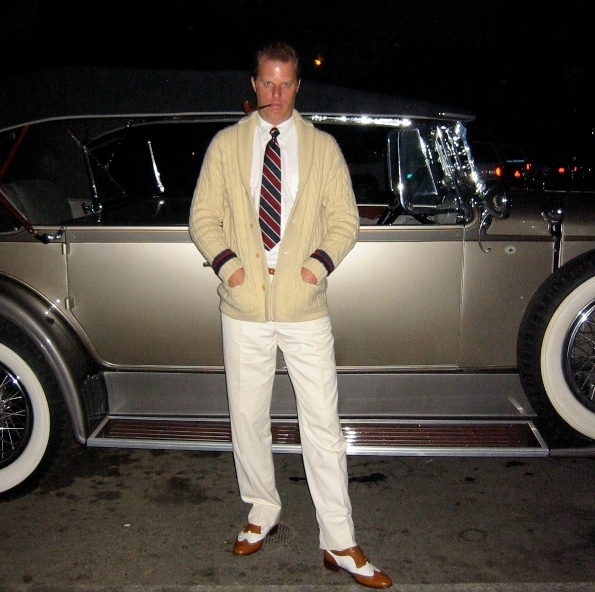 13.
Parents who don't have connections to help you get hired at your dream job.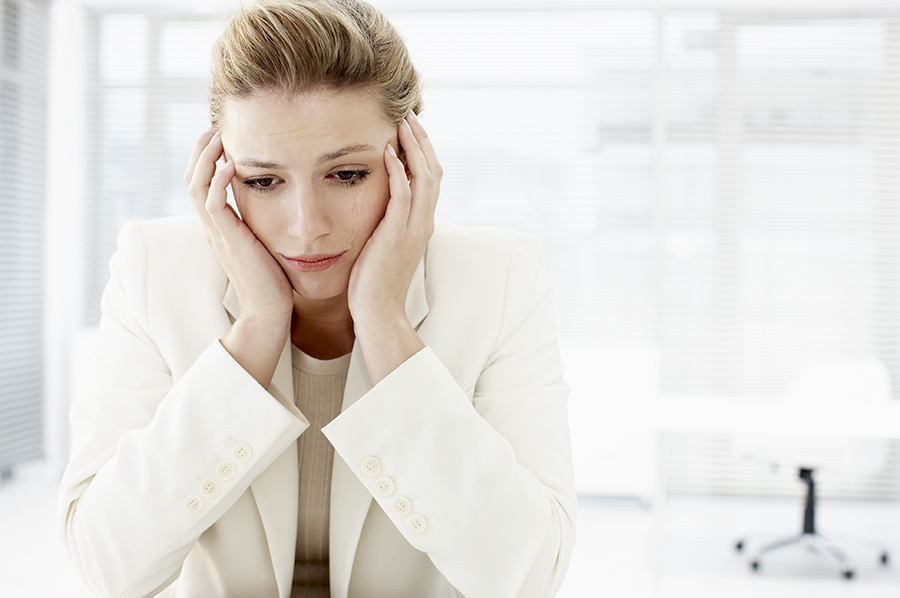 14.
And any time bad weather keeps your helicopter grounded.