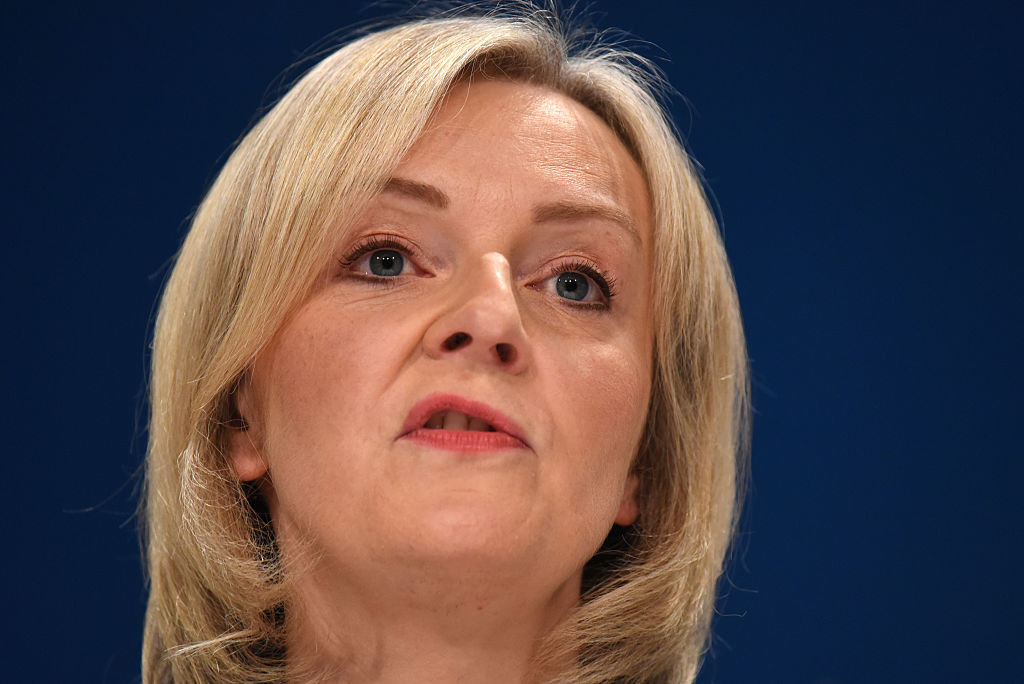 The justice secretary Liz Truss has told the House of Commons that she will "crack down" on the "scourge" of prison corruption, in response to an urgent question about evidence uncovered by BuzzFeed News.

A six-month investigation published on Tuesday morning revealed how corrupt officers are smuggling hard drugs, phones, and weapons to inmates – fuelling a rise in violence in prisons across the country.
Bob Neill, the chair of the Commons justice committee, then tabled an urgent parliamentary question asking Truss to "look personally at the allegations of systemic corruption raised by BuzzFeed News today on the basis this is a serious risk to the undermining of our prison system".
The justice secretary responded: "I completely agree with my honourable friend. Whilst the vast majority of prison officers are hardworking and dedicated, there is a small minority that is an issue."
She added: "We're reporting early next year on our corruption strategy, and we are also considering options around a prison-specific offence of corruption to really crack down on that scourge."
The BuzzFeed News investigation revealed that the prison service is suppressing evidence of widespread corruption among its own officers to conceal gaping flaws in security systems designed to prevent inmates from getting access to drugs, phones, and weapons.
The number of prison staff expelled or otherwise punished for corruption has almost doubled in the last five years, according to figures obtained by BuzzFeed News under freedom of information laws. But the government refused to reveal the total number of internal corruption reports that were filed against officers in the same period, on the extraordinary basis that the information would show up "weaknesses in operational response" and could convince criminals that "risks were worth taking".
However, BuzzFeed News obtained a cache of internal documents and interviewed 32 insiders from more than 10 major prisons to reveal the scale of the problem the authorities are trying to keep under wraps.