Who is your spirit animal?

Pick wisely as each Cab Member identifies well with their animal.

Where do you see yourself in five years?

Still looking for a job.......

Folding towels at the CRC

Getting Yelled at by Gordon Ramsey

Drinking chocolate milk on a bench

Which emoji best describes you?

What Harry Potter Character do you most identify with?

What do you like to do in your free time...outside of UHR?

Buy Things that Look Like This
Which SGA Cabinet Member Are You?
You got:

Richard Wang - Speaker of the House
Congratulations! You got Richard Wang, the fierce, spunky, and humble leader of the legislative branch.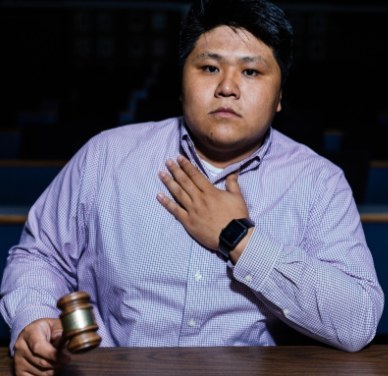 You got:

Nagela - President
Woah! You got Nagela! Rock on! She is so cool with positive attitude and sometimes funny jokes!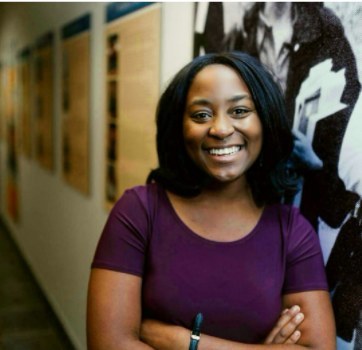 Shane is an outgoing leader of the executive branch. He holds our organization together!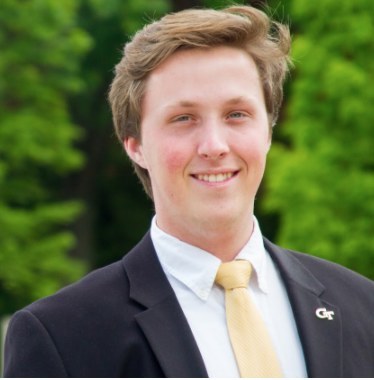 You got:

Ben - Chief of Staff
Wow! You got Ben! Does he ever sleep because he is so involved? Who knows!?!?!?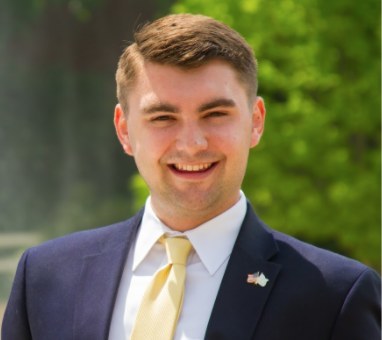 You got:

Decker - VP IT/Finance
Sorry....you got Decker....better luck next time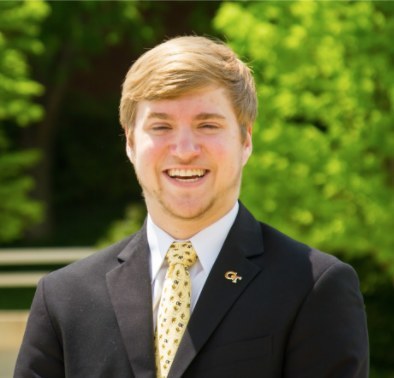 You got:

Marguriete - VP of Student Life
Hey! Hey! You got Marguriete, Chill Cab's Beloved Sweet Heart.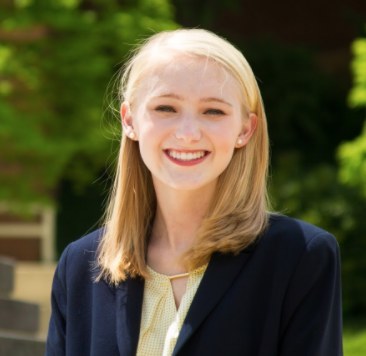 You got:

Sujay - VP of Campus Services
What do you get when you cross our new restaurant Bhojanic with our new hammock garden? Sujay.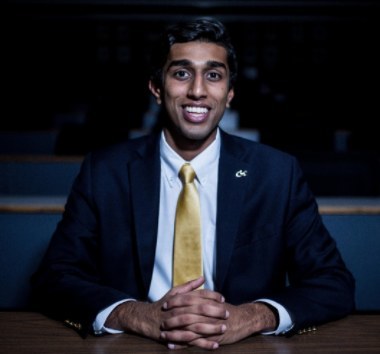 You got:

Leanne -VP of CO
You got Leanne! Not only does she serve as the the VP of CO, she is also our GSS coordinator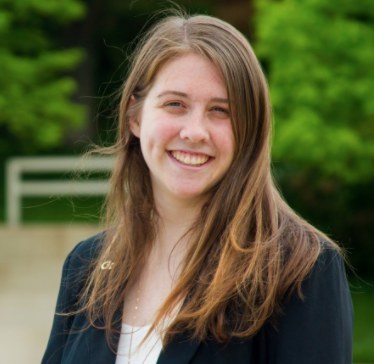 You got:

Lindsey - VP of Academic Affairs
Lindsey is fierce like a tiger but graceful like a peaceful river.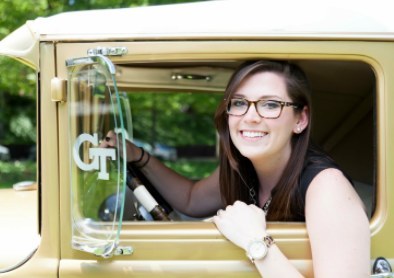 You got:

Kate Ford - VP of Communications
Kate! Kate! Kate! Is Great! Great! Great!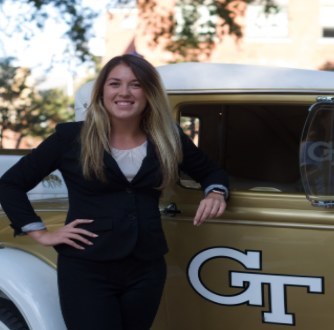 You got:

Sara - VP of External Affairs
Its not everyday you get to be MRS GT!!!!! Help her profile pic get to 1000 likes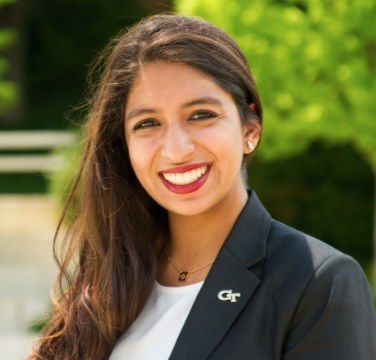 You got:

Alex Berry - VP Internal
SGA's oldest and wisest member!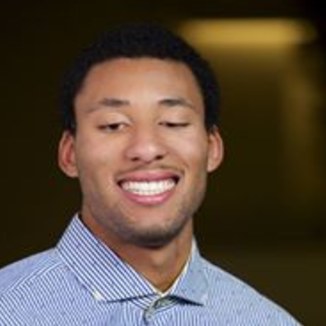 This post was created by a member of BuzzFeed Community, where anyone can post awesome lists and creations.
Learn more
or
post your buzz!