Vince Cable Has Lost His Seat To The Tories And People Are Totally Shocked
The 71-year-old had held his seat since 1997.
Business secretary Vince Cable has lost his seat in Twickenham to Tania Mathias of the Conservatives in a terrible night for the Liberal Democrats.
"The fact is we were hit by a very effective campaign based on people's fears of a Labour government and the SNP," he said on Friday morning.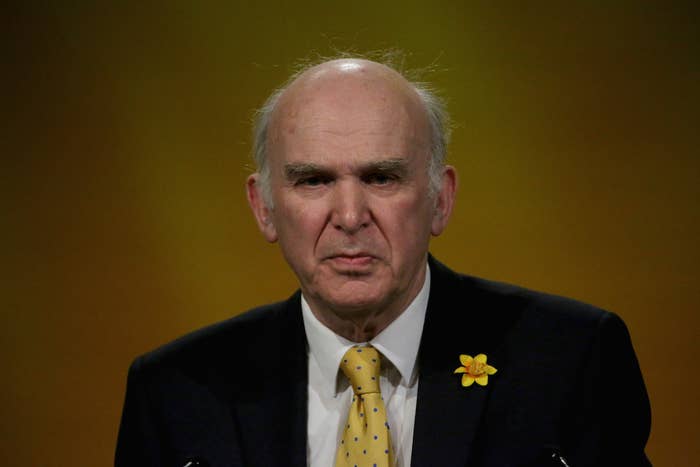 His defeat was declared the biggest shock of the night.
There was the odd joke, but in the main the reaction was one of shock.