Who is Marni's favorite musician?

Marni likes all of these country legends...

But Dwight is her favorite.

Where did Marni meet her husband David?

Marni and David met while working at Godfather's Pizza in Lawrence in 1988.

David's brother Darin met his wife Cherri when they worked at Godfather's Pizza together as well.

Which of these was the first dog Marni owned as an adult?

Wally was a black lab that Marni and David adopted before they had kids.

Pick a cup of coffee for Marni.

Marni adds nothing to her coffee.

And she brews it strong enough to keep a truck driver alert from Texarkana to Atlanta.

How long has Marni worked at the Douglas County Clerk's Office?

Marni has worked at the Douglas County Courthouse for 19 years.

What is Marni's favorite book?

Gilead by Marilynne Robinson

The Outsiders by S.E. Hinton

The Rosie Project by Graeme Simsion

Quiet: The Power of Introverts in a World That Can't Stop Talking by Susan Cain

Marni's favorite book is Gilead.

It is also one of President Obama's favorite books!

Which is the following statements about Marni is a lie:

Marni wanted her kids to be born in the summer, but they were born in December and January.

Marni composts with a worm box.

Marni was never a stay at home mom.

Marni love old, British movies.

Marni was a stay at home mom for three years while Maria and Joe were teenagers.

She also did something involving a library during this time...

Which of these trees would Marni love the most?

White Oak trees are Marni's number one, but she likes all the trees here.

Minus Cottonwoods.

What is Marni always saying to her kids?

Good sleep will solve a lot of your problems.

All of the above except the third one.

She also tells Maria to eat more protein and Joe to eat more fruit.
How Well Do You Know Marni?
Maybe you should get Thai food with Marni and learn more about the dogs and trees she likes!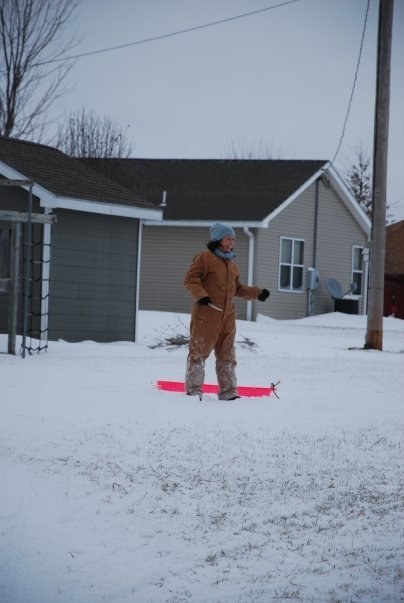 Wow! You are a Marni expert!
You really know Marni! Lucky you, you are friends with a top-notch human!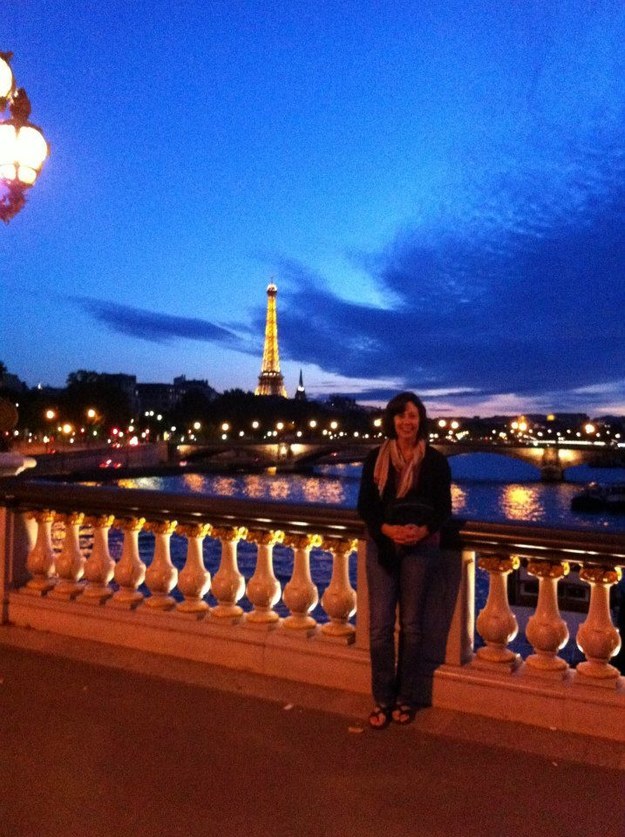 This post was created by a member of BuzzFeed Community, where anyone can post awesome lists and creations.
Learn more
or
post your buzz!