OK, Who Slipped This NSFW Joke Into Yash Raj Films' "War"?
Excuse me, this movie is supposed to be an action thriller!
Recently, I decided to watch "War" (2019), produced by Yash Raj Films, starring Tiger Shroff and Hrithik Roshan.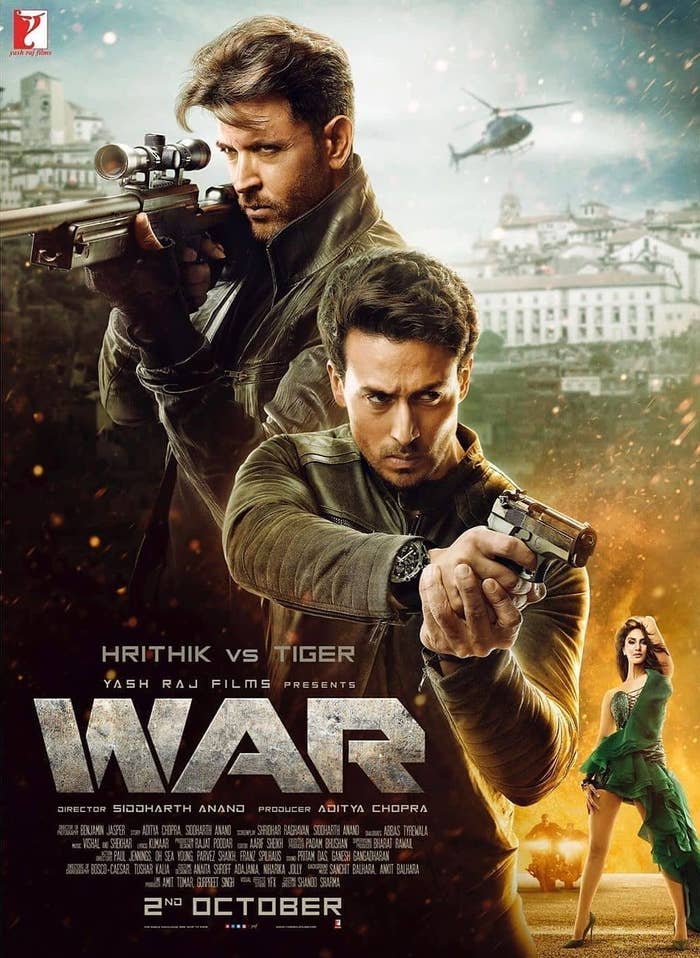 What you might not know, however, is that the writer or the director or maybe even Tiger Shroff himself (???) managed to slip an NSFW joke into the film's final cut.
🚨🚨🚨WARNING: SPOILERS AHEAD!🚨🚨🚨
Approximately ten minutes into the movie, intelligence operative Tiger Shroff (we'll just keep calling him that because his character's real identity is an actual plot twist and will be too convoluted to explain) enters his agency's headquarters through a hidden doorway that seems to be plucked right from a children's detective story: A defunct lift that requires a secret code to take you to the right place.
...Notice something?
Here's a slowed down GIF of the important part.
Yeah. Yes. Yup. They did that.
I think I last saw this joke being made in high school...
For those of you who didn't get it yet, here's a breakdown: Tiger Shroff enters a five-digit code in the lift. The code is 8-0-0-8-5.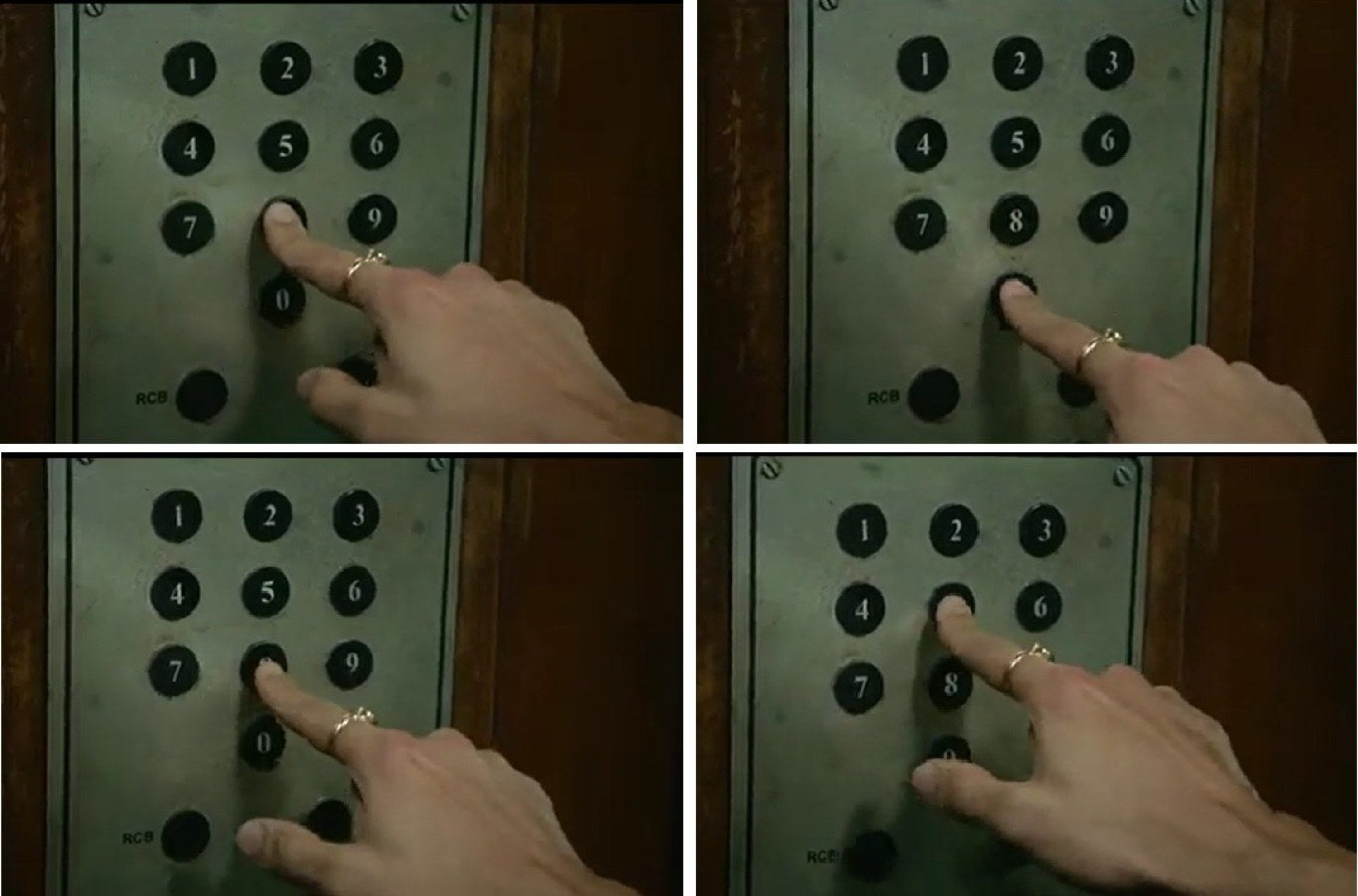 Now, "80085" is a juvenile joke for exactly what it looks like. BOOBS.
In the seven-segment display normally present in digital equipment like calculators and measuring tools, seven lines are used to make up all the characters we see on the screen. The letter 8 uses all seven lines, for example. 0 uses six. And so on.
Now, this does beg the question: Who exactly put this joke into a movie like "War"?
Do we point fingers at the director? Producer? Scriptwriter? Or star Tiger Shroff himself?
Also, are we supposed to believe that an intelligence agency, with numerous spies and operations spread across the world, set the password to its headquarters as... BOOBS?
Who let this happen? What would that e-mail even look like? We need answers!