1. How would you like to spend your day?

Via hiremymom.com

Via Fanpop

Via Fanpop

Via JenningsWire

Unleashing your creativity

Via JenningsWire

Via The Odyssey Online

Hanging out with your friends

Via The Odyssey Online

2. Pick a celebrity to hangout with.

Via Hello Magazine

Via Hello Magazine

Via Pinterest

Via Pinterest

Via fantasticpixcool

Via fantasticpixcool

Via Wetpaint

Via Wetpaint

Via weheartit.com

Via Emoji Island

Via Emoji Island

Via Redbubble

Via Redbubble

Via playbuzz.com

4. Pick a song for karaoke.

Via YouTube

Work by Rihanna Ft. Drake

Via YouTube

Via Song Lyrics

Blow Your Mind by Dua Lipa

Via Song Lyrics

Via Classic ATRL

Via Classic ATRL

Via Song Lyrics

No Broken Hearts by Bebe Rexha Ft. Nicki Minaj

Via Song Lyrics

5. Your ex texted you, "I miss you". How would you respond?

Via RantNOW

Via RantNOW

Via onsizzle.com

Via Redbubble

Via Redbubble

Via WorkPulse

Via WorkPulse

Via Daily Mail

Via Daily Mail

Via Nottrihanna/twitter

Via Nottrihanna/twitter

Via Vanity Fair

Via Vanity Fair

Via iEmoji.com

7. Pick a dream destination.

Via Pinterest

Via Pinterest

Via Tumblr

Via Tumblr

Via Tumblr

Via Tumblr

Via Tumblr

Via Tumblr

8. Pick something you would like to own.

Via Daily Mail

Via Daily Mail

Via Meble Bogart

Via Meble Bogart

Via Beauty and Fashion Tech

Via Beauty and Fashion Tech

Via Pinterest

Via Pinterest
Answer Eight Random Questions And We'll Offer You A Piece Of Advice
You deserve a break from your hectic schedule so, take a break and treat yourself.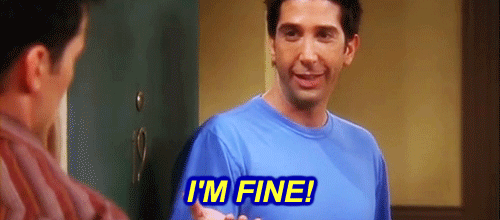 You got:

Be confident about yourself!
You deserve everything you have, do not pay heed to the haters. Love yourself.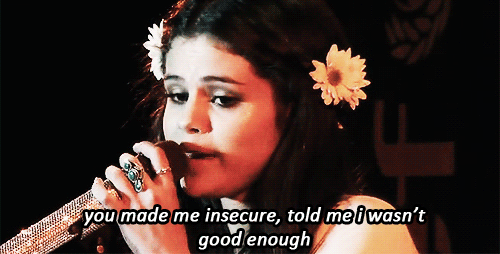 You got:

Embrace your uniqueness!
You don't have to be a part of the crowd; you are unique, accept it.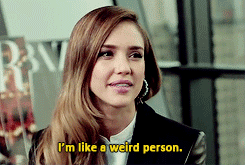 You got:

Spend more time with your loved ones!
Talk to the people you love, meet them and share stuff about your life.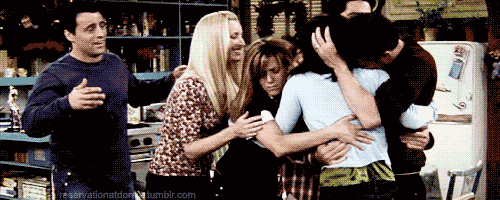 This post was created by a member of BuzzFeed Community, where anyone can post awesome lists and creations.
Learn more
or
post your buzz!