#1 Make Sure To Relate To Your Readers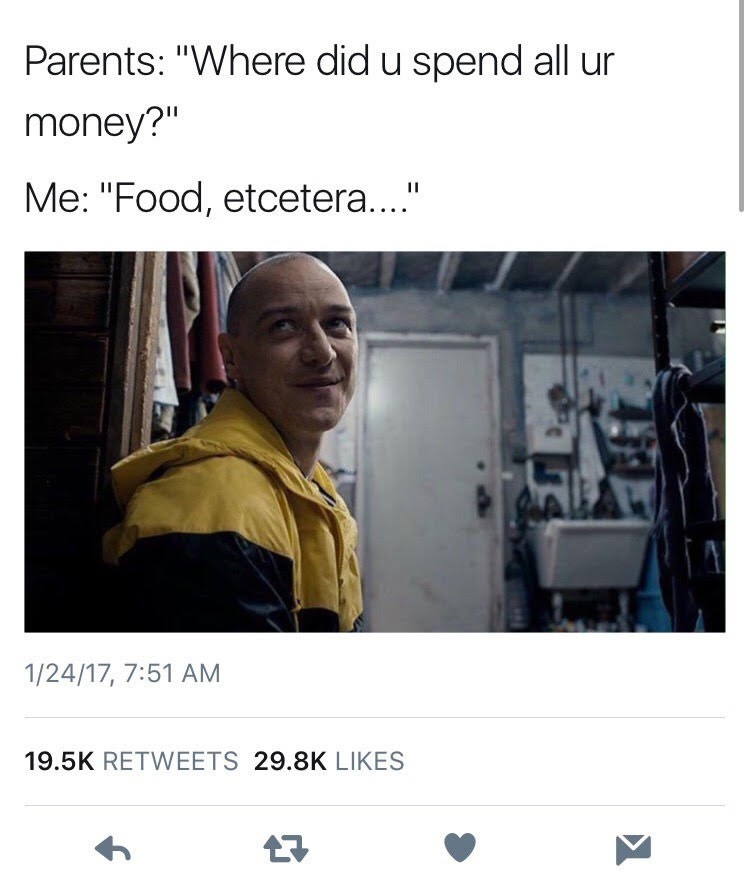 #2 Add A Picture Taken At The Right Moment
3. Add Hashtags To Share Your Post With The World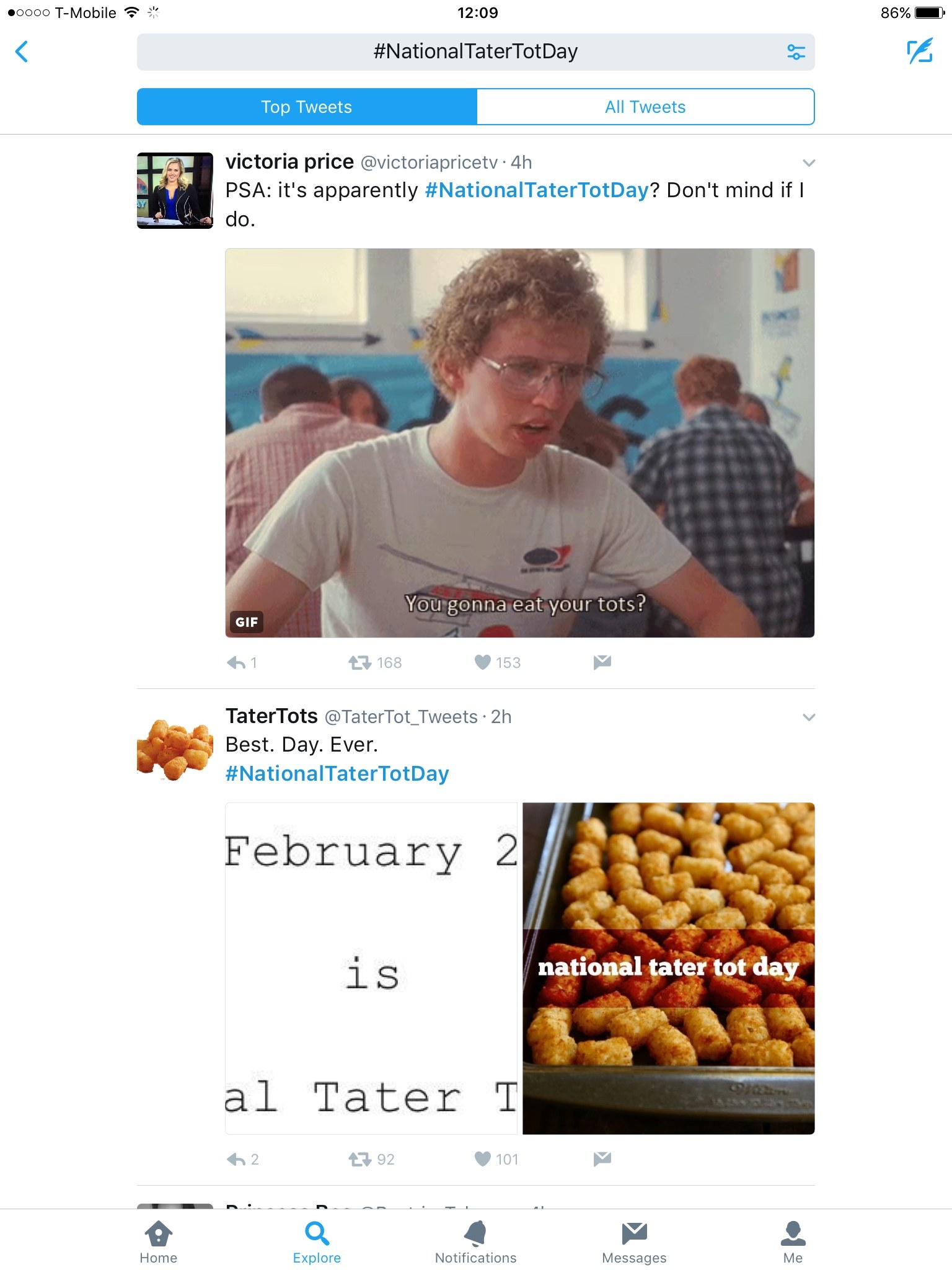 4. Include Memes To Add Humor To A Post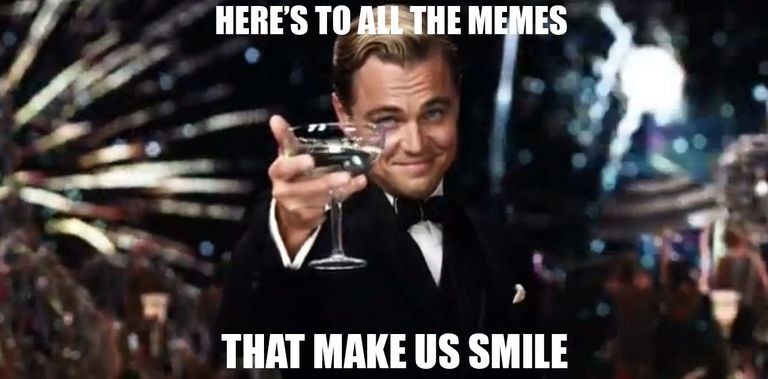 5. Add A Video To Interest The Viewer Of The Event That Was Portrayed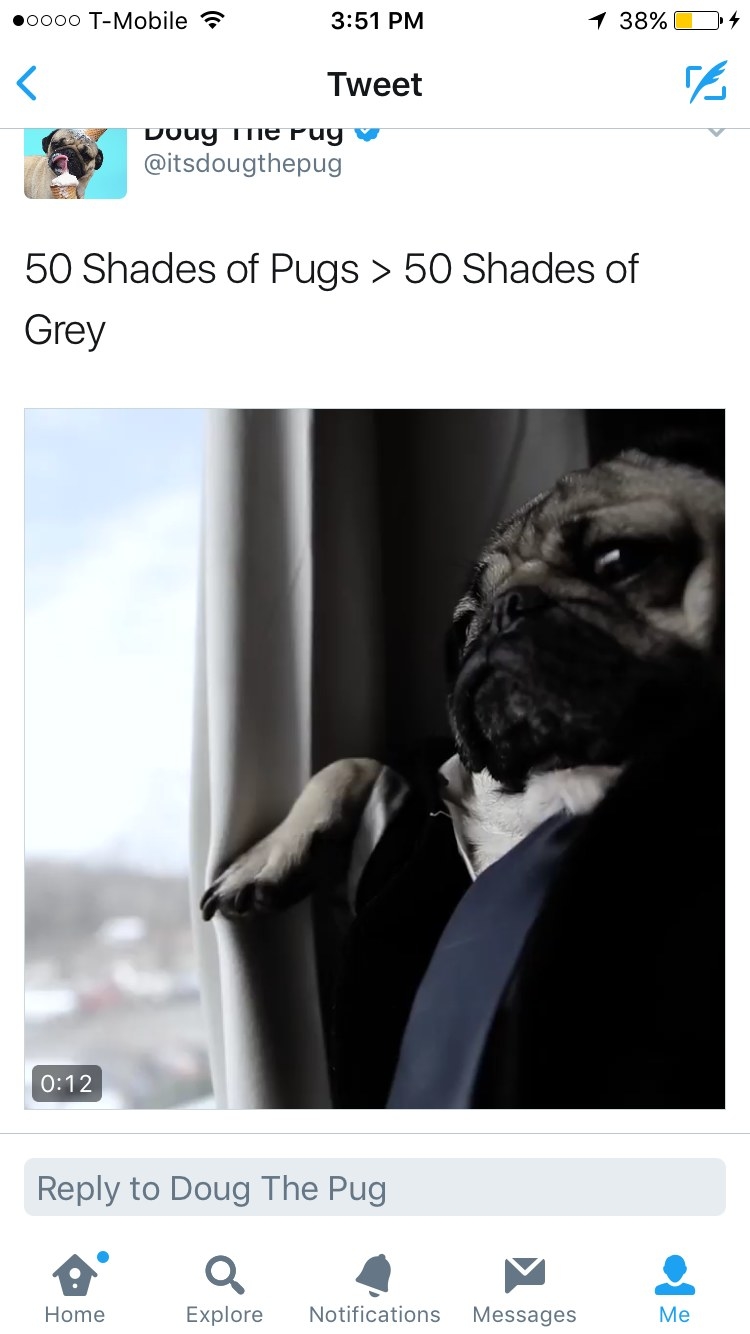 6. Keep In Mind That You Only Have 140 Characters - Be Short And Simple!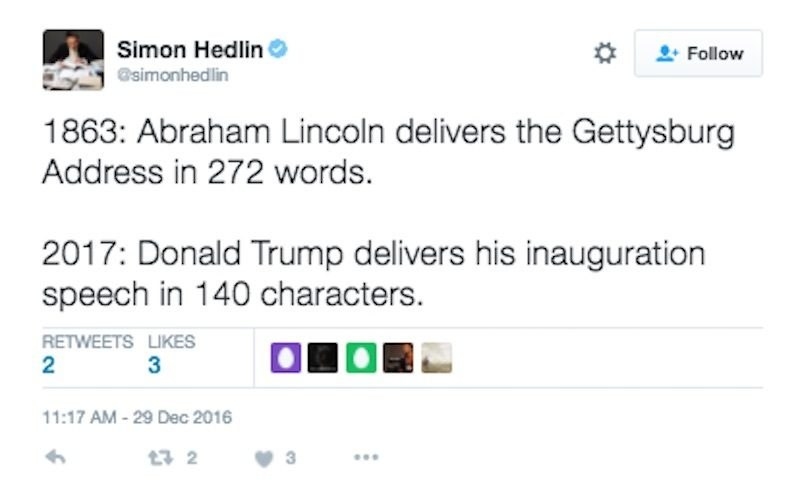 7. Share Your Location So People Know Where You Are At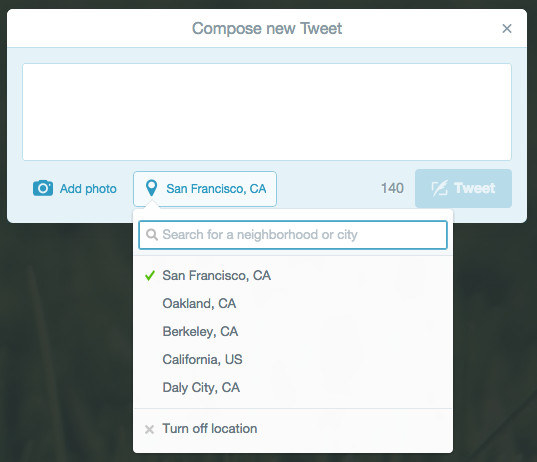 8. Connect To Your Favorite Celebrities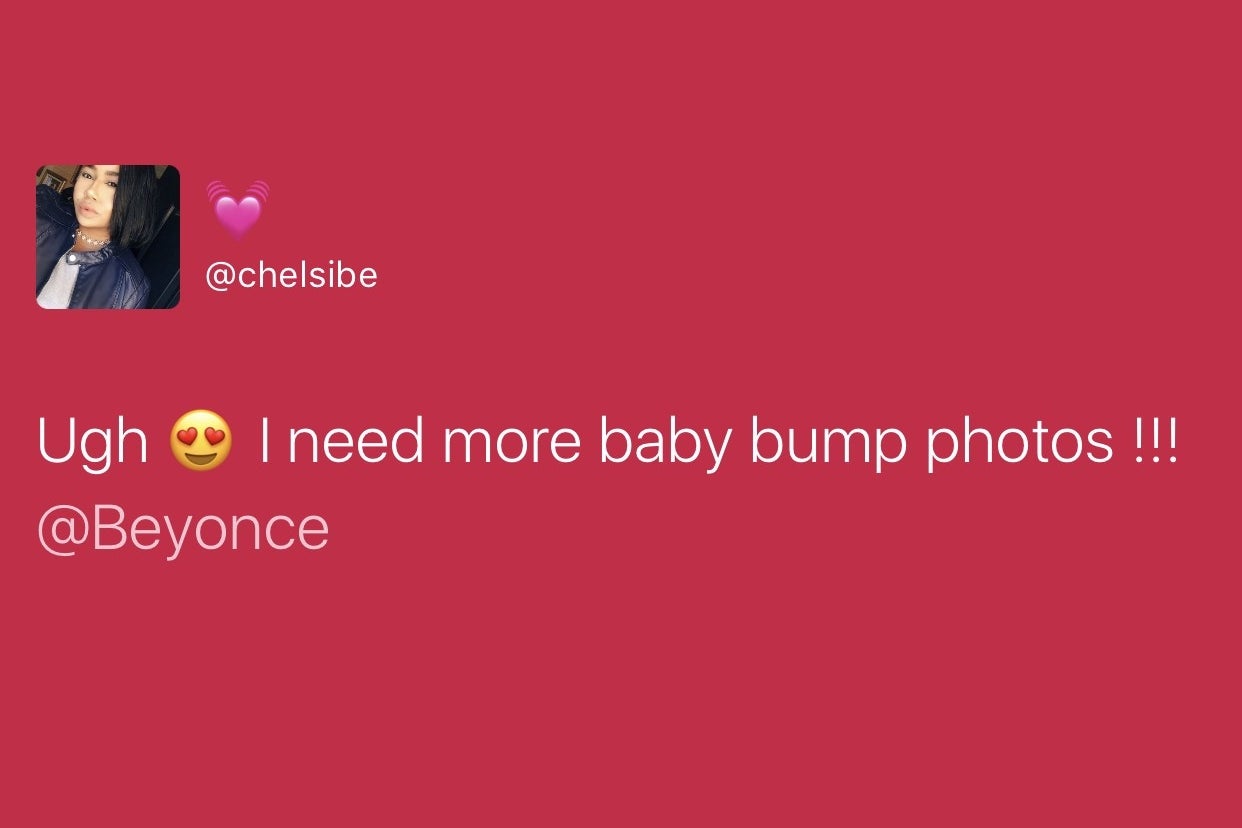 9. Quote Other Tweets To Make Them Killer AF!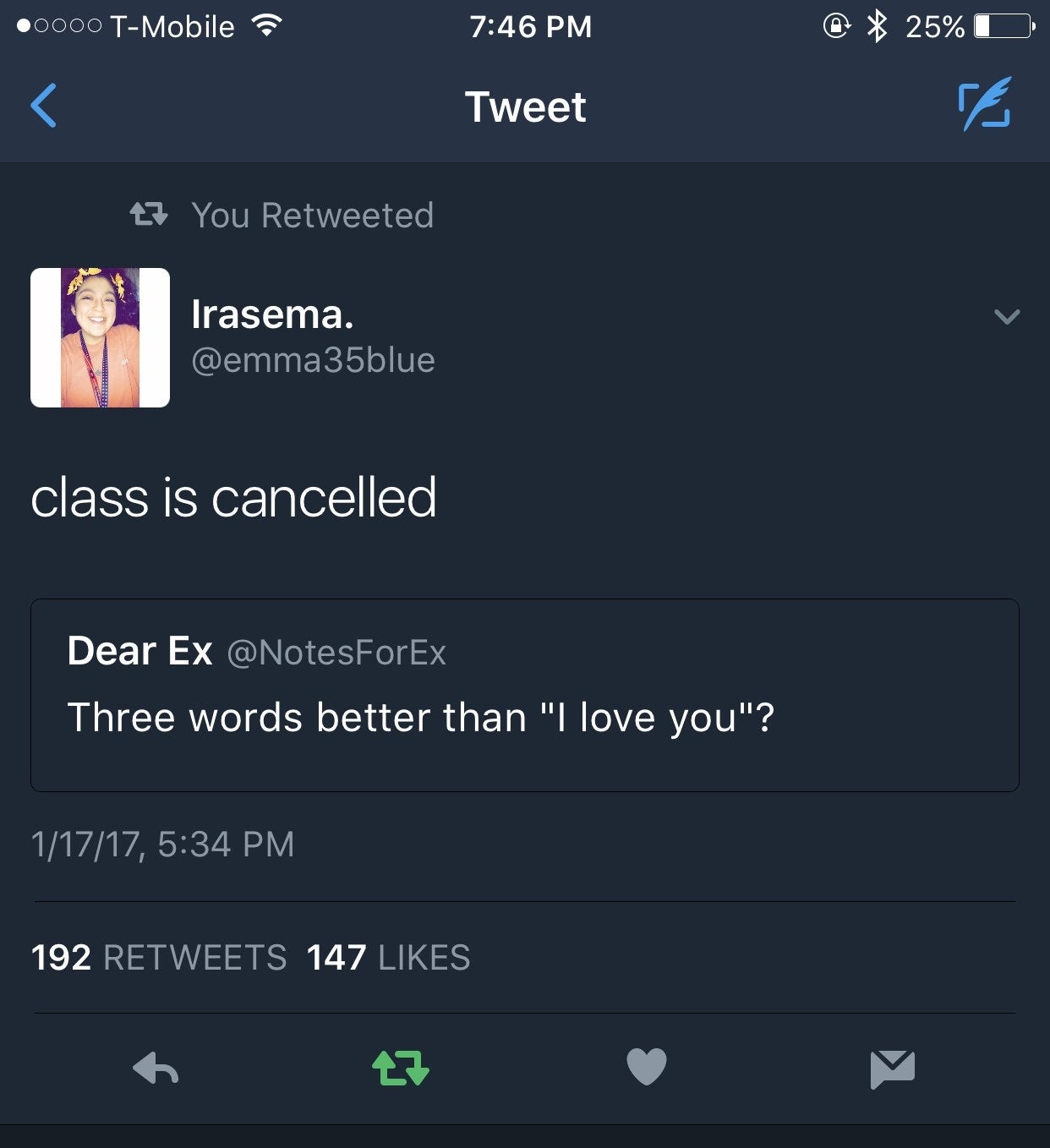 10. Post Links Of Websites To Share Something Interesting!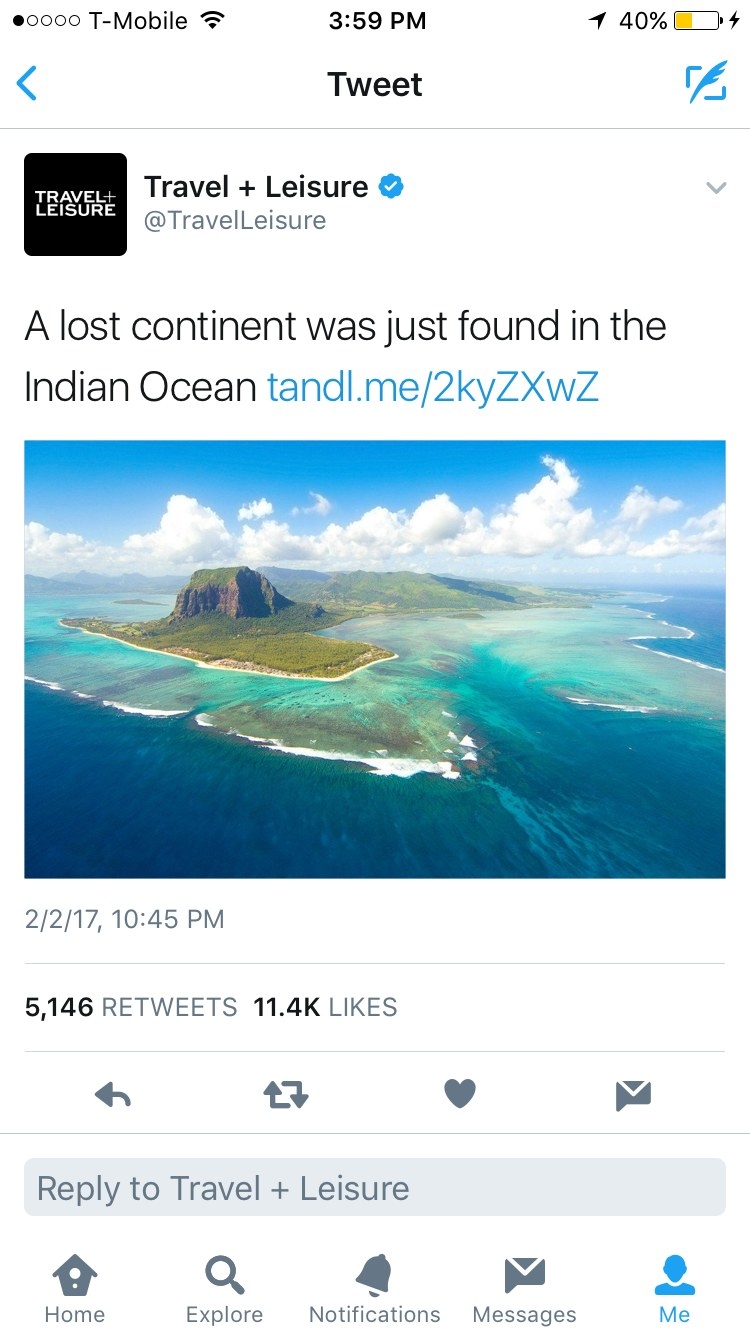 This post was created by a member of BuzzFeed Community, where anyone can post awesome lists and creations.
Learn more
or
post your buzz!