If you could be any BEYONCE song, which would you be?

What is your idea of a PERFECT date?

What is your all time favorite beverage?

Who matters most to you?
Which FRENEMIES Character Are You?
You tend to fool people with your first impression, because although you look sugary sweet you are an unstoppable force. You like to keep your friends close, but your frenemies closer.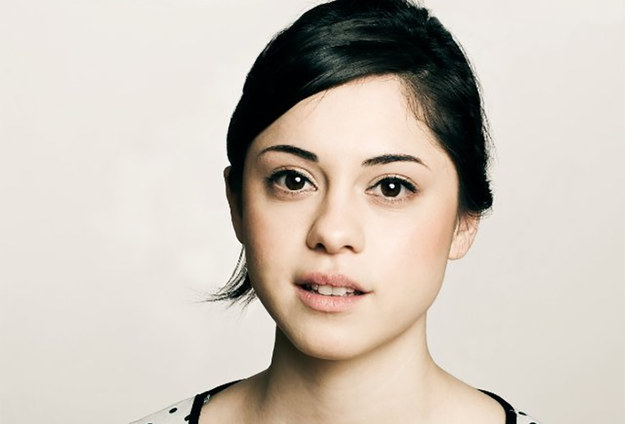 Don't let the Goldilocks curls fool you. With a passion for physics and math, you turn heads more with your intellect then your immaculate fashion sense. Frenemies are inevitable when you have both brains and beauty so look out.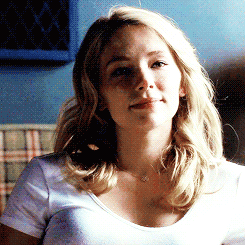 Dry humor is your specialty. Your natural beauty and oddball personality make you one in a million. With a soul as special as yours, frenemies are a lot easier to become by then simple friends.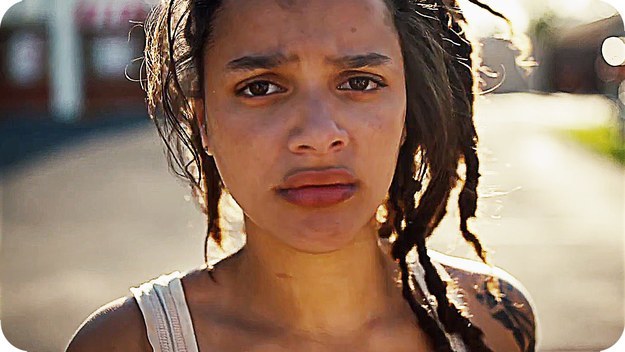 You have always been smart, however your transition into the adult world has left you a little unsure how you fit into the big picture. Your big heart lures in both genuine friends and frenemies alike.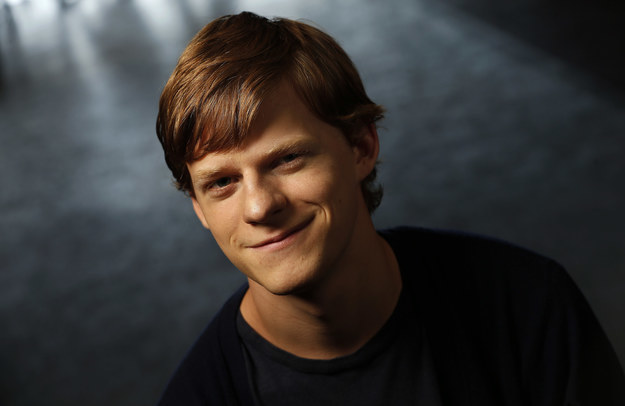 You care more about your fashion sense and triple shot espresso than most of the people in your life. Frenemies come and go, coffee is forever.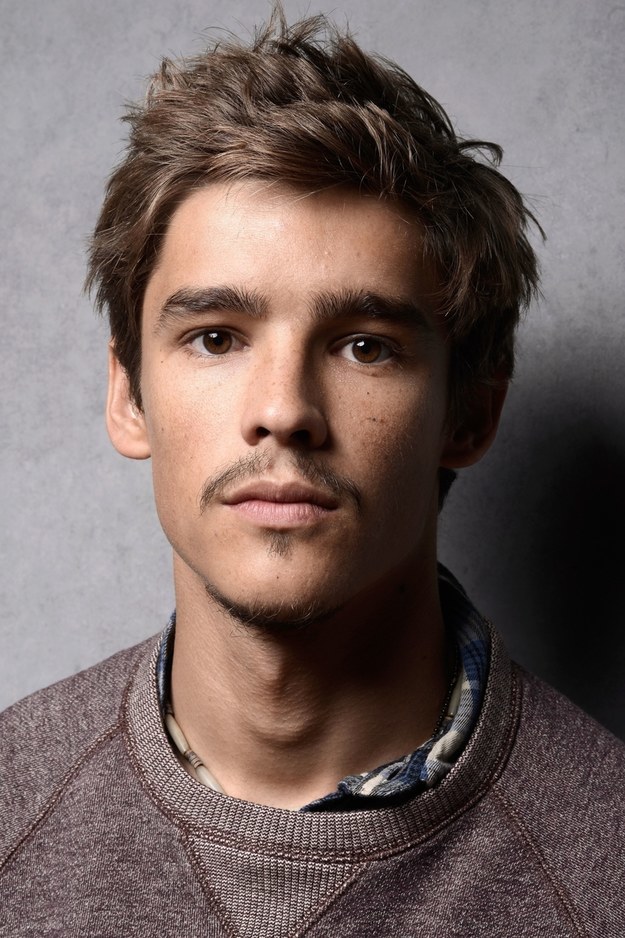 Your smile melts hearts almost as fast as you melt together incredible combinations in the kitchen. As cooking skills as good as yours, frenemies will try to sneak their way into your life just to sneak an extra slice of your world famous creme brûlée.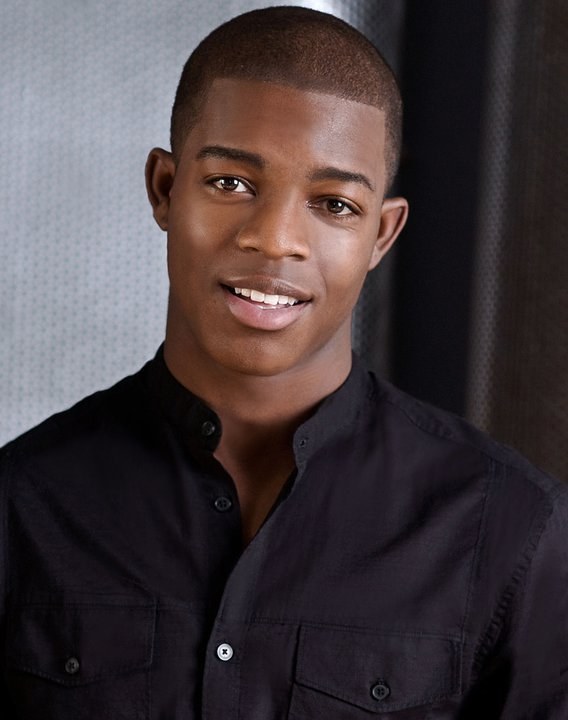 This post was created by a member of BuzzFeed Community, where anyone can post awesome lists and creations.
Learn more
or
post your buzz!