https://www.buzzfeed.com/whichobamacouldyoube
None
What's your favorite dessert?

Are you extroverted?

Are you introverted?

Where do you see yourself in 10 years?

How do you like to spend your nights?

What's your favorite holiday?
Which Obama Would You Be?
You got:

Congrats you are Malia Obama!
You are an extremely intelligent, driven individual who is far beyond your years in terms of maturity. You would rather go out and experience new things than sit around doing nothing. You envision a bright future for yourself that you intend to gain through your determination.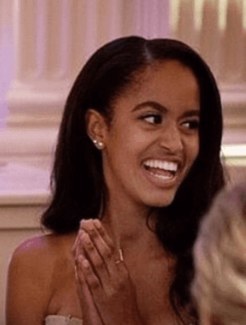 You got:

Congrats you are Sasha Obama!
The youngest daughter of President Obama! You can appear to be quiet in person but your friends and family know you have a sassy side to you. You live life without a care in the world but are hardworking when you need to be. You have a bright future ahead of you!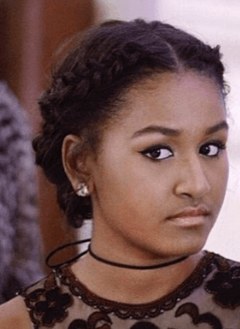 You got:

Congrats you got President Barack Obama!
You are an impressive, charming figure who has inspires others. You are an idealist by nature, believing that anything can be accomplished if you come together as one. Your critics would label you as stubborn and inexperienced, although nobody can deny your strength and charisma that got you where you are in life.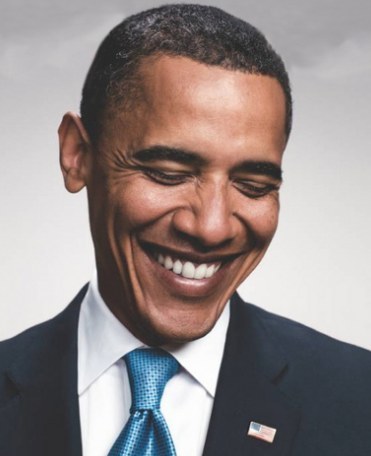 You got:

Congrats you are First Lady Michelle Obama!
You are a nurturer by nature, a fierce protector of your family and friends. You are a friendly, intelligent individual who has a deep conviction in your morals and beliefs.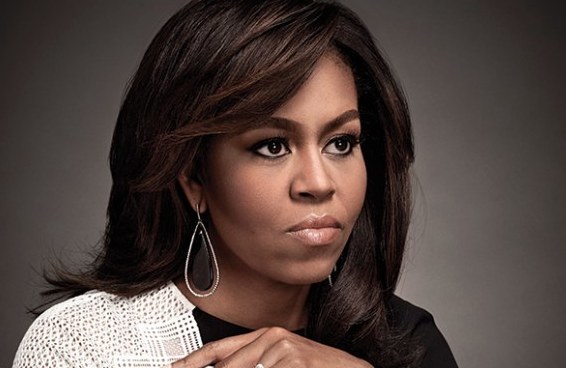 This post was created by a member of BuzzFeed Community, where anyone can post awesome lists and creations.
Learn more
or
post your buzz!