1.
How you greet someone.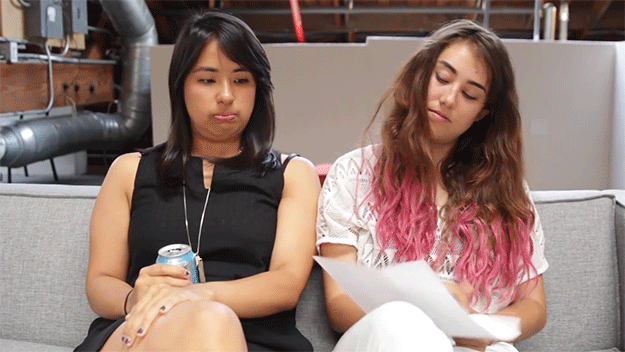 2.
How you hug someone.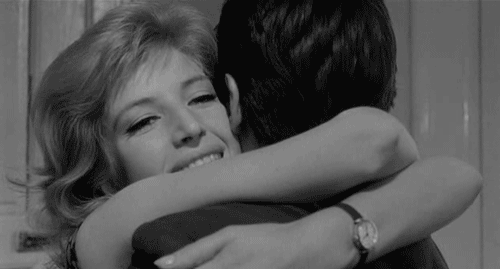 3.
How you strut.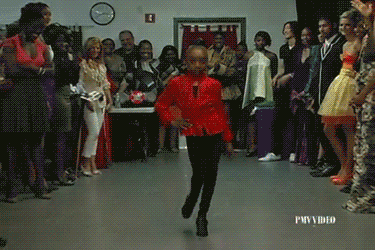 4.
What you do with your phone during dinner.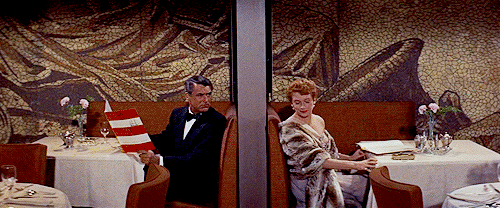 5.
How you leave your bed before leaving the house.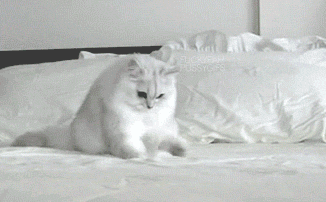 6.
What time you like to get up on a Saturday morning.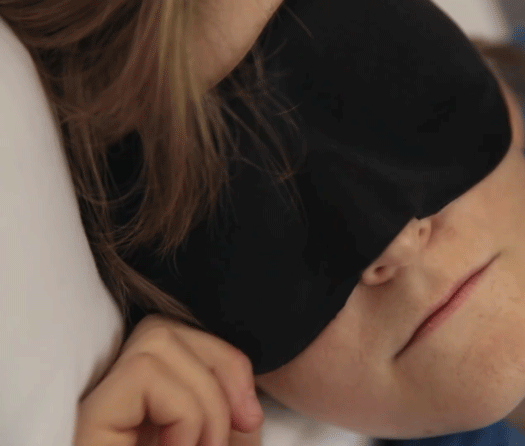 7.
How you drink your coffee.
8.
How you handle the morning after a big night out.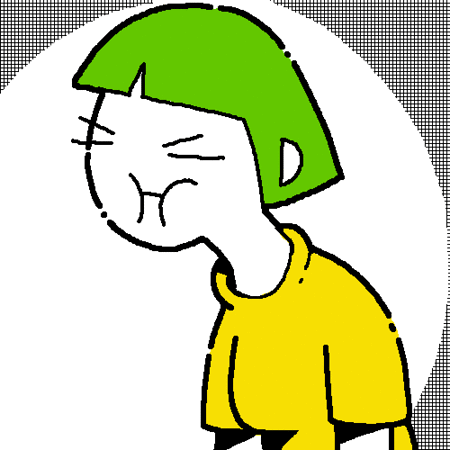 9.
How you text.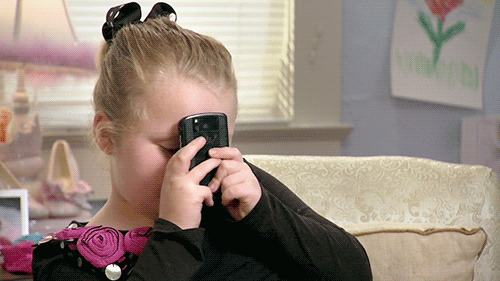 10.
What sort of photos you upload.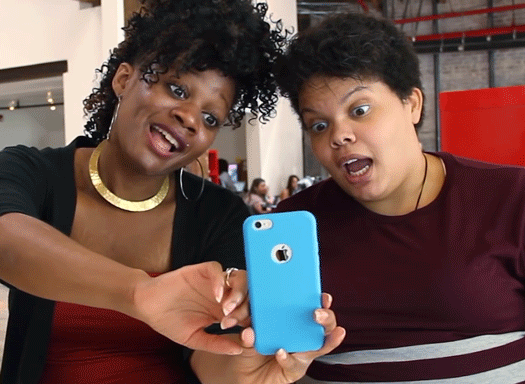 Looks like there are no comments yet.
Be the first to comment!