"M.O.B." first appeared on Maidza's breakthrough project the Switch Tape — a 33-minute mix she posted to her SoundCloud account last fall — but is now getting its own proper release.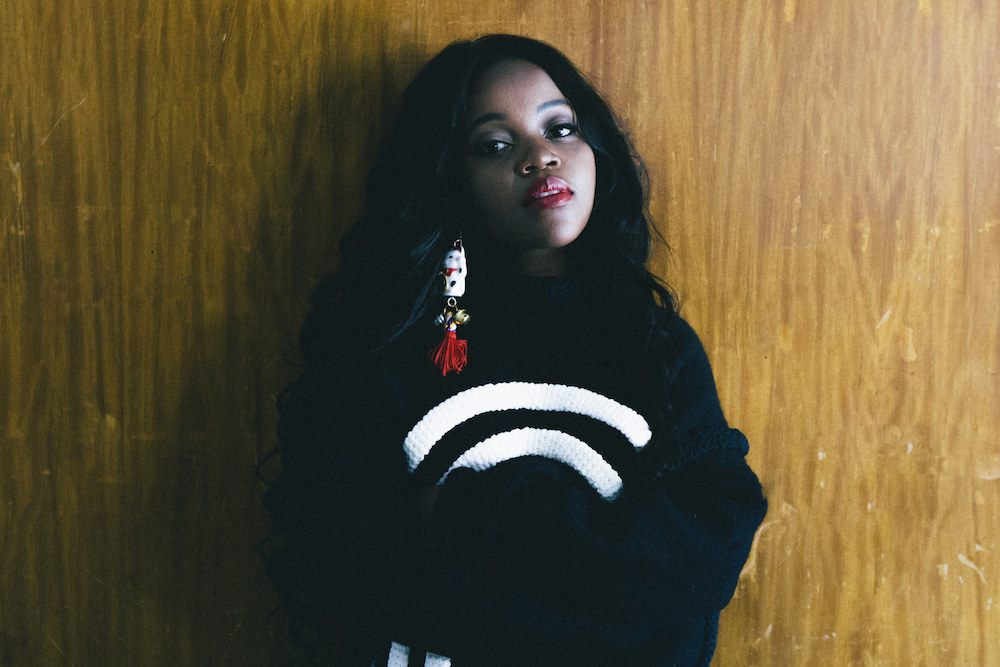 Short for "Money Over Bitches," Maidza says the song is really a letter to her future self.
"It's about the present me talking to the future me about what I want to be and hoping I achieve it," Maidza tells BuzzFeed News. "The 'money over bitches' sample is open to interpretation, but to me it actually means working hard over the 'bitches' in life, whether that's your mental struggles, people, or whatever else."
In addition to #bars, this fierce up-and-comer has eclectic tastes. She says she was inspired by influential future-pop label pc music, Danny Brown, and Kendrick Lamar while recording "M.O.B."