Proof That Missy Elliott Was The Real Winner Of The Super Bowl
She shut the half-time show down, flipped it, and reversed it. Then her Spotify streams jumped 676%.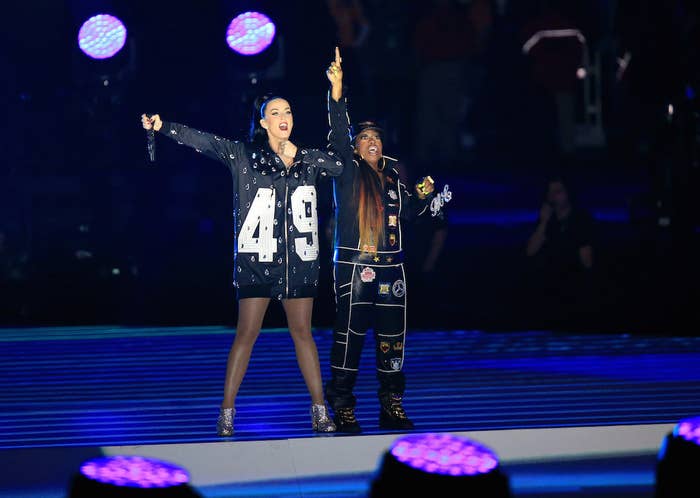 As the big show's surprise guest, she played three of her signature hits from the '00s — "Get Ur Freak On," "Work It," and "Lose Control" — and made everyone wonder how pop music ever got along without her.
But Missypallooza 2015 didn't stop there. According to Spotify, streams of Missy's music shot up an incredible 676% overnight.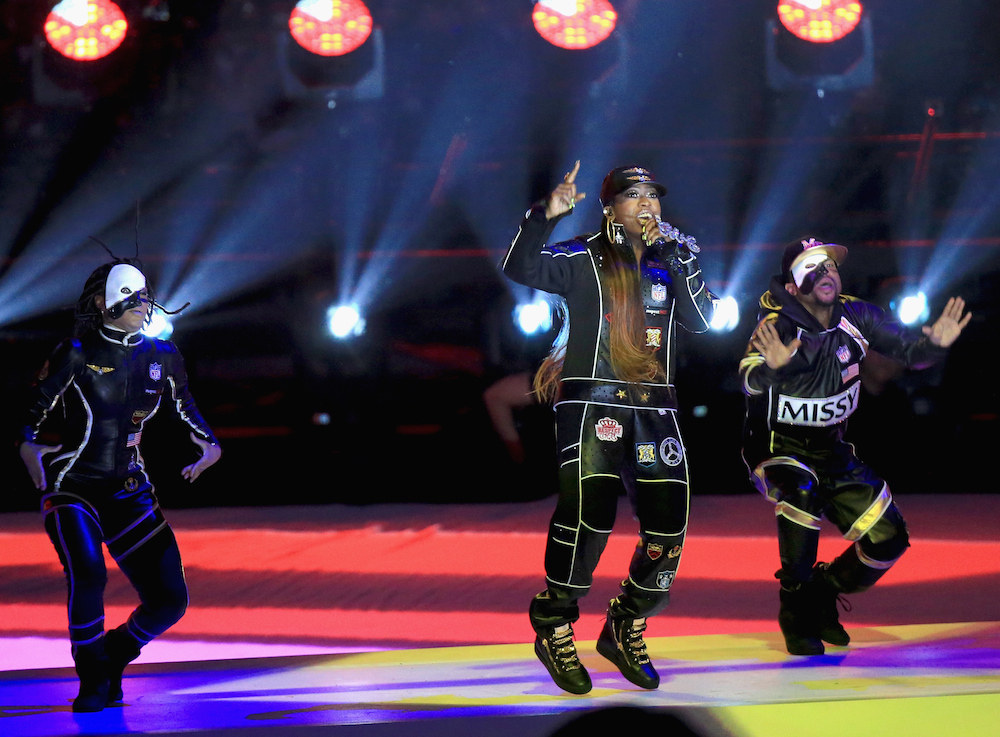 And all three songs jumped into the top 10 of iTunes.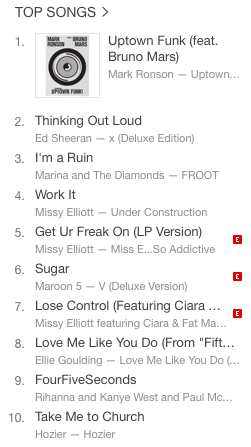 Meanwhile, searches for "Missy Elliott" have experienced a dramatic upswing ever since rumors of her half-time appearance first leaked late last week.