1.
March is the official death of winter.
2.
But it's also the best month for skiing.
7.
In March, you still have to wear a light jacket, but it's not SO cold that you're miserable.
8.
As far as "real" holidays are concerned, St. Patrick's Day is clearly the most fun.
9.
Let's also not forget that March is Women's History Month.
10.
Daylight Savings Time is in March, which means more sunlight for your ride home.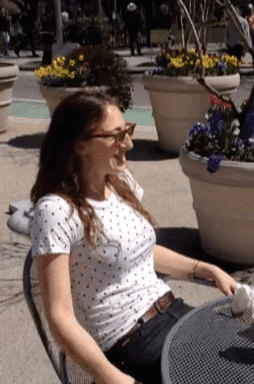 11.
Oh yeah! Pretty sure THE GREATEST BASKETBALL EVENT OF ALL TIME is in March.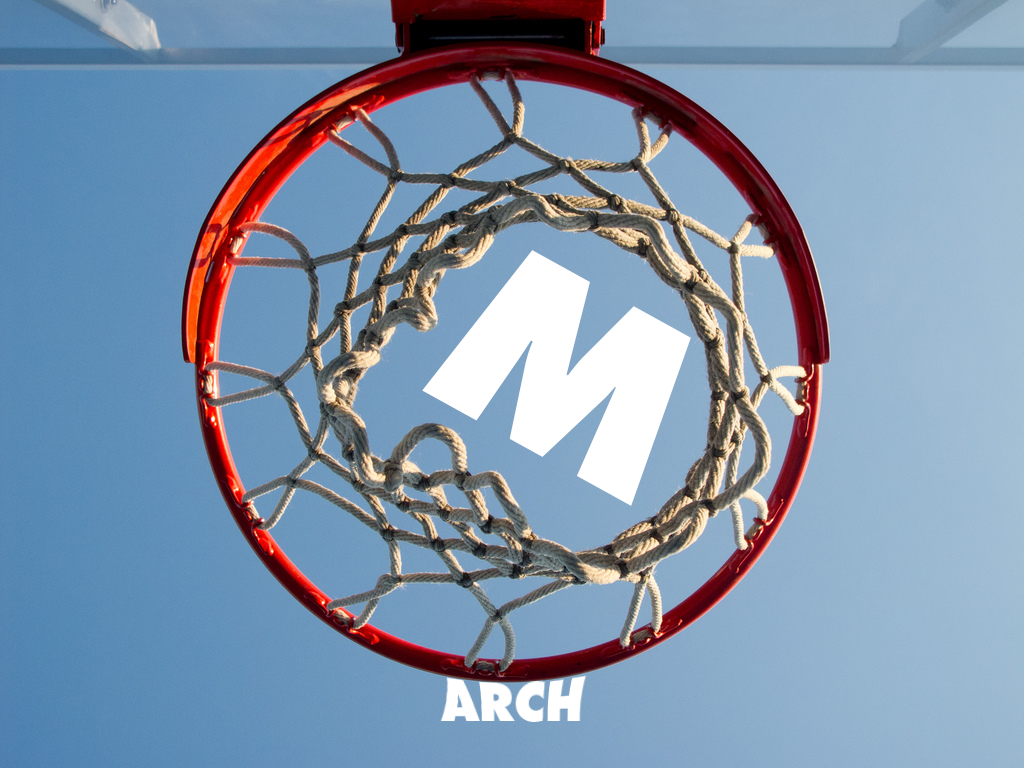 Don't ruin the best (basketball) month of the year with a terrible viewing party.