How Much Coal Are You Getting This Year?
You got:

not even a speck of coal!
We think you might actually be an angel. You make sure to stick to the rules and are a pure joy to be around! Keep up the good work!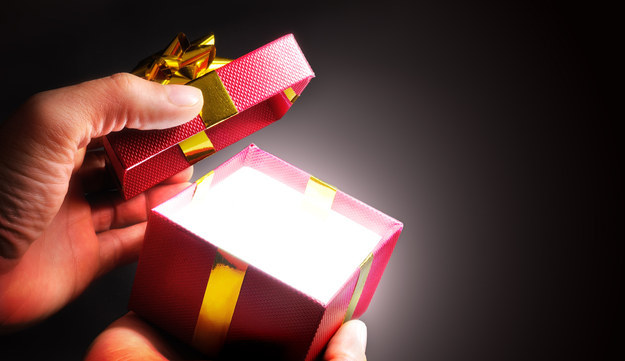 You got:

tiniest lump of coal!
You're just a little bit bad, and that makes you a lot of fun! Despite the teensiet amount of coal, we're sure you're going to be treated real good this year!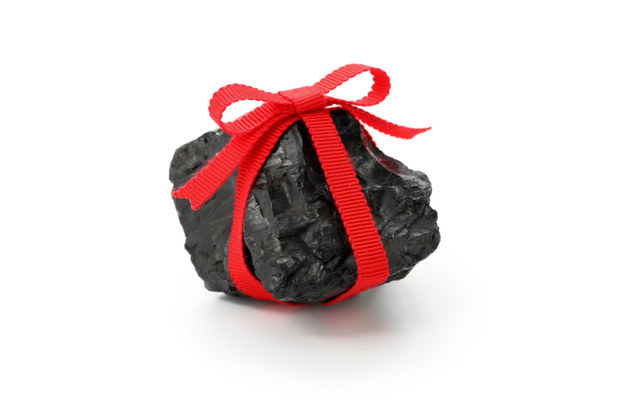 You got:

like, a handful of coal!
OK, so, you weren't terrible, but you could have been better. Either way, you're not hurting anyone and just doing you…which is totally worth a handful of coal!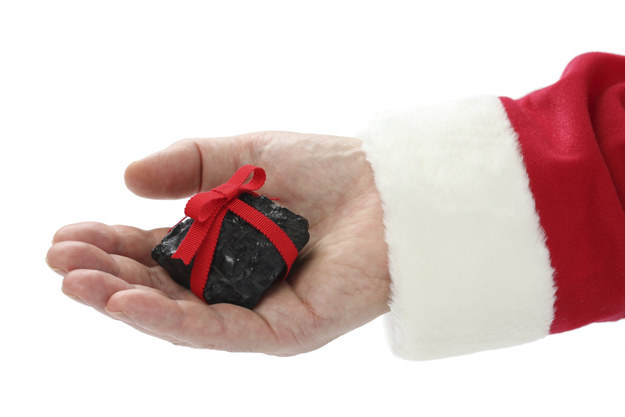 You got:

Snowman-sized sack of coal!
You're a bit of a rule breaker, huh? Your life seems fun. Even though you're a little naughty, we're sure you'll still get something kinda nice. Maybe.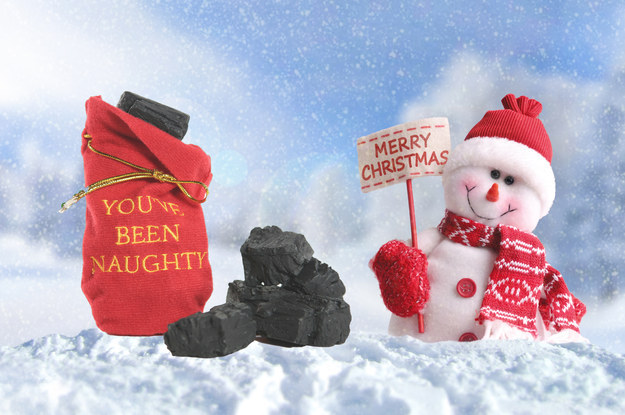 You got:

a truckload of coal!
Oof, buddy! Where are you even gonna store all this coal? You were real bad this year, but it works for you. Keep living your life as unapologetically as you want!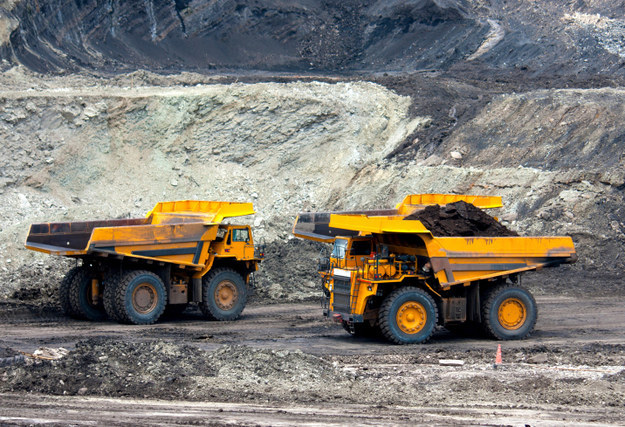 Whether you've been naughty or nice this year, anyone can enjoy a delicious REESE'S Peanut Butter Cup.
Take ​this survey​ — It's almost like taking a quiz!
All images courtesy of Thinkstock