There's nothing more exciting or satisfying than bringing a group of your loved ones together for a feed — but sometimes making a feast can be pretty overwhelming.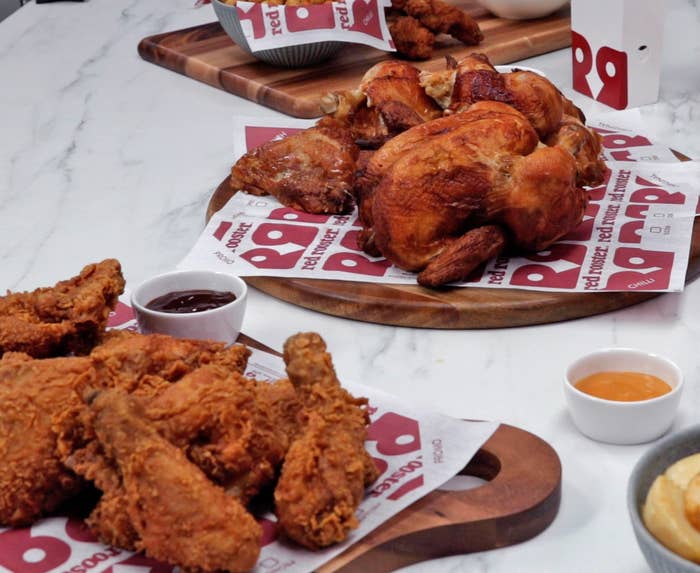 When you want to impress, but don't have the talent or the time to perfectly roast a chicken, Red Rooster is the ultimate little helper to get you the 'ooohs' and 'aaahs' you've always wanted.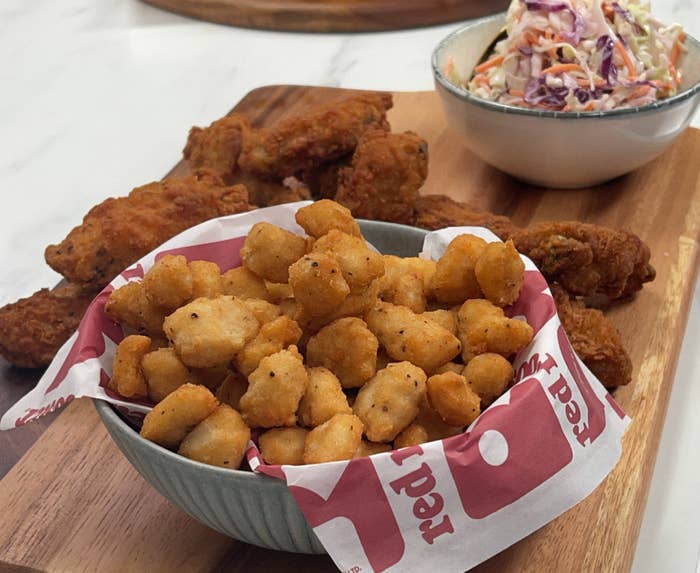 Here are some helpful tips for you to dress up your Red Rooster order when you're hosting your next event.
First of all, figure out what you want to order — and how much of it.
Pick a centrepiece — like the iconic roast chicken, which is an absolute classic and beautiful enough to be a showstopper.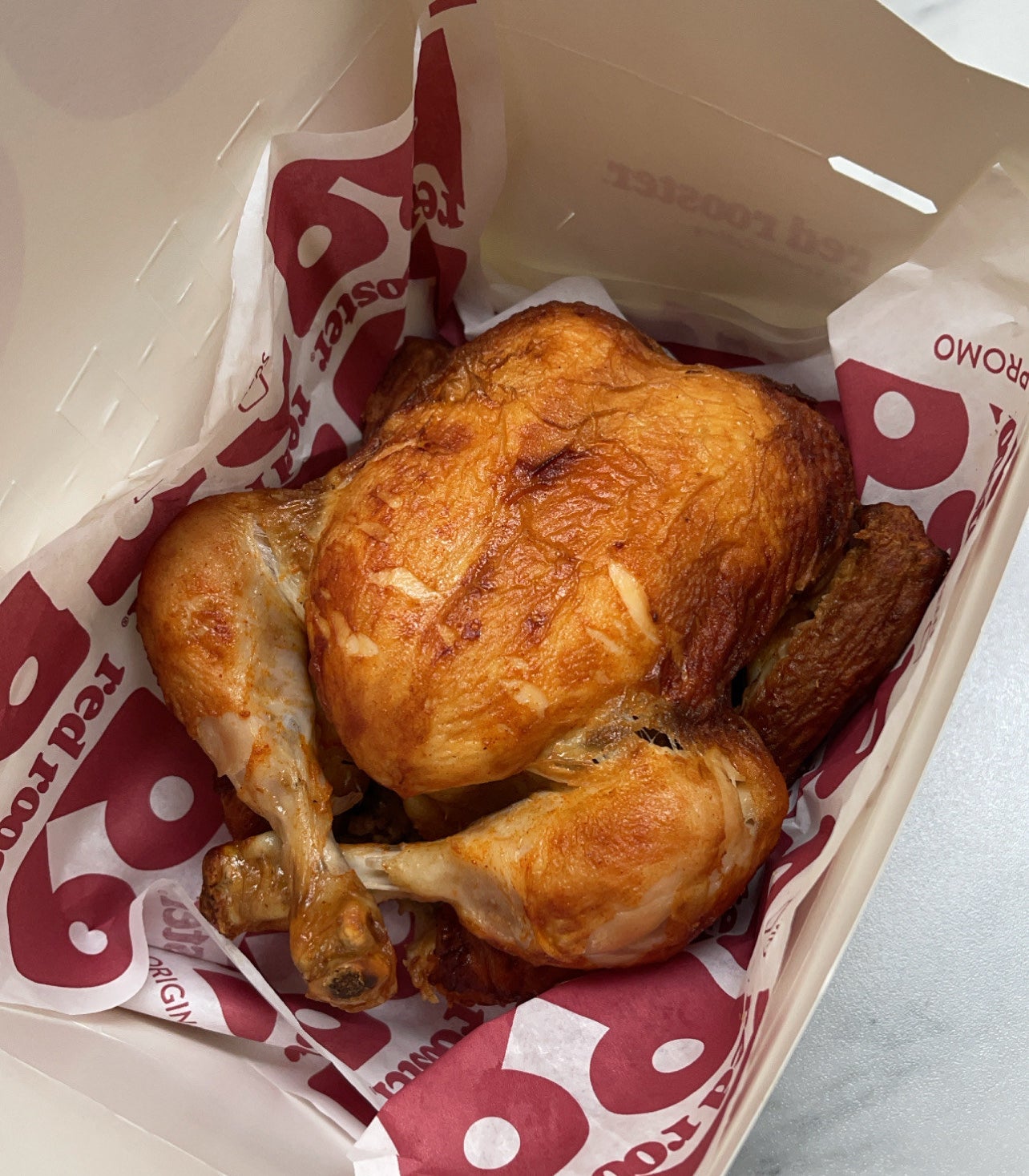 And if you do choose the gorgeous roast chook, pop some cut up pieces around it for a fuss-free way to allow your guests to grab their favourite parts.
While you're at it, make sure your menu includes an order of the deliciously crunchy fried chicken — to appeal to all chicken lovers regardless of their preparation preference.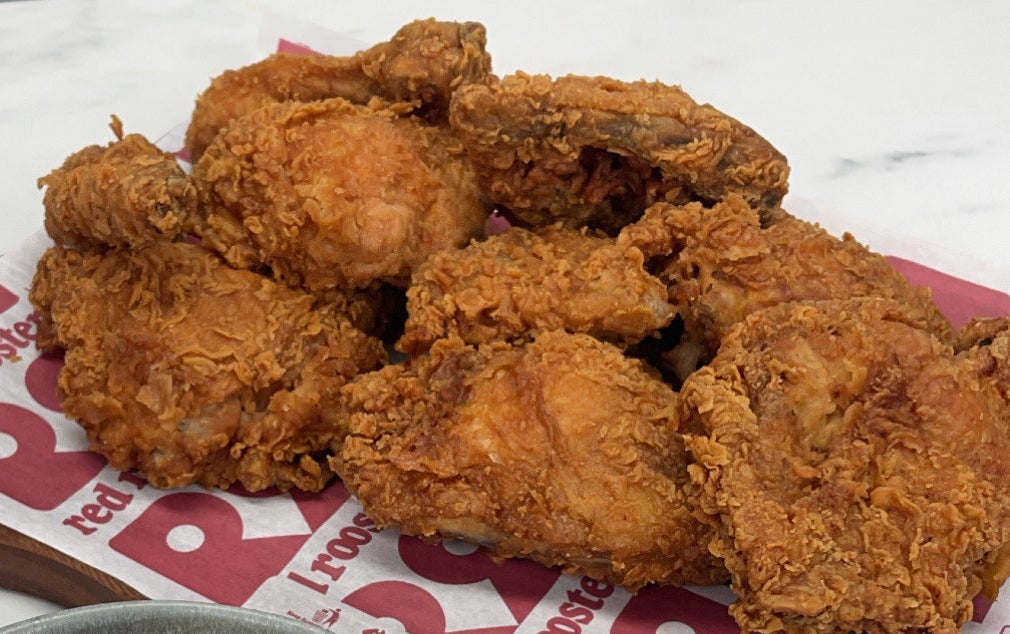 Get creative with your plating — like this grazing board that'll help you stick to your theme while serving up some delicious sides.
Transfer your sauces to smaller bowls to add pops of colour in and around your spread.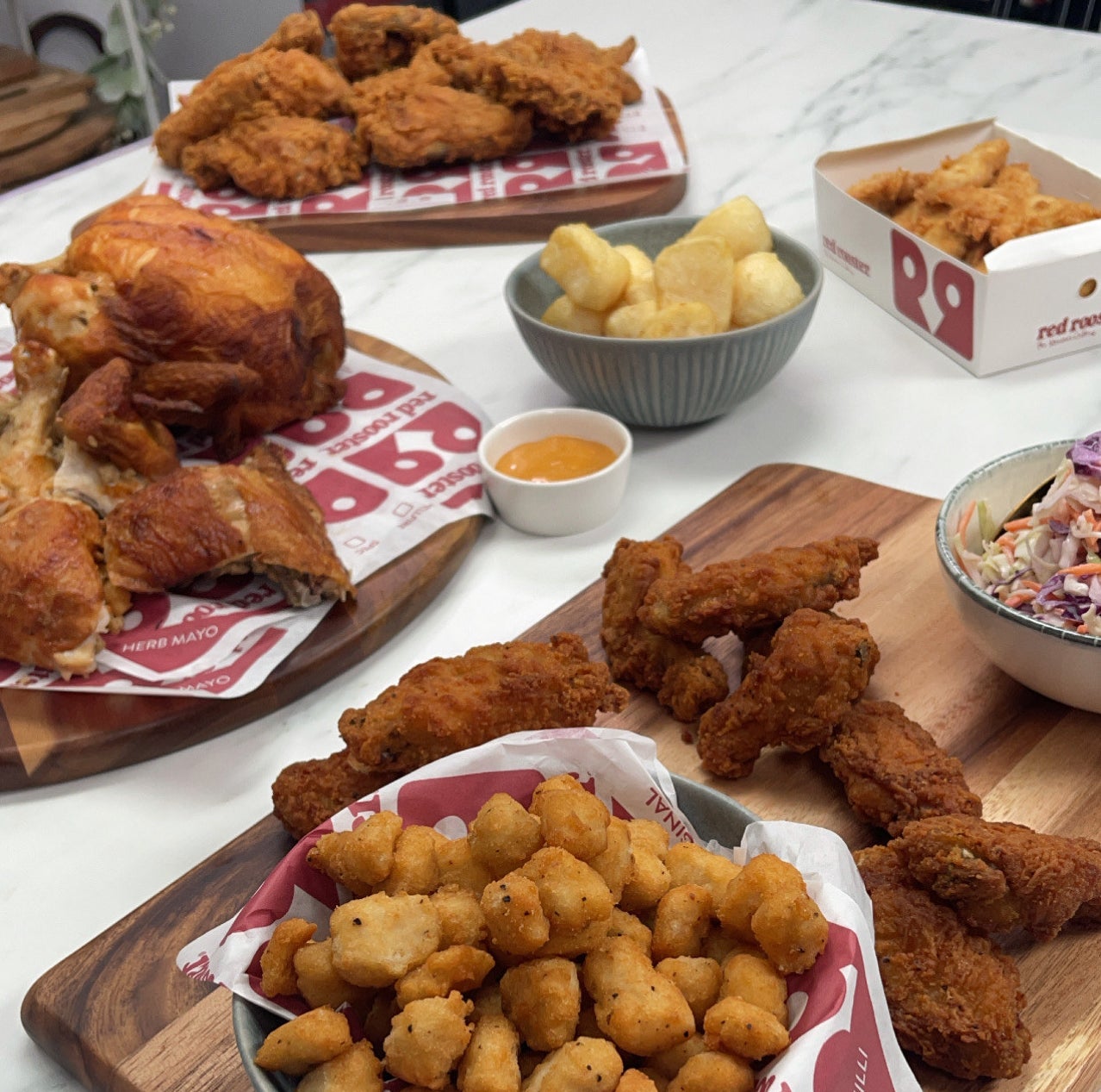 Choose serving platters that go well together to make it seem like you put way more effort into your spread than you actually did.
And finally, it doesn't actually matter how you serve up your Red Rooster — because it's always going to be a crowd-pleaser.