1.
They say exactly what needs to be said.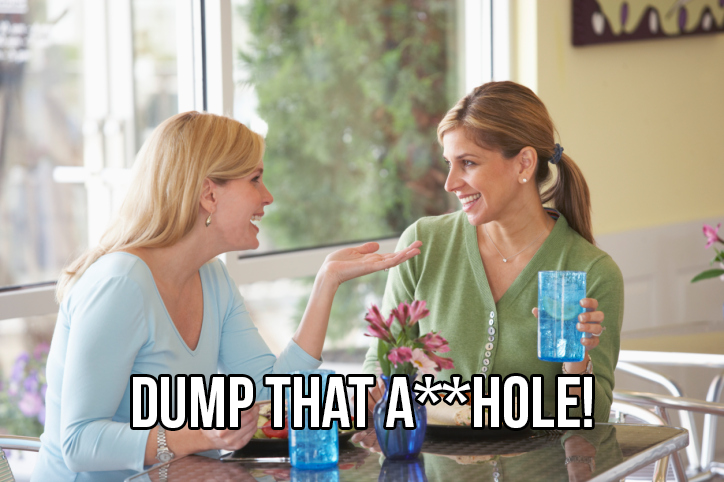 2.
They're passionate.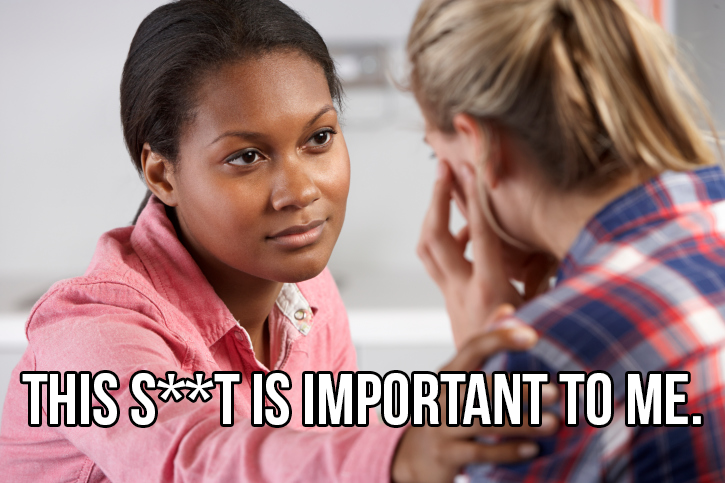 3.
They put energy toward their projects.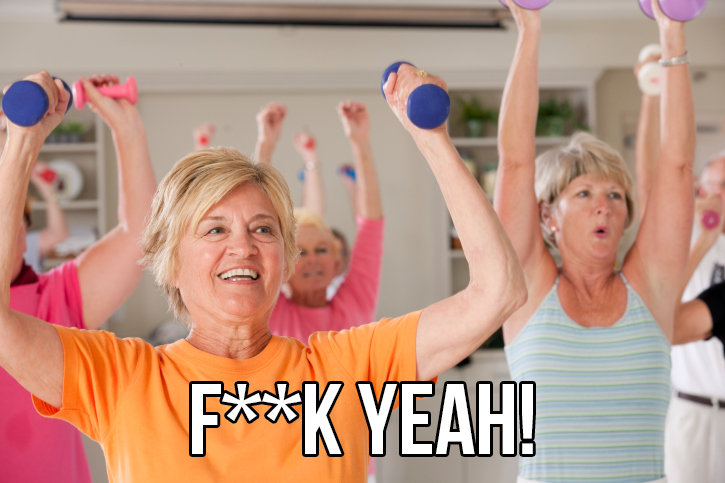 4.
They're the best shoulder to cry on.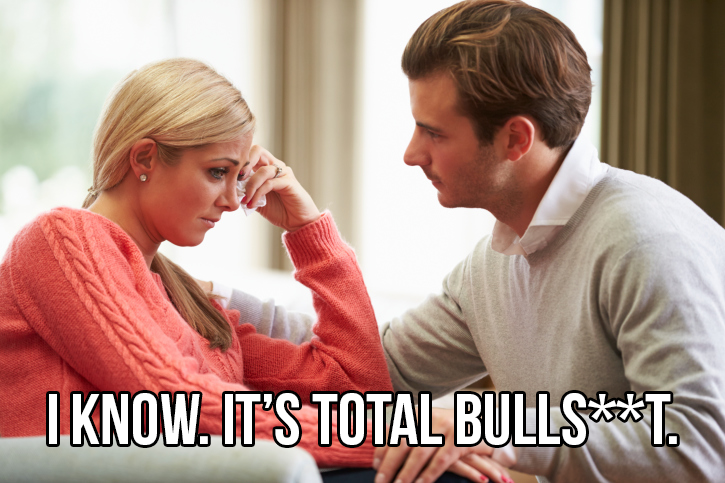 5.
They love giving. Especially when it comes to fingers.
6.
They don't have time for pointless activities.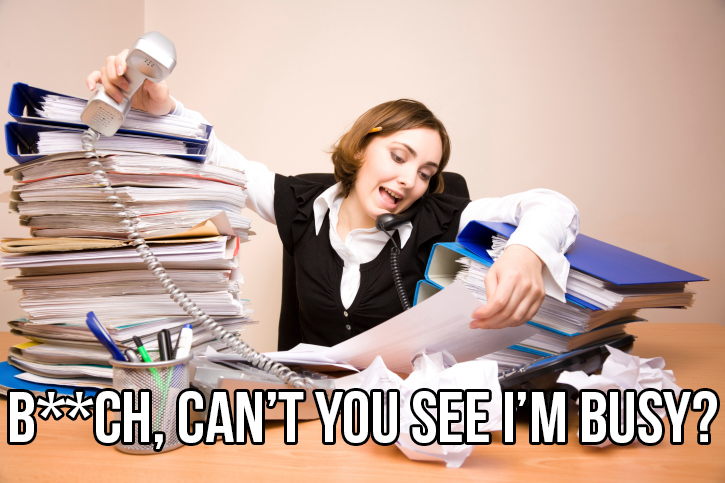 7.
They know how to problem solve.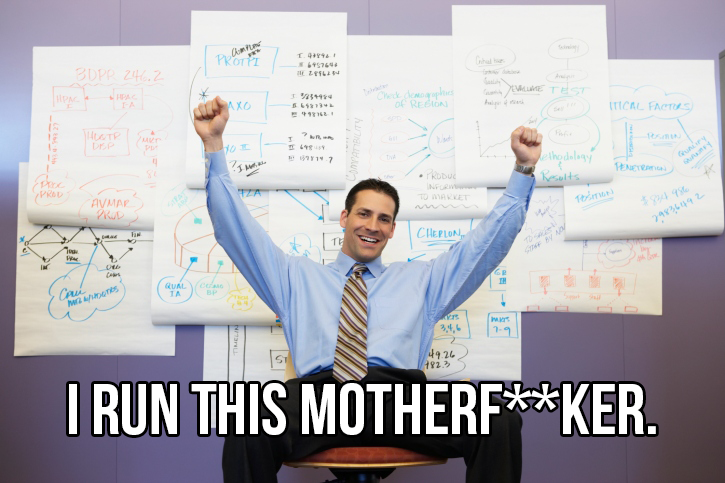 8.
They're not intimidated by anyone.
9.
They're great public speakers because they don't scare easily.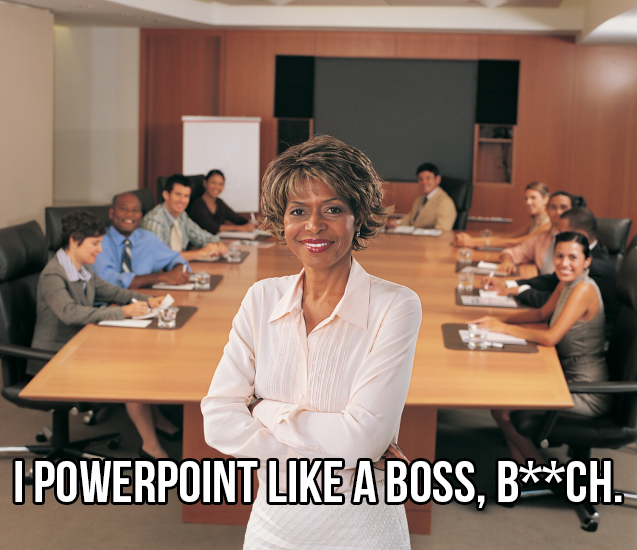 10.
They know when to tone it down.
11.
They get their s**t done.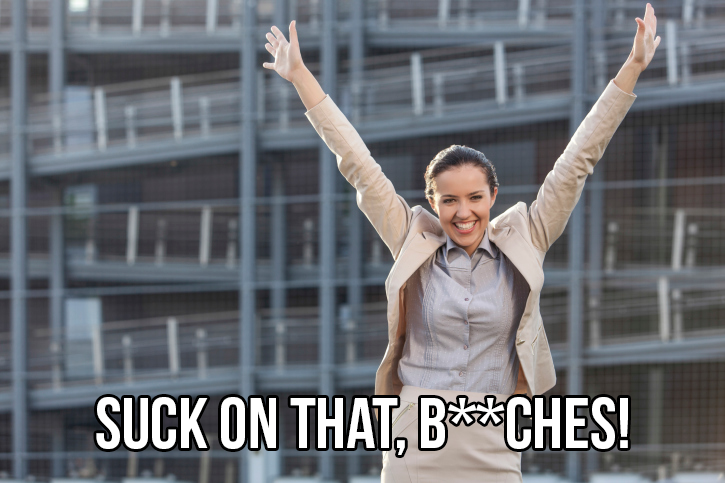 Most importantly, they raise money for charity.
If you're a foul-mouthed person and want to use that power for good, take the Red Nose Day challenge and set up your own swear jar fundraiser. Just pop a dollar into the jar every time you swear on Red Nose Day (May 25) and challenge your friends to do the same! Don't have a problem with swearing? Get more b**chin' ideas here.